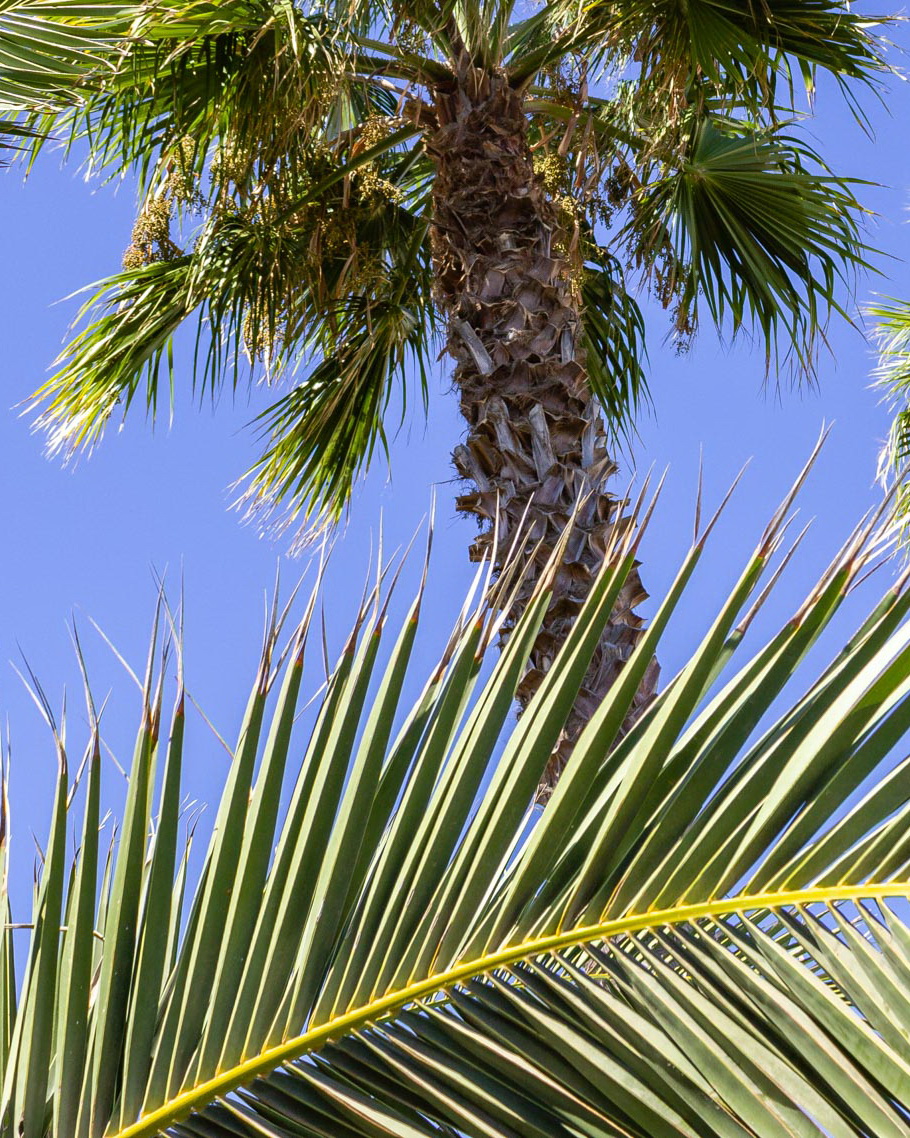 What's this?
Here's the latest entry, here's all the stuff from this year and here's a chronological page listing pretty much everything.
There are - October 2021 - 160 pages with 3,350 photos in over 230 galleries and around 90 videos from the mid 70s until now. And as that's such a lot, I've added a page here containing all the pages and galleries in alphabetical order.
Nearly half of the photos and videos were taken in Lanzarote.
Lanzarote? I've heard you either love it or hate it. And because we love it we're having a house built in Las Breñas which should be finished around April/May 2022. Here you can see all the plans, photos and videos of this.
The Spanish version: if you find any mistakes in this translation please get in touch with me by mail.