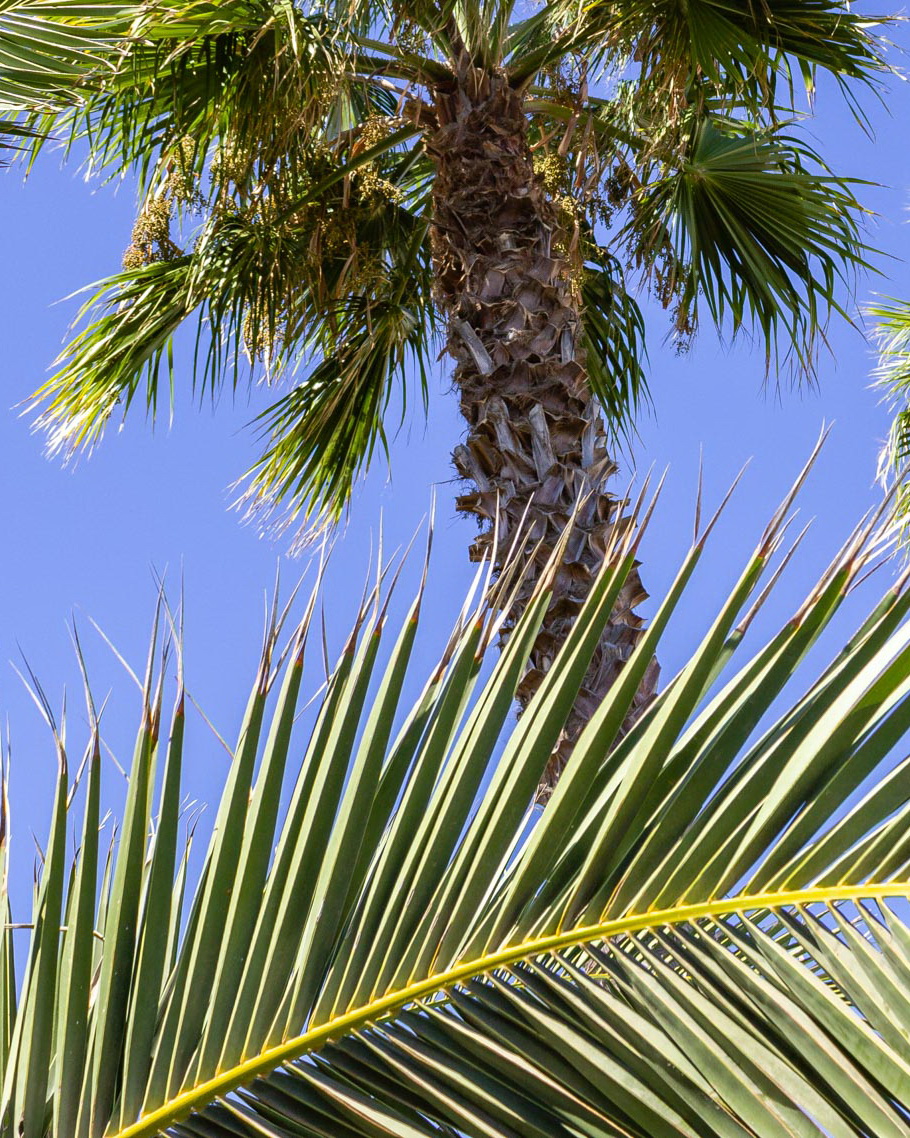 What's this?
Well, after a lot of work early 2019 I finally finished the re-write of this photo/video site using a new theme.
And after doing a number of Lightroom and Photoshop courses in the first half of 2020 I re-developed all the RAW photos.
There are now - mid-2020 - around 130 pages with more than 2,250 photos in 185 galleries and over 75 videos from the mid 70s until now. Nearly half of the photos and videos were taken in Lanzarote.
Lanzarote? I've heard you either love it or hate it. And because we love it we're having a house built in Las Breñas which should be finished around mid-2021. Here you can see all the plans, photos and videos of this.
The Spanish version: if you find any mistakes in this translation please get in touch with me (md@mda-photo.de).