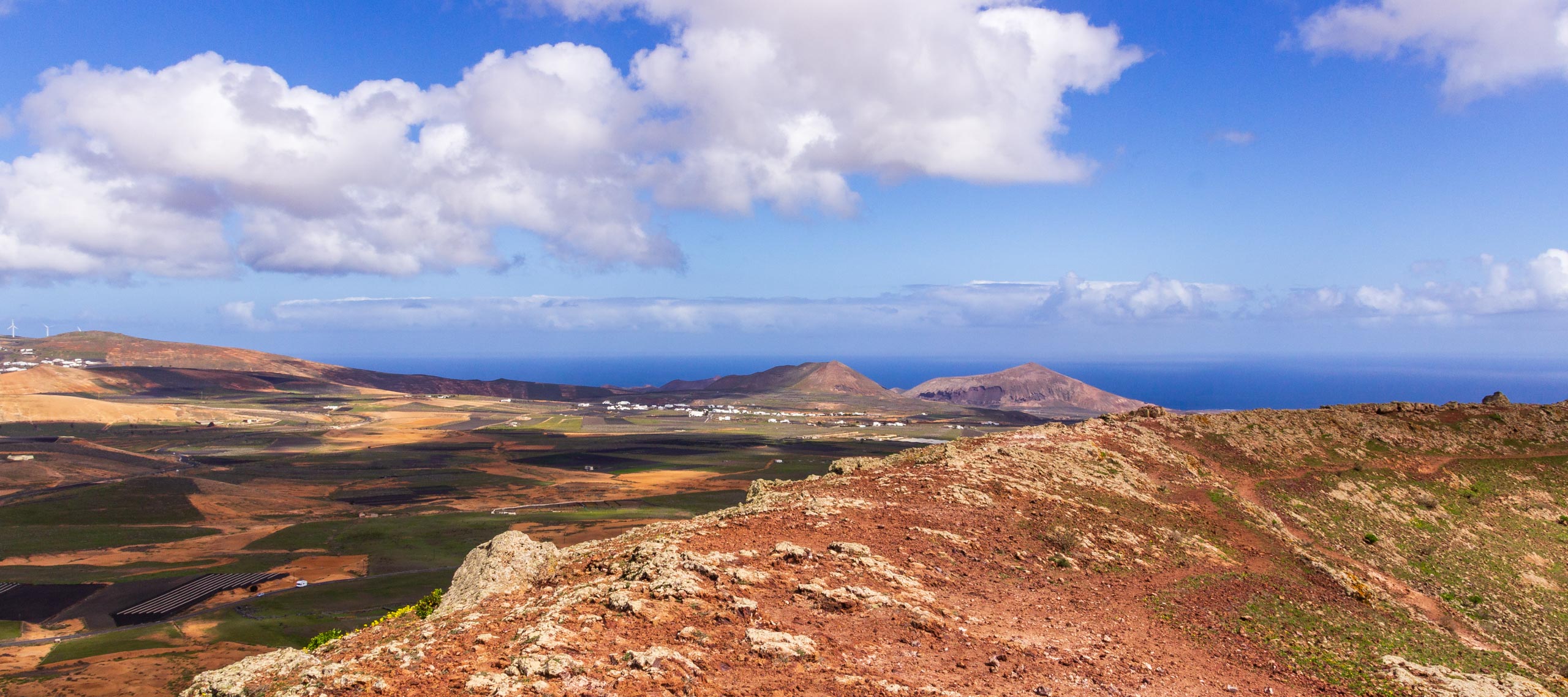 ABOUT ME
What's more important, the person behind the camera, the equipment or the post-processing?
People have taken wonderful photos with ordinary cameras and no post-processing. So it's probably the person behind the camera.
But I still won't say much about myself apart from that I've enjoyed taking photos for more than 55 years. And videos for around 40.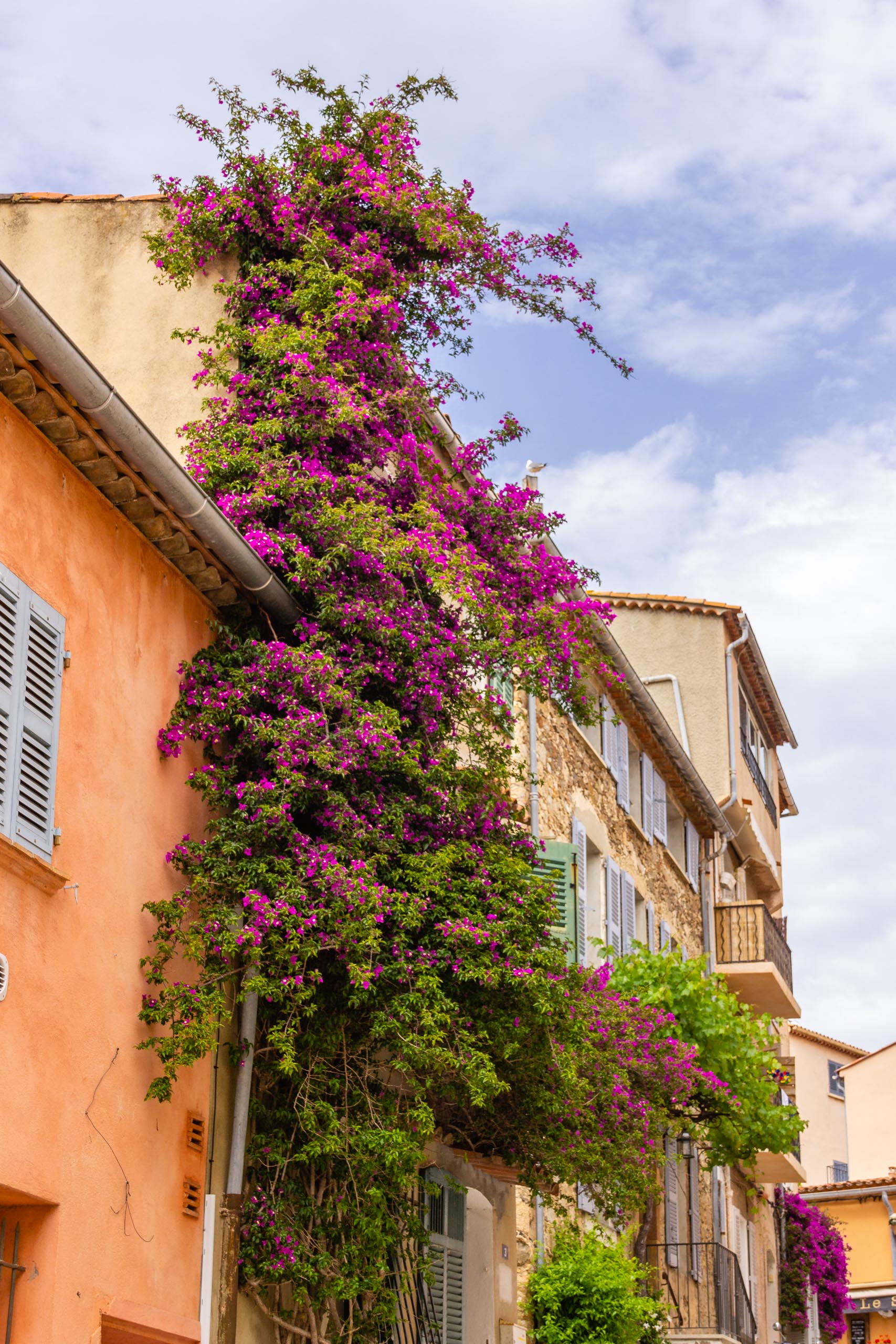 But I should mention this
I'm much more into peaceful villages and vivid landscapes than stressful cities or perfectly lit - and equally sterile - marketing photos.
the history
I bought my first camera when I was 12 or 13. It was an instamatic which cost 13/6 as a special offer on a Kellogg's Corn Flakes packet.
I remember the price very well: that was a lot of money for me at the time and I had to save for quite a while.
From 1972 to 1980 I used various instamatic cameras.
In 1975 and 1976 I used a pretty old Agilux Agifold medium format camera. And took nearly 100 photos. I've included about 30 of these in various formats under "Agilux Agifold".
In 1980 I bought an Olympus OM-1 with 3 objectives; 28mm, 50mm and 75-150 mm. I took around 3,000 photos with this system from 1980 until mid-2002.
My first digital camera was a Minolta DiMAGE 7i which I got mid-2002. Using this system I took some 7,000 photos up until the end of 2012.
In December 2012 I borrowed a Canon EOS 400D from my daughter's partner and used this until April 2013. Then I bought a Canon EOS 600D with 3 objectives: a Canon EFS 18-55 mm, a Sigma 50-200 mm and a Sigma 18-250 mm. Nearly all the photos on this site were taken with this camera.
I got my first video camera sometime early 1984. It was a JVC GX-N70E, a huge heavy thing that weighed nearly 3 kilos without the recorder. The recorder with a shoulder strap weighed 5 kilos. That's a lot to carry around.
This was mostly used for family stuff, taking videos of the kids and when people came round. It was just too unwieldy to transport any distance.
And I got the second one after visiting one of my brothers in London and being very impressed with his. So I bought the same one when I got back to Munich. A Panasonic NV-A1 using compact VHS cassettes. This was quite a change from the JVC. I digitalised all the videos from these 2 cameras but it's all private stuff in pretty bad quality compared to what came later.
With an HD television we wanted an HD video camera so we got a Sony HDR-XR160 in 2011 and used it until 2018. Most of the videos on this site were taken with this camera.
And it was the same logic with a 4K television. Mid 2018 we got a Sony FDR-AX53. All videos on this site after this were taken with this 4K camera.
Early 2018 the drone I'd been waiting for came out, the DJI Mavic Air.  All the drone videos on this site were taken with this: around here and in the Provence. We took the drone with us to Lanzarote in January 2019 to see what the view would be like from the house when it's finished but it was quite simply too windy to use. 
But in September it wasn't (too windy) so we managed to take drone sequences around and above the plot.
the cameras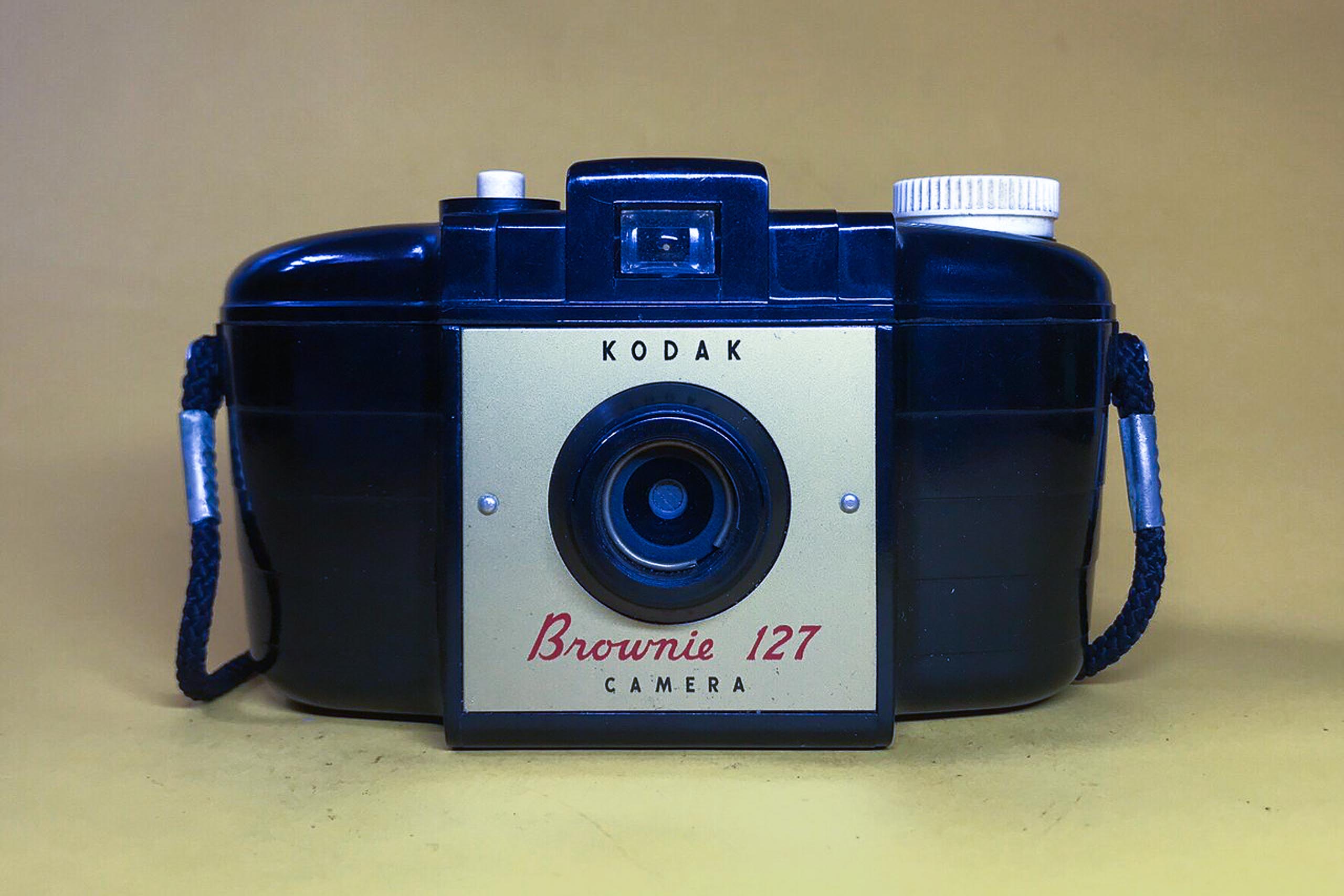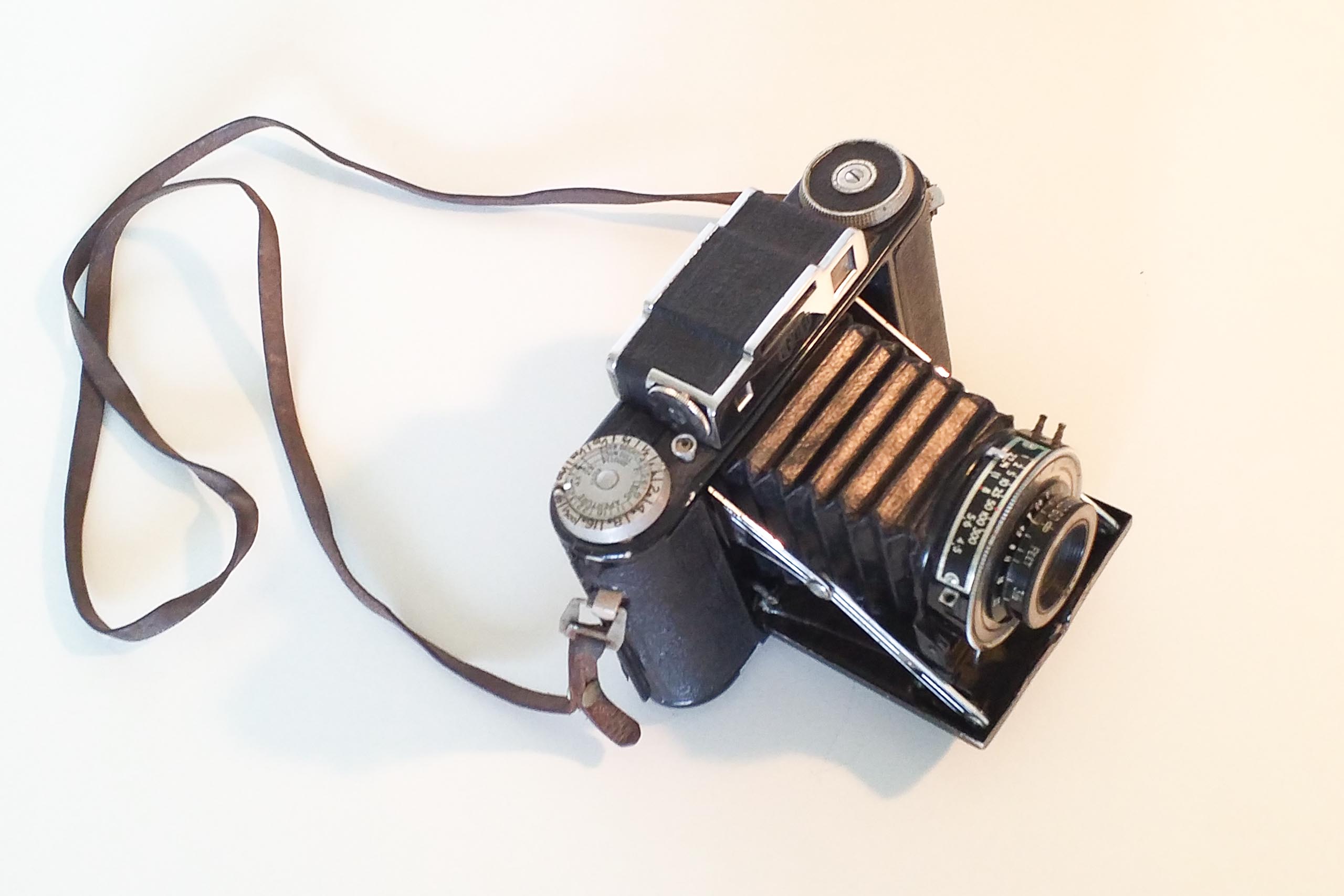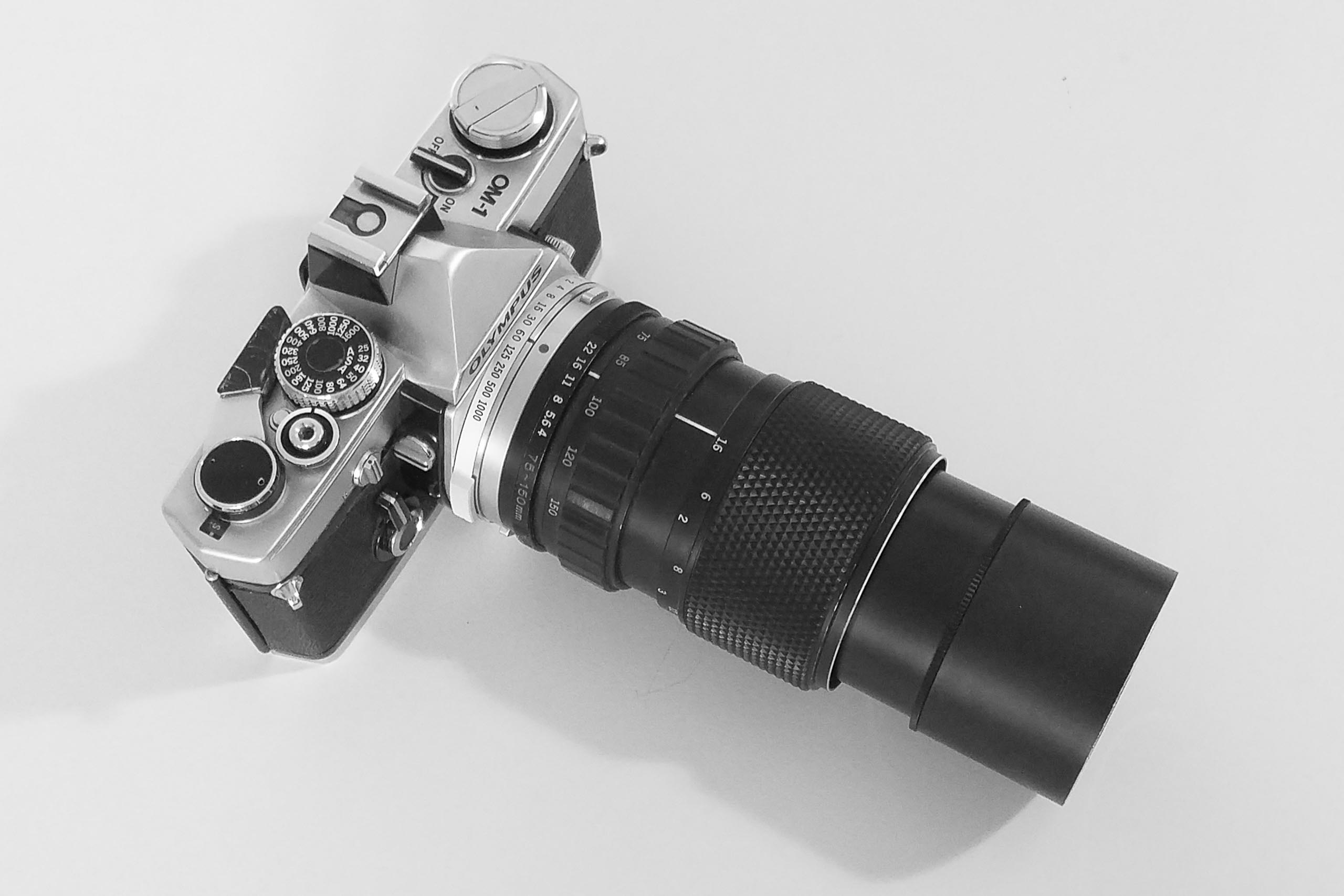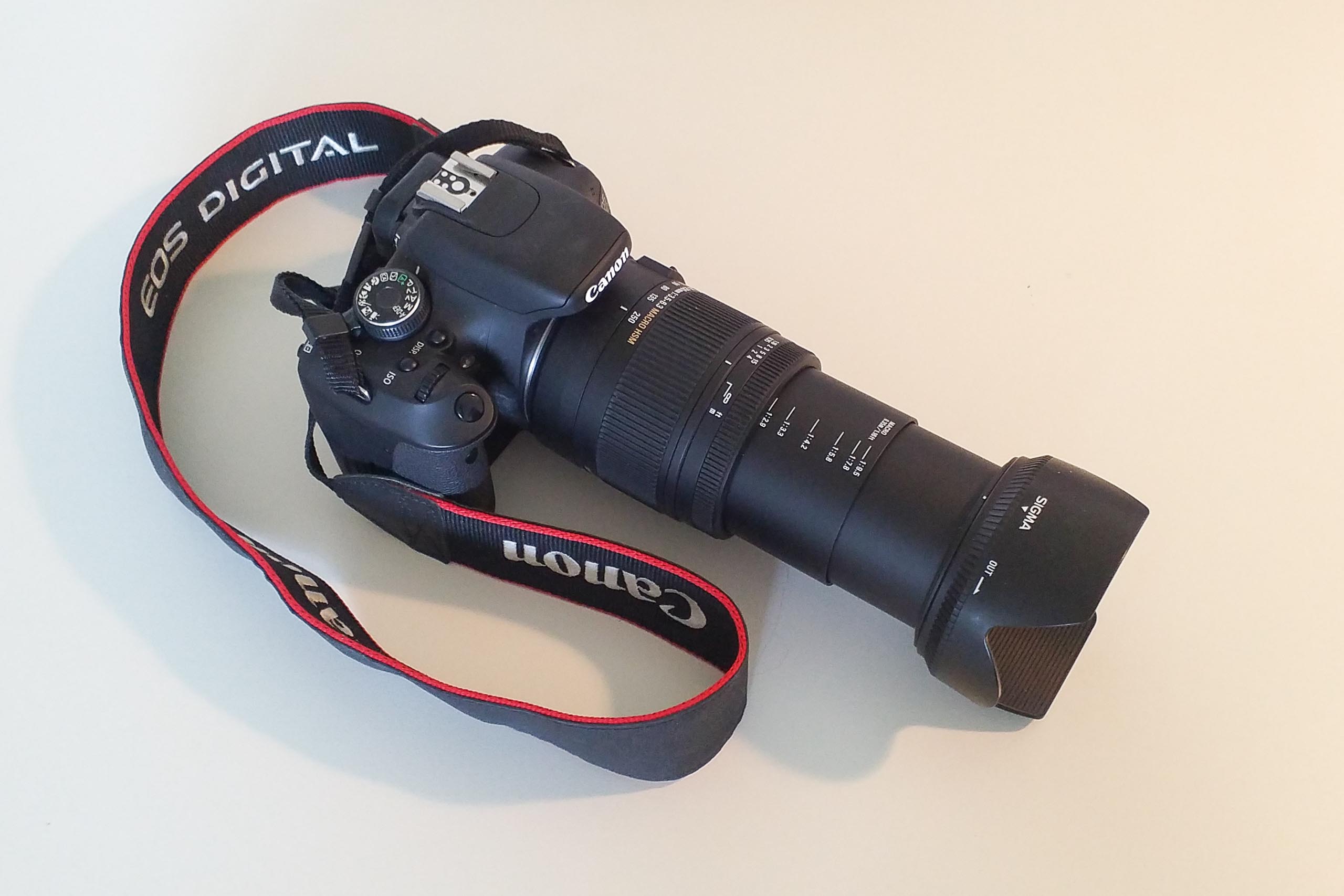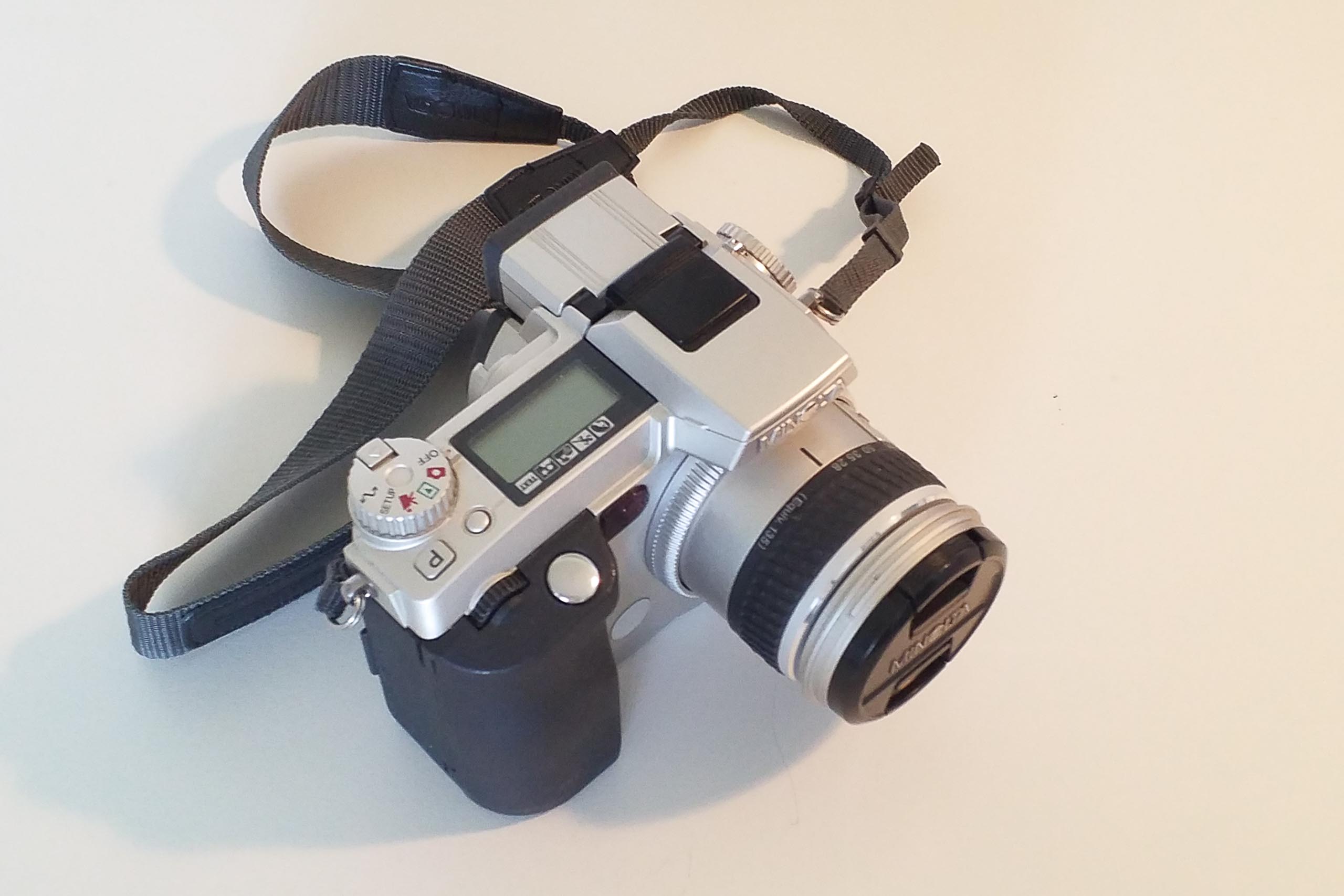 the video cameras