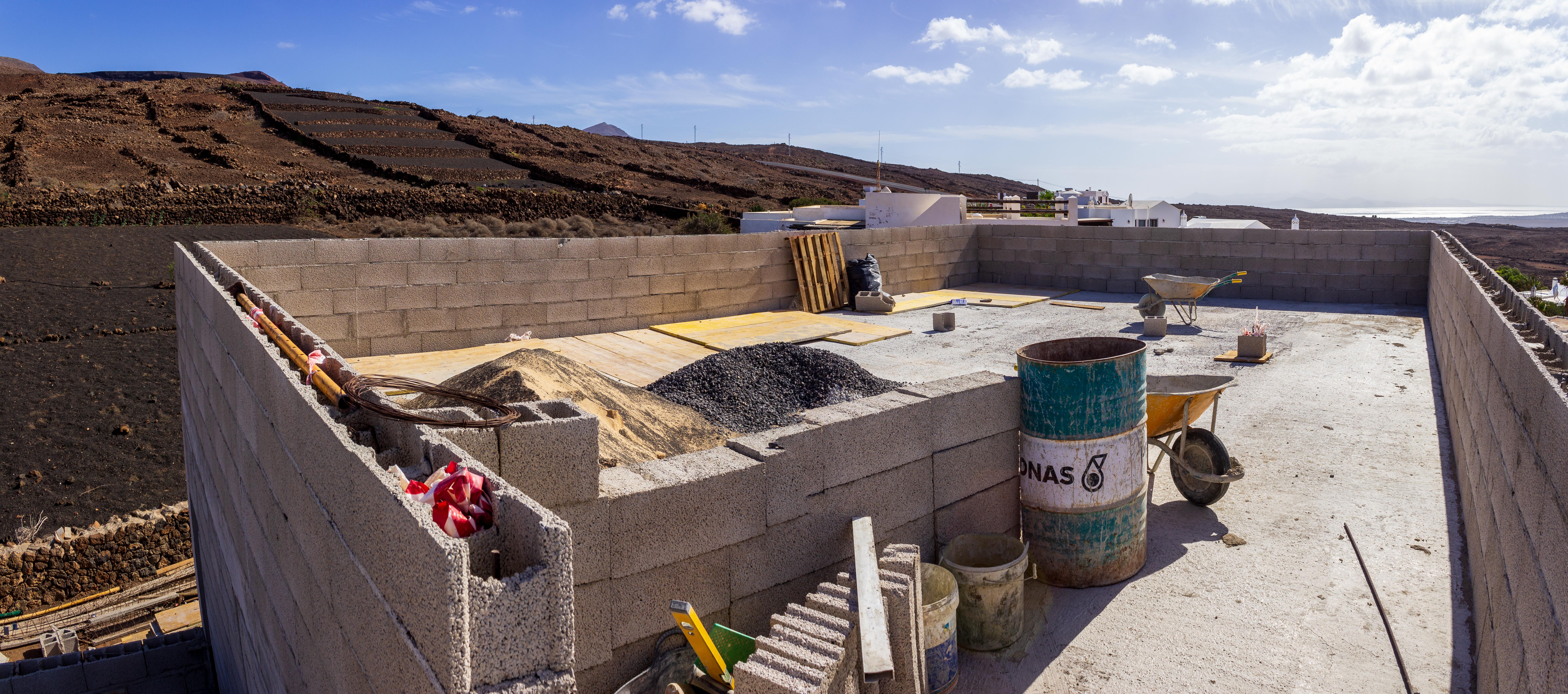 November 2021
the roof
Each of these photos is the result of a panorama photo merge in Lightroom.
The first one is from 4 individual photos (focal length 55mm), the second from 7, then 5, then 3 (all 18mm). With the middle 2, taken with a wide-angle setting, I managed to get about a 180° view.
I normally export photos with a maximum width of 2,560 pixels, but for all the panoramas here and elsewhere I used 10,000. The largest photo here is over 30MP. But they're still all exported with 50% jpeg quality to reduce download times.
Have a look here for some more panorama photos I took during this trip.