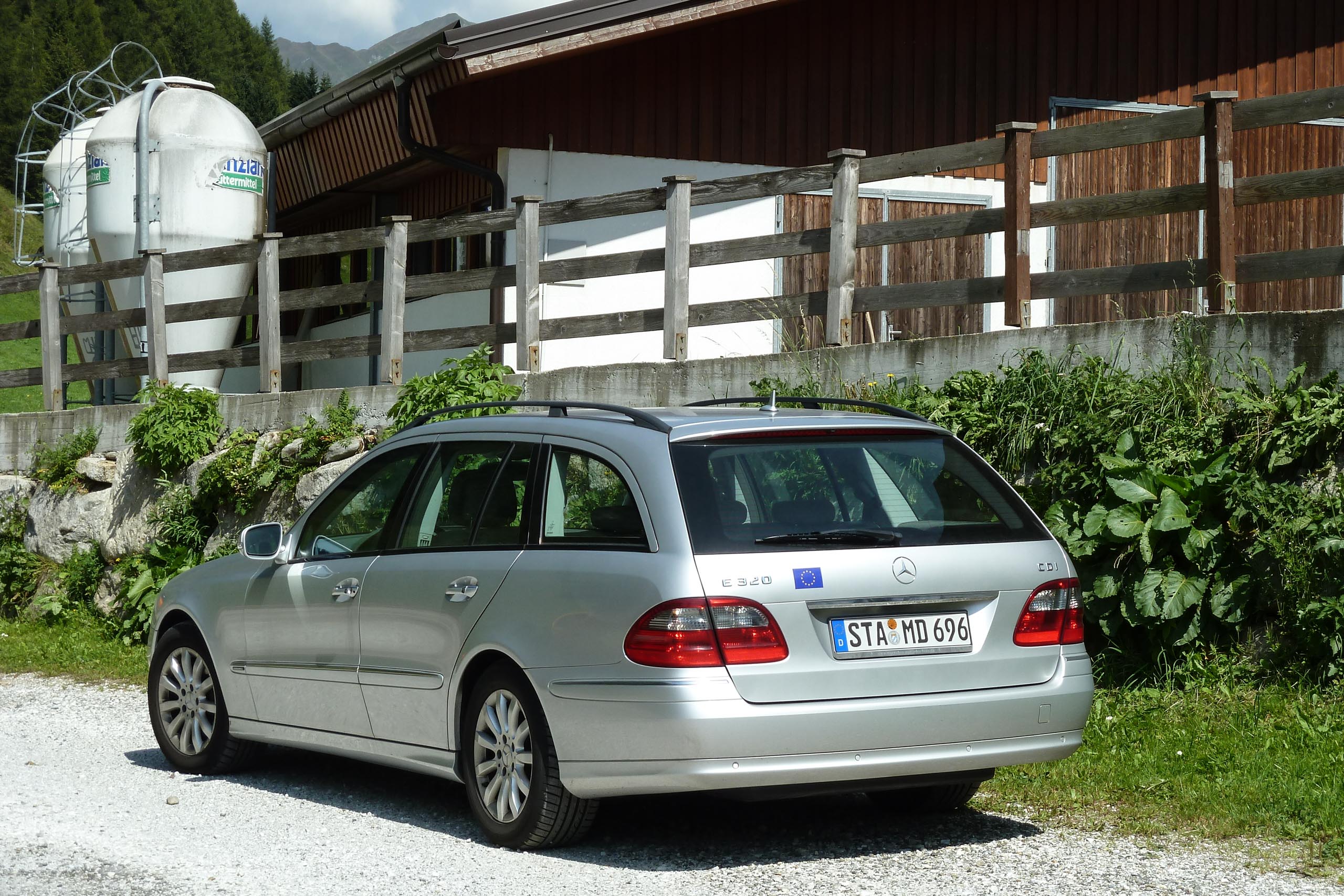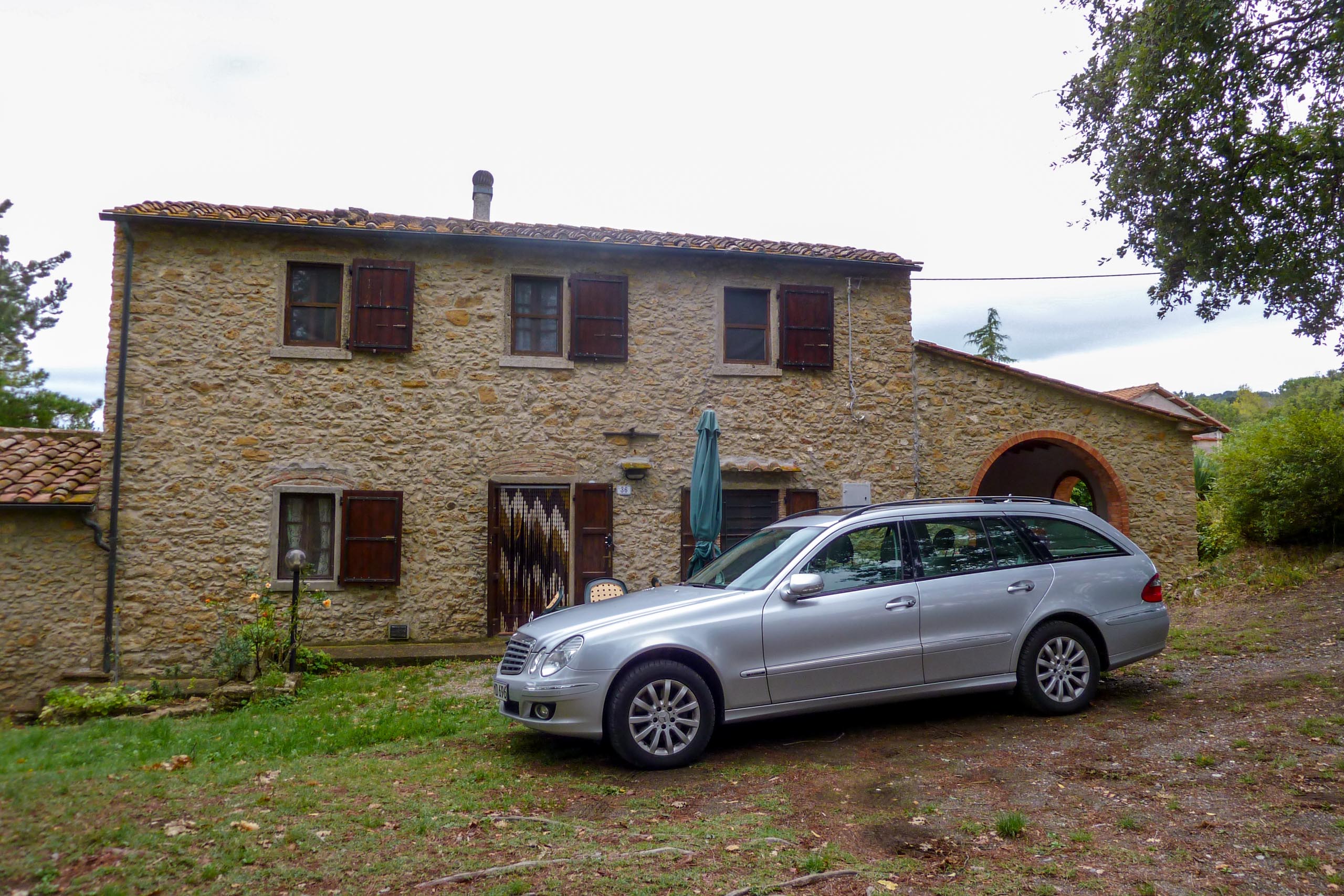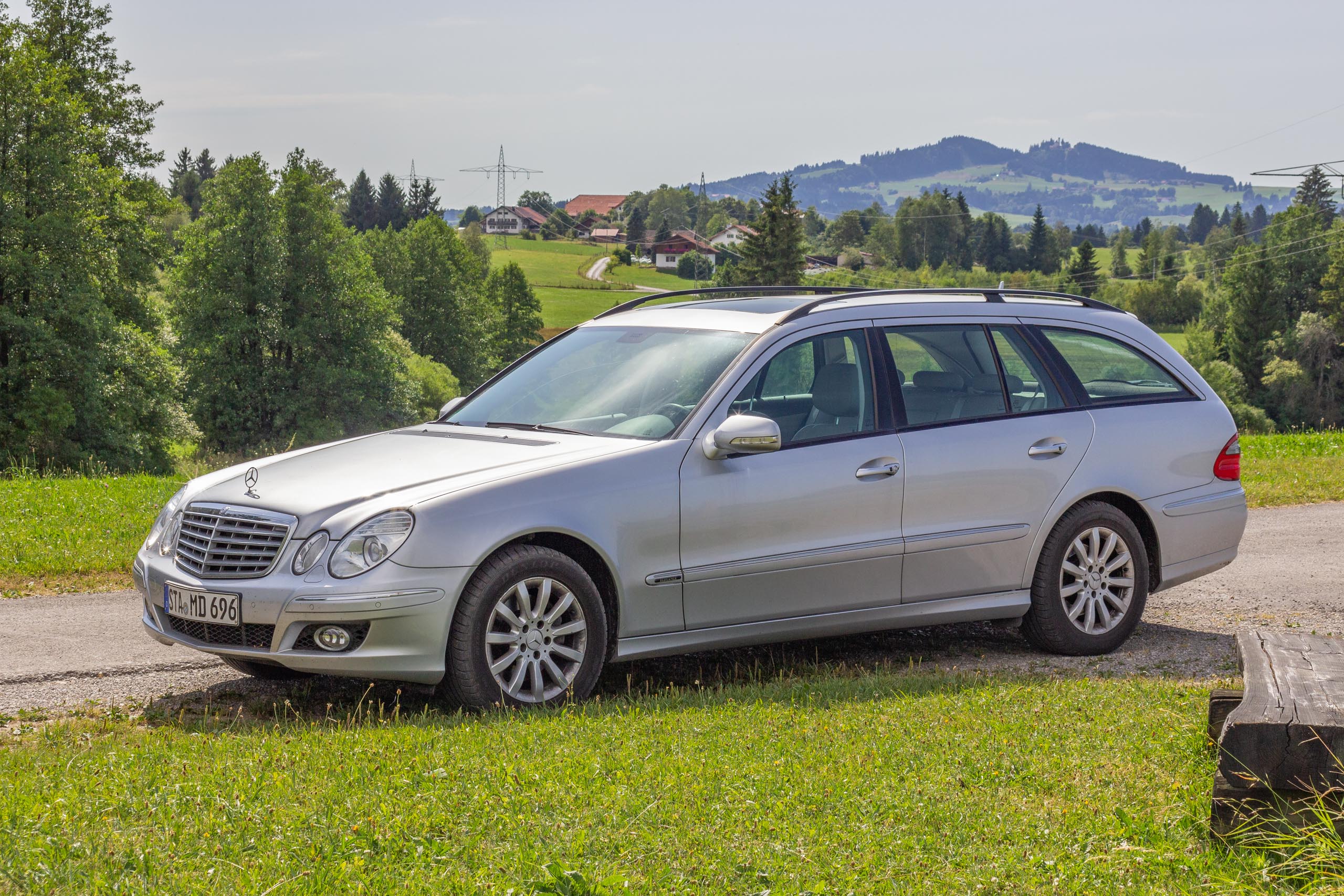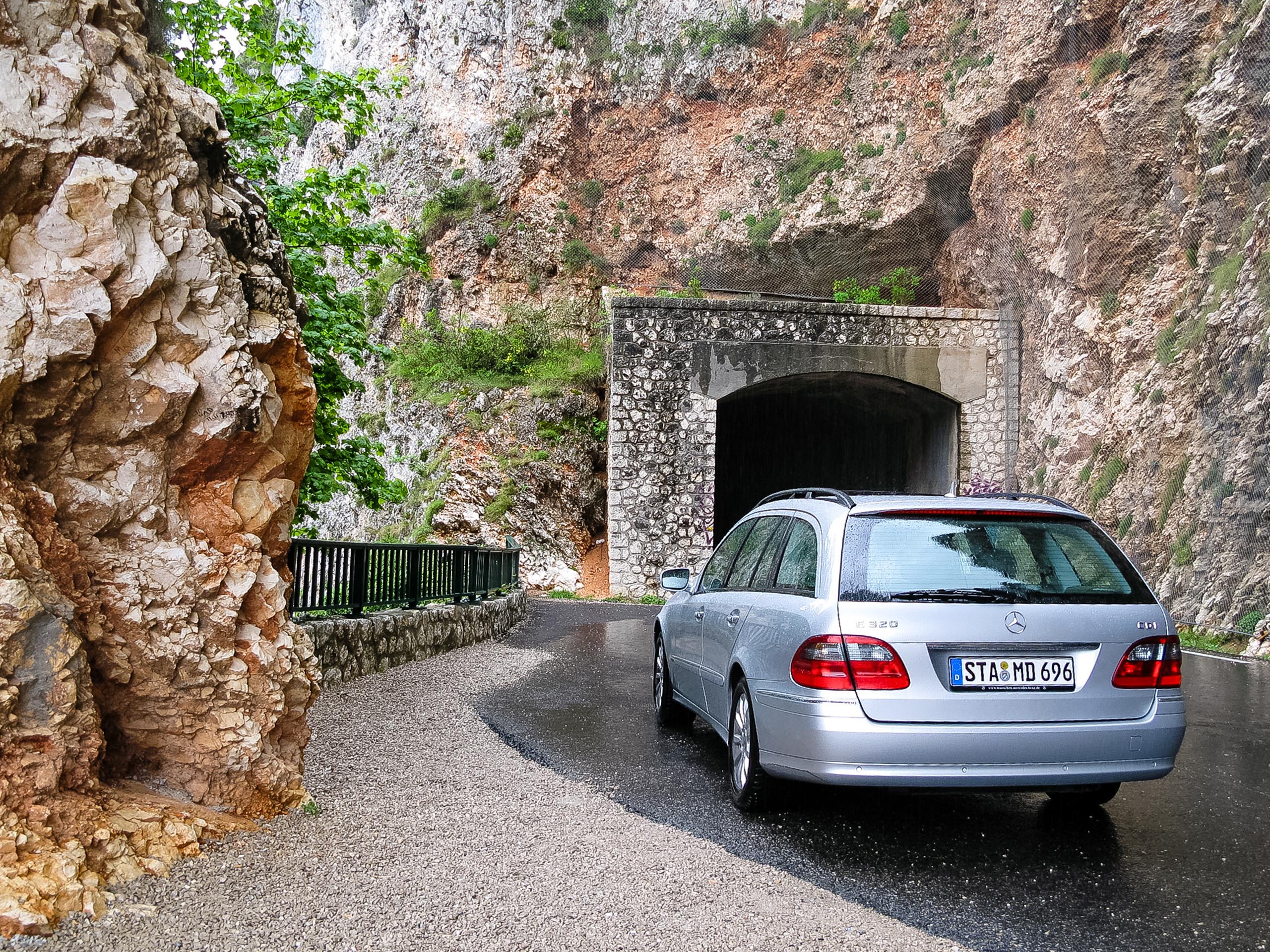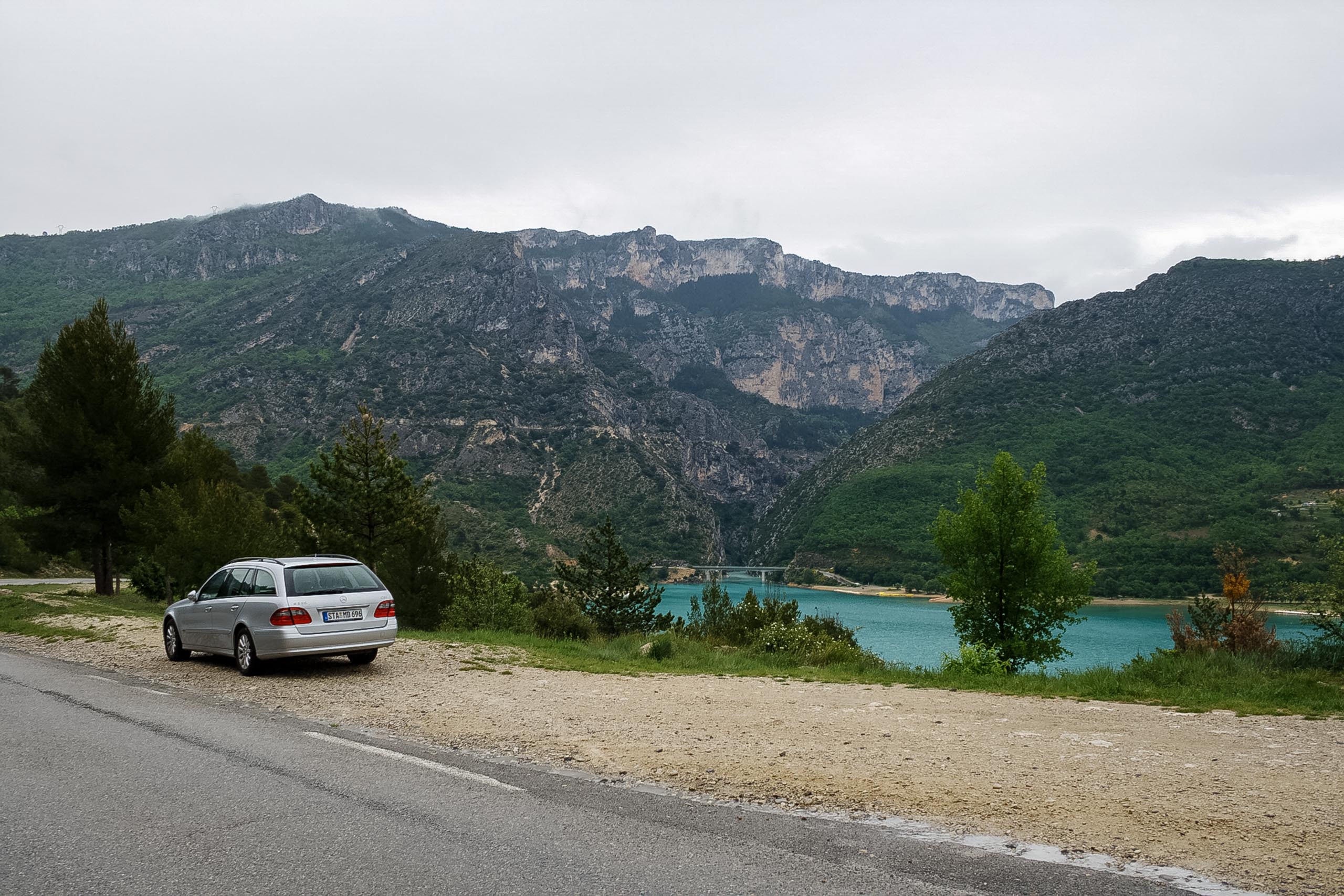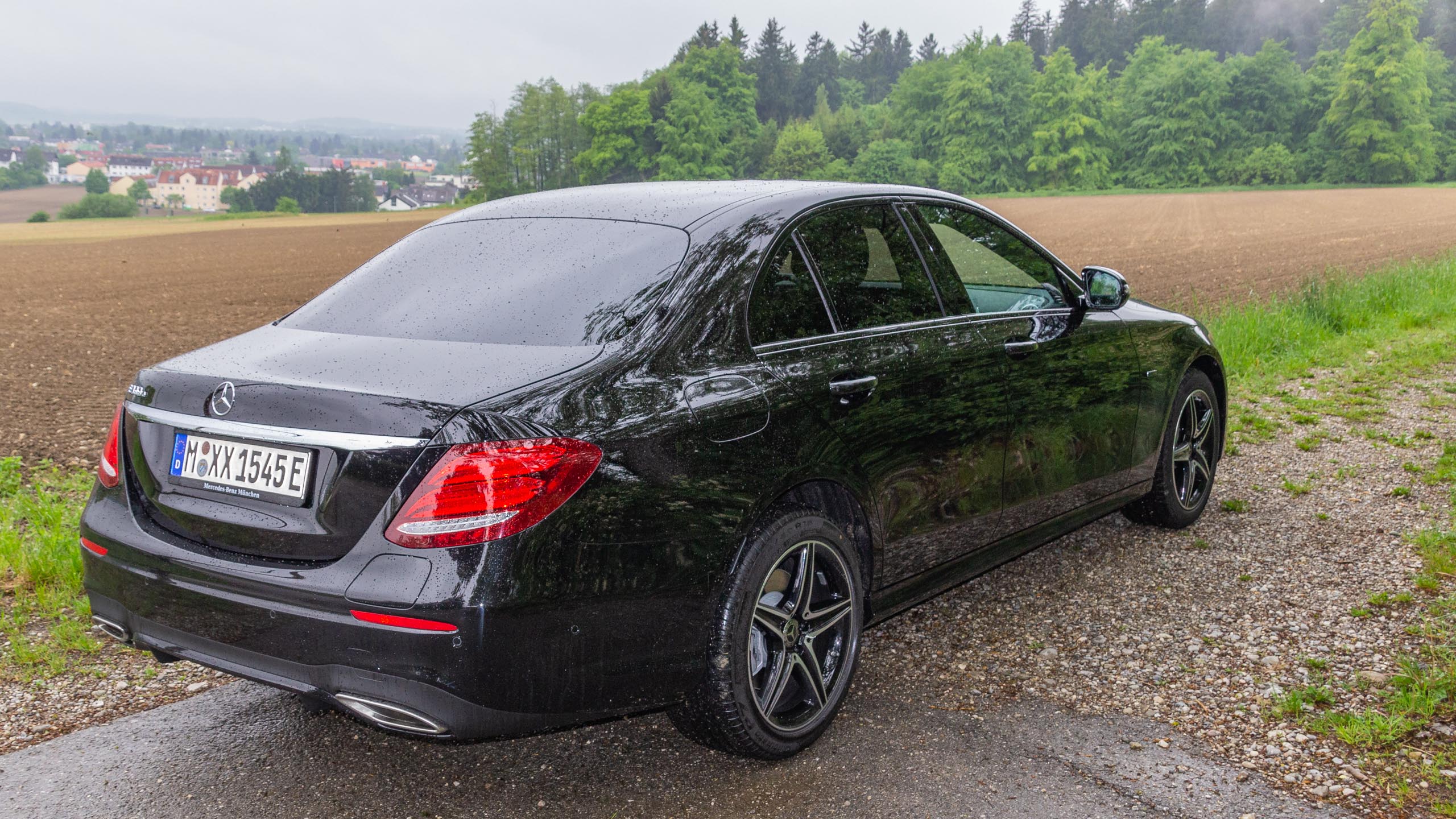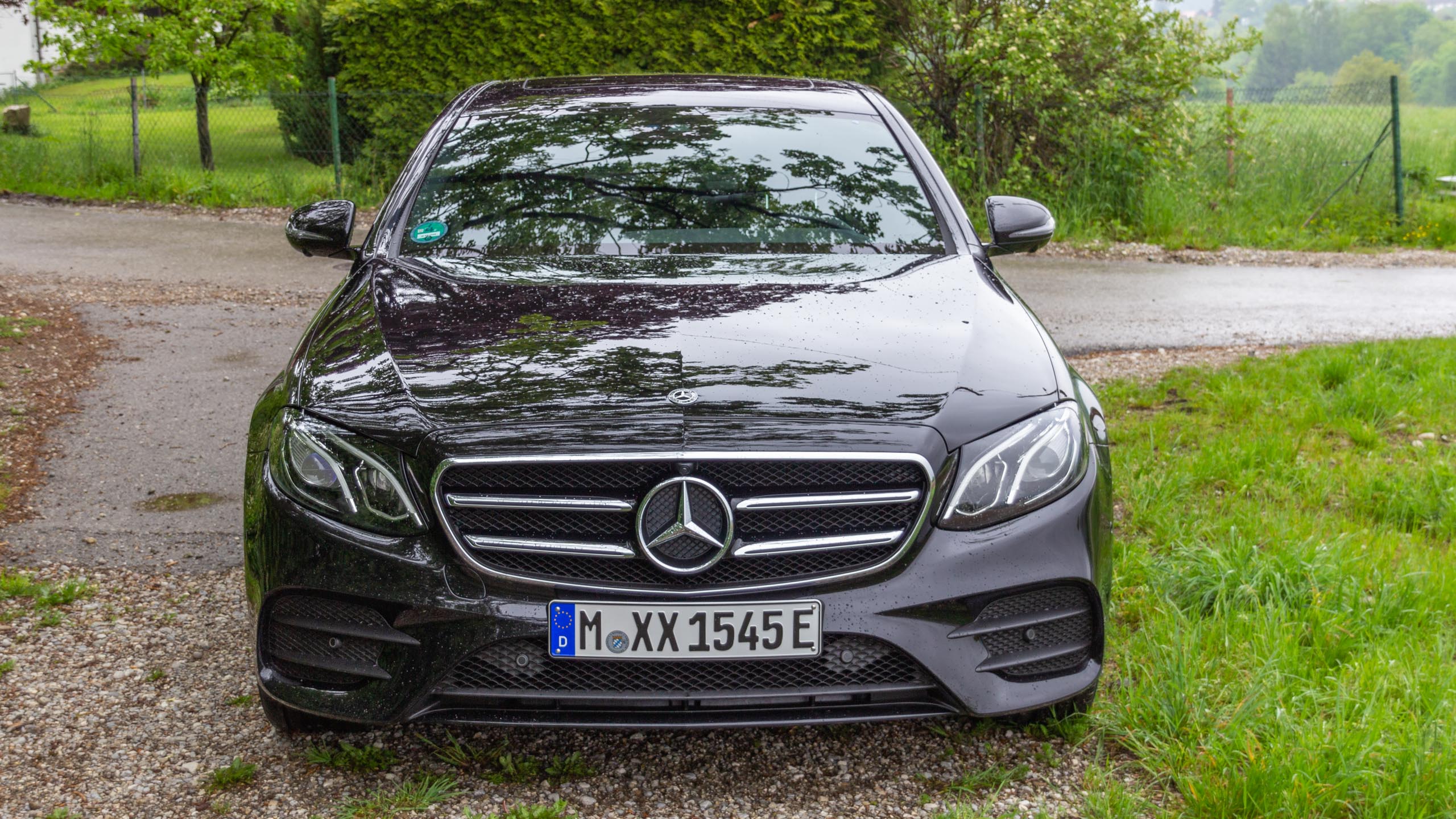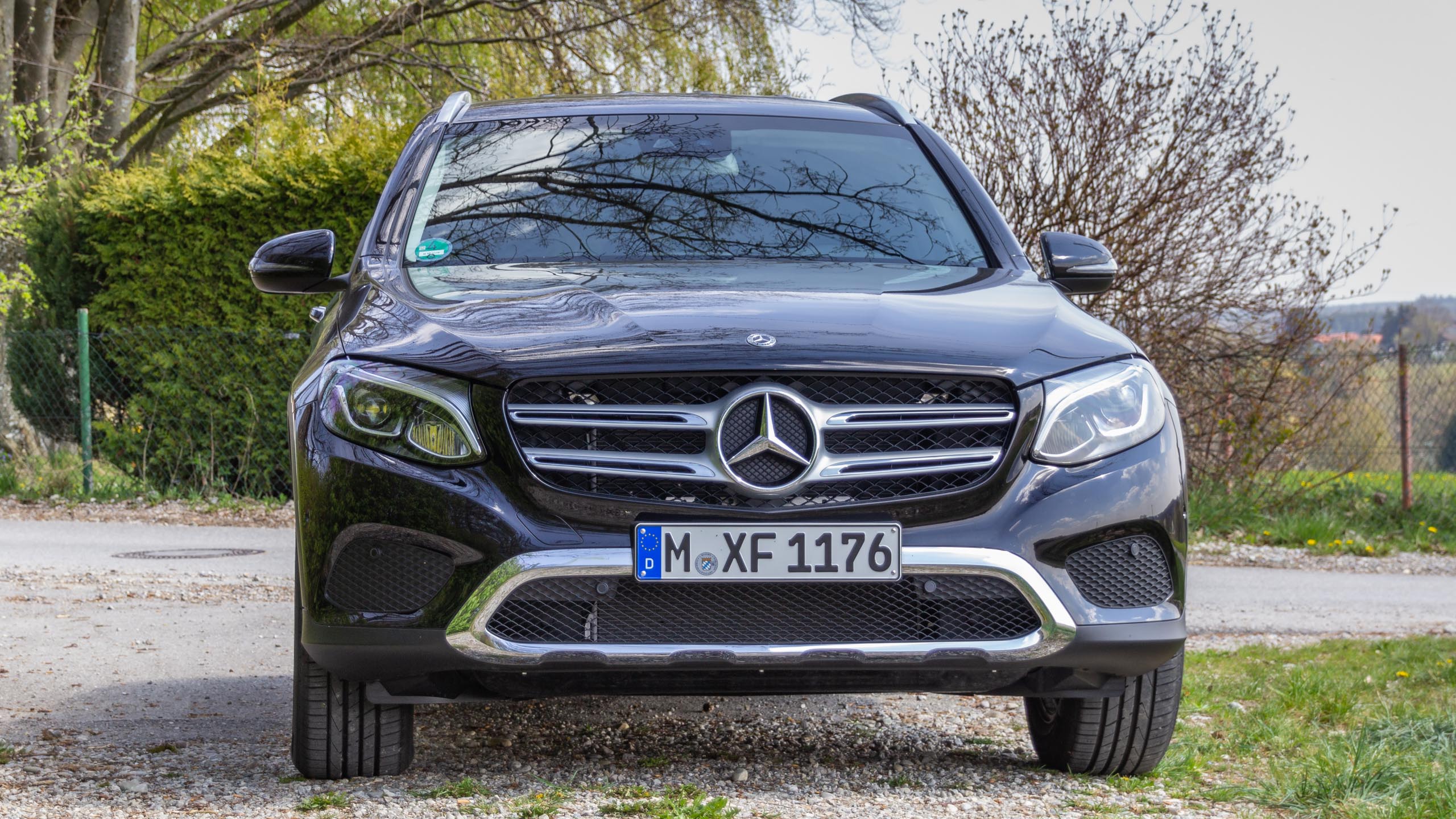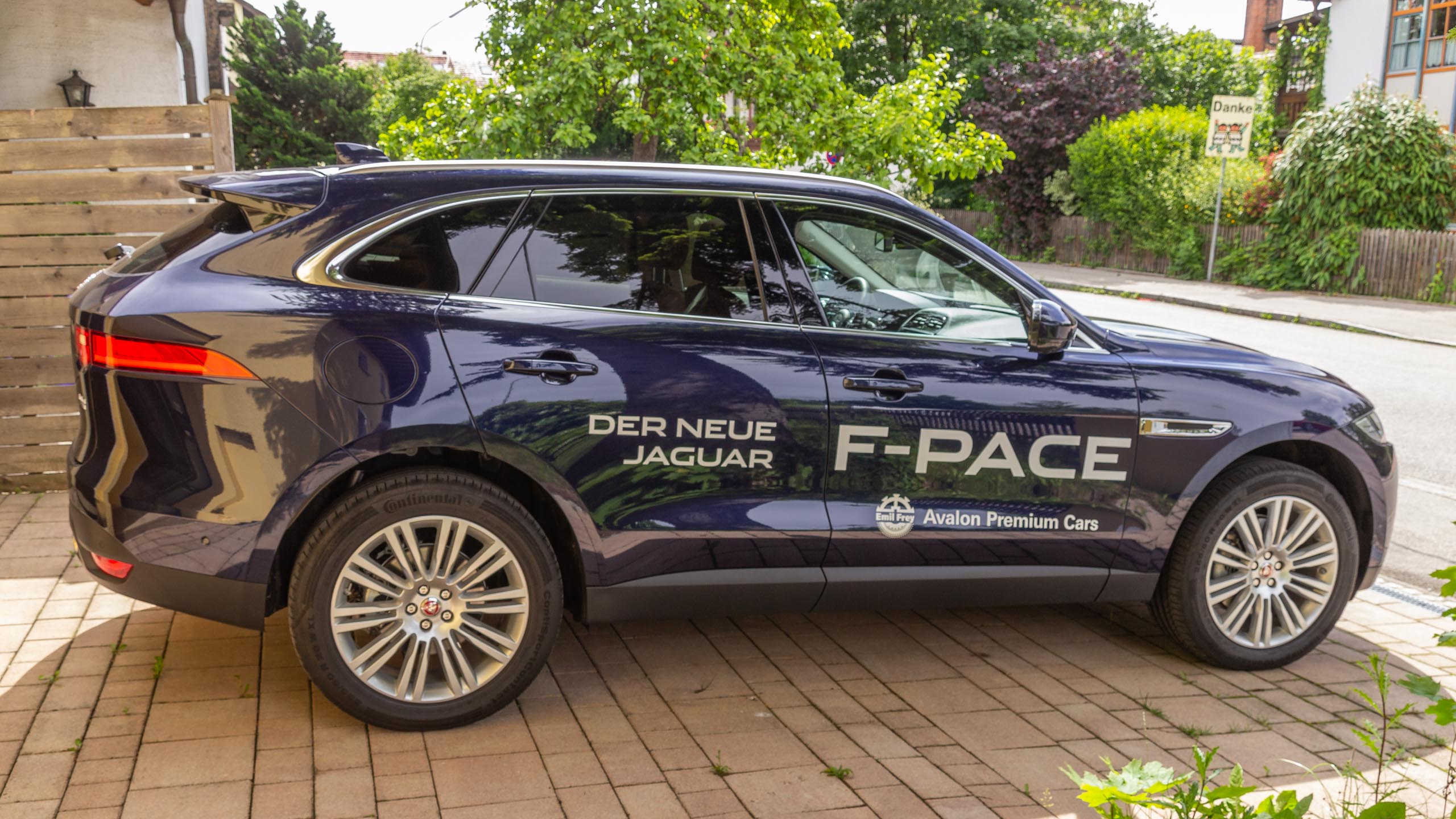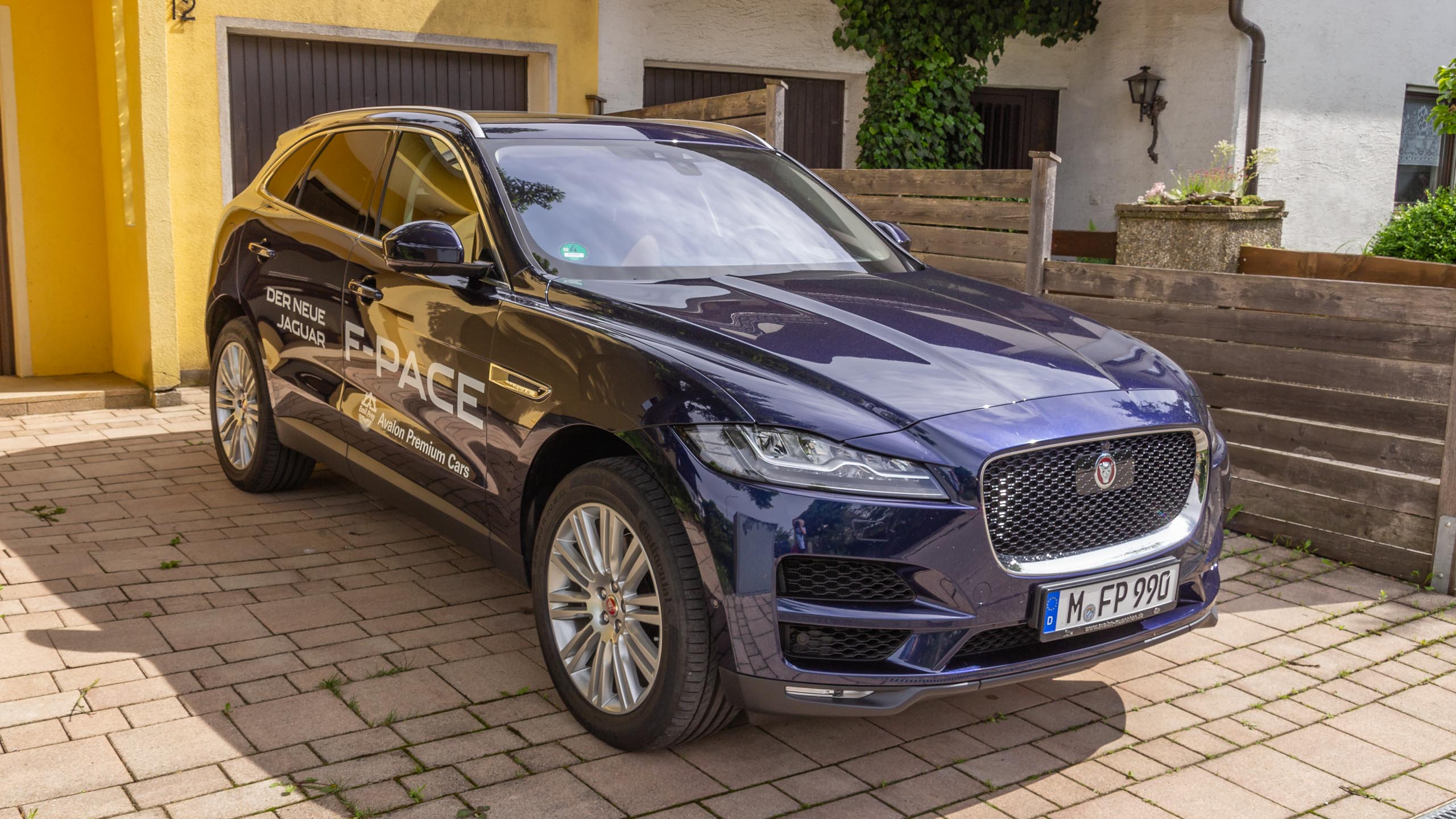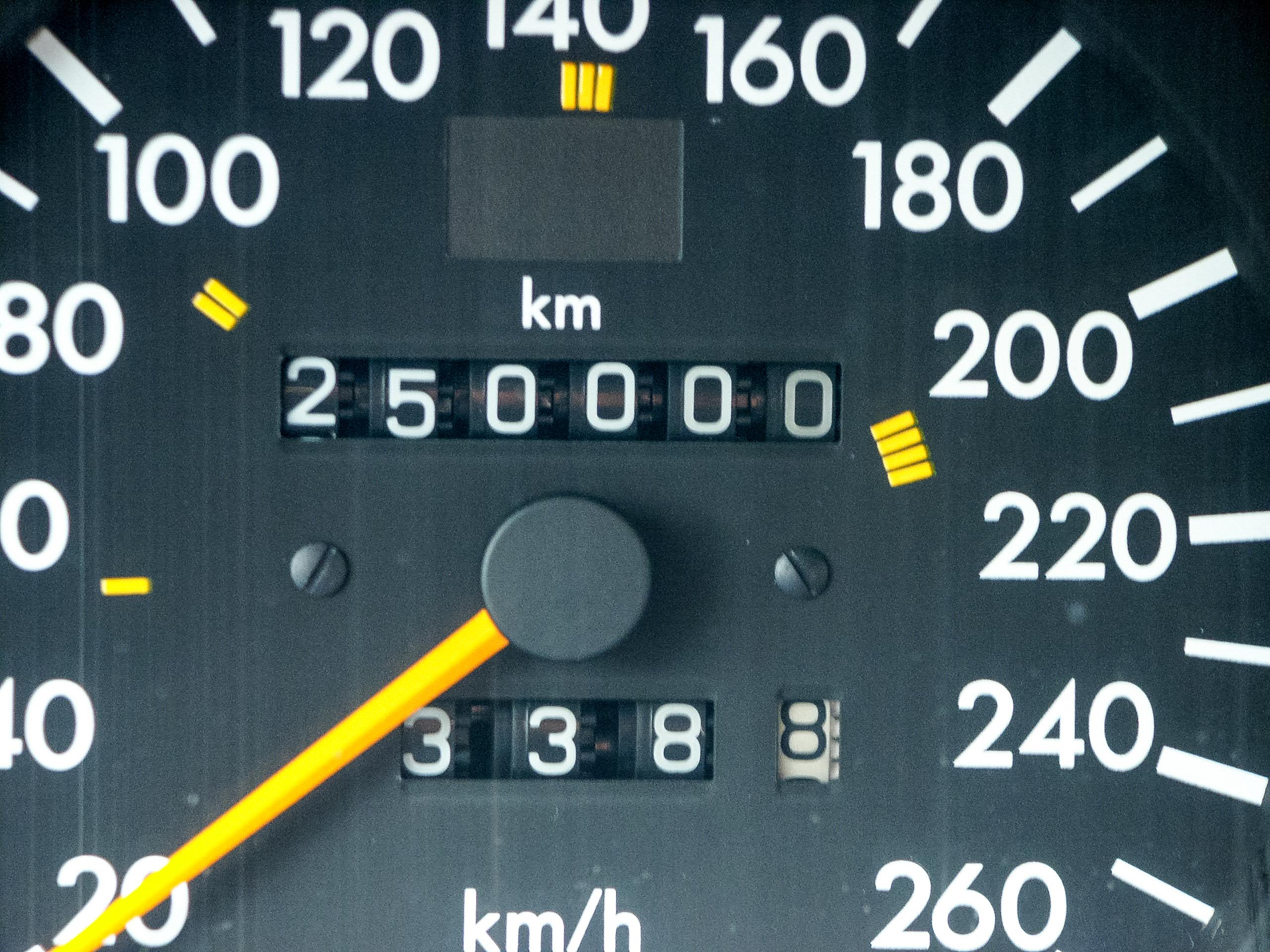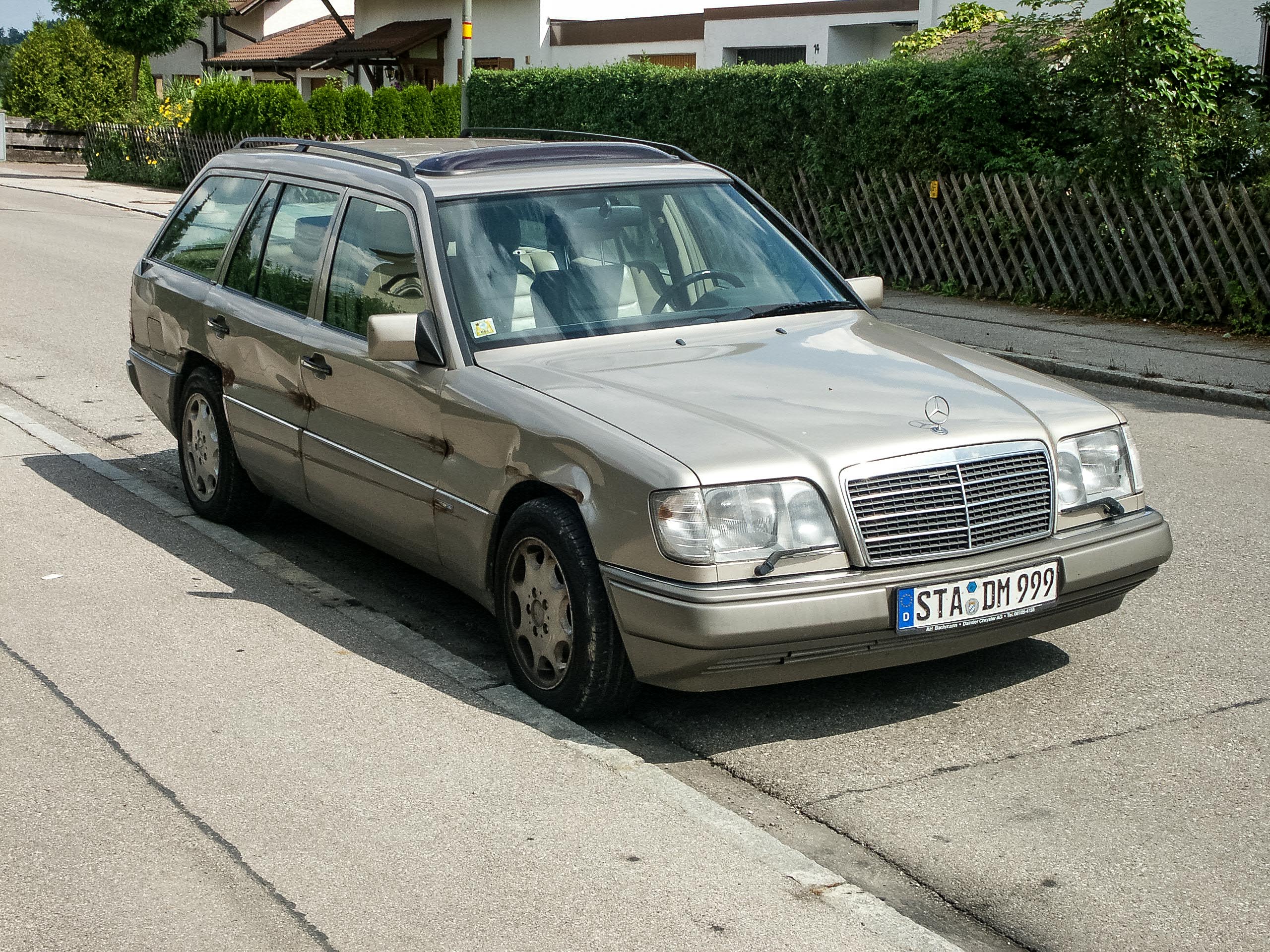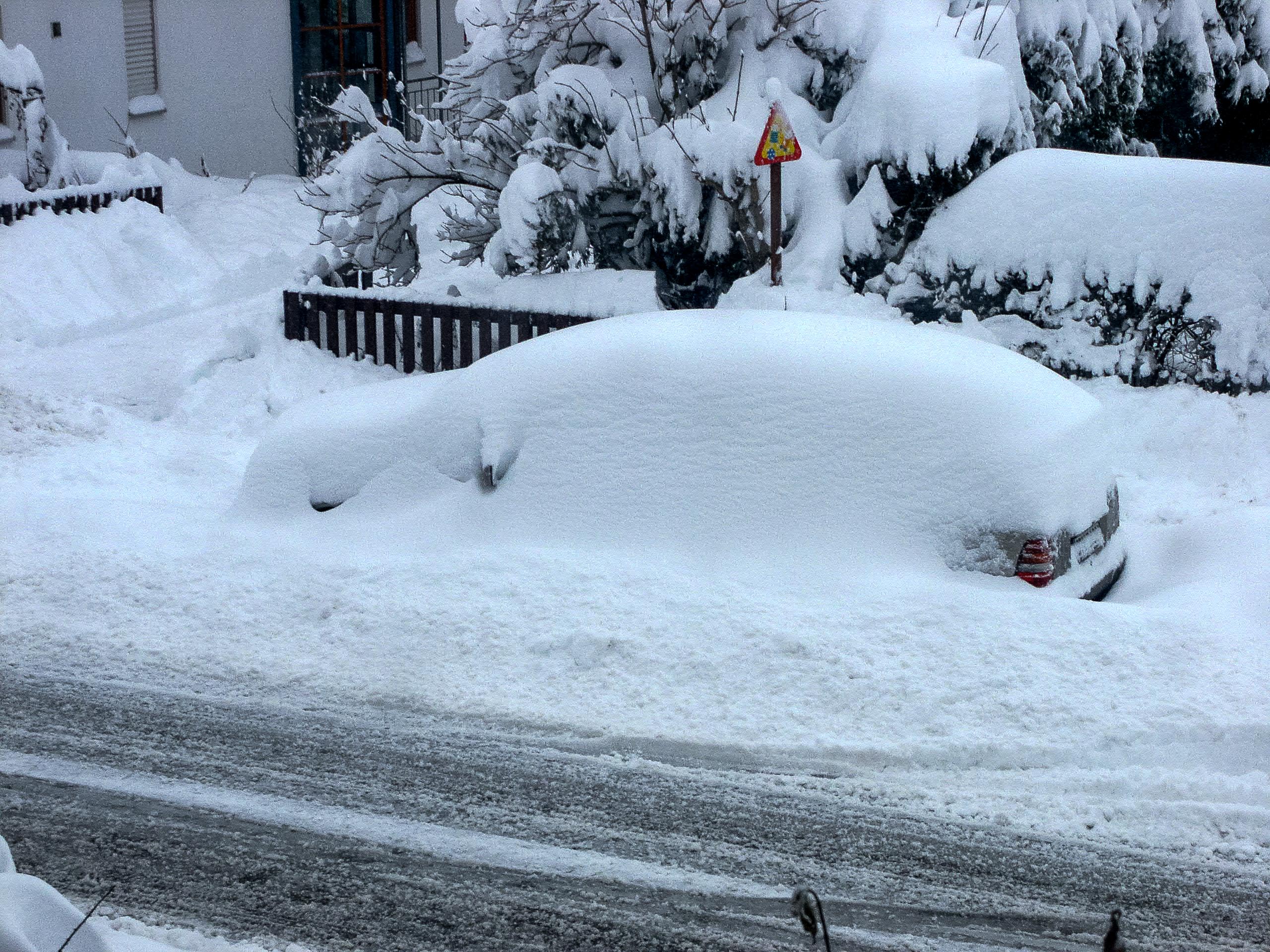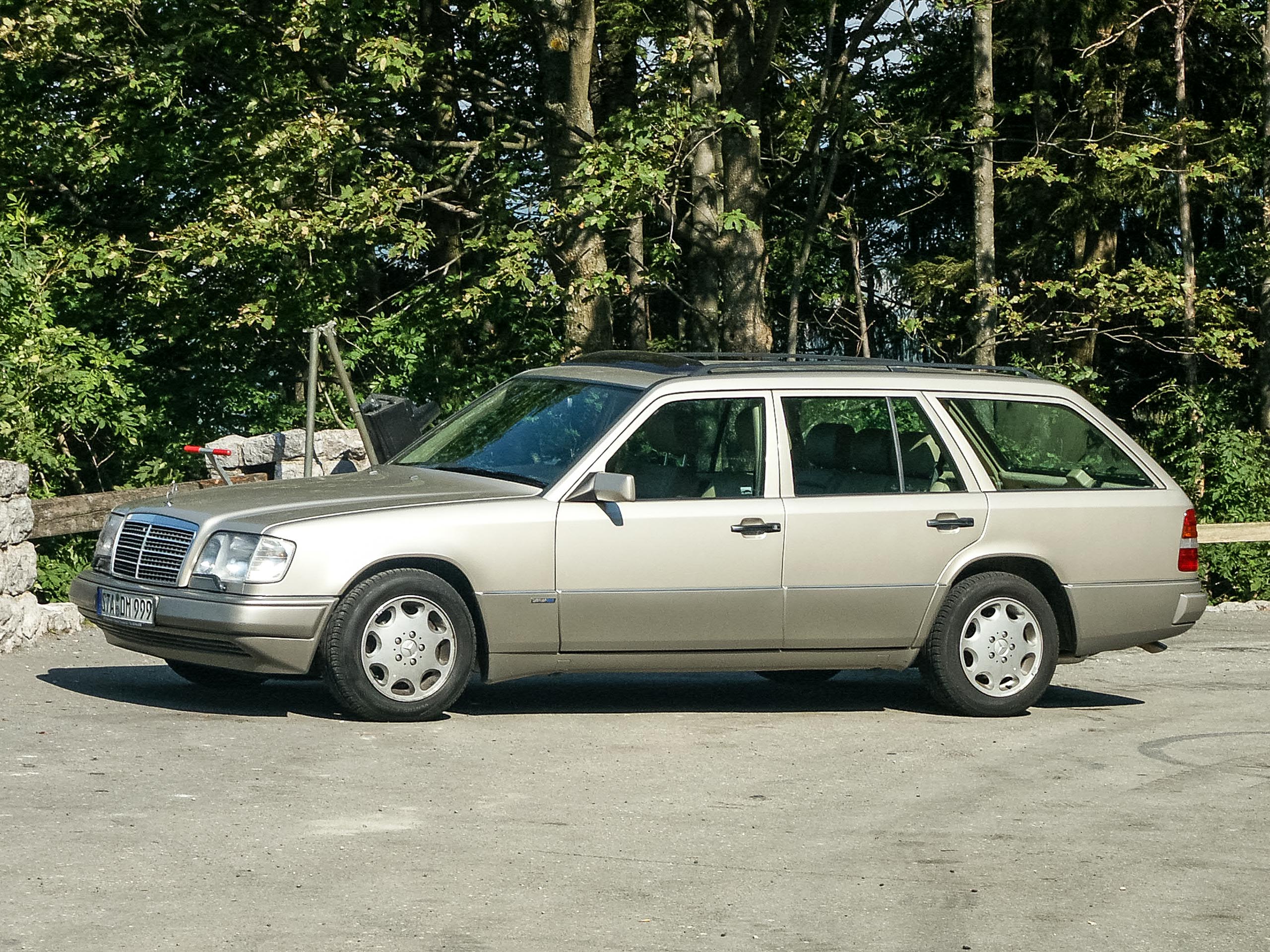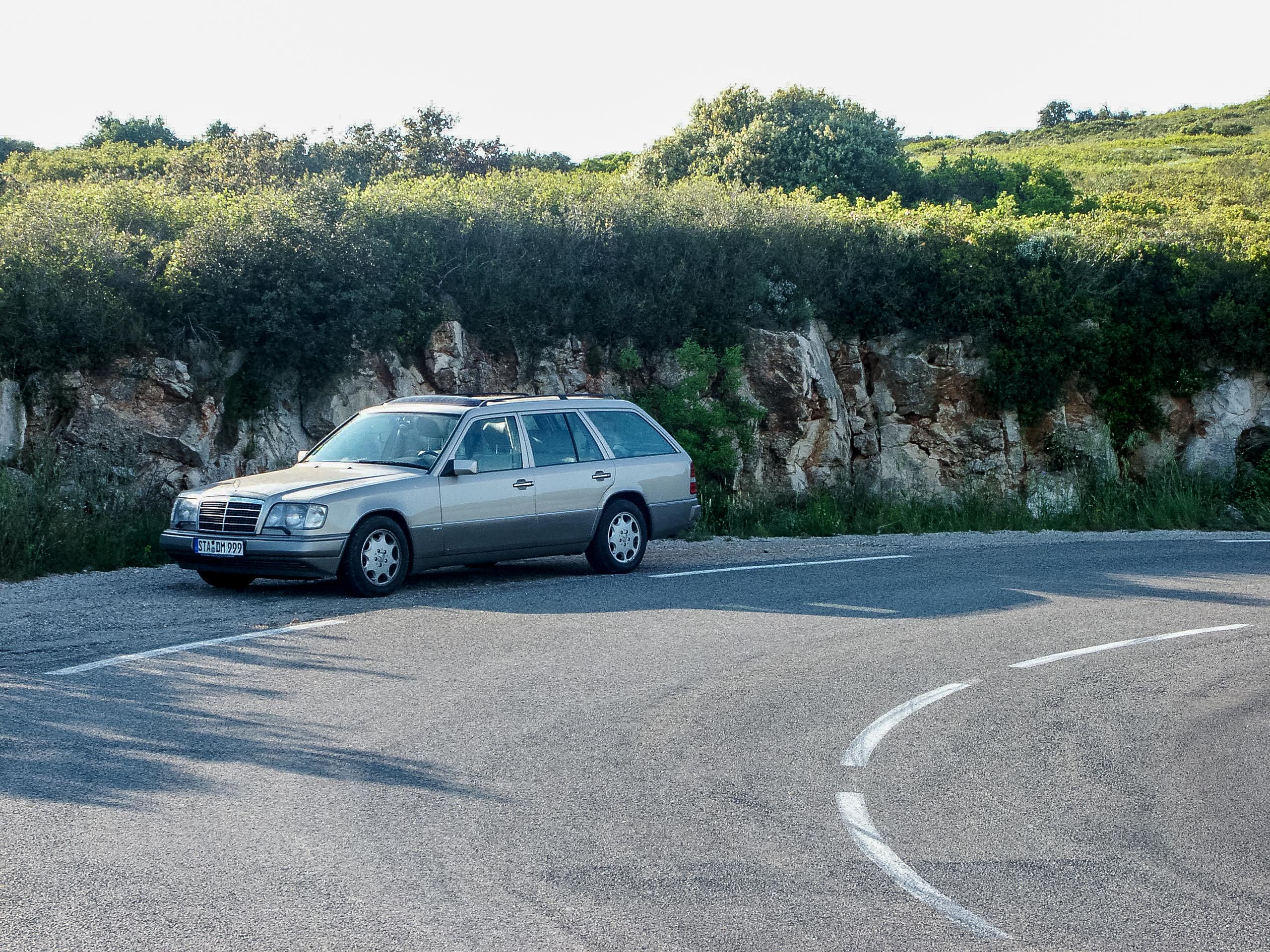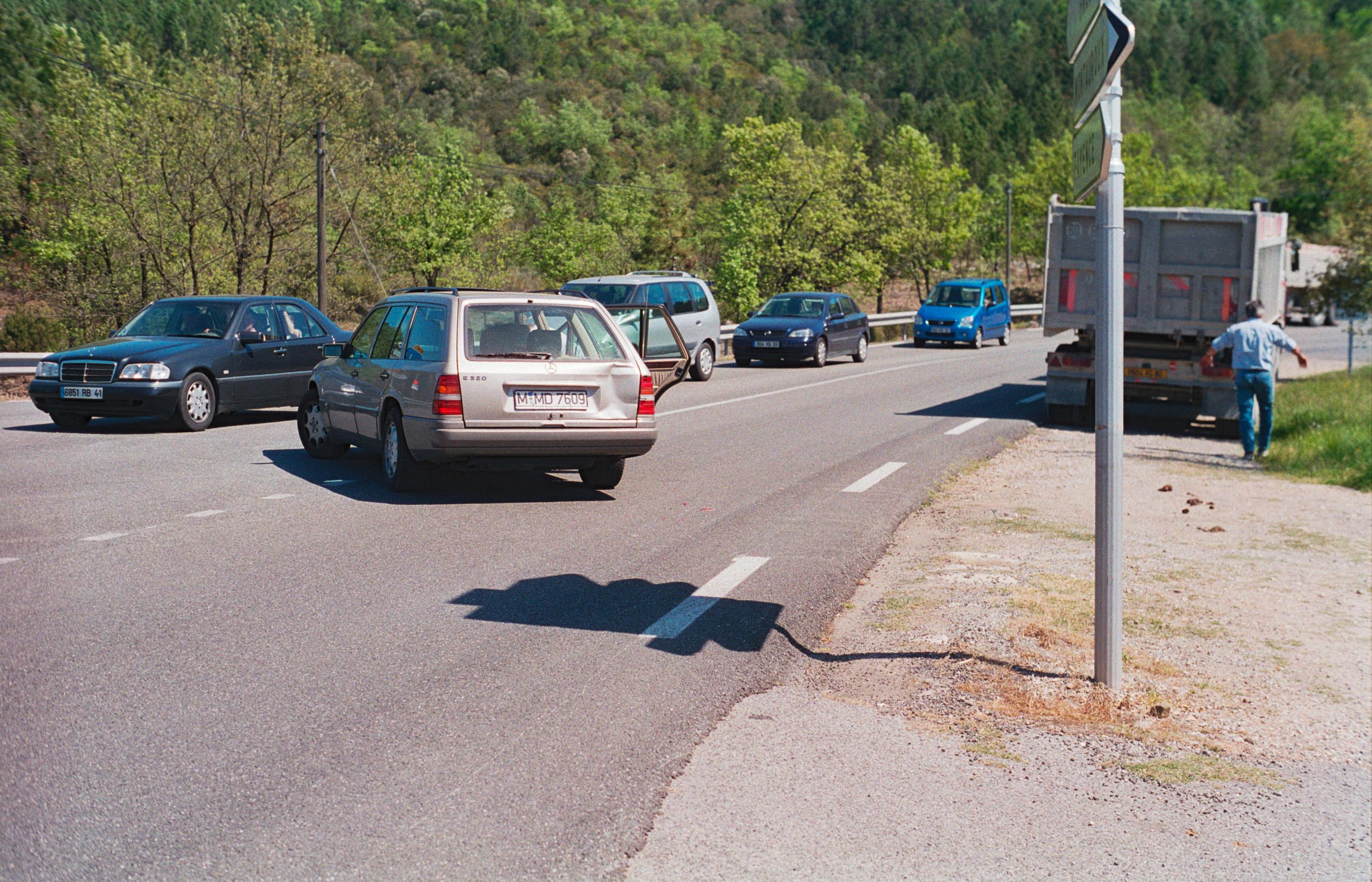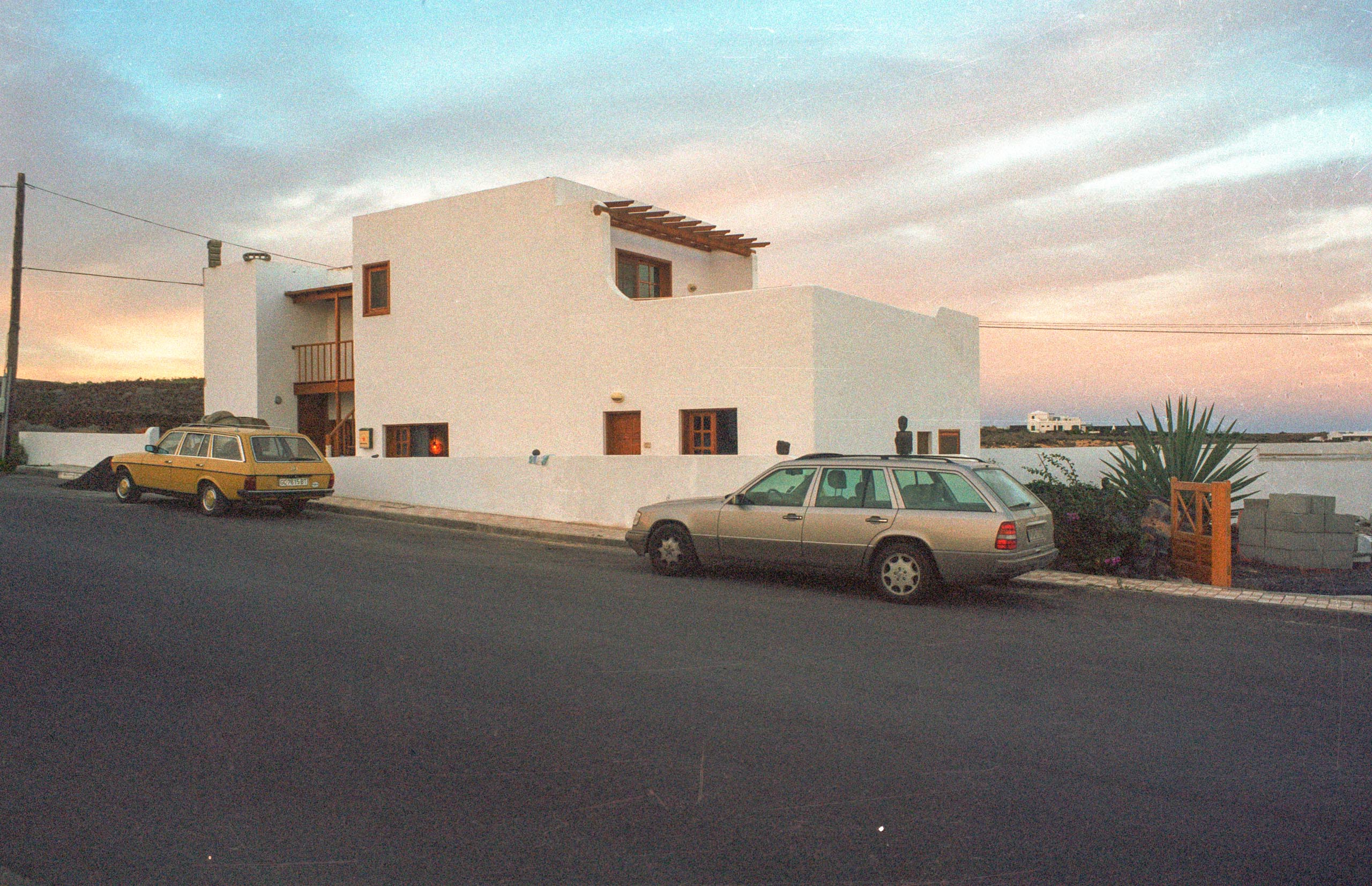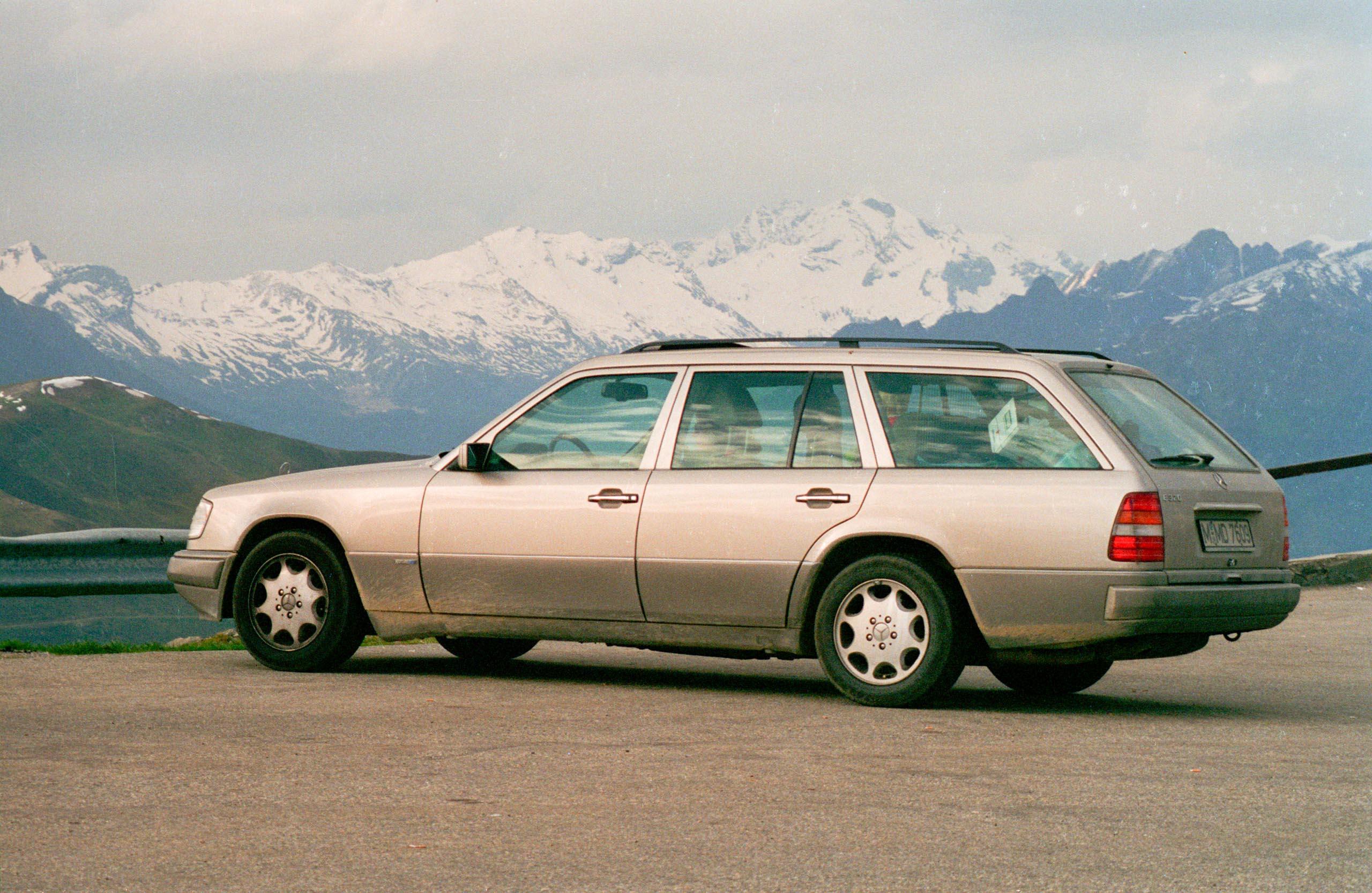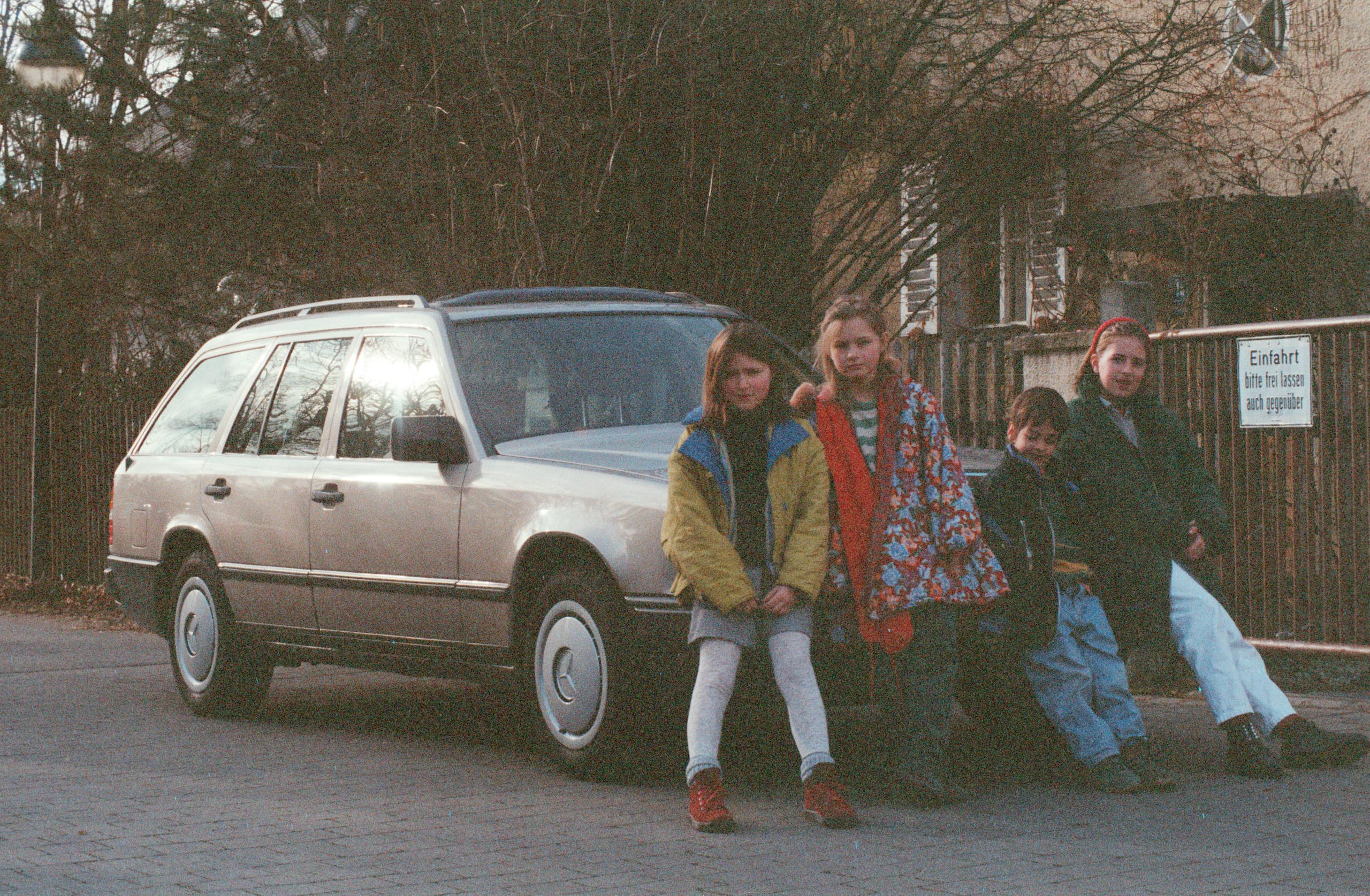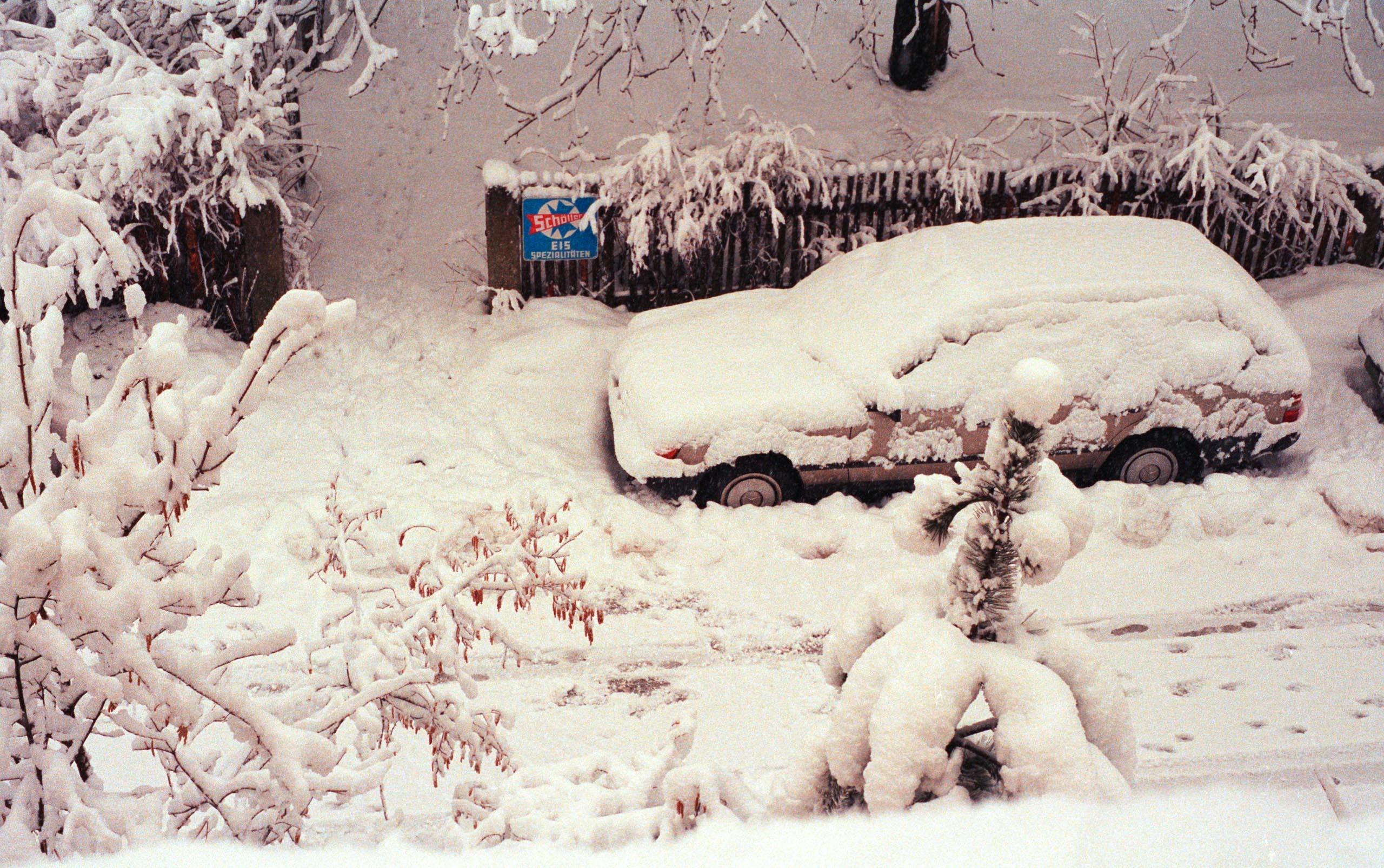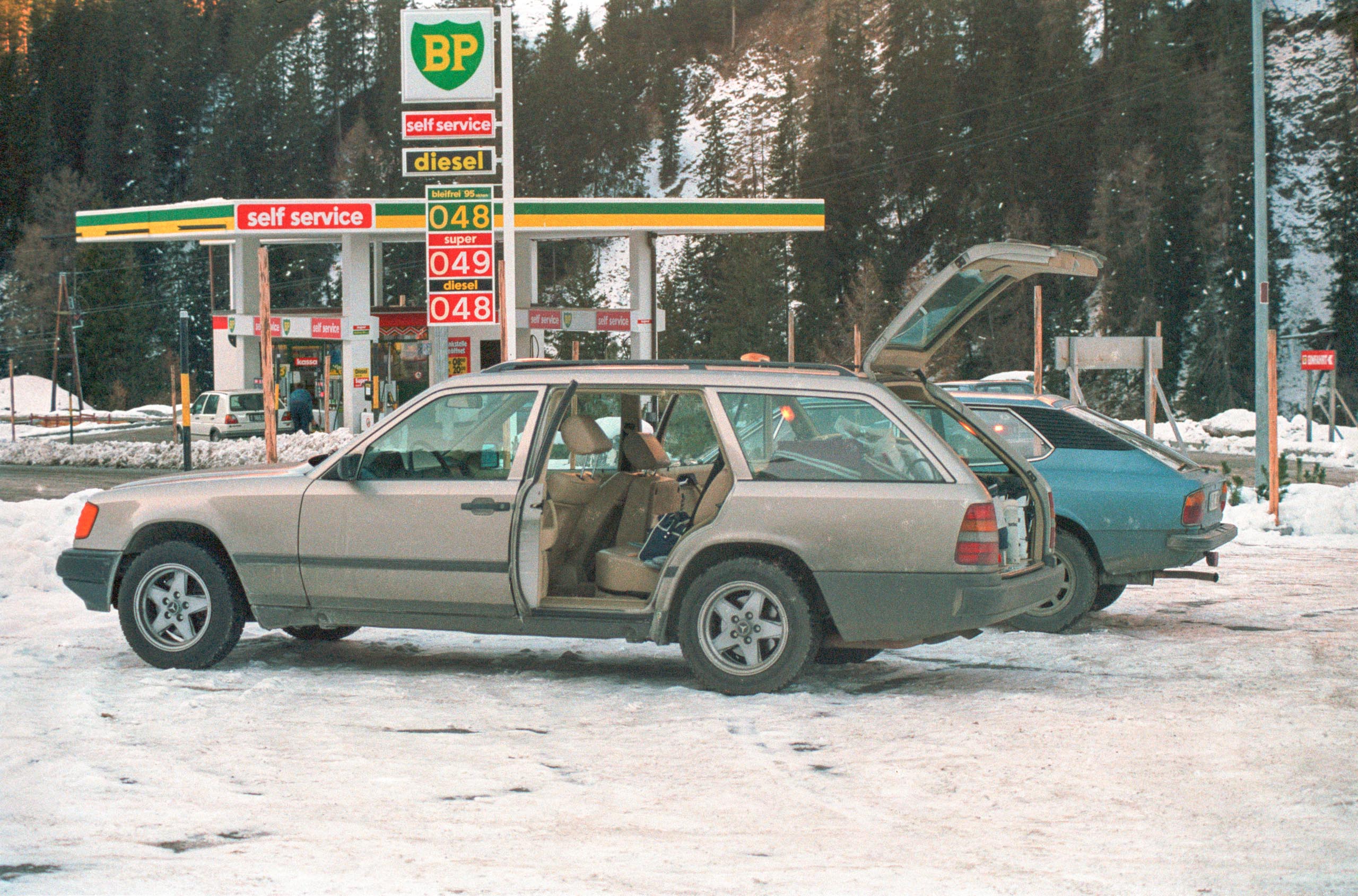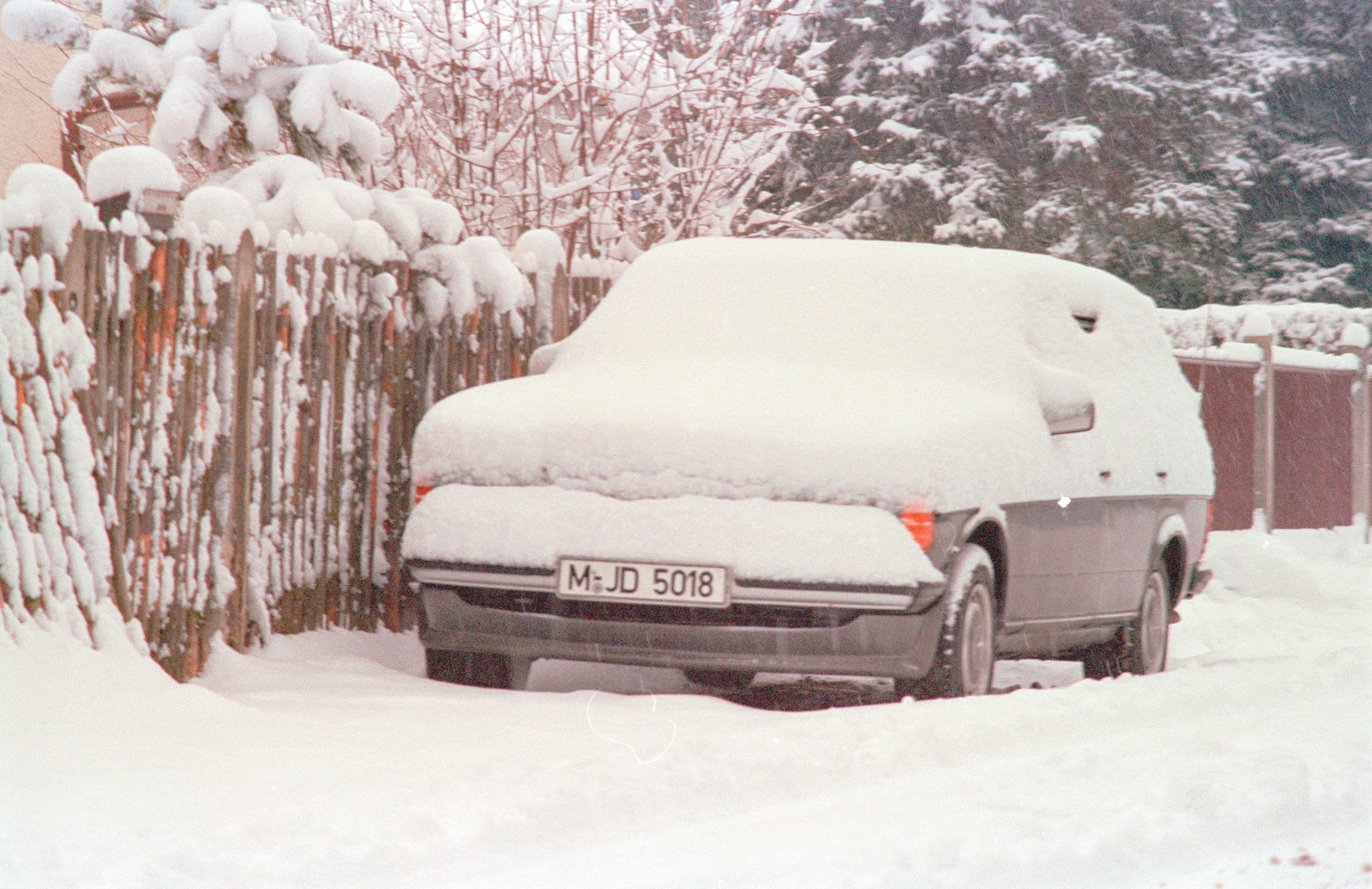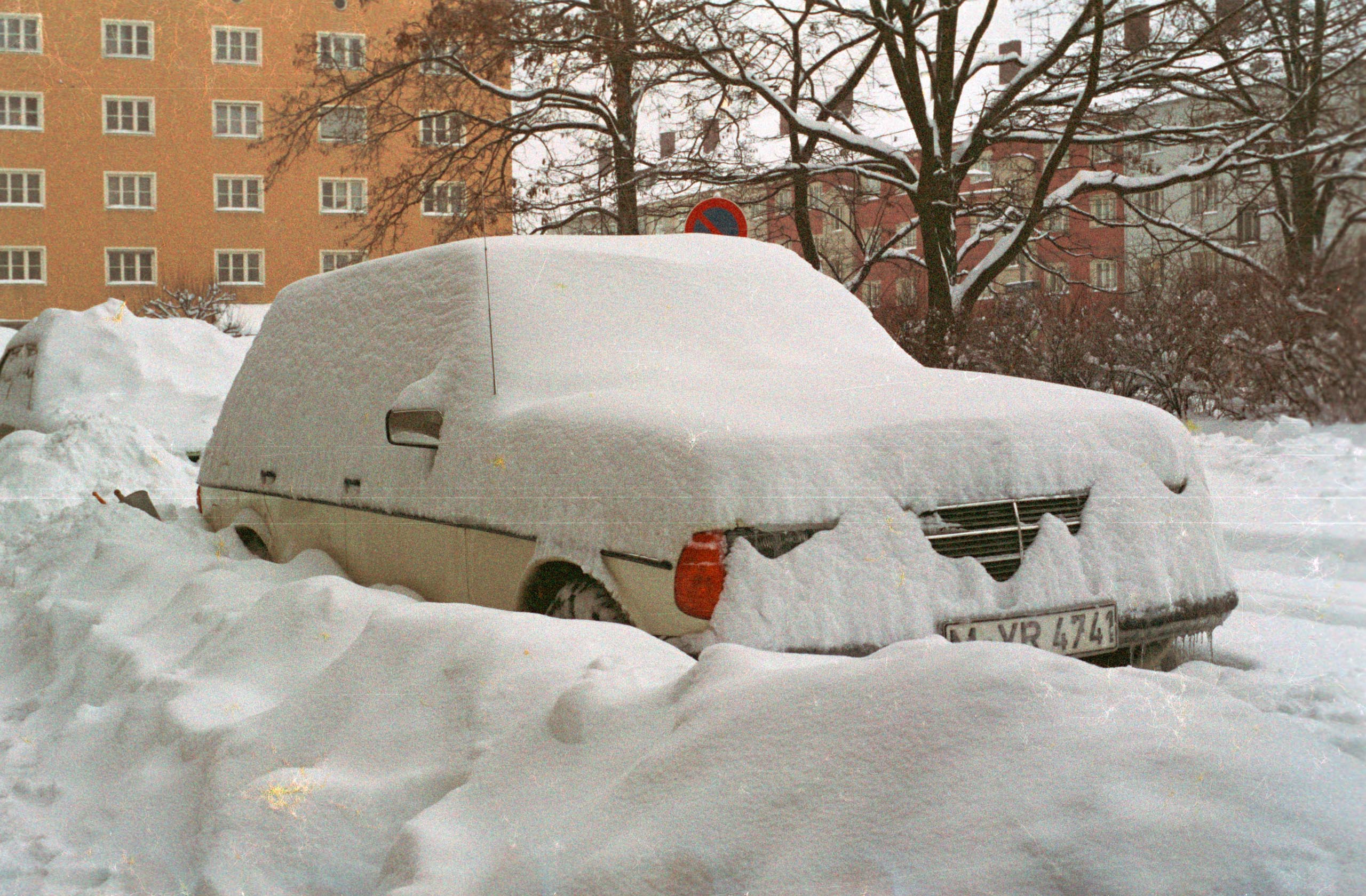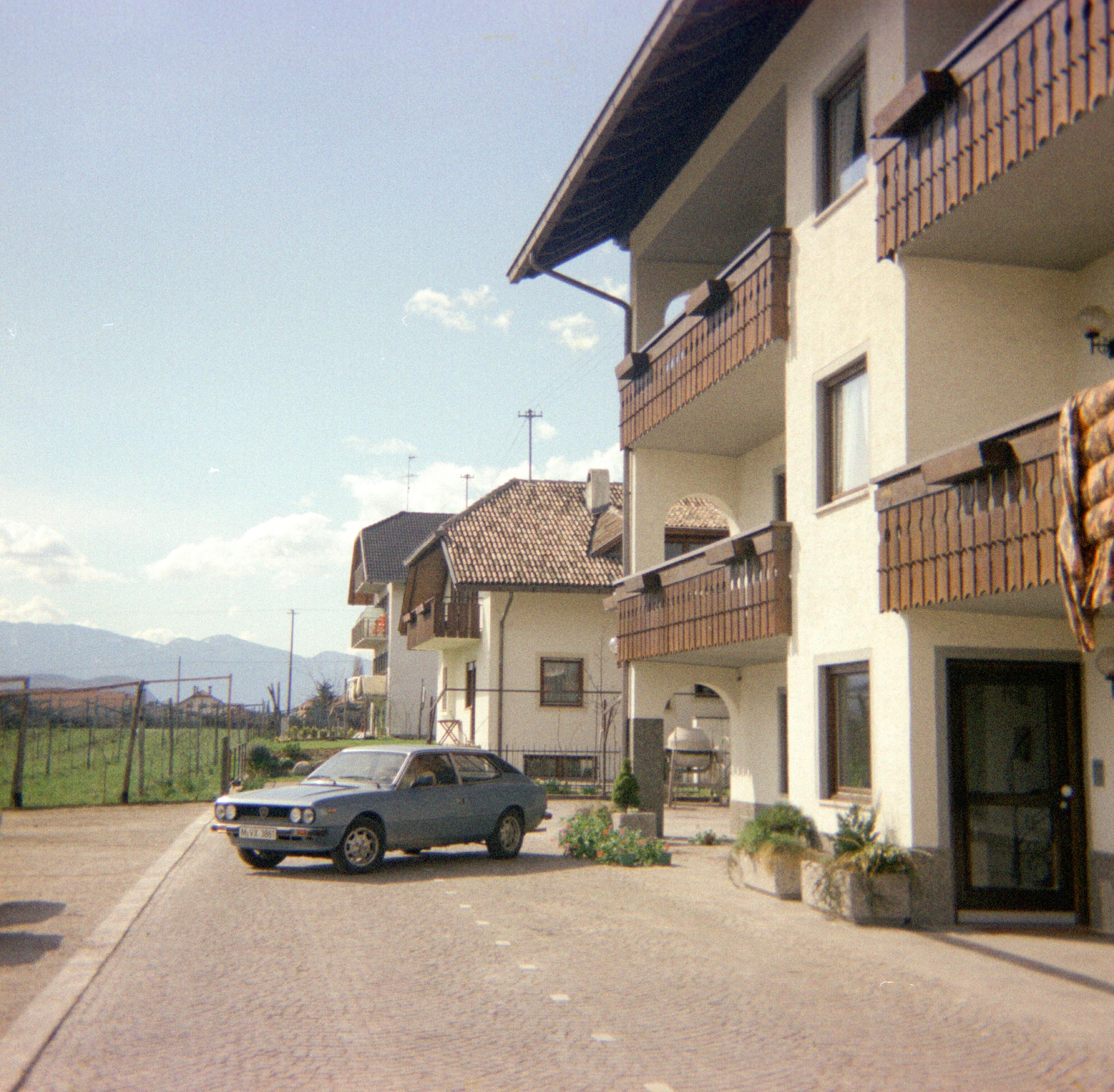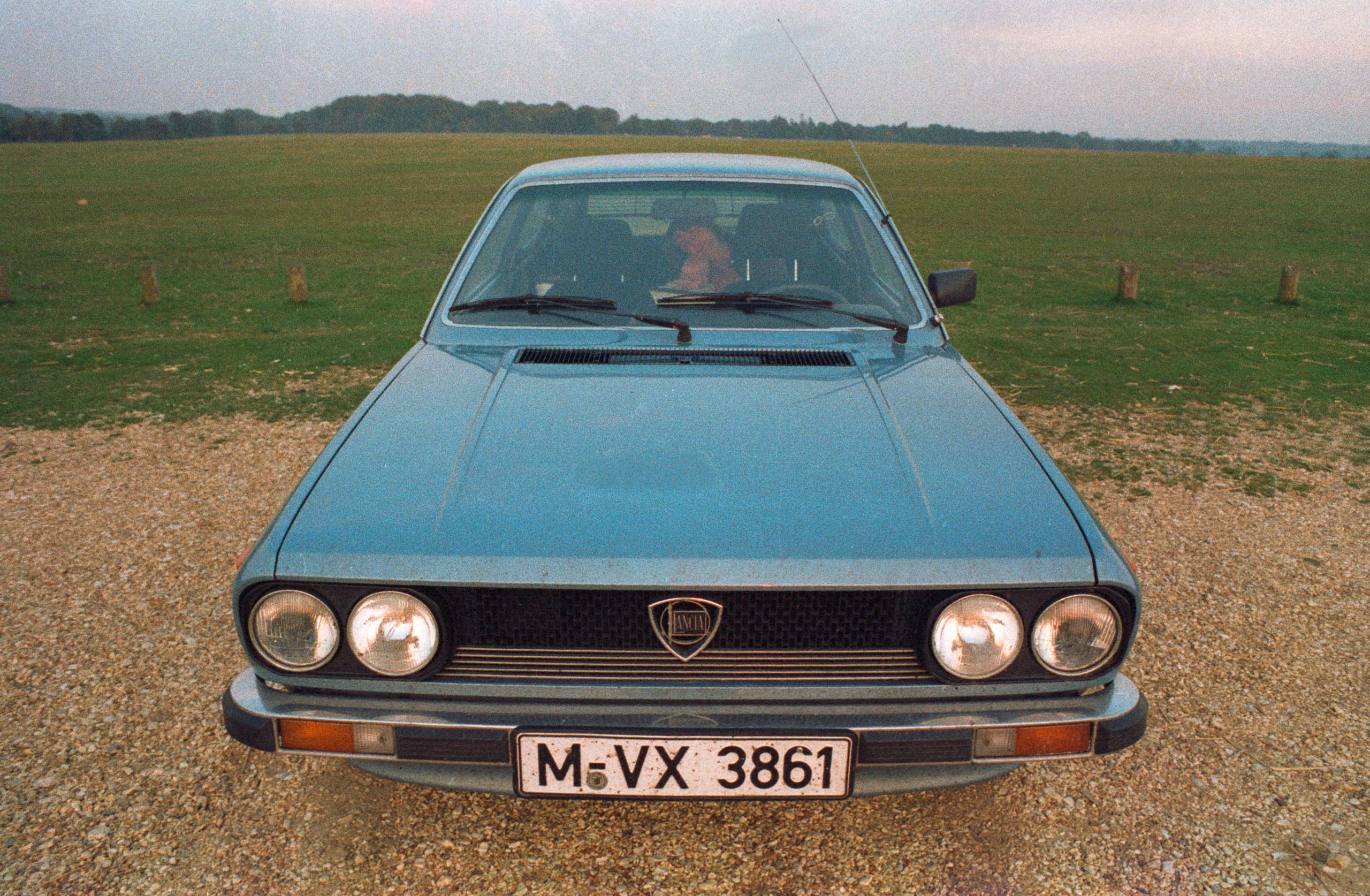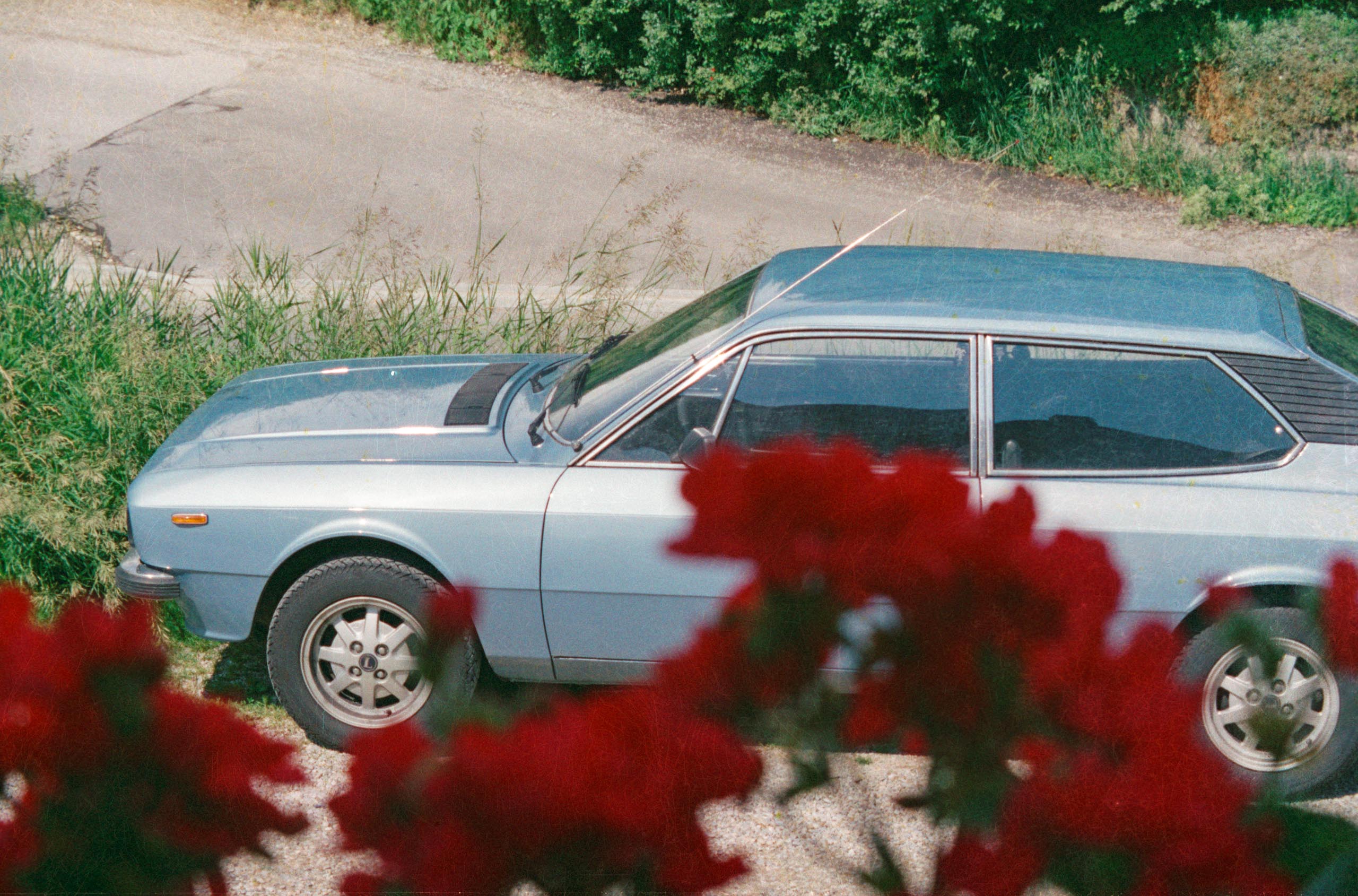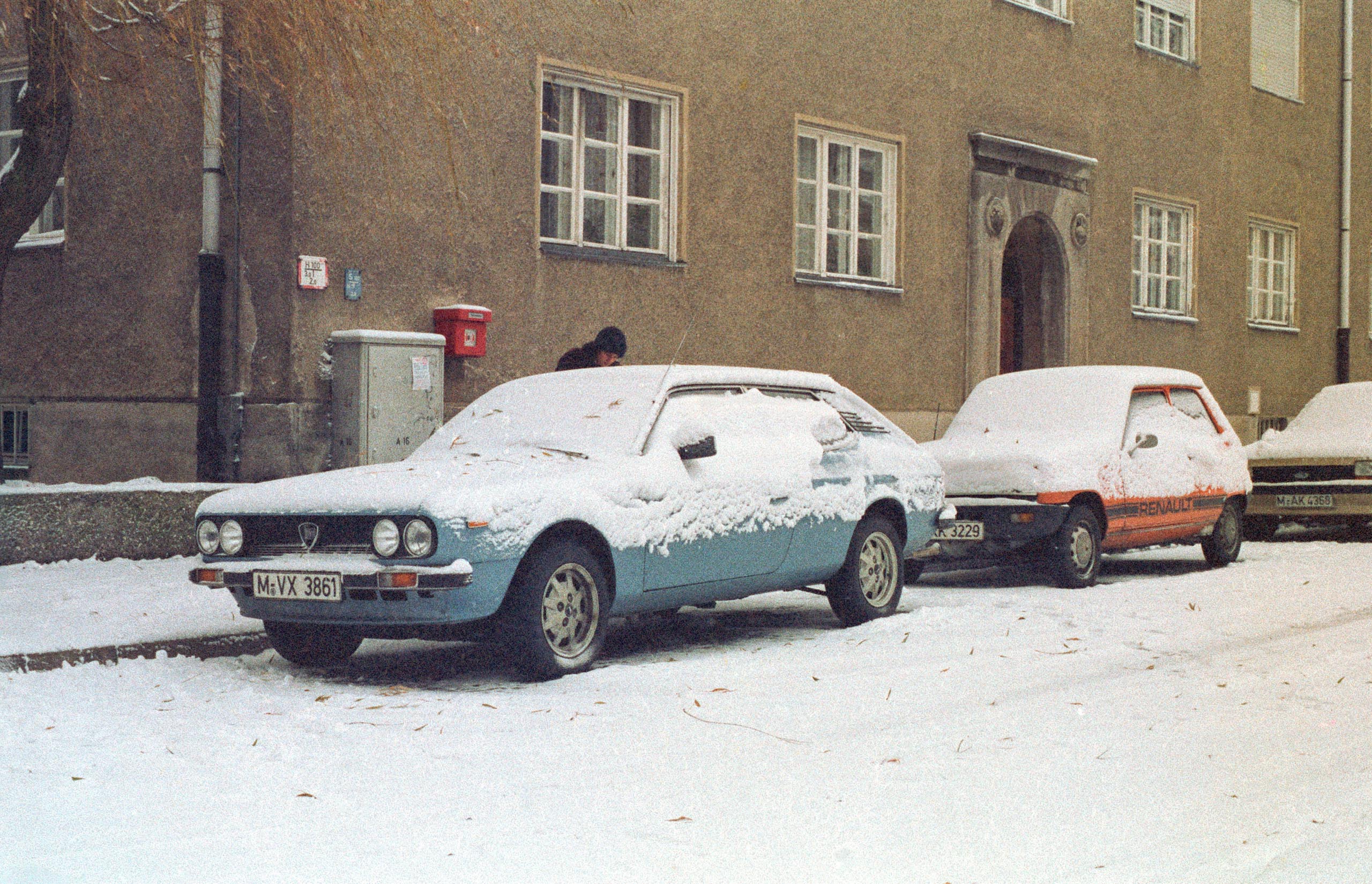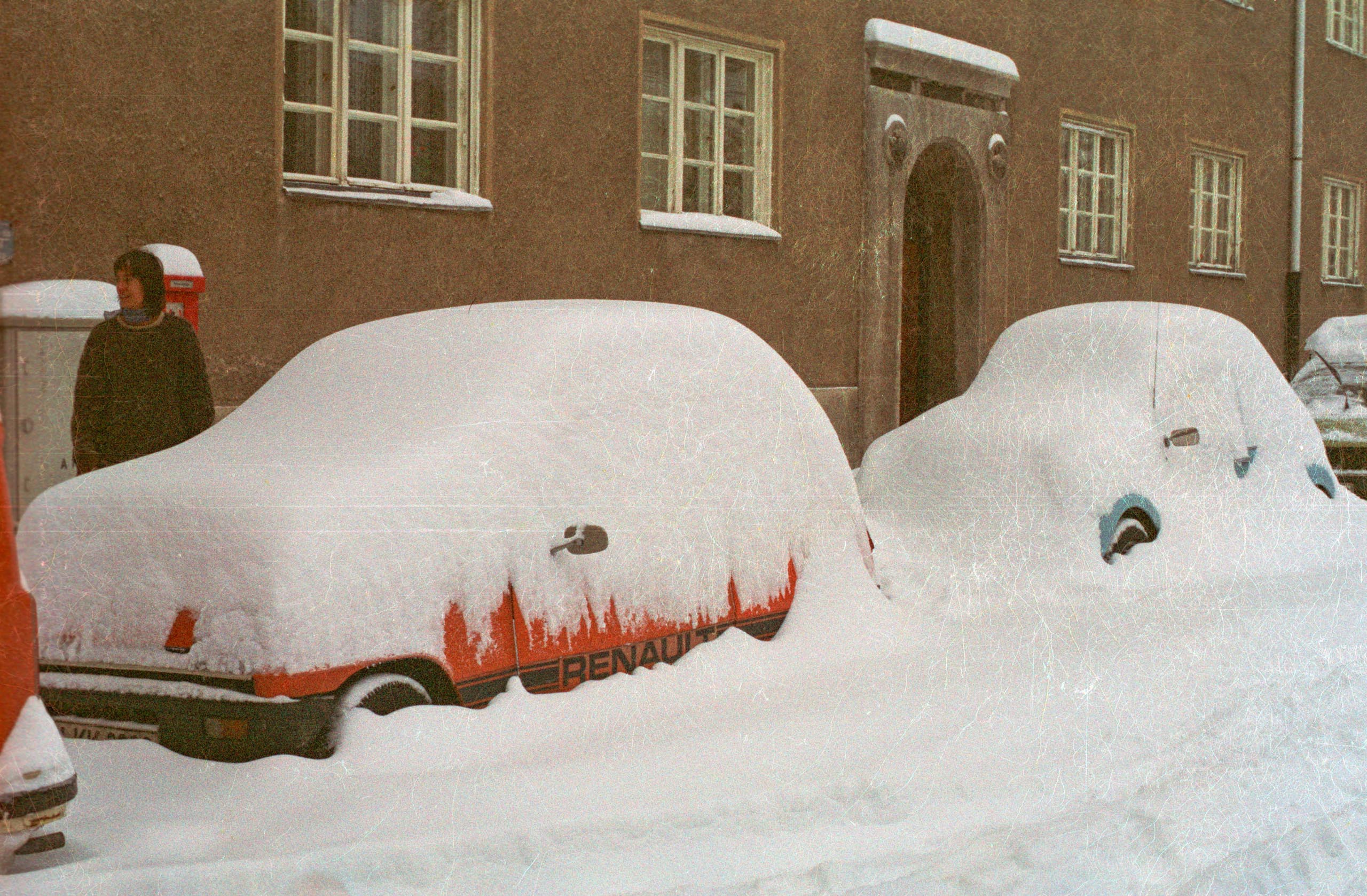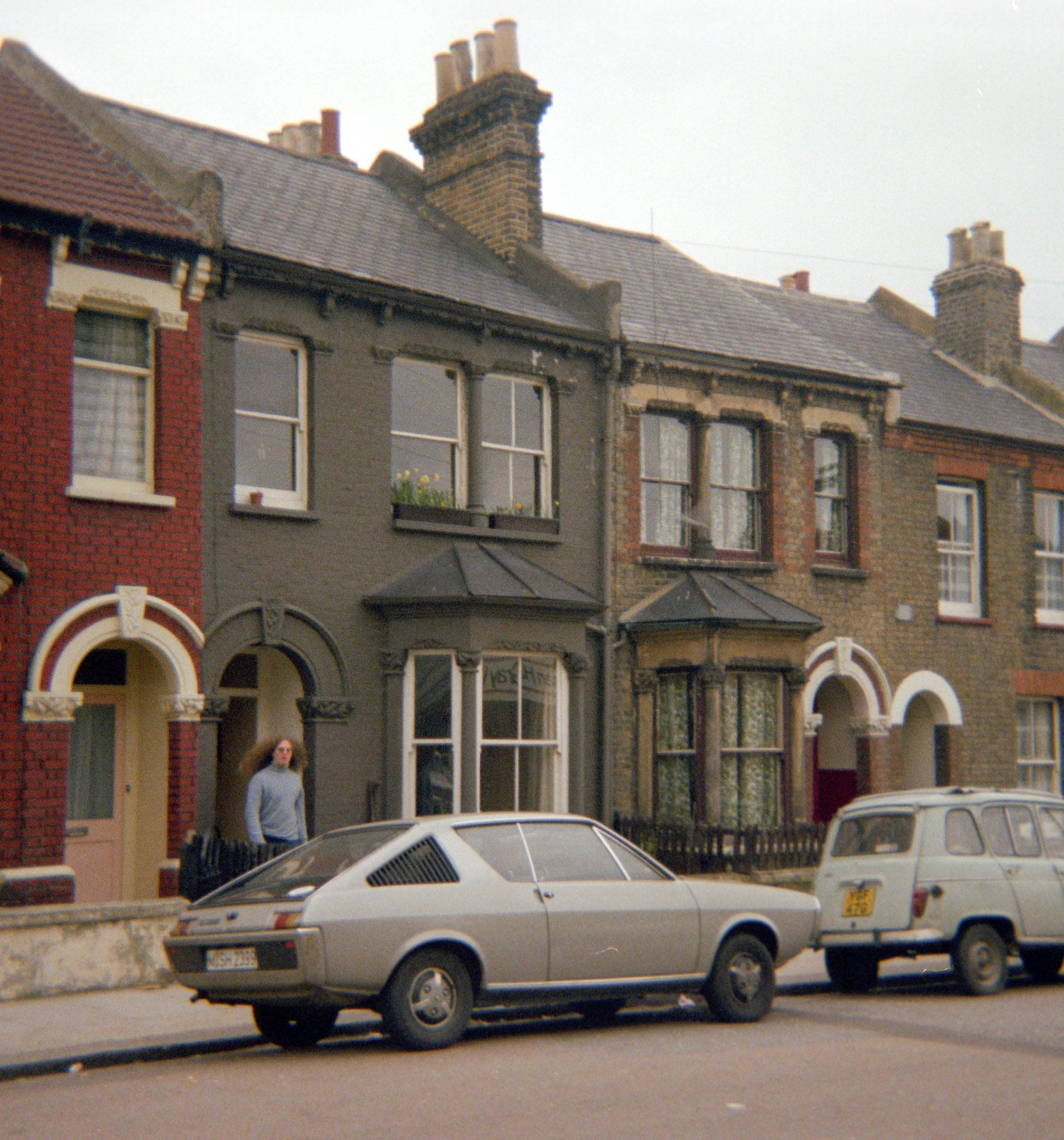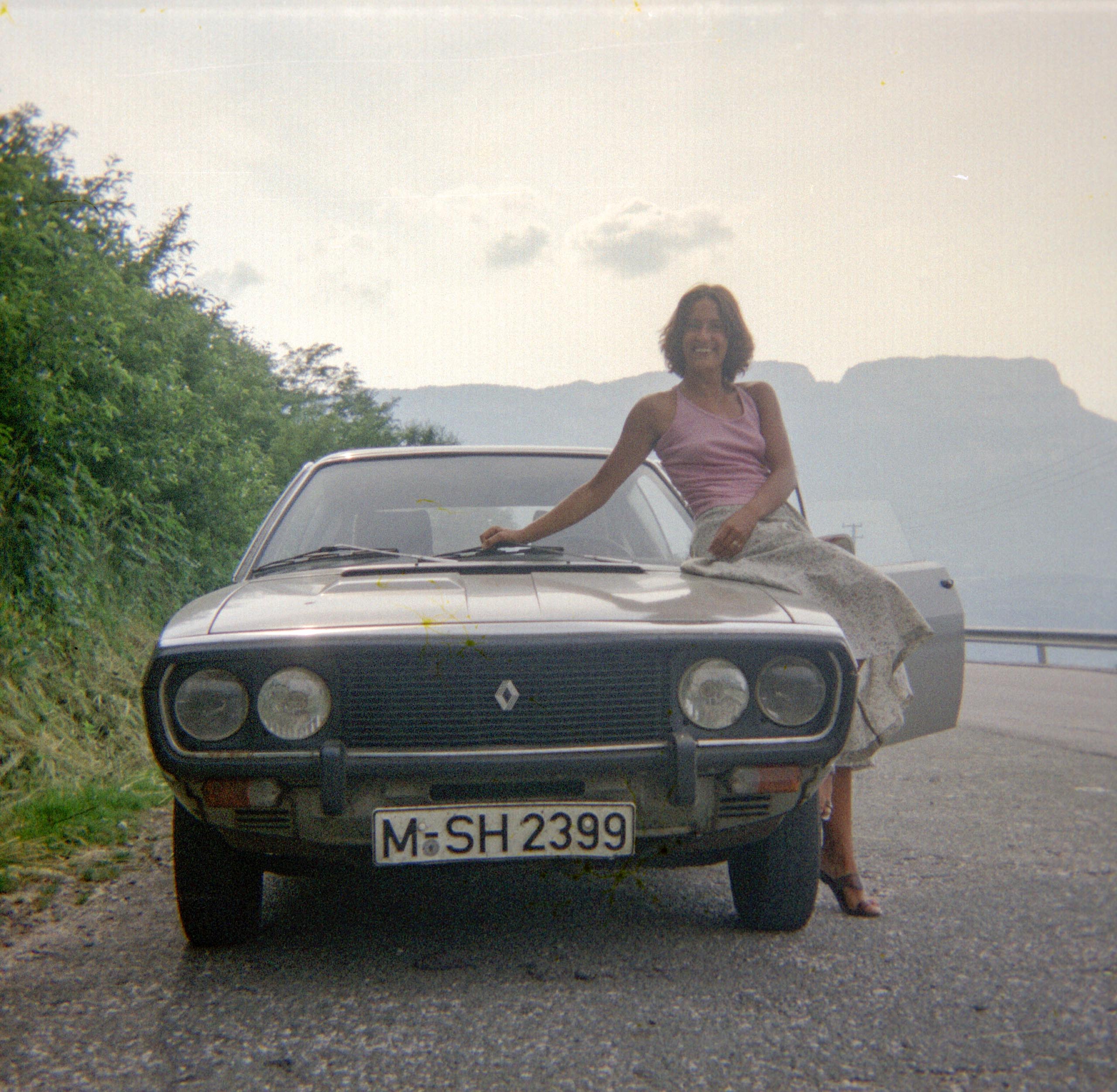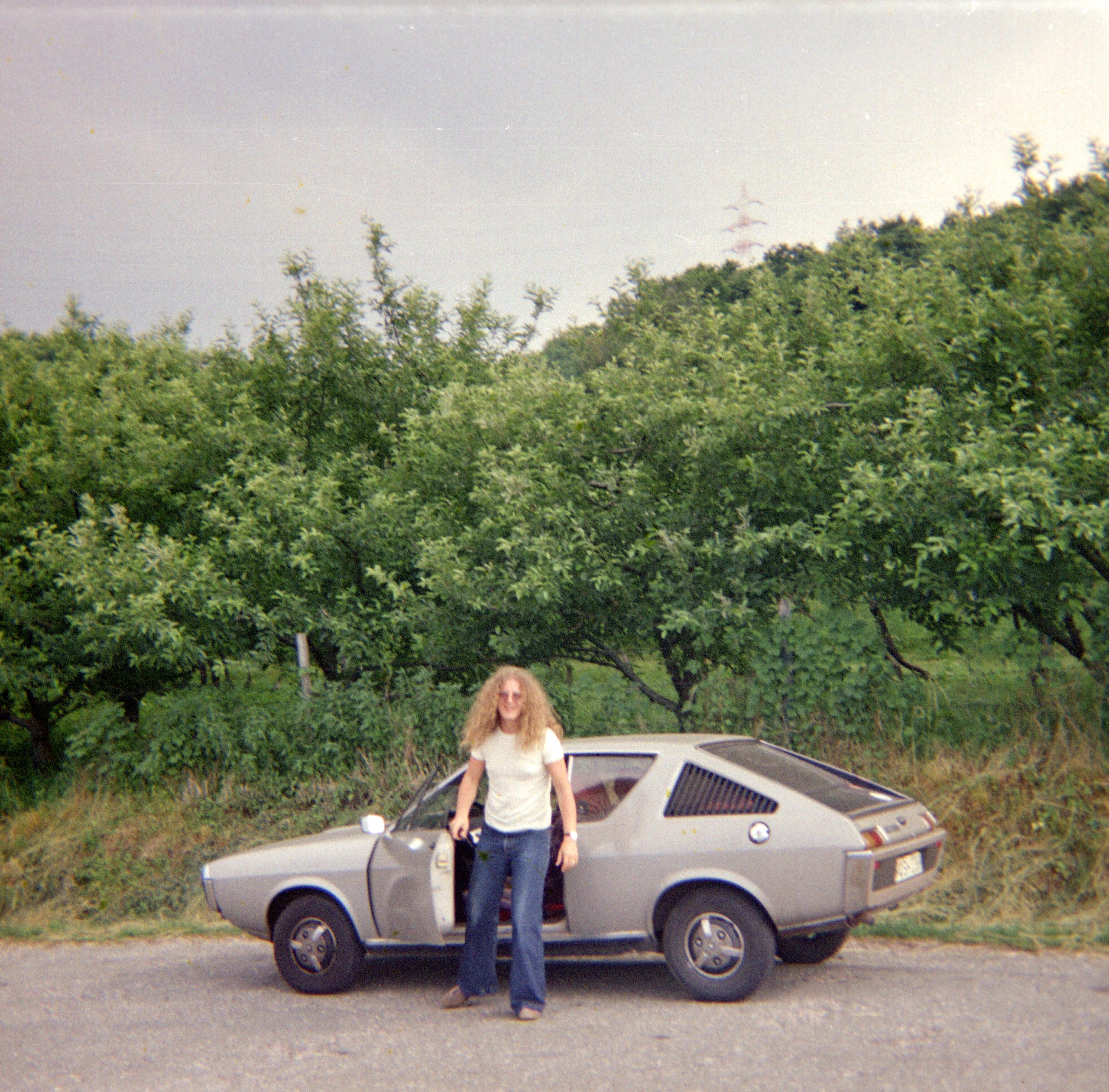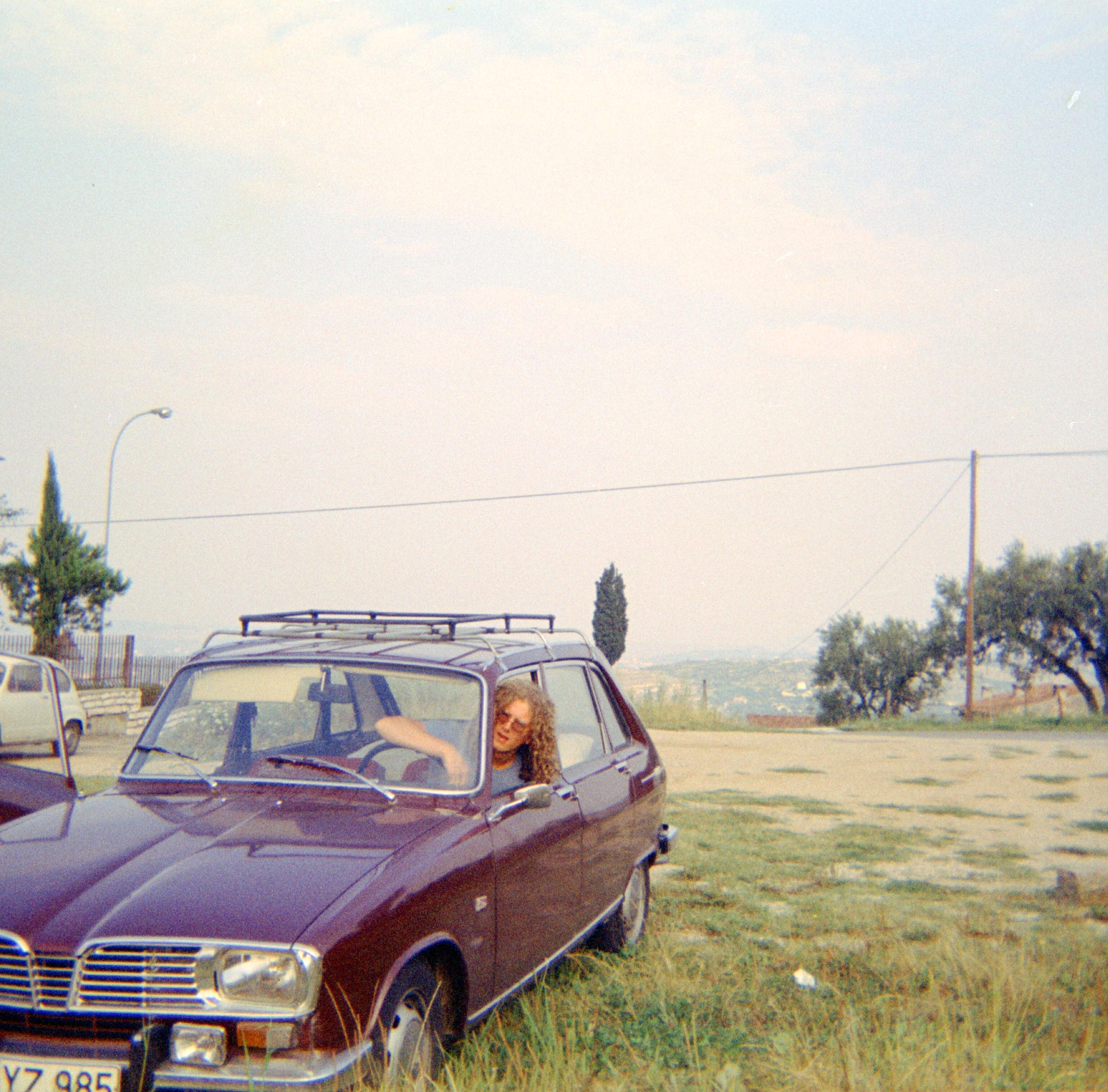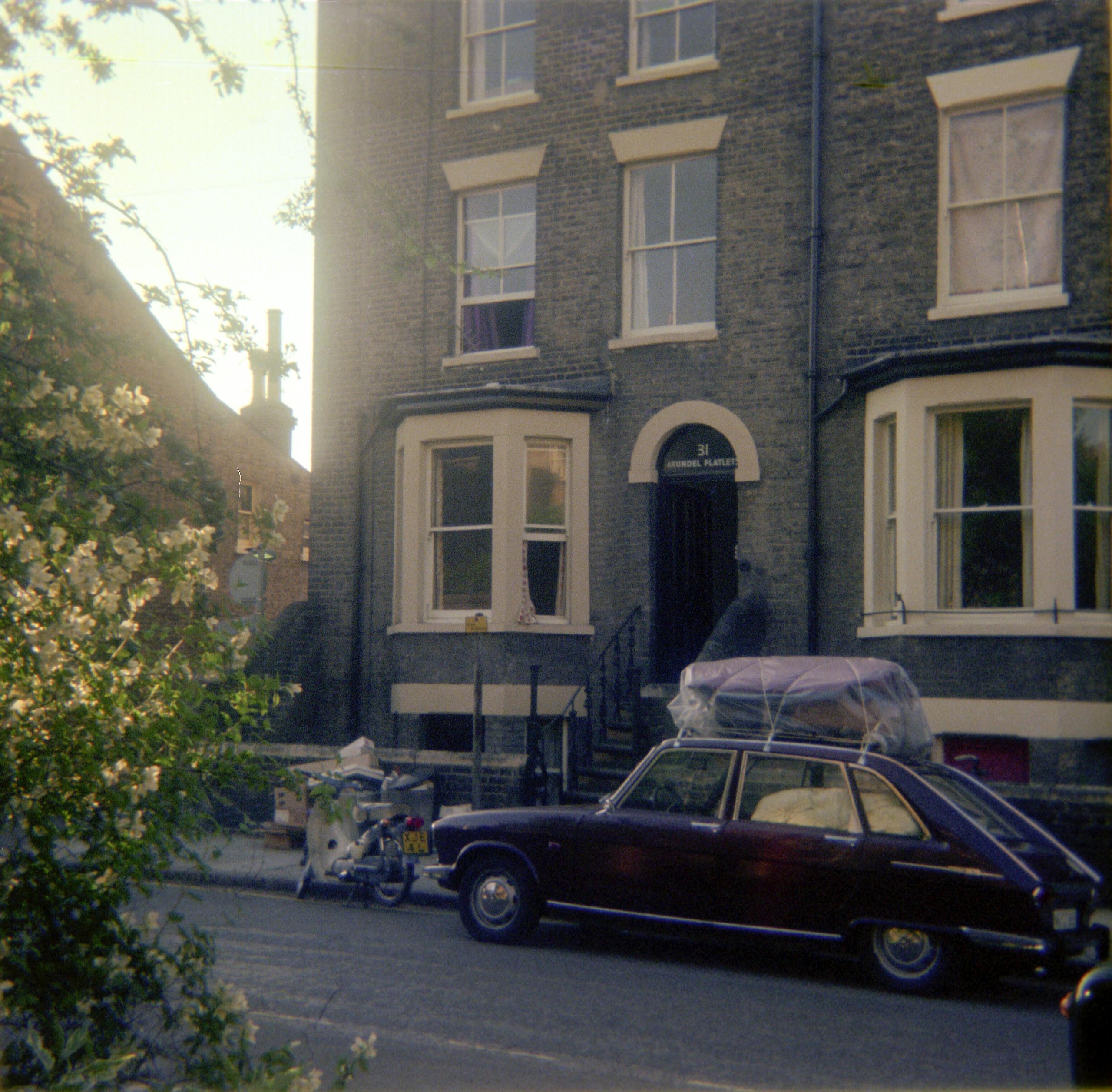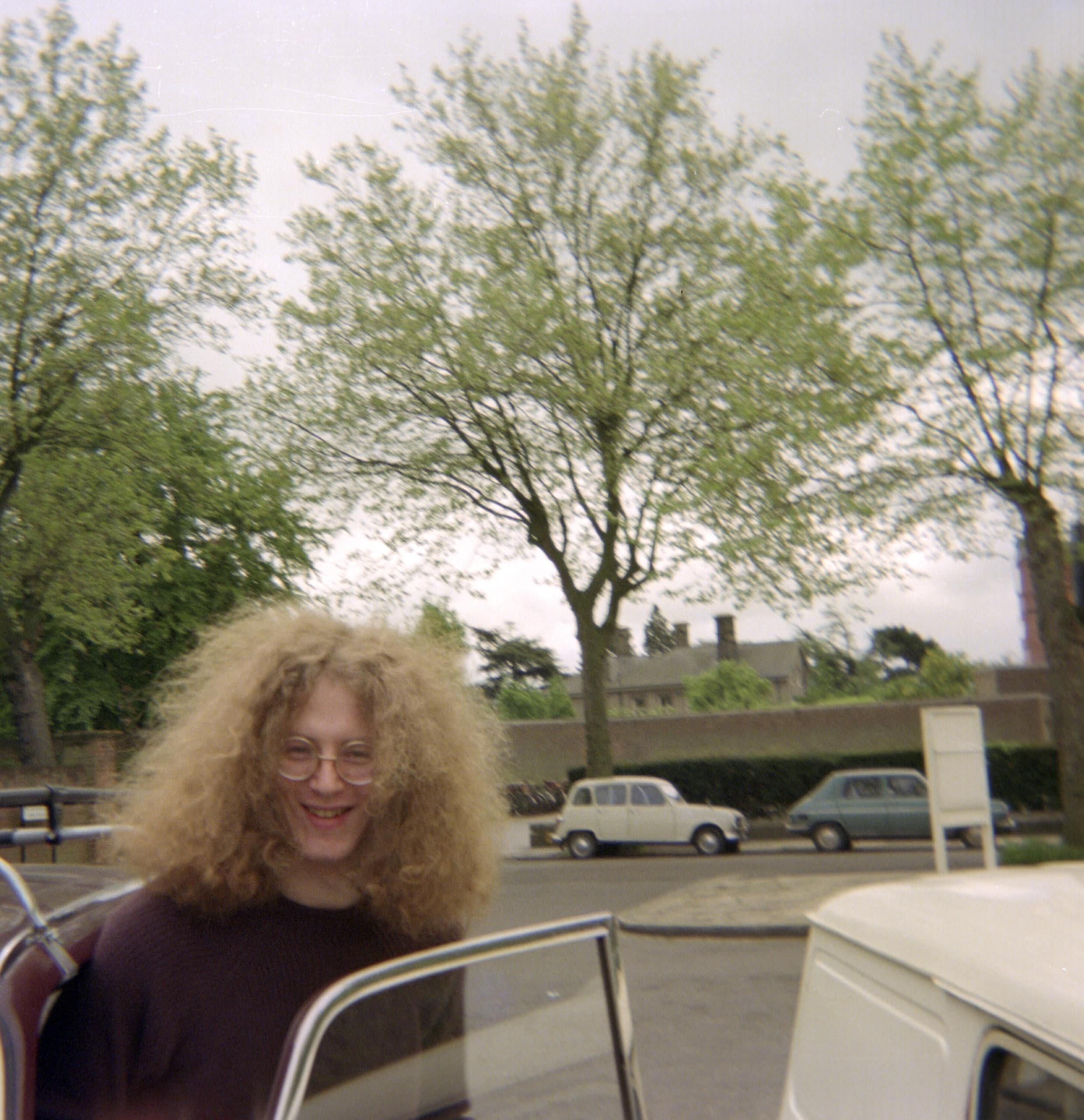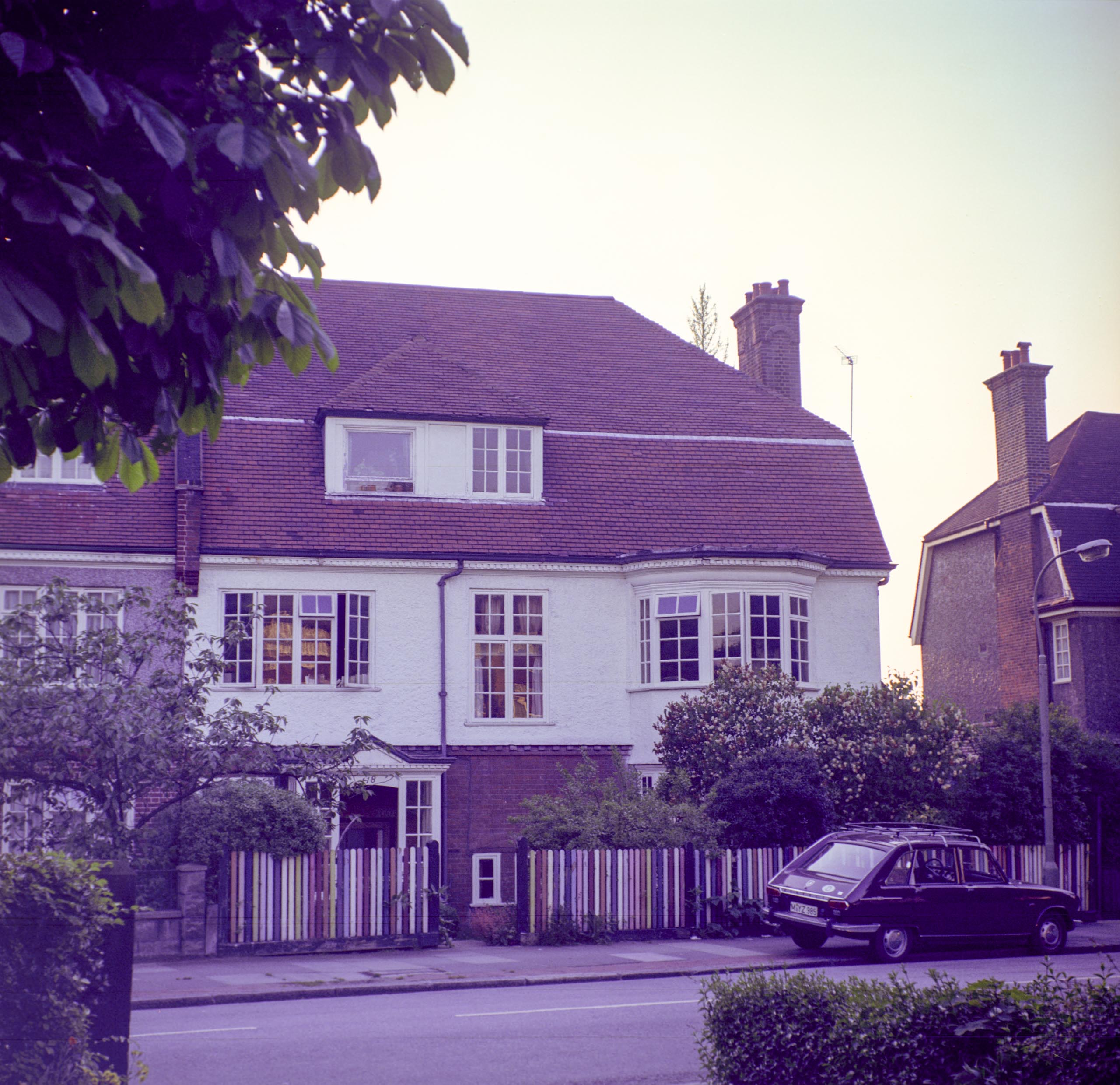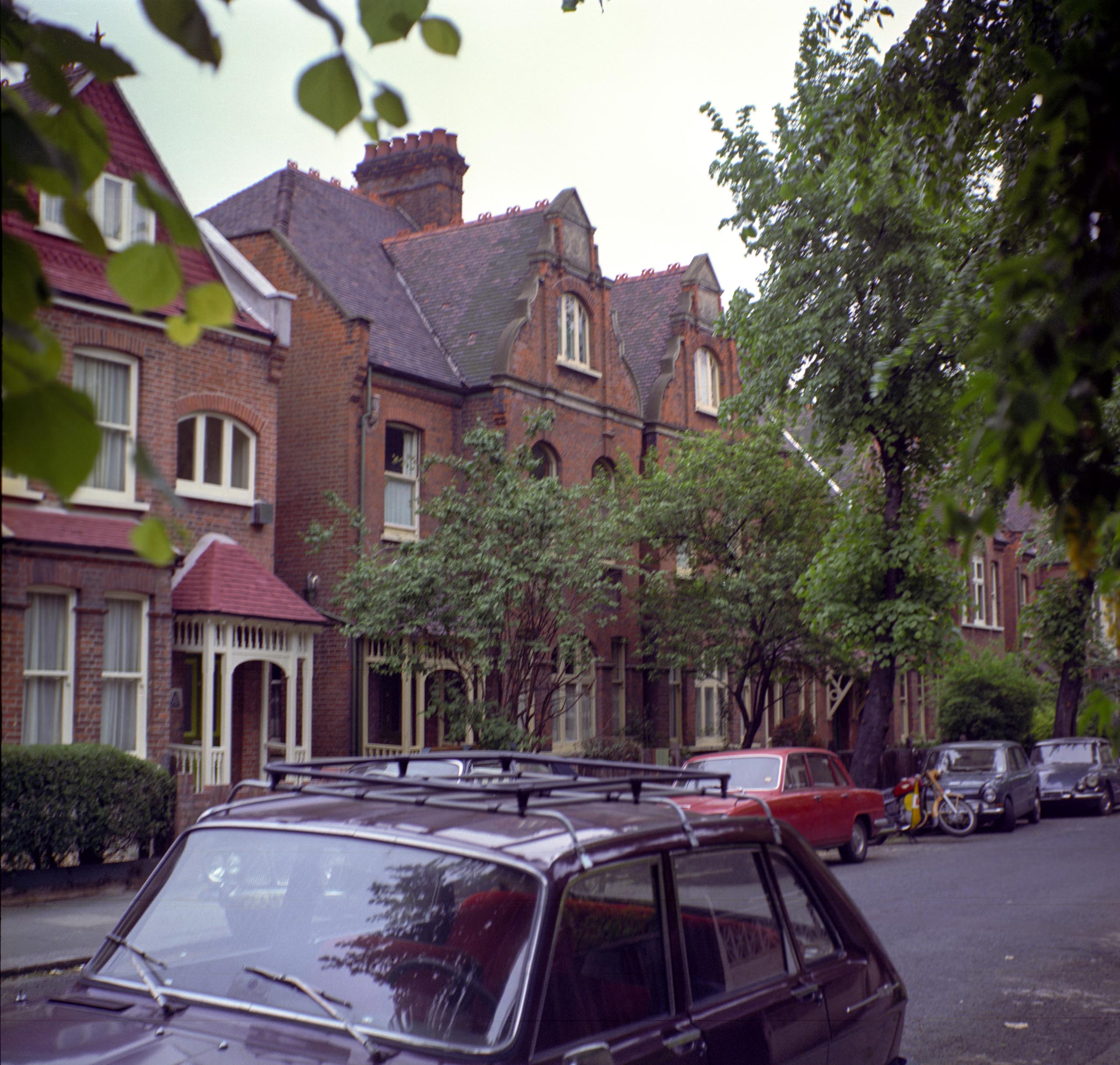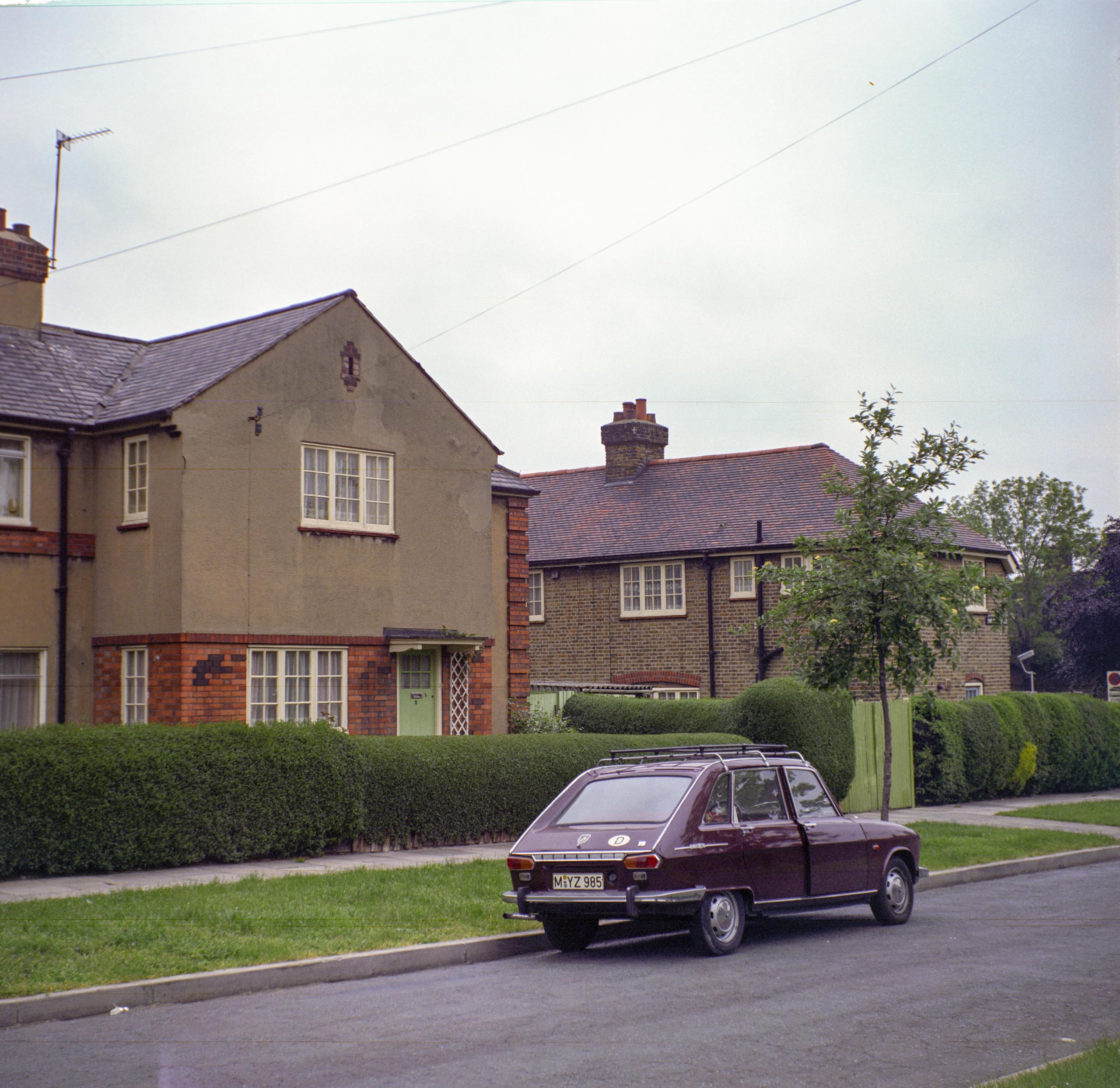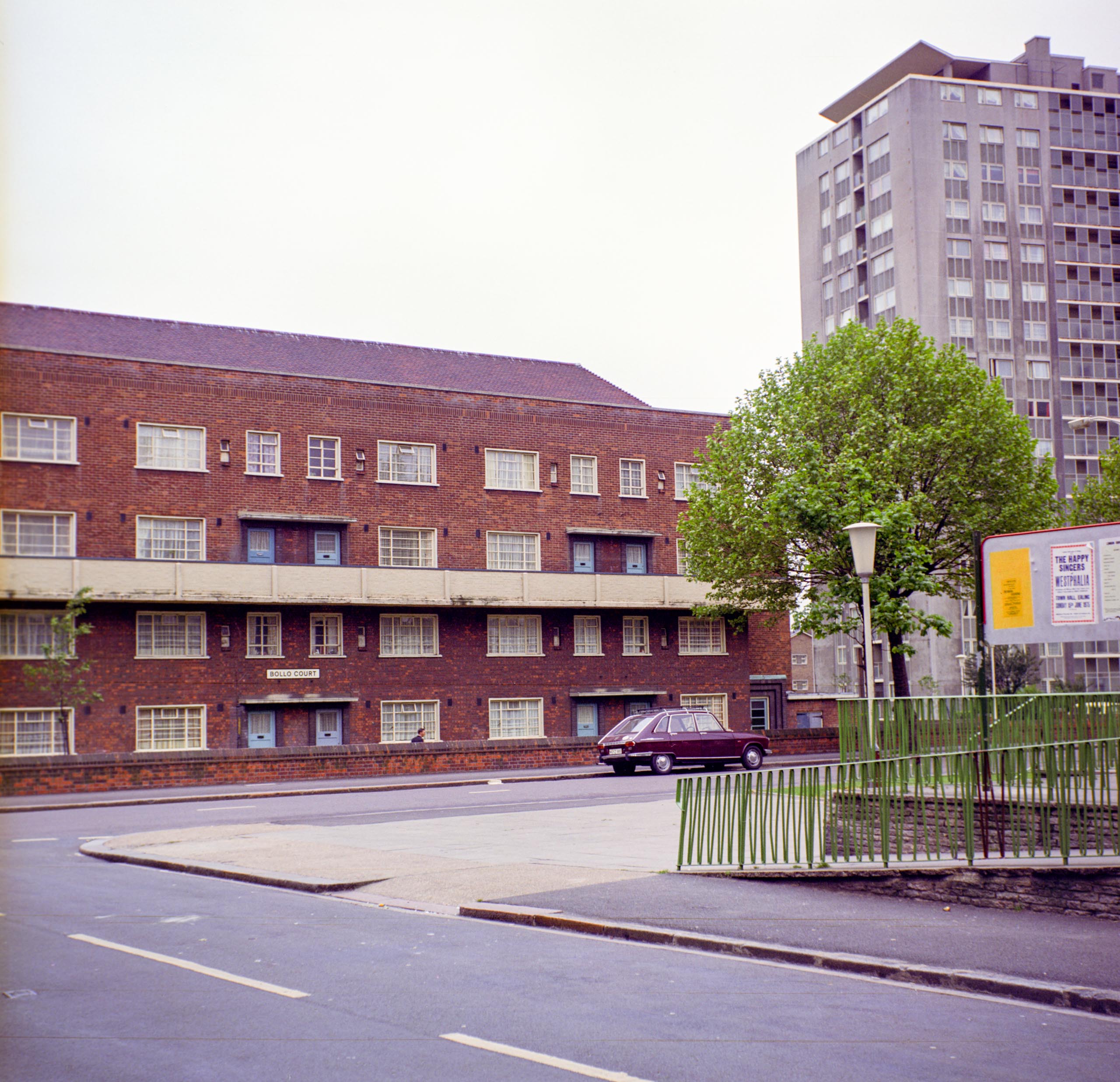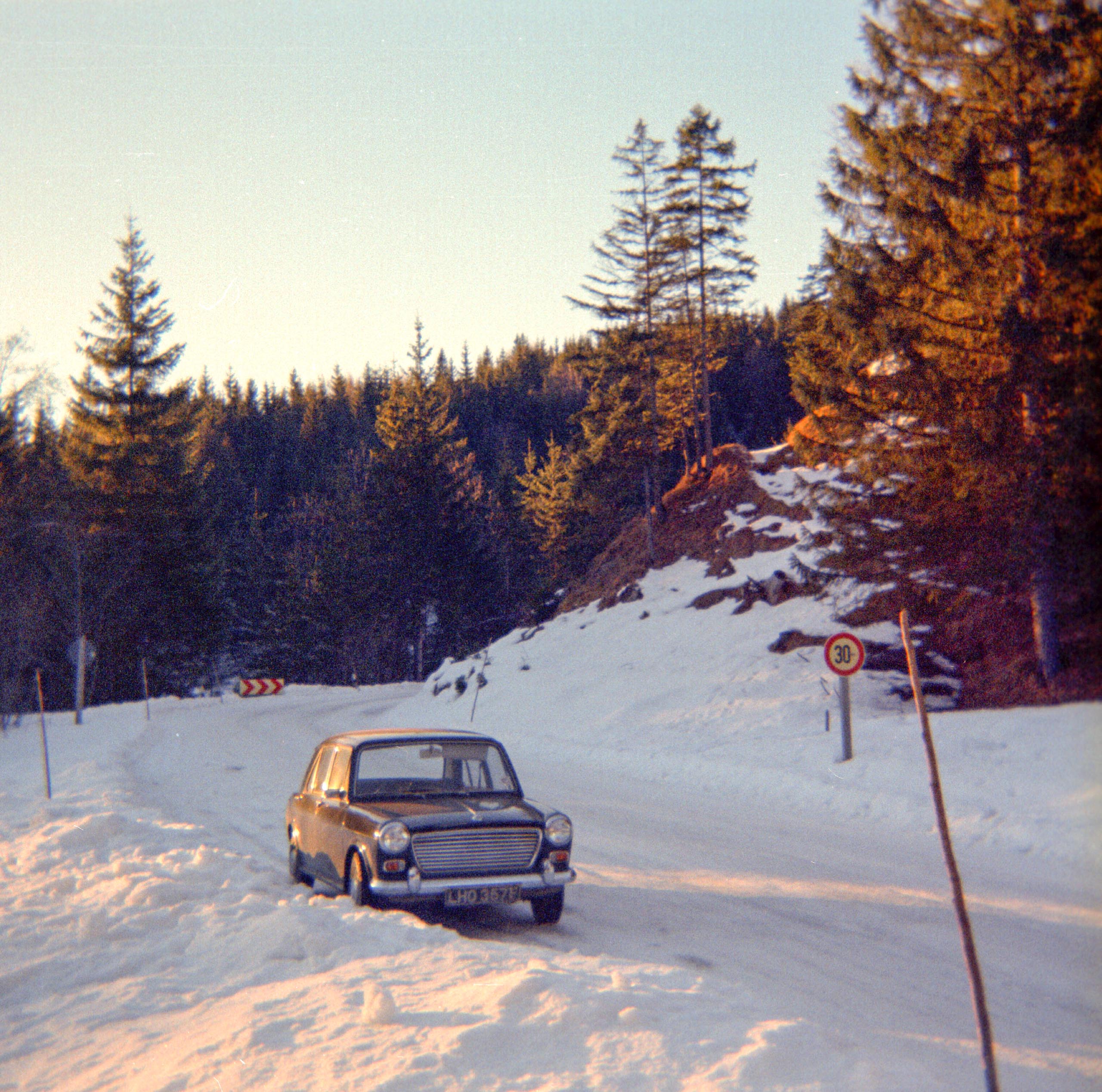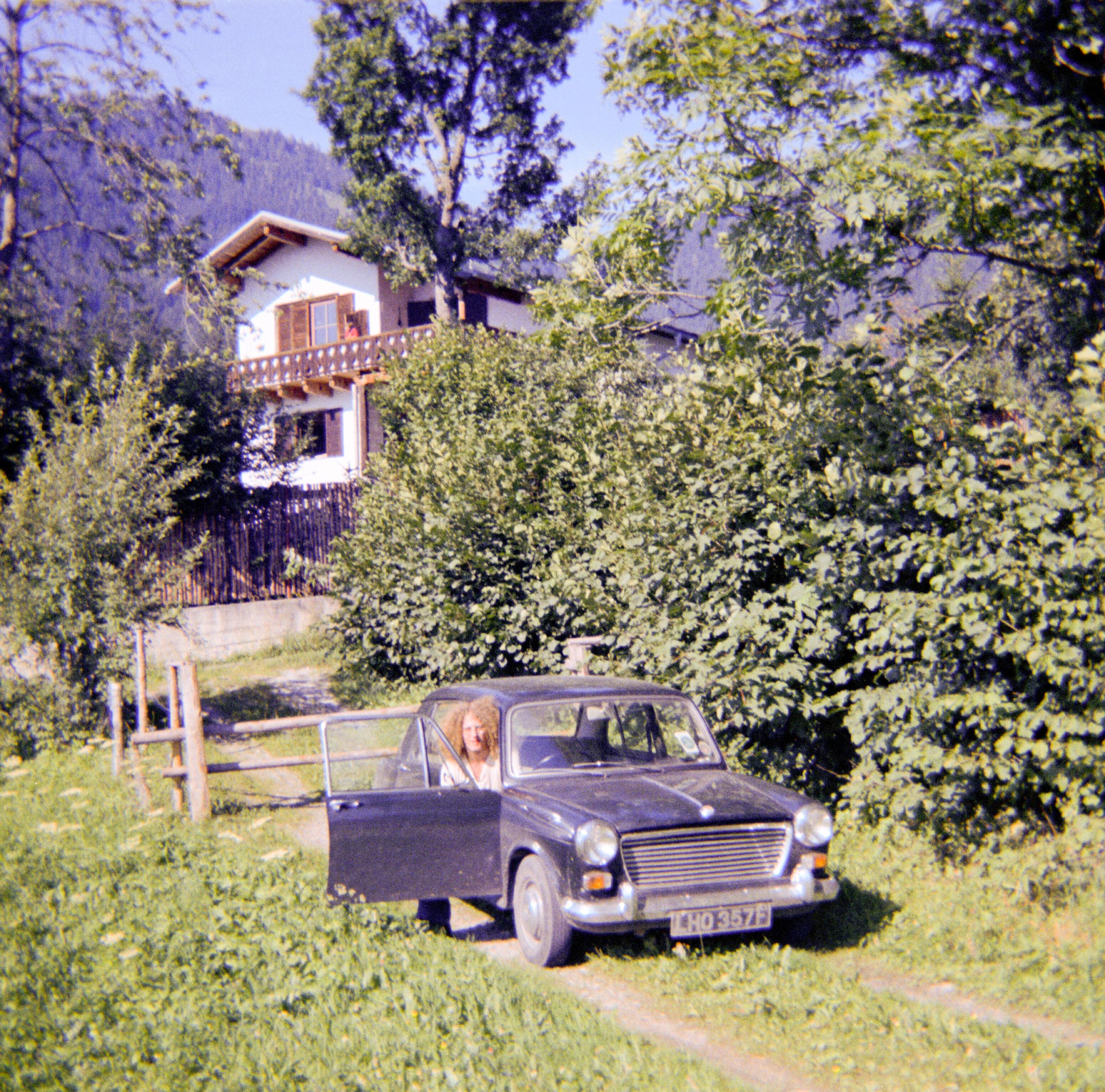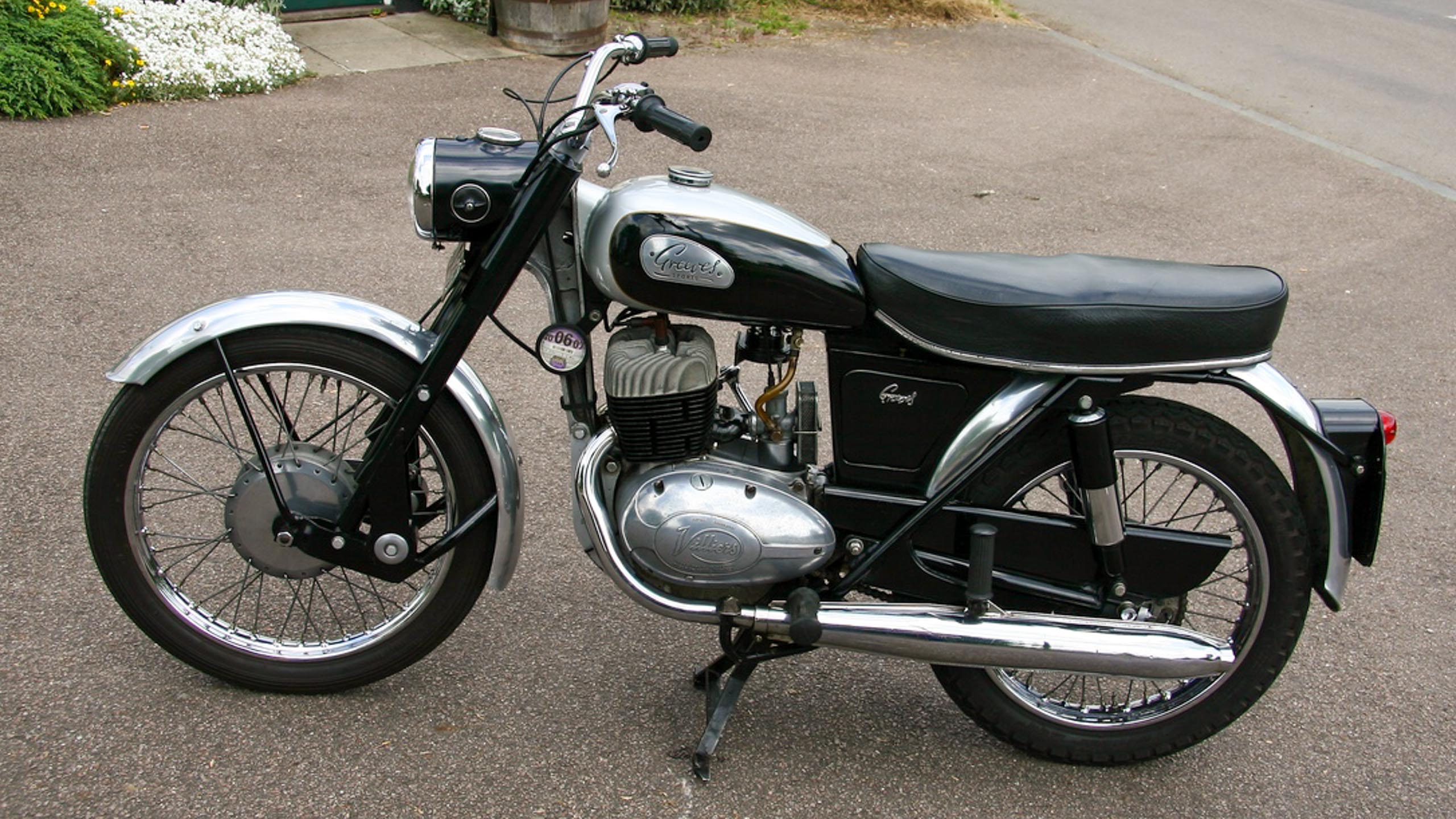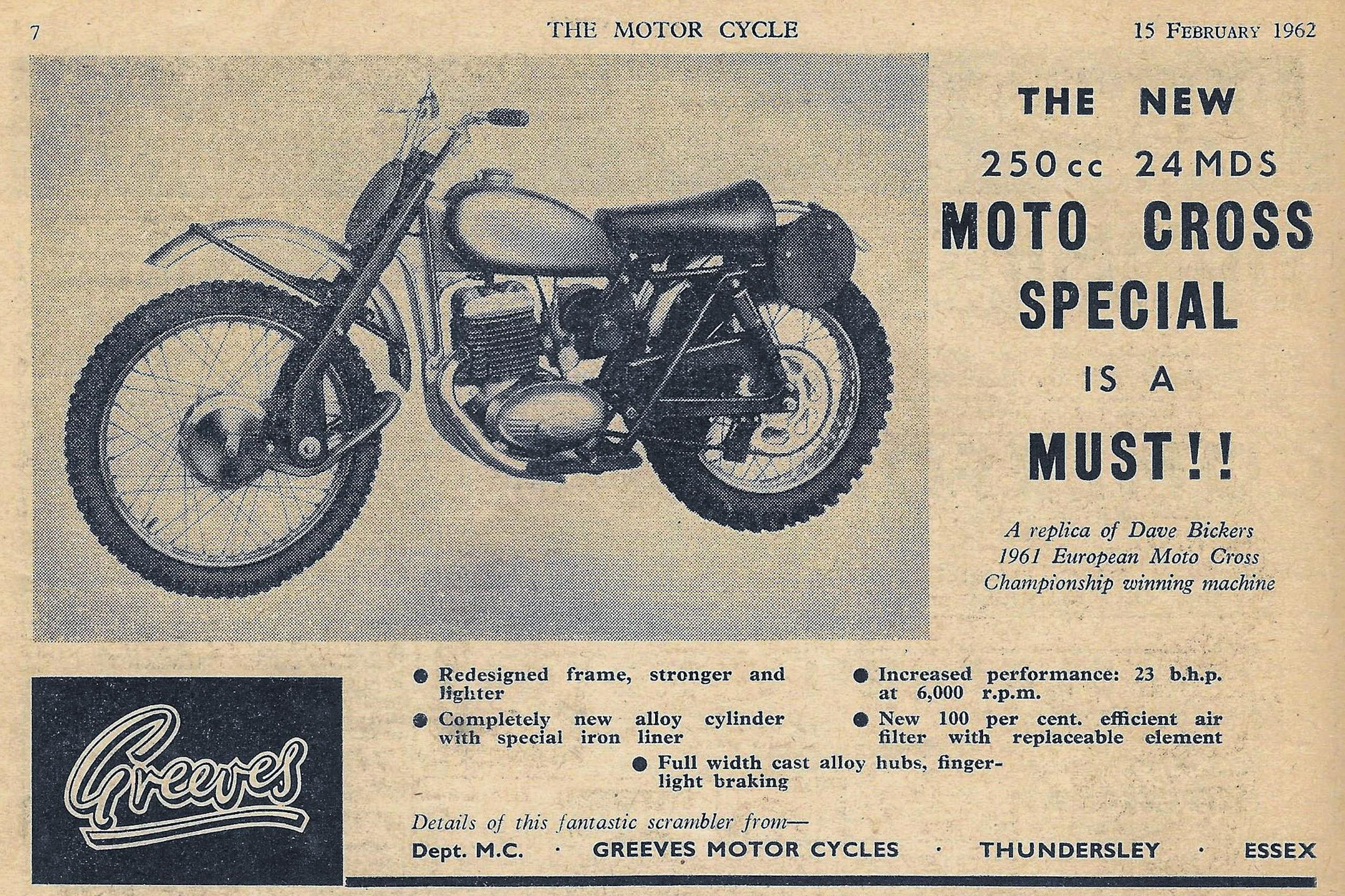 cars
I thought it might be interesting to know where and when these photos were taken.
I've driven about 620,000 km in my last 3 cars since 1986. I don't know about the previous cars because it's just too long ago, but in all it must be over a million km.
Before 1986 my first wife and I drove a fair number of times between Munich and Cambridge and, because she was a teacher in Bavaria, later every week between Munich and Bayreuth, Erlangen and Nürnberg.
---
Since 2006, a Mercedes 320 CDI.
I've now - November 2020 - had this car longer than any other and for a variety of reasons I haven't driven it as much as I'd planned. At 150,000 km it's only just run in and will only be replaced when either BEVs or PHEVs become a reasonable alternative. This also depends on what things look like when we move to Lanzarote.
near the café on the Brenner (August 2017)
in front of the awful house we rented for our first holiday in Montescudiao (October 2013)
in Urspring near the Lechstausee (August 2013)
2 in the Gorges du Verdon (May 2008)
---
2 of the Mercedes E 300e we test drove in May 2019.
We drove this PHEV most of the time in electric mode and this was the first time we'd experienced an electric vehicle. The 120 bhp were quite enough but the combined 320 bhp made this car the most powerful one I've ever driven.
---
2 of the Mercedes GLC 300 I test drove in April 2019.
---
2 of the Jaguar F-Pace D300 AWD we test drove in June 2016.
---
From late 1993 to the end of August 2006, a Mercedes E 320.
I sold this as a write-off after sliding along the crash barrier of the motorway between Bozen and Brixen. That was a pity because this was a wonderful car and the one I drove furthest in. I also managed to break a rear half-shaft flooring the gas pedal at a set of lights in Bayreuth. Which also meant that the gearbox had to be replaced. This should never happen of course and Mercedes said they'd never seen something like this before.
outside the house showing the 250,000 km the day I went to pick up the next car at Mercedes in Munich (August 2006)
showing the crash damage, the whole length of the car (August 2006)
in the snow across the road from this house (March 2006)
at a small car park overlooking the Kochelsee on the way to Brixen (September 2005)
near Montagnac, Département Hérault (May 2003)
after being (lightly) rammed by a lorry near Le Muy in the Provence (April 2001)
in Charco del Palo, Lanzarote, after driving more than 2,600 km from Hochstadt, Landkreis Starnberg to Cádiz (November 1991). Playa Blanca was the furthest I've ever been from my home base in my own car, bee-line 3,029 km
at the top of the Penser pass, at 2,211 metres the highest this car ever went (May 1995)
---
From May 1986 to late 1993, a Mercedes 300 TE.
Although I "only" had this car for 7 and a half years, I drove it further than my current car in more than 14 years, and almost as far as the E 320, which I had for almost 10 years.
with my younger 2 children and the children of my partner, just before selling this car (late 1993)
in the snow outside the house I used to live in in Munich (February 1998)
getting petrol in St. Moritz, also with the Lancia my first wife drove (December 1986)
---
From October 1983 to May 1986, a Mercedes 230 TE.
in the snow outside the house I used to live in in Munich (December 1983)
---
From May 1981 to October 1983, a Mercedes 300 TDT. After driving the Lancia this car felt more like a tank than a car. We didn't have it long because it was written off in a crash in Munich.
in the snow outside the block of flats house I used to live in in Munich (December 1981)
---
From July 1980 to May 1981, a Lancia Beta HPE 2000.
I replaced this car with the Mercedes 300 TDT and my first wife drove it after this until it was written off by a car hitting it when parked outside the house. This car was wonderful when new but turned out to be a piece of Italian junk later on.
in Eppan in south Tyrol outside the guest house we stayed in (June 1981)
2 somewhere in England on our 6-week round trip early in the summer (June 1981)
in Bruckberg outside the house of my then parents-in-law (June 1981)
---
From July 1980 to July 1981, a Renault 5 TL.
I got this for insurance reasons: the previous cars were in my first wife's name.
2 in the snow outside the block of flats I used to live in in Munich (December 1980)
---
From May 1977 to July 1980, a Renault 17 TL.
2 somewhere in south Tyrol (June 1977)
outside my sister's house in Tooting (August 1979)
---
From December 1974 to May 1977, a Renault 16 TS.
We bought this from Mercedes in Munich and drove shortly afterwards to Cambridge. We also took it over the Stilfser pass at 2,758 metres which is the hightest I've been in any car. And over the Gavia pass with 2,618 metres which was one of the most hair-raising driving experiences I ever had. In 1976 it wasn't asphalted and there was no crash barrier and after we'd reached the top a major storm started.
2 somewhere in south Tyrol (June 1977)
above Verona after spending the night in the car (June 1976)
fully loaded just before the trip from Cambridge to Munich (June 1975)
outside a friend's house in Finchley (sometime in 1975)
3 from a trip going to all the places I'd lived in in London: Esmond Road, Chiswick; the Fairway, East Acton; Bollo Court, South Acton; (sometime in 1975)
---
From July 1973 to November 1974, a Morris 1100.
This was our first car and its first longer trip was from Cambridge to Munich in one go without a map. Jesus! We - a friend of mine, another woman (paying 8 pounds for the trip) and I - left at 7 in the morning and arrived 20 hours later. This car did the trip again over Christmas 1973/1974 and got hammered most of the time we had it. We also took it over the Großglockner pass at 2,502 metres. It was stolen in Cambridge in November 1974. It was found later but we had already the Renault 16 and the insurance company kept it.
in the snow somewhere between Munich and the Alps (Christmas 1973/1974)
Werfen, Austria (August 1973)
---
From September 1970 to May 1972, a Greeves 250.
This was my first powered vehicle and, being really cool at 17, in Easy Rider style I added 18" high-rise handlebars. I find it hard to believe that there are no photos of me with this machine so I've used one I found online.
somewhere in England
an advert in "The Motor Cycle" (February 1962)