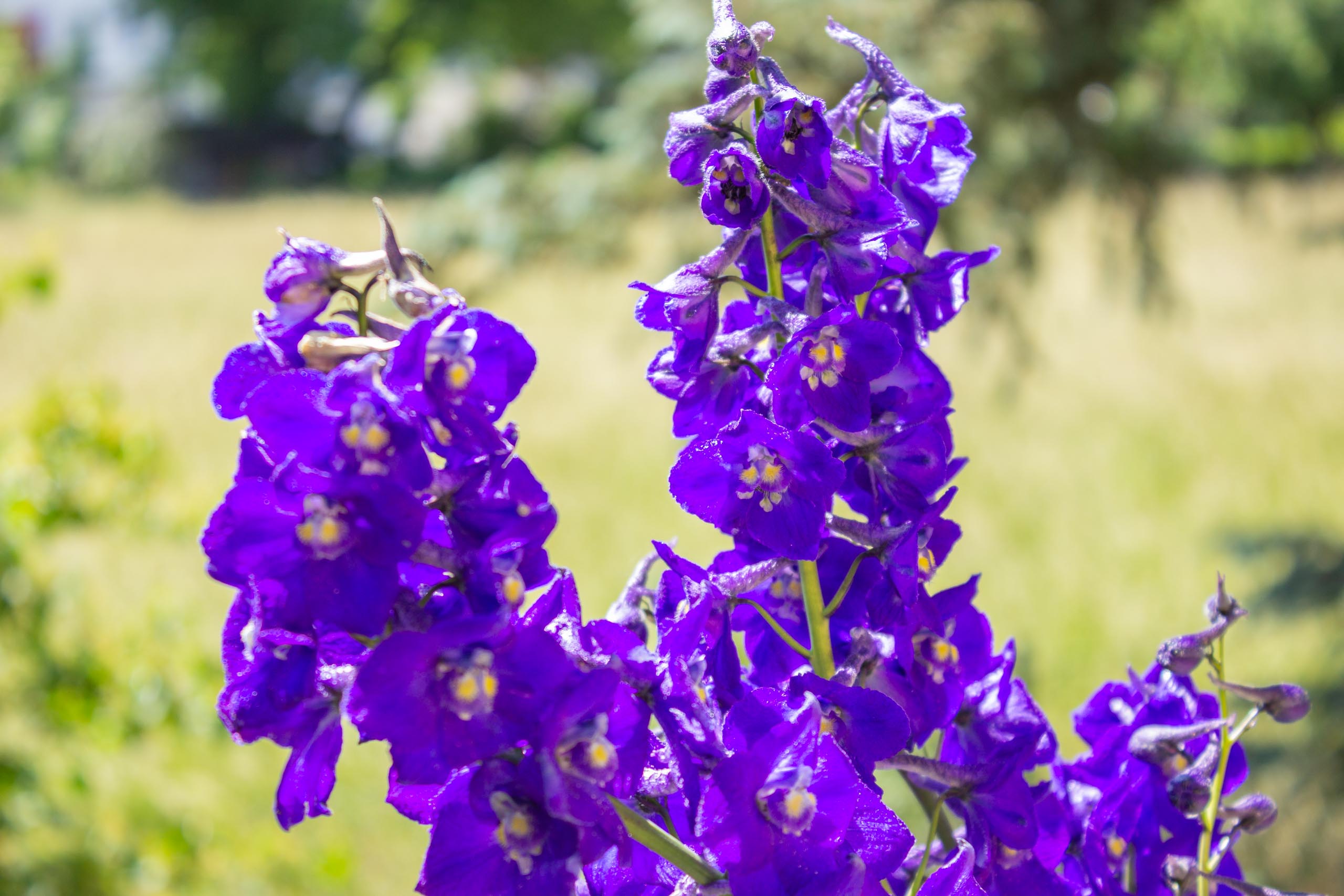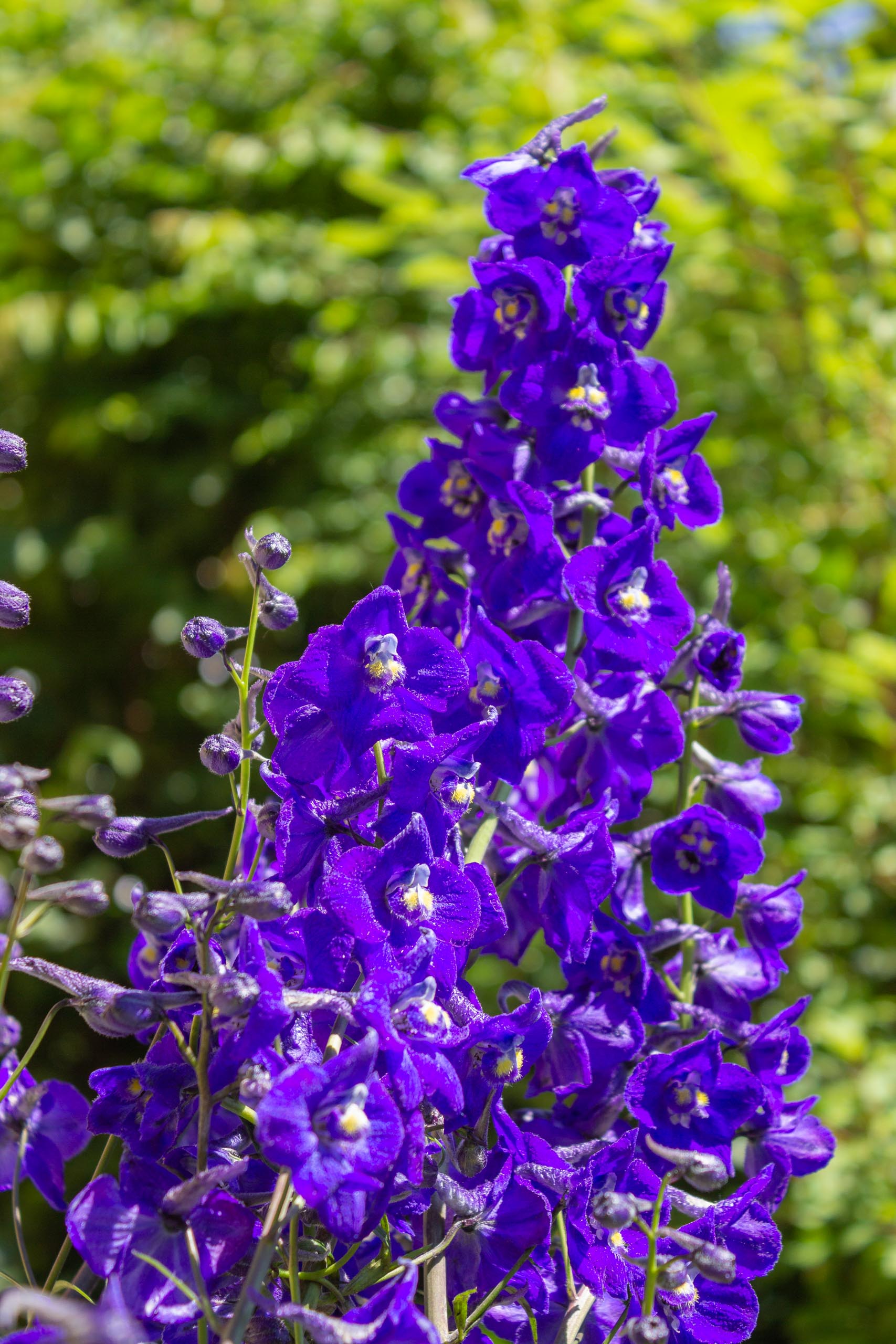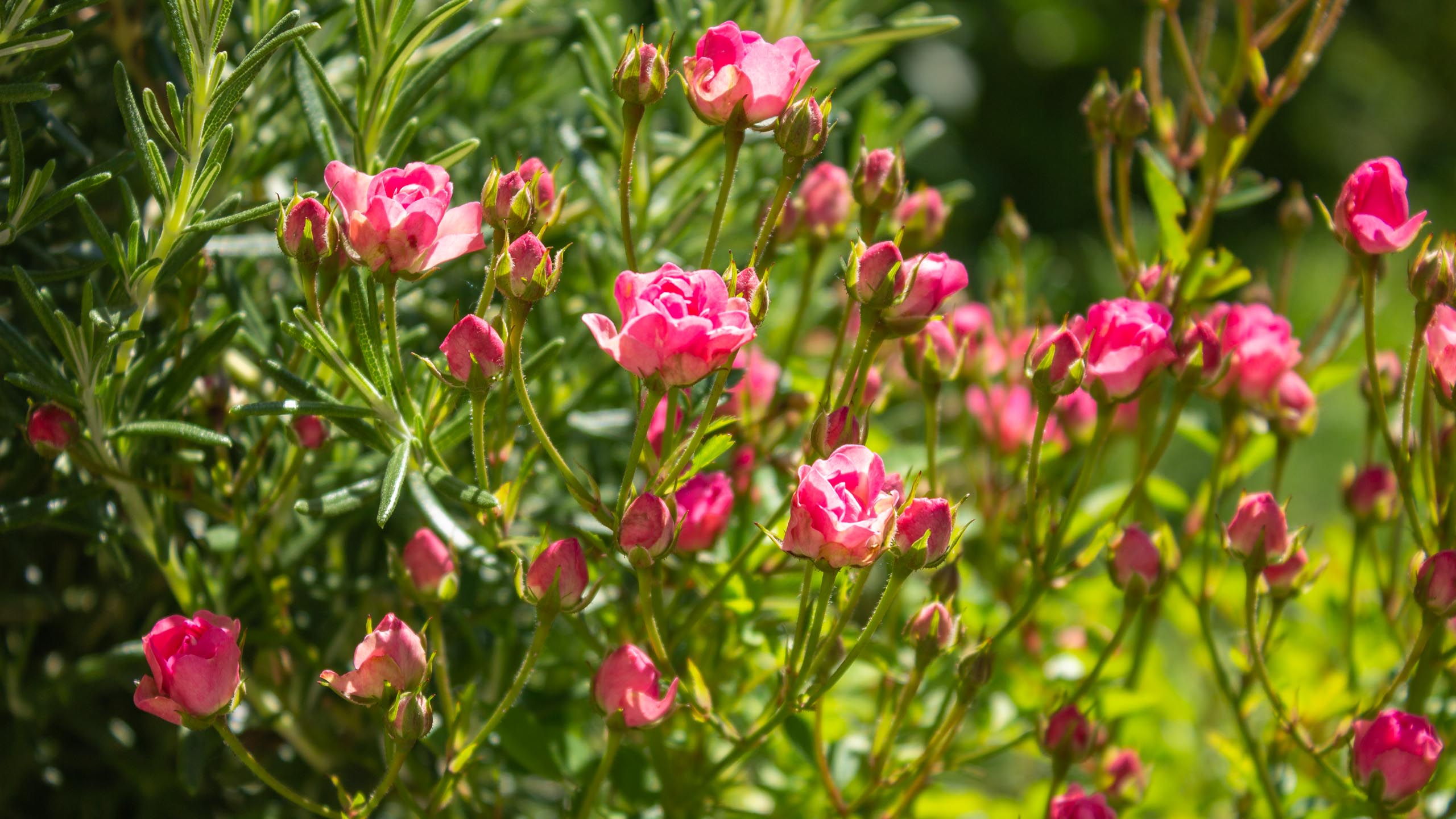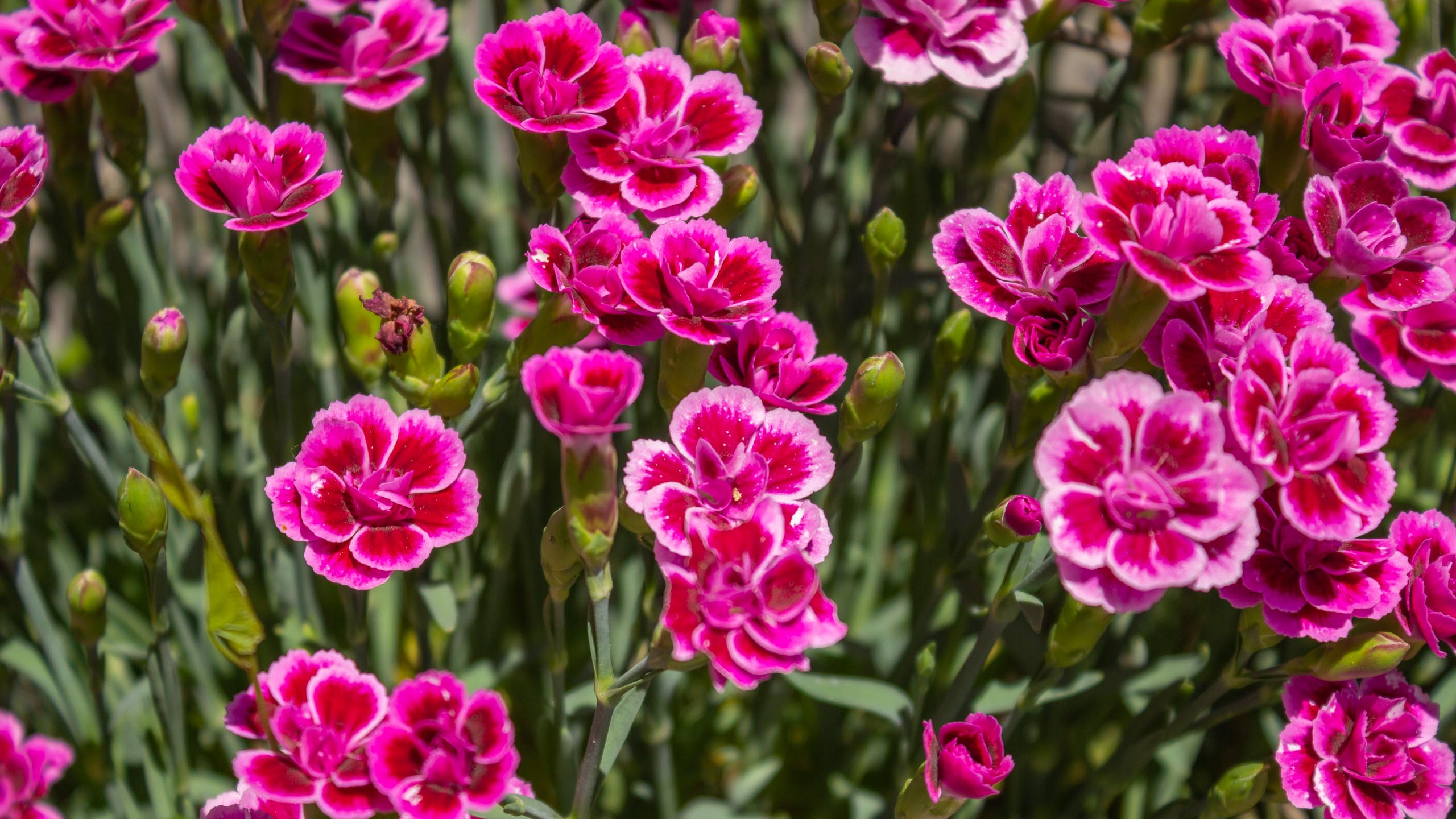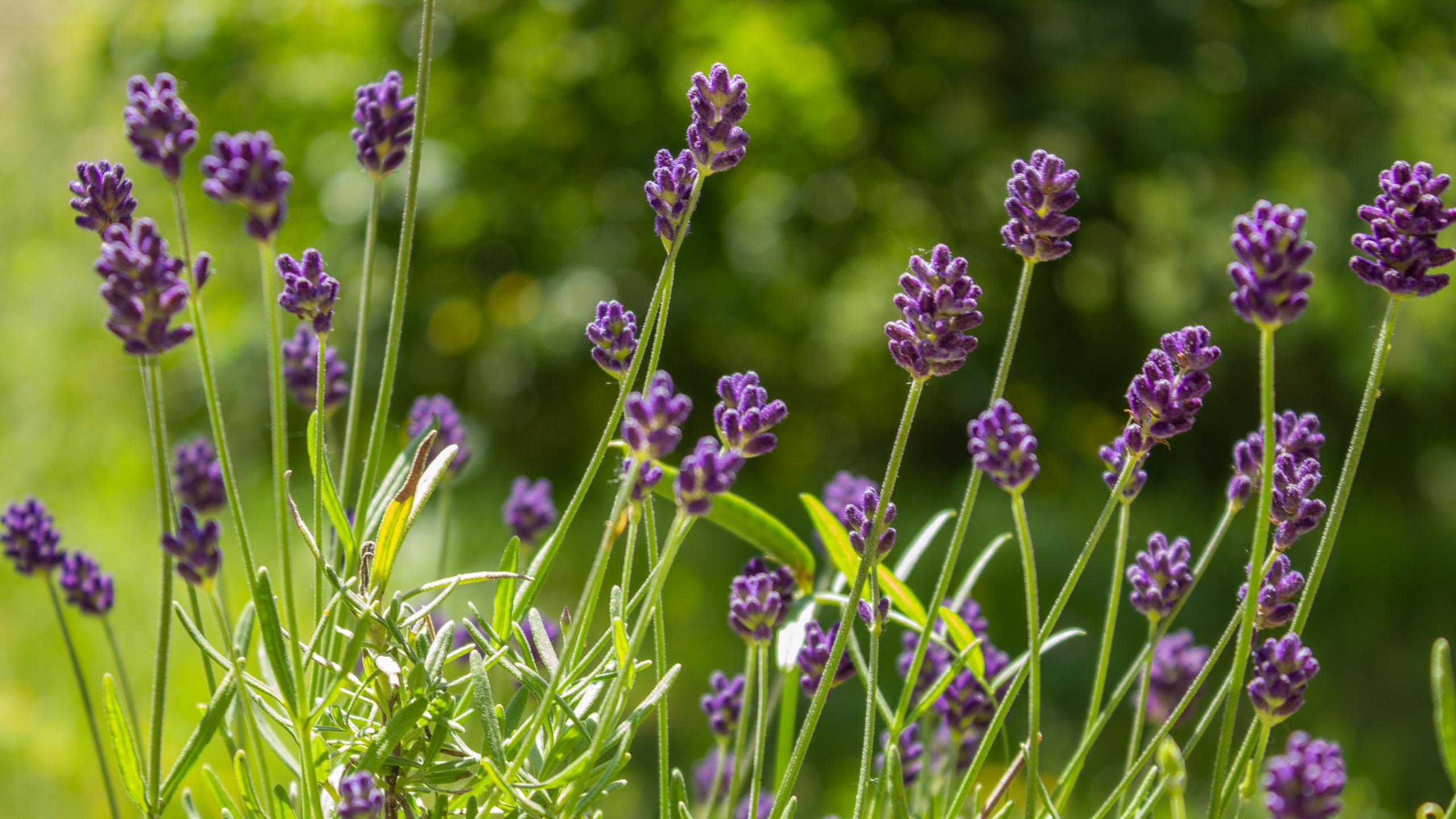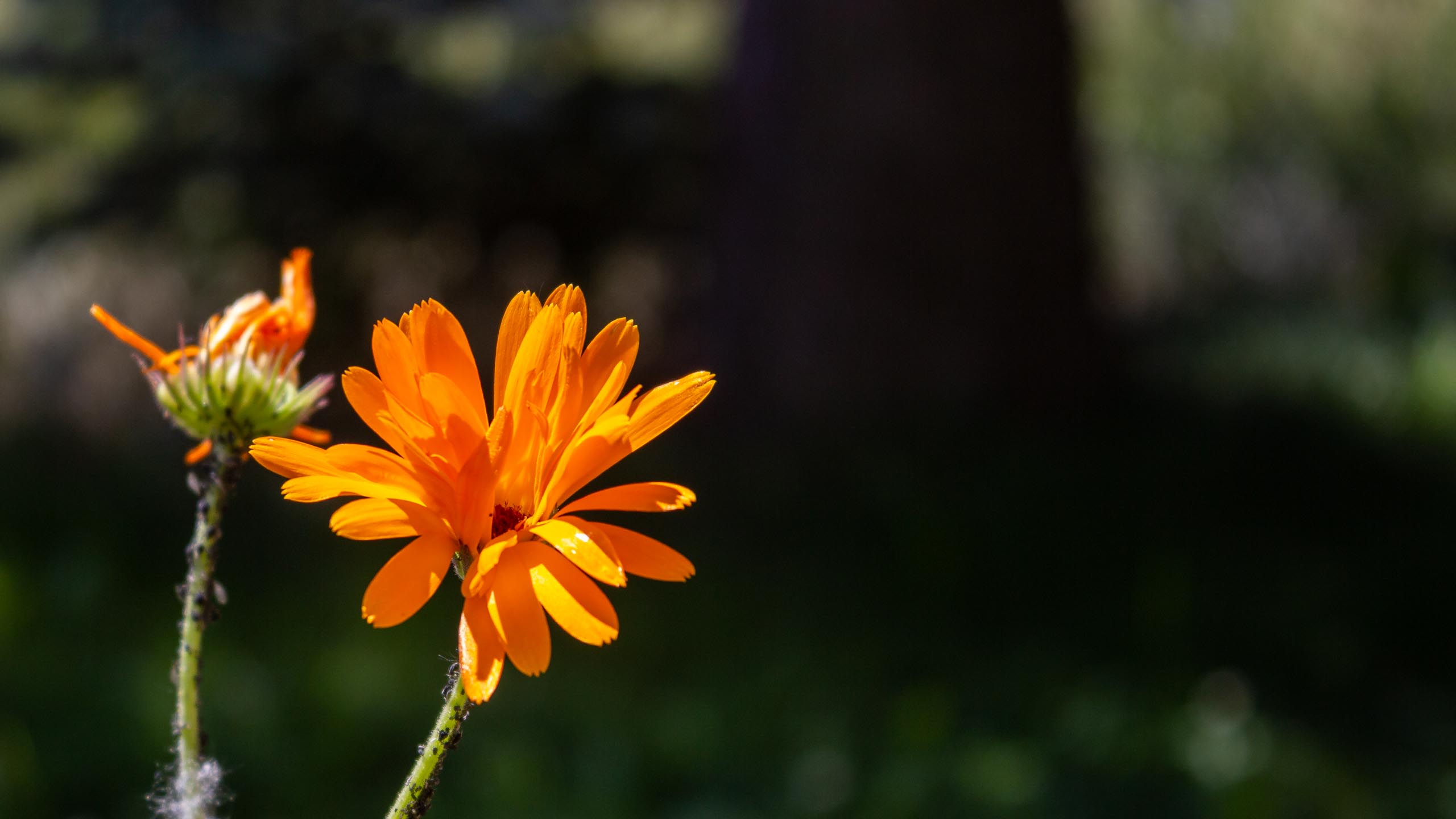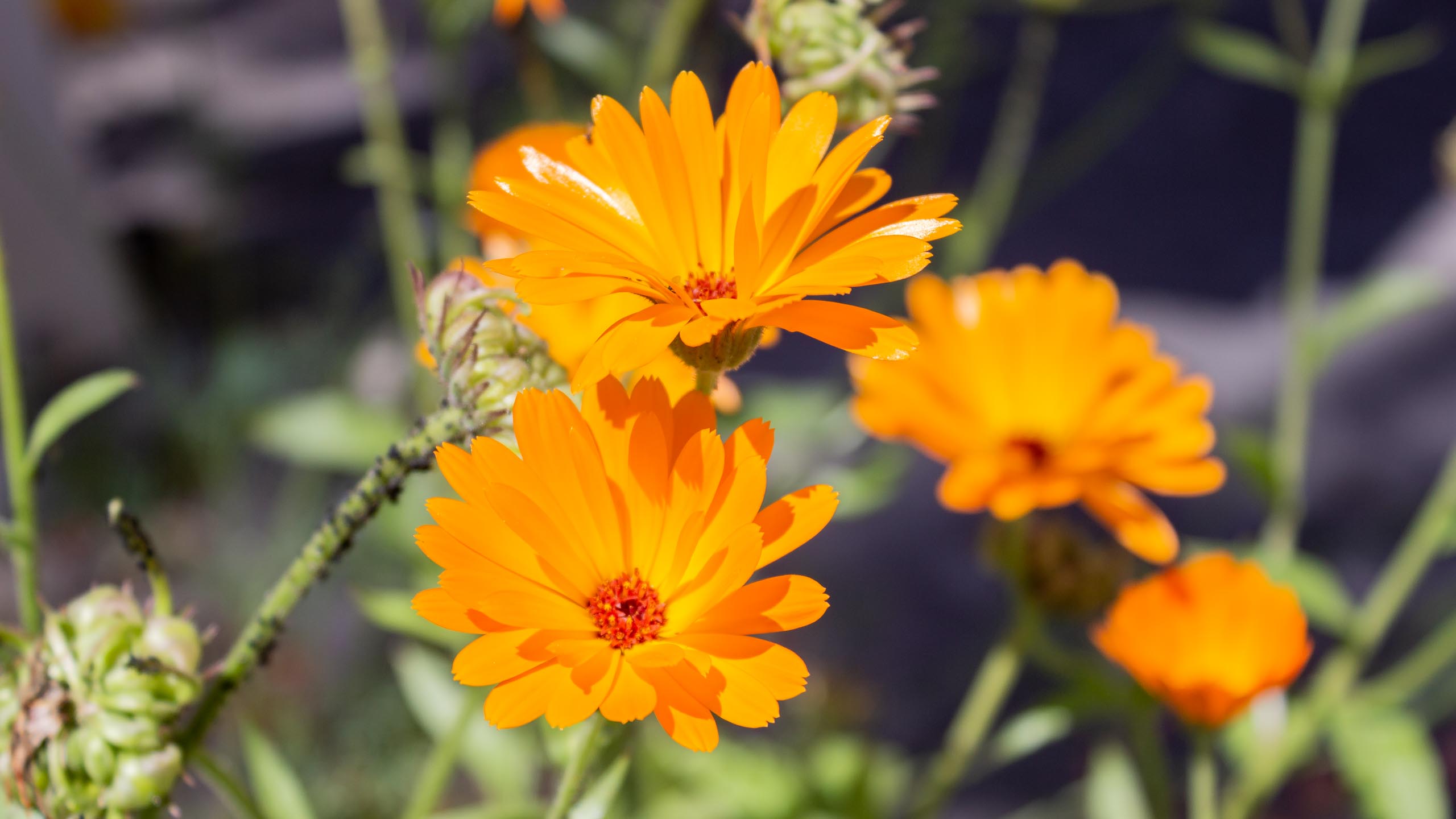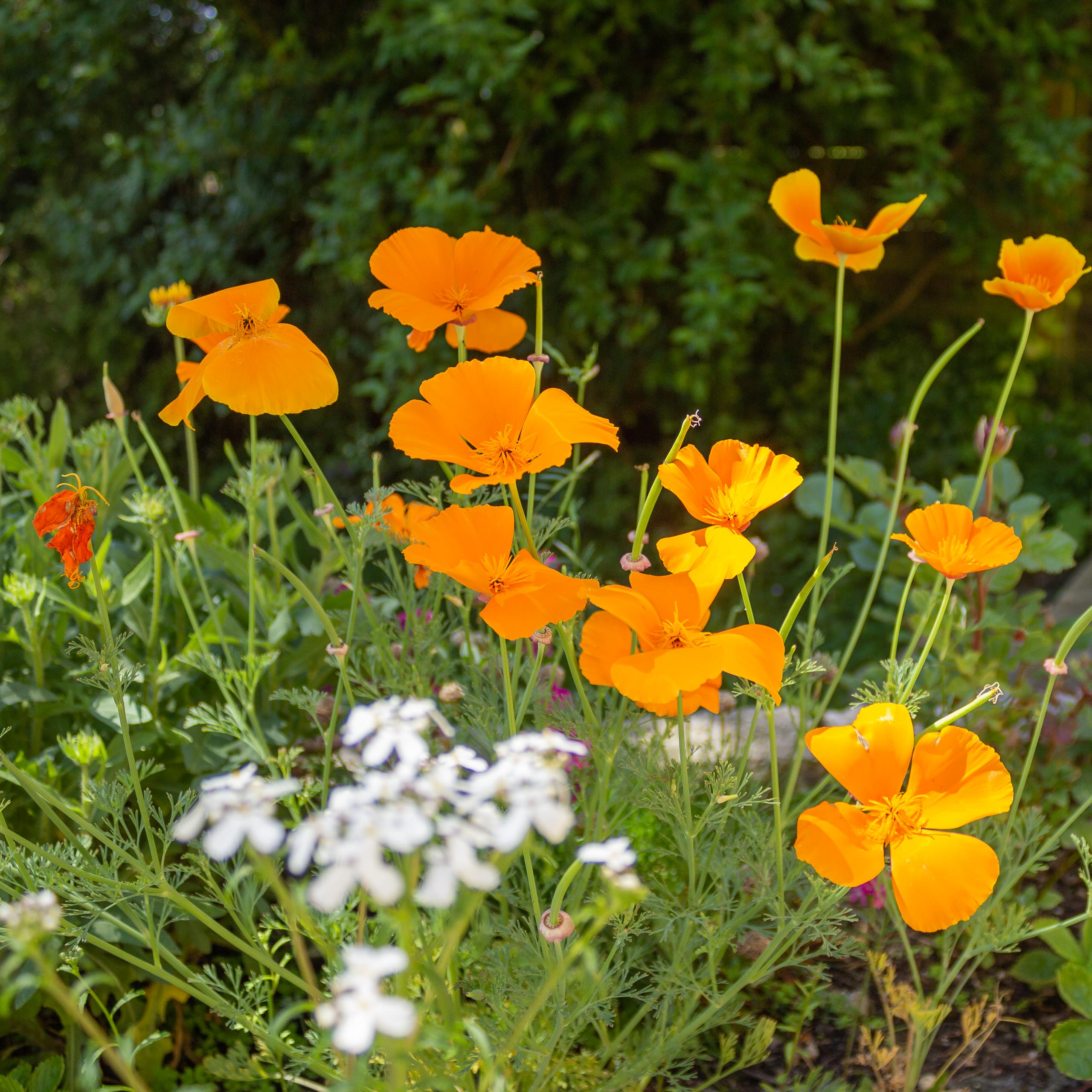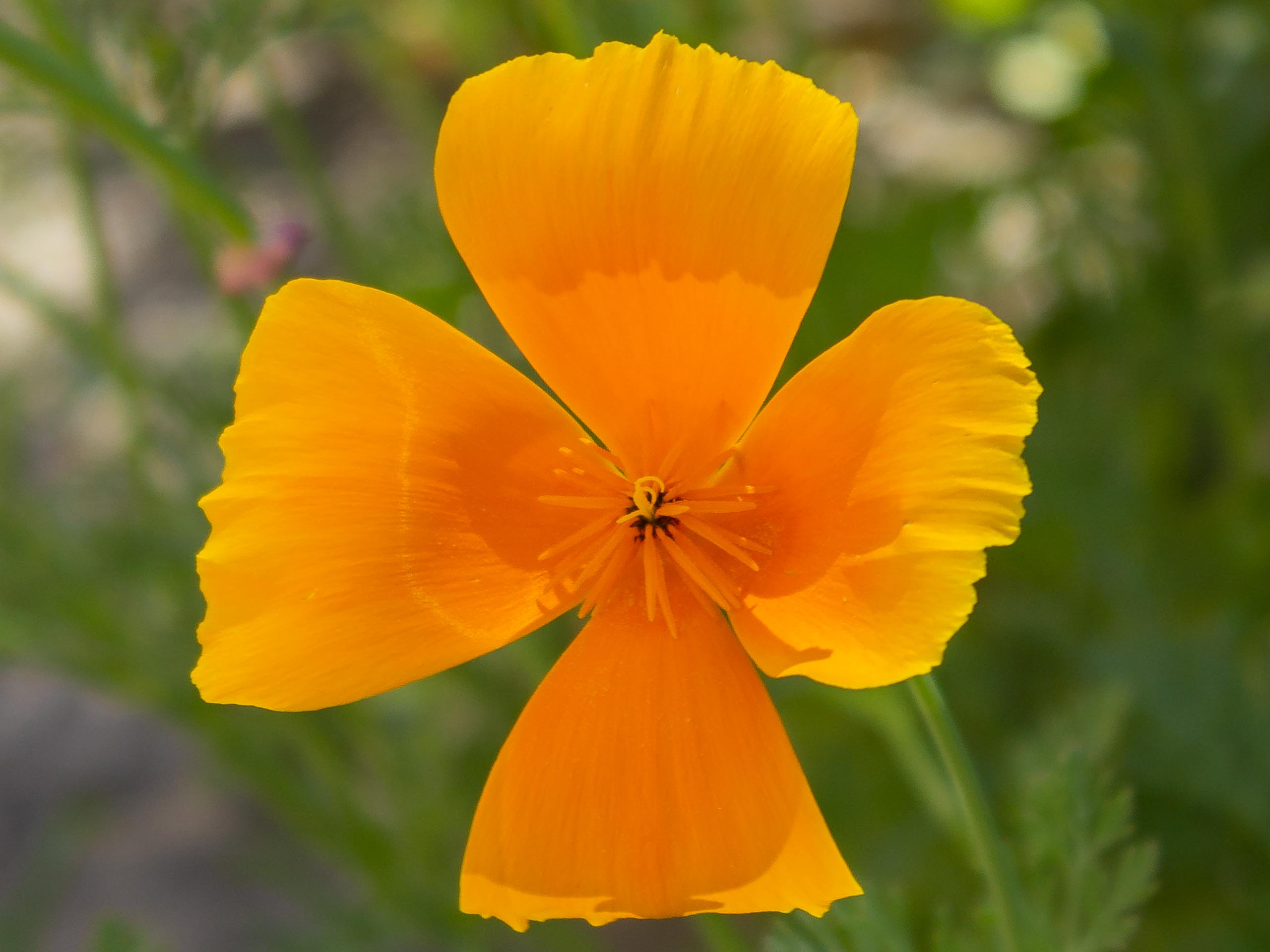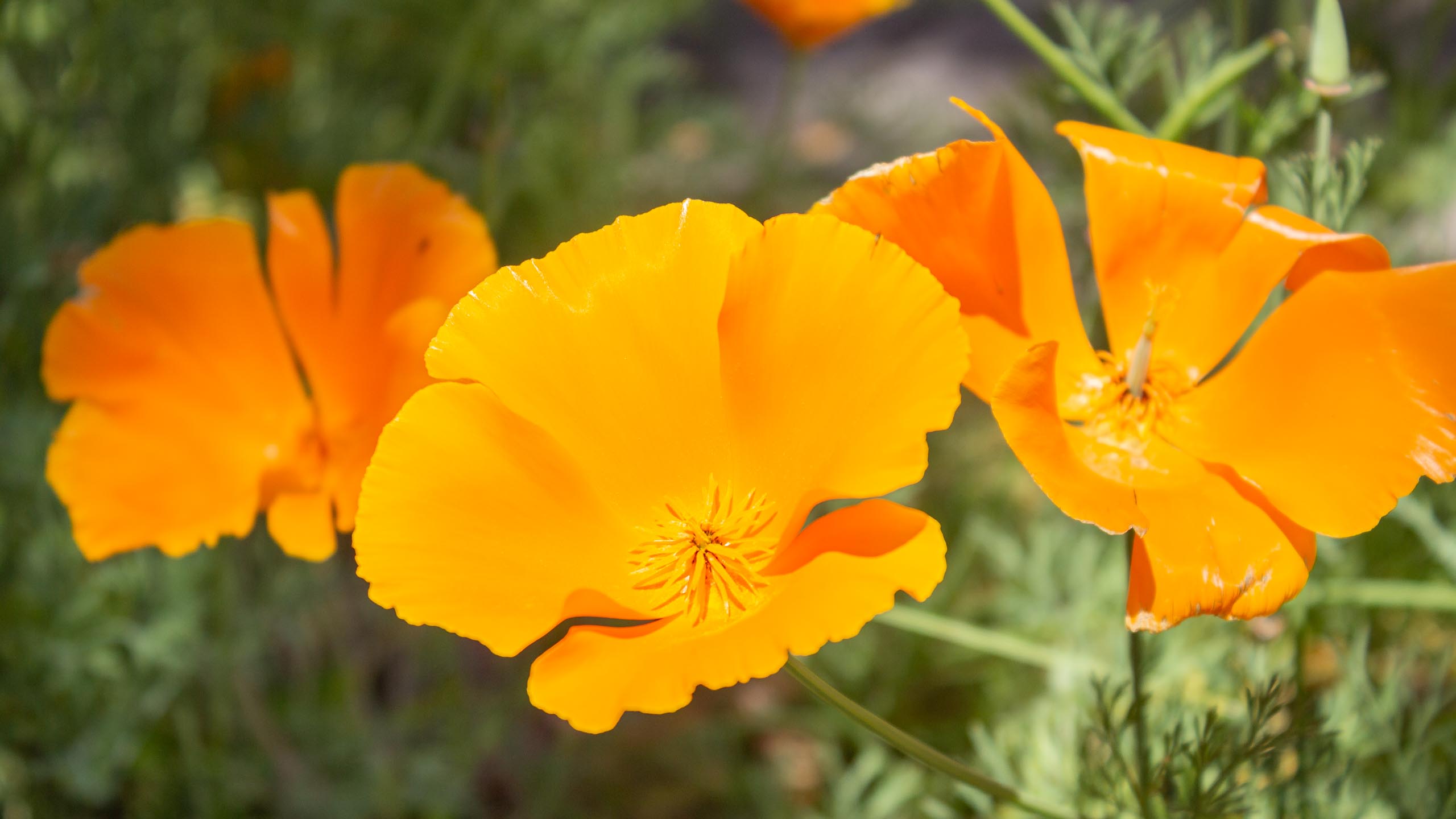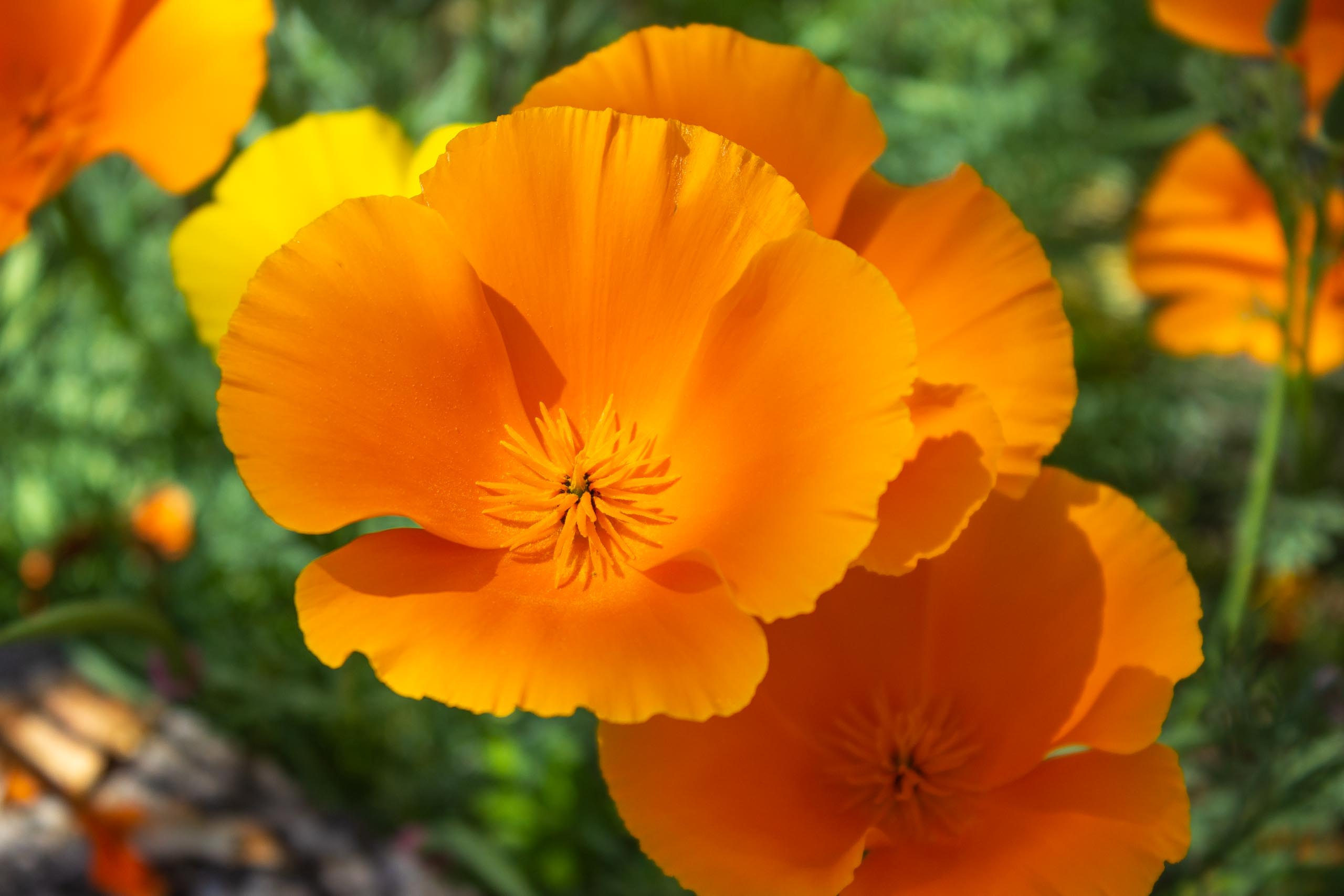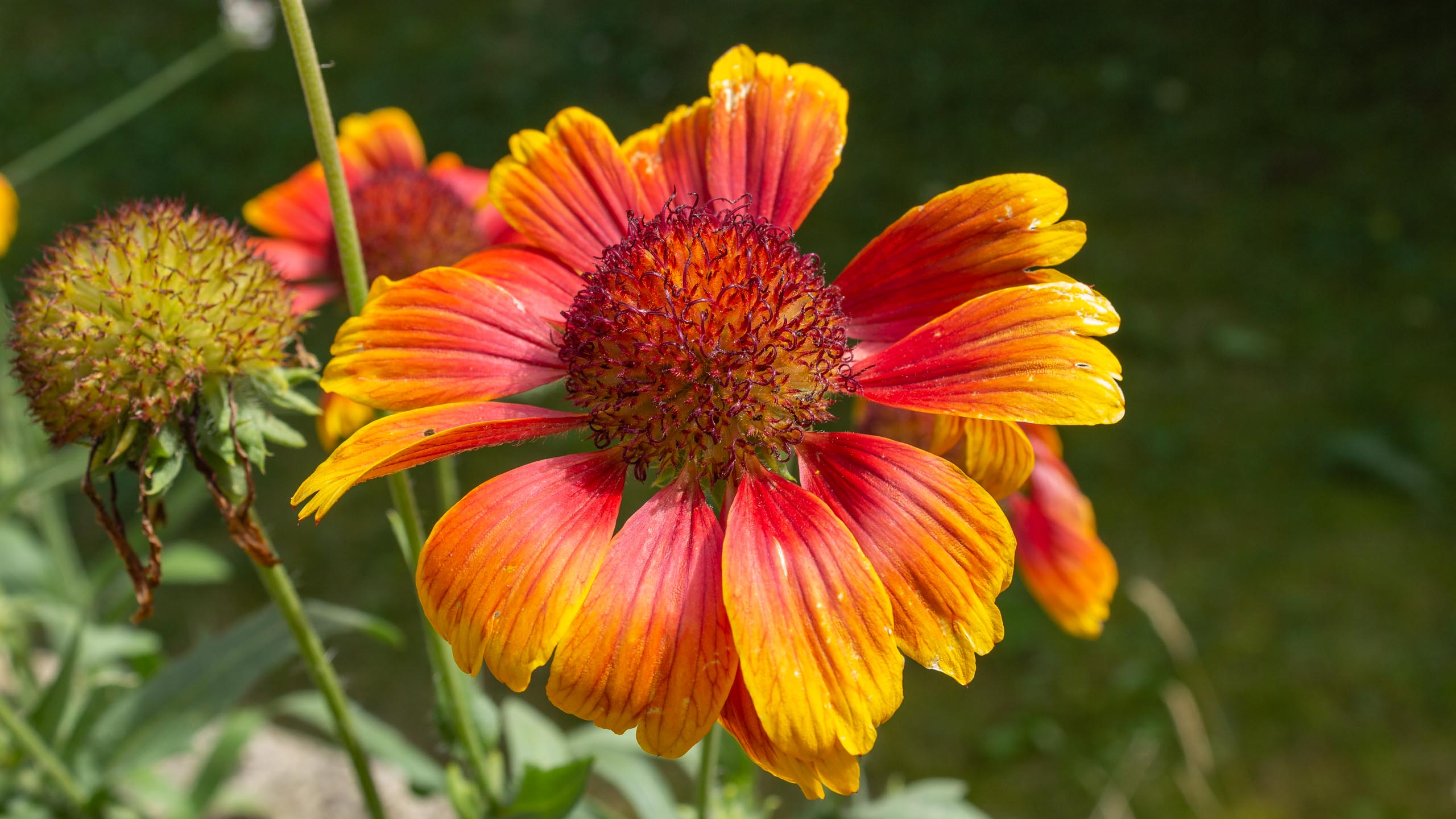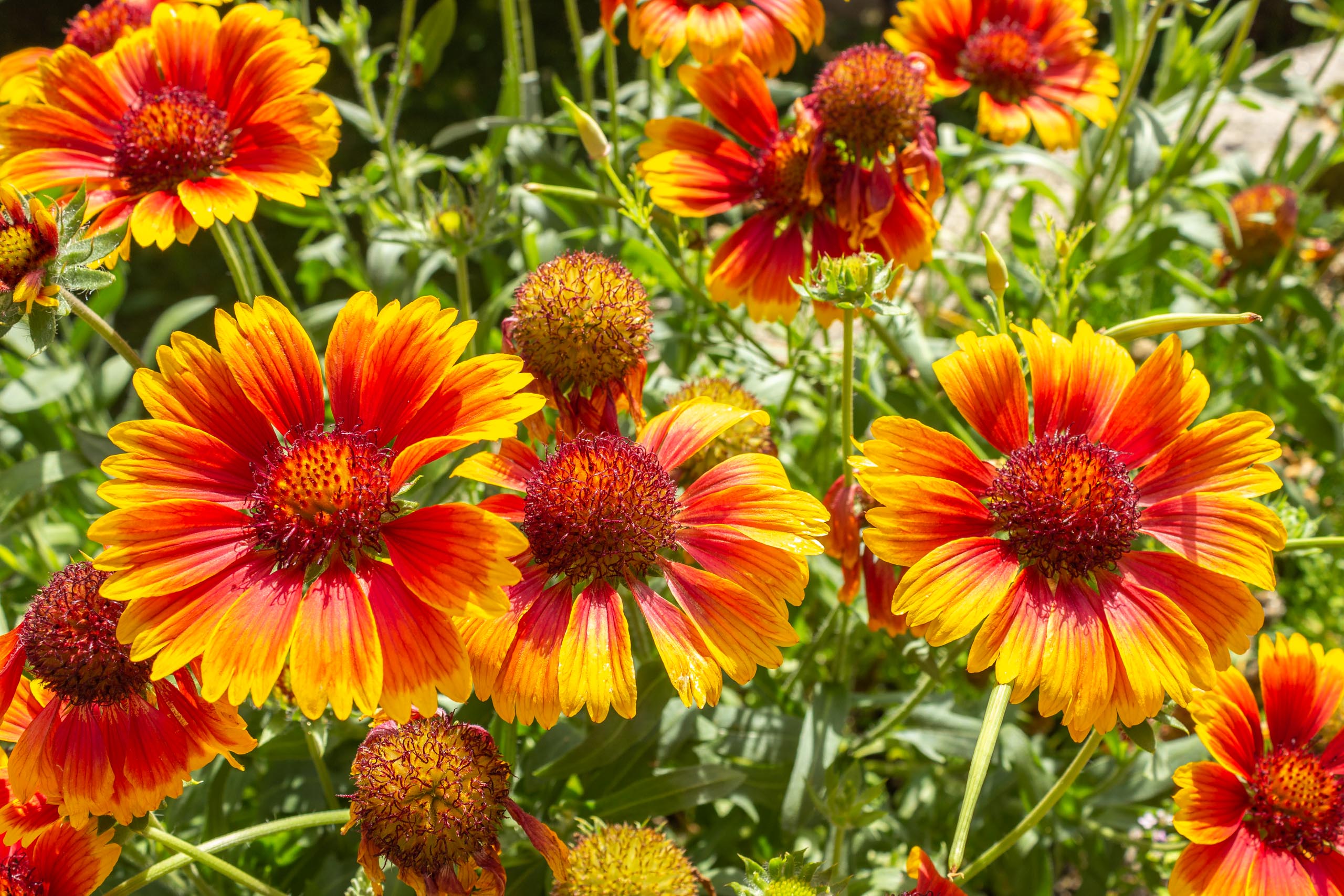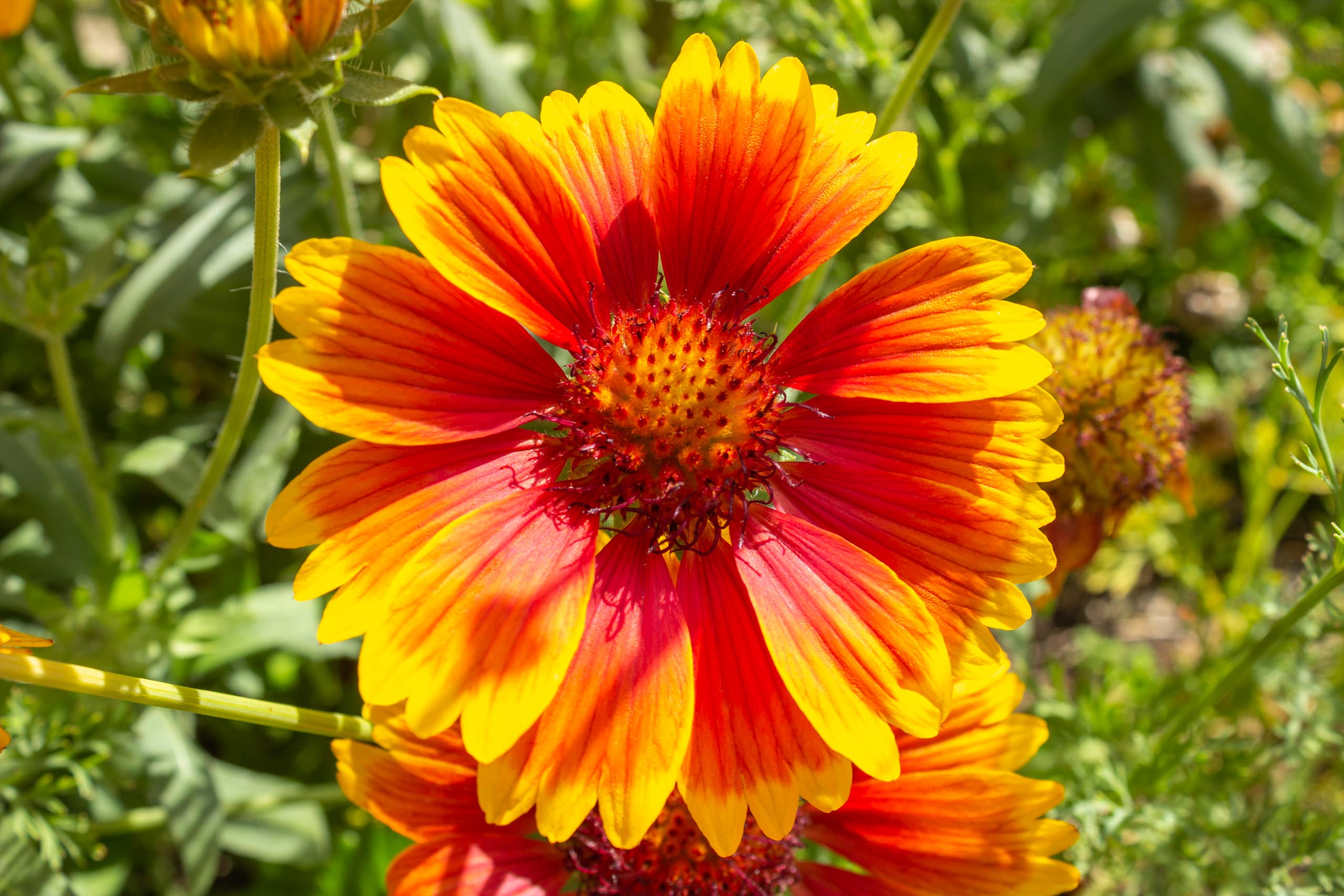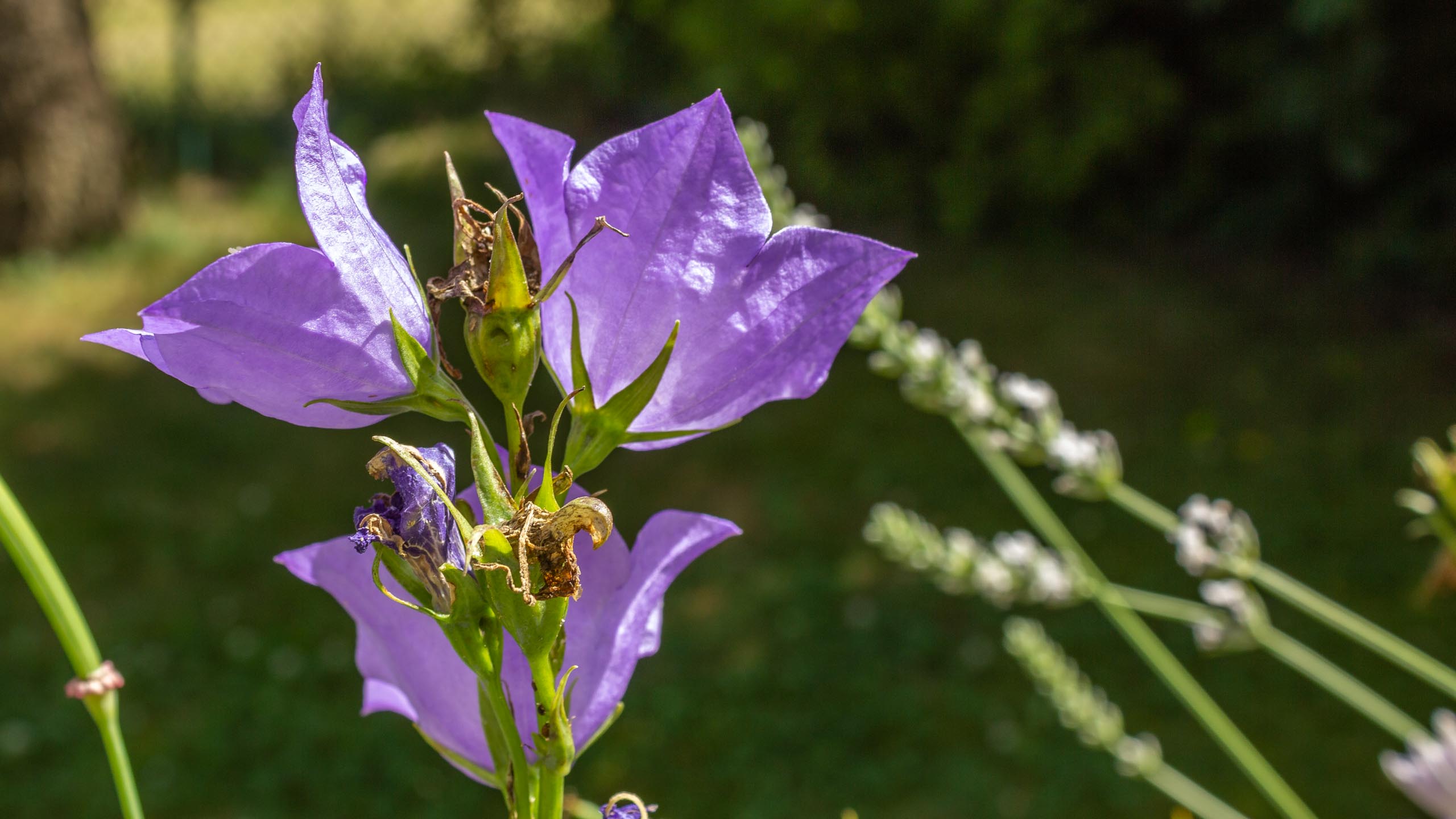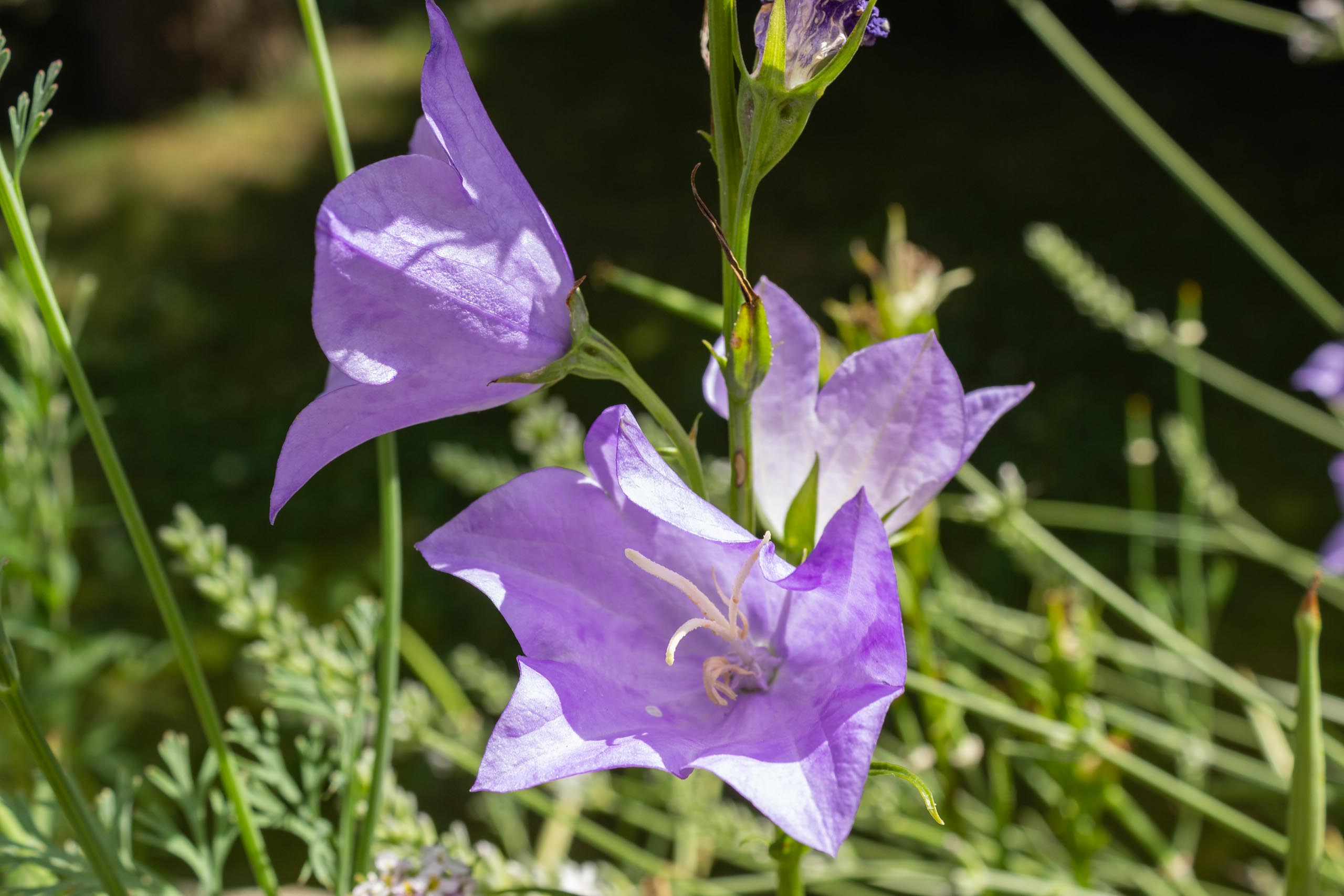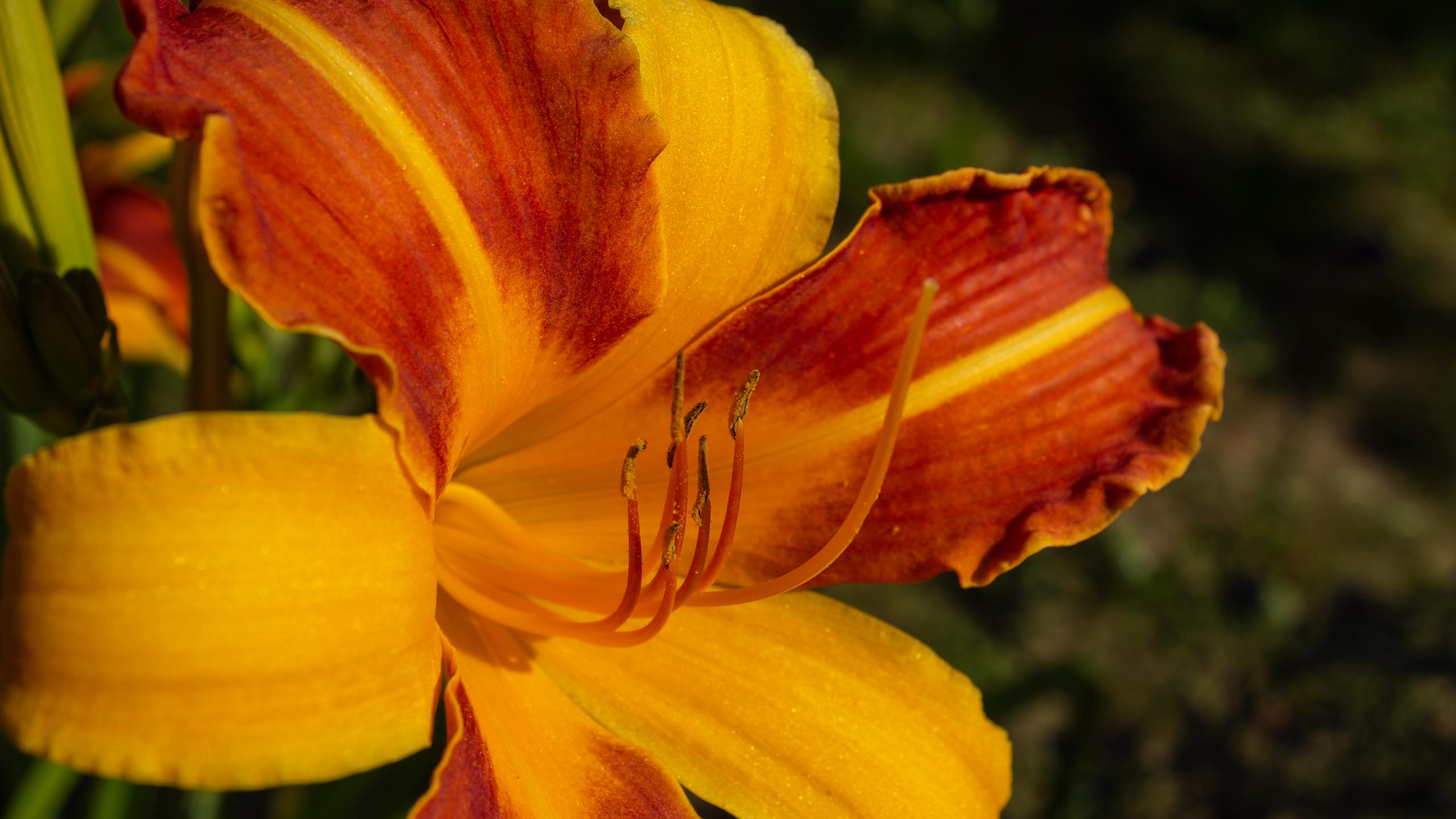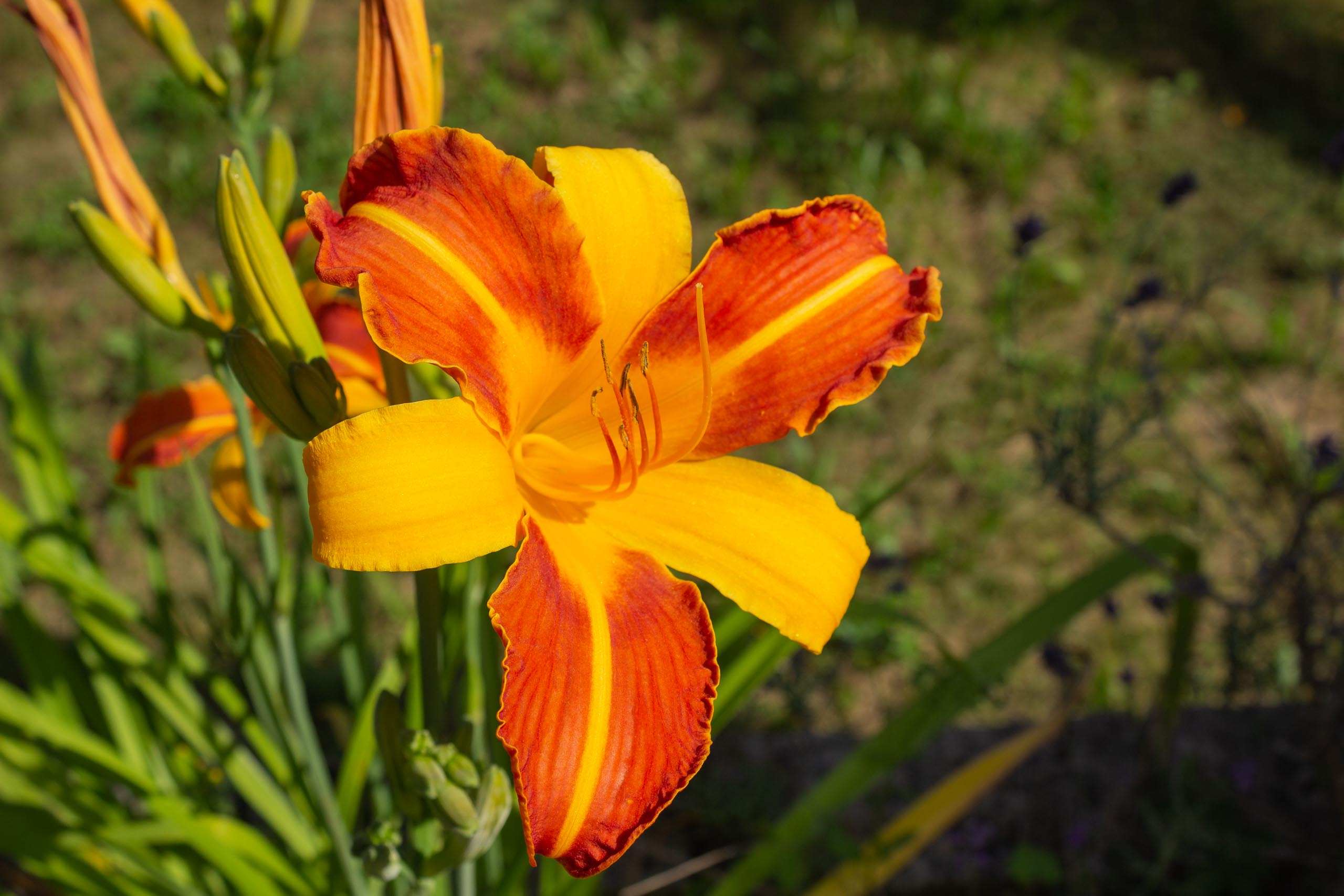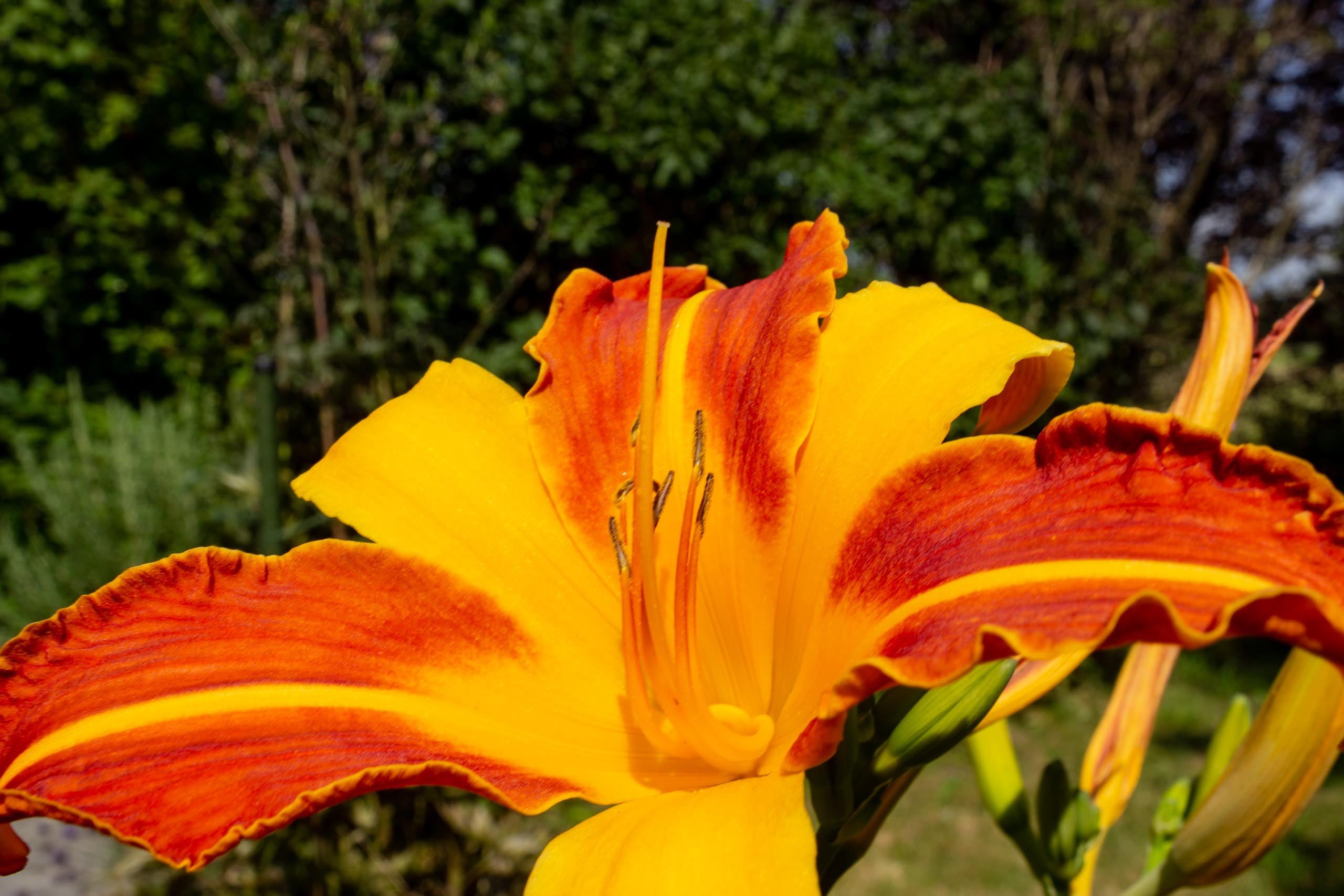 flowers
in the garden
June 2020
I don't often take photos of flowers. After doing these I decided that this a pity.
There's only one flower bed in the garden behind this house, but this was so full of flowers in June that I decided to do a bit of macro photography. Or maybe just close-up photography.
I must say I was very impressed by some of these photos even if I say so myself.