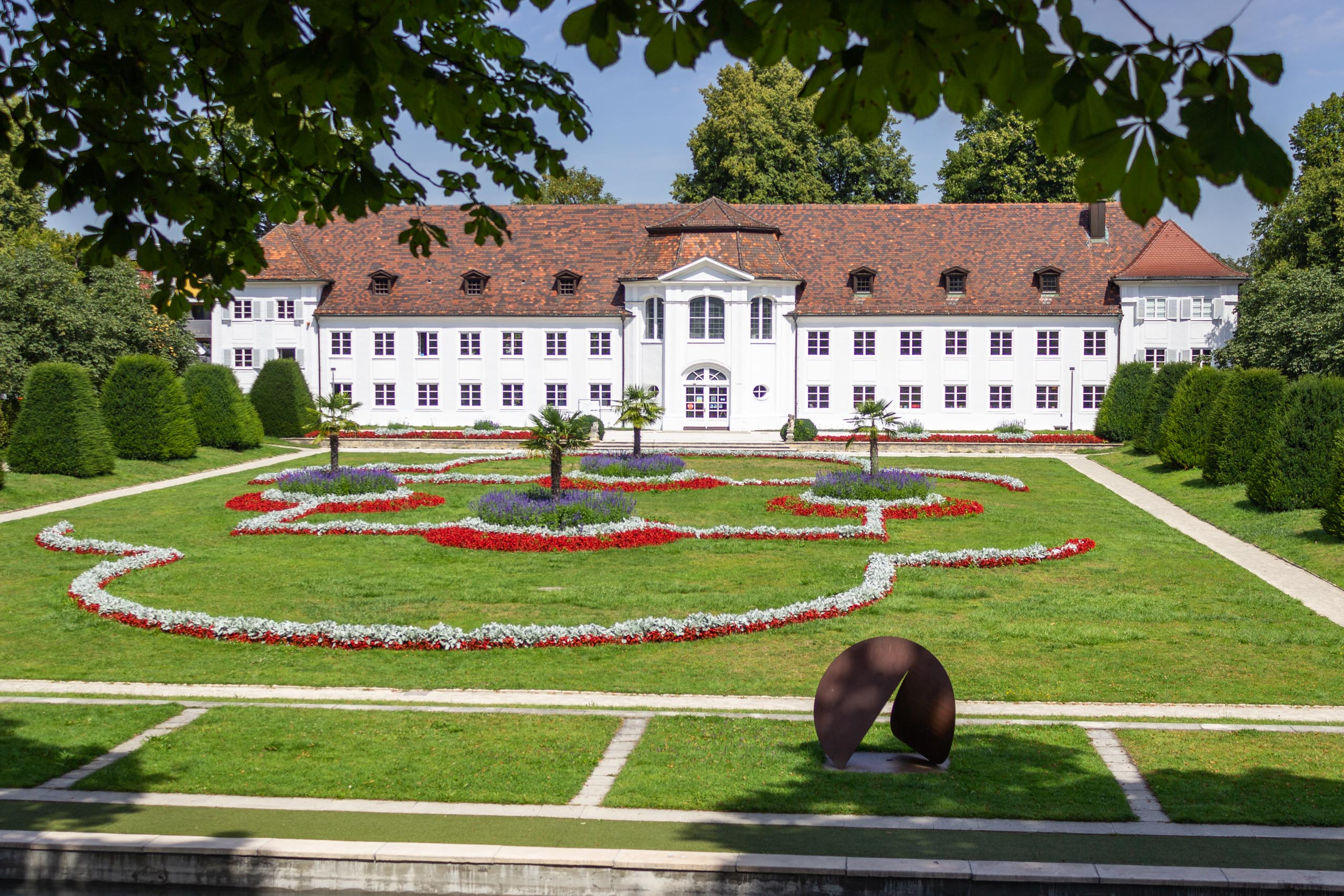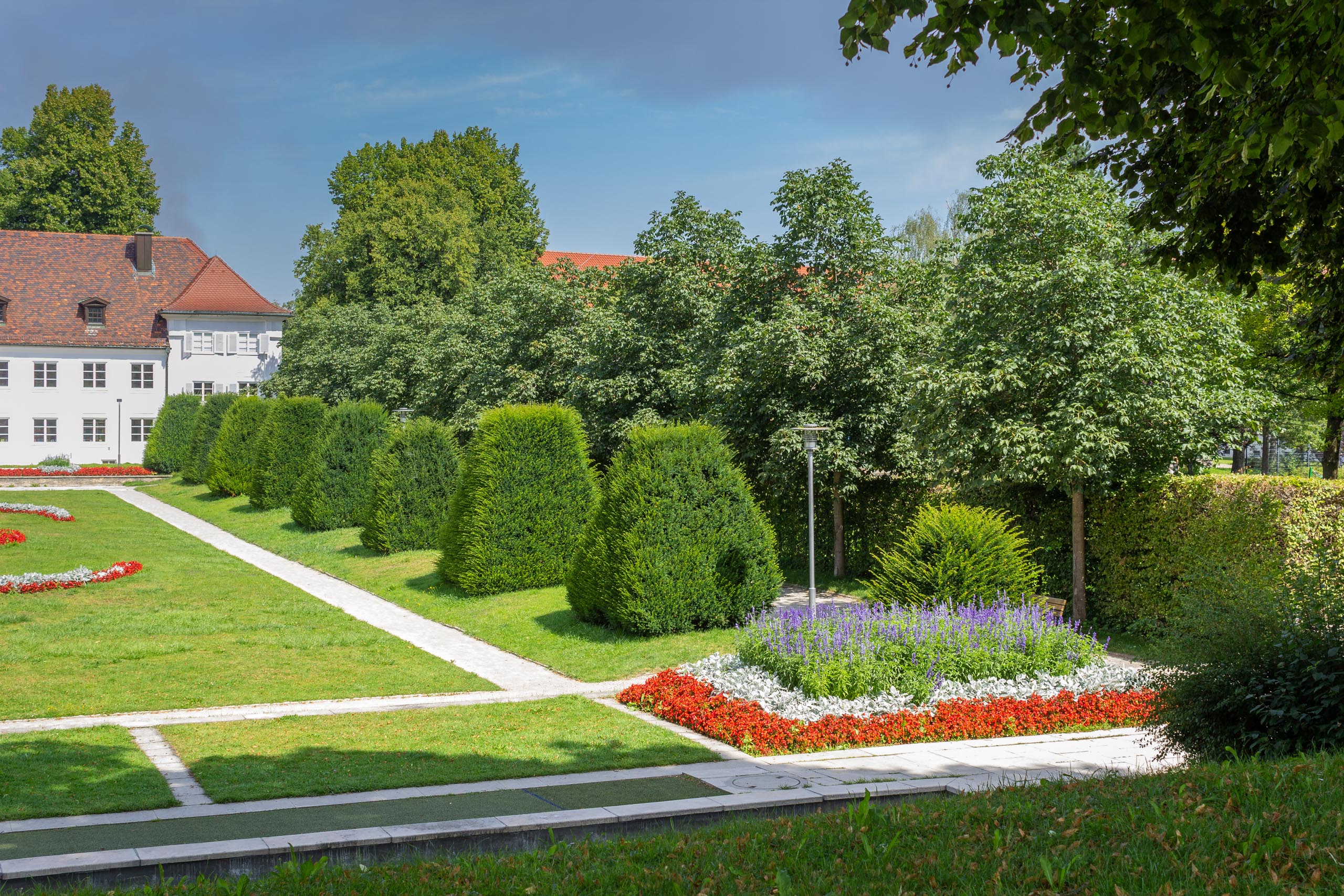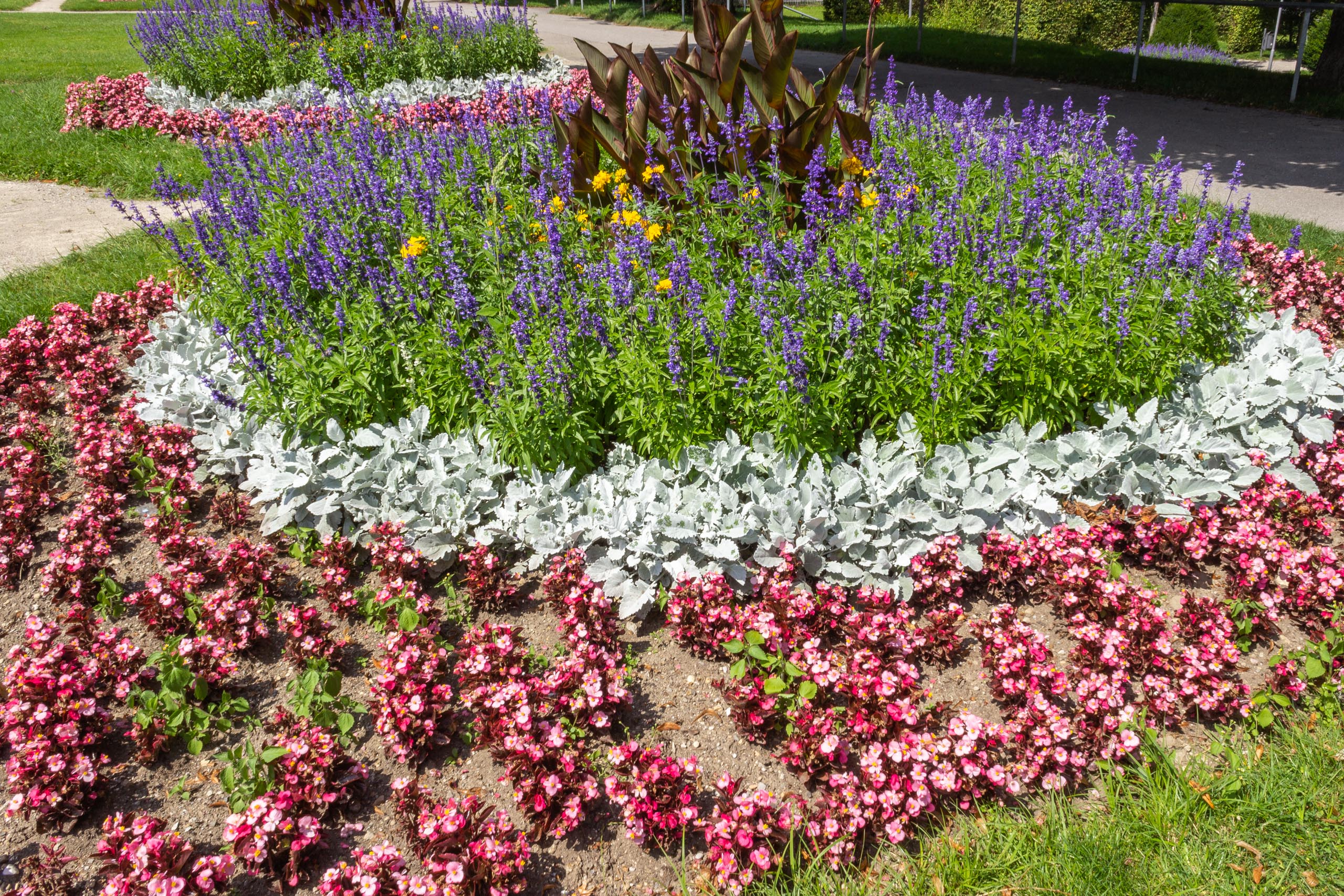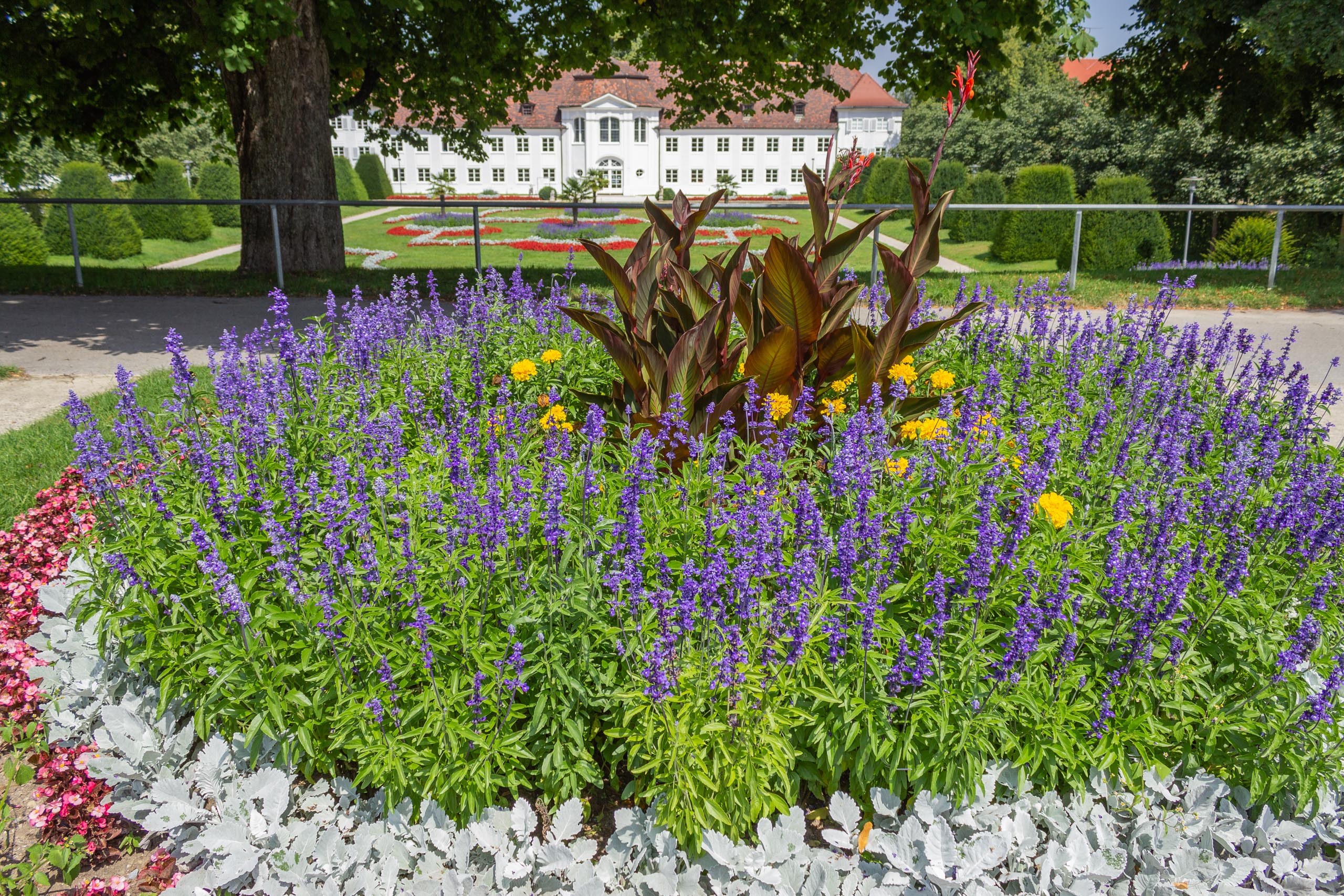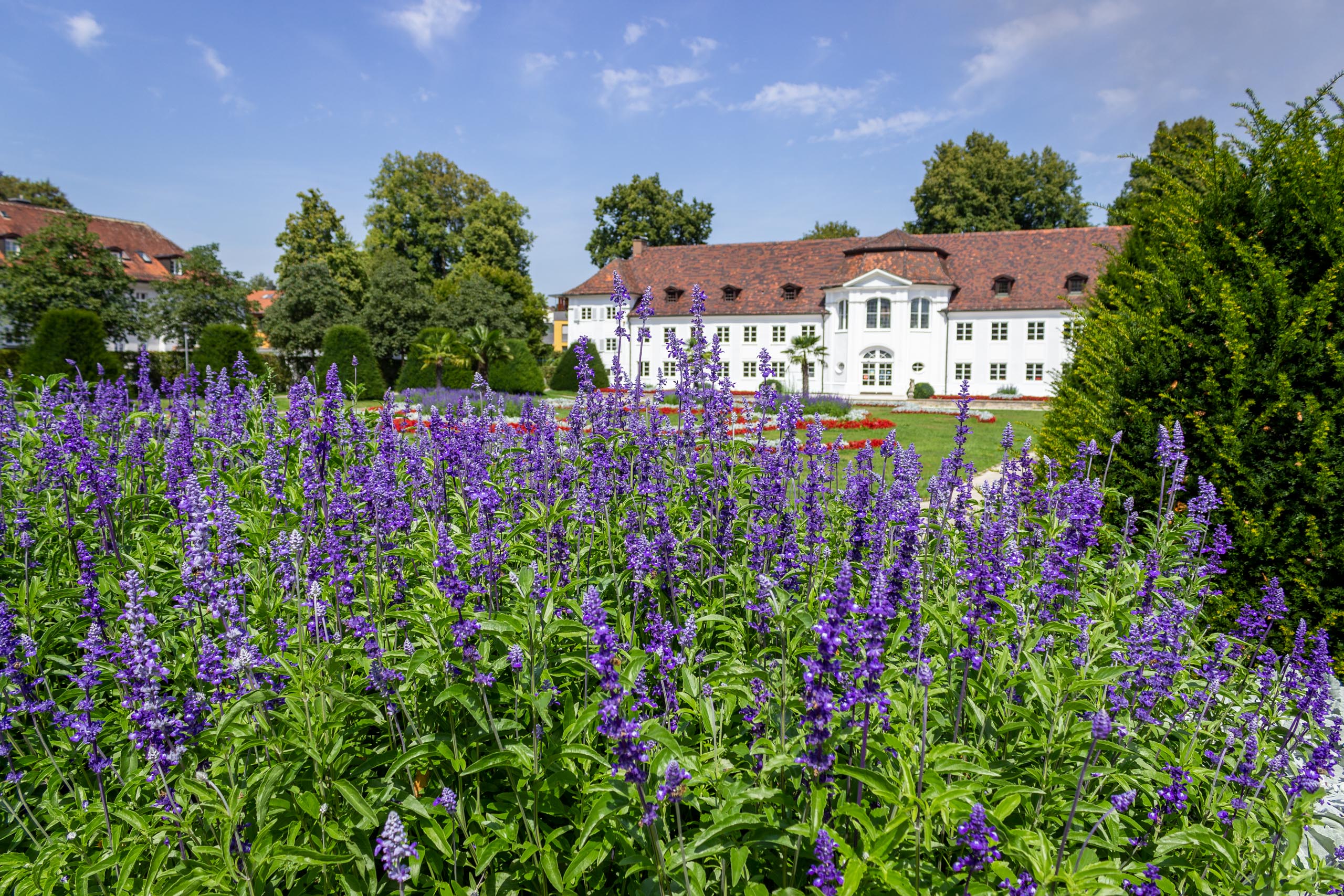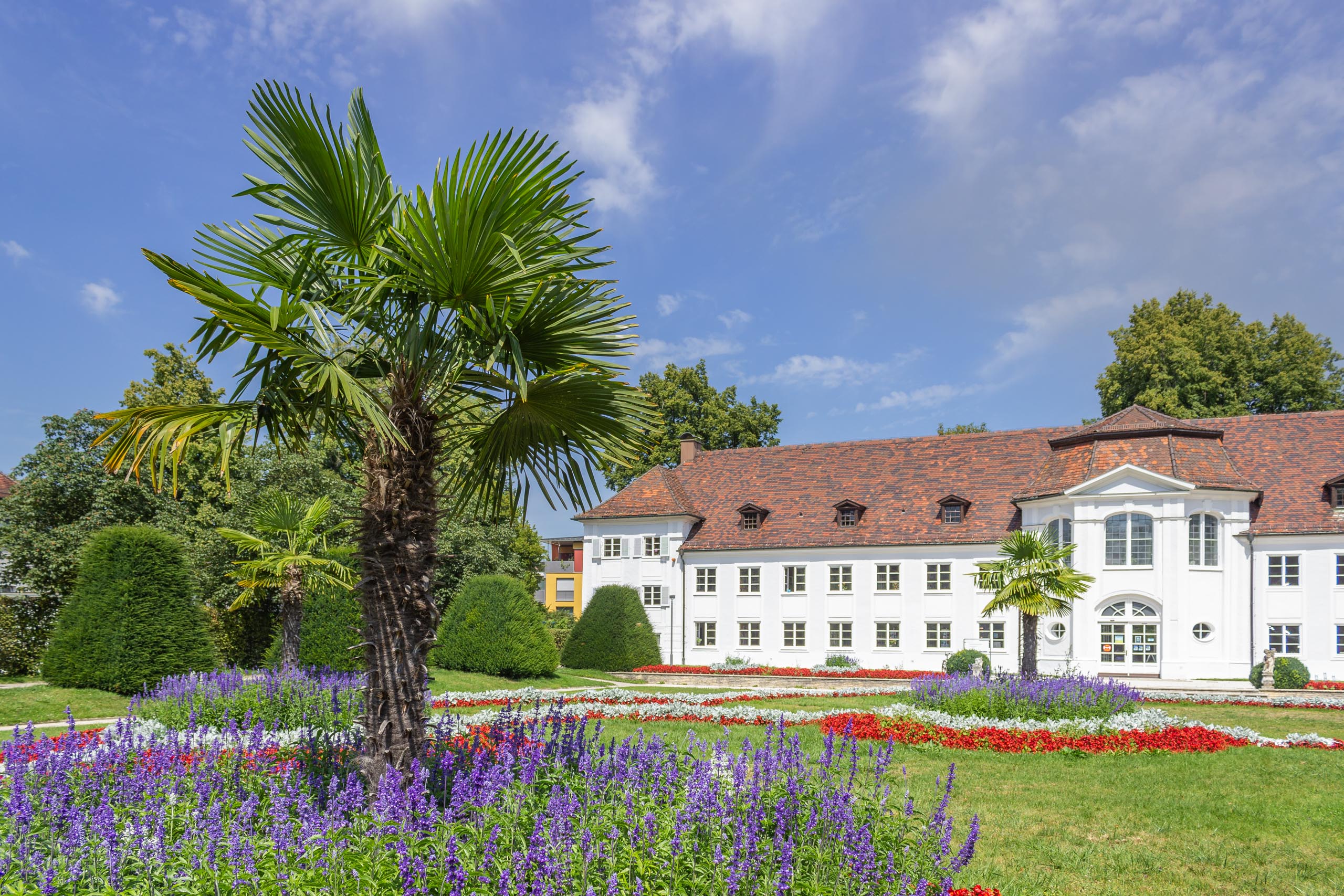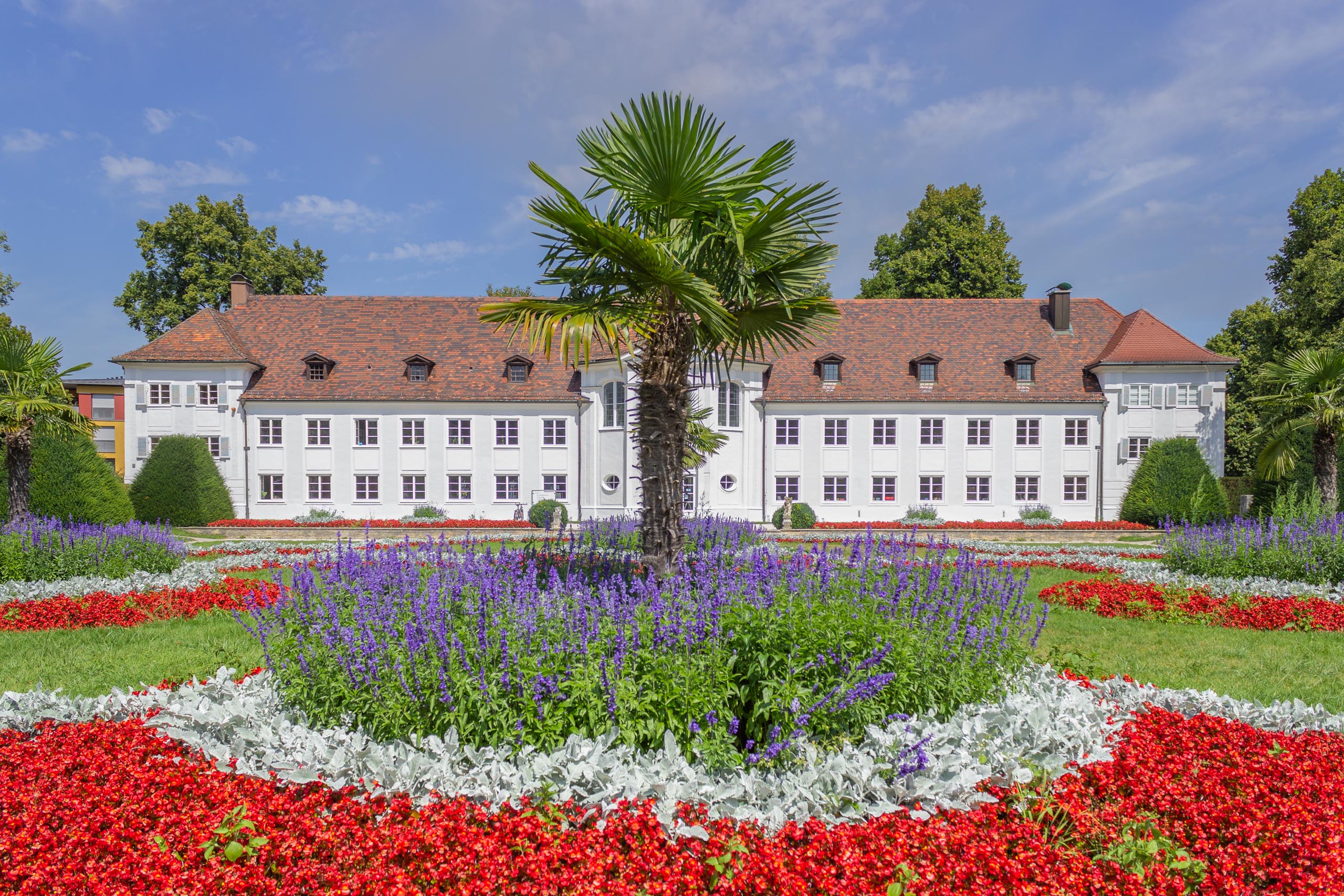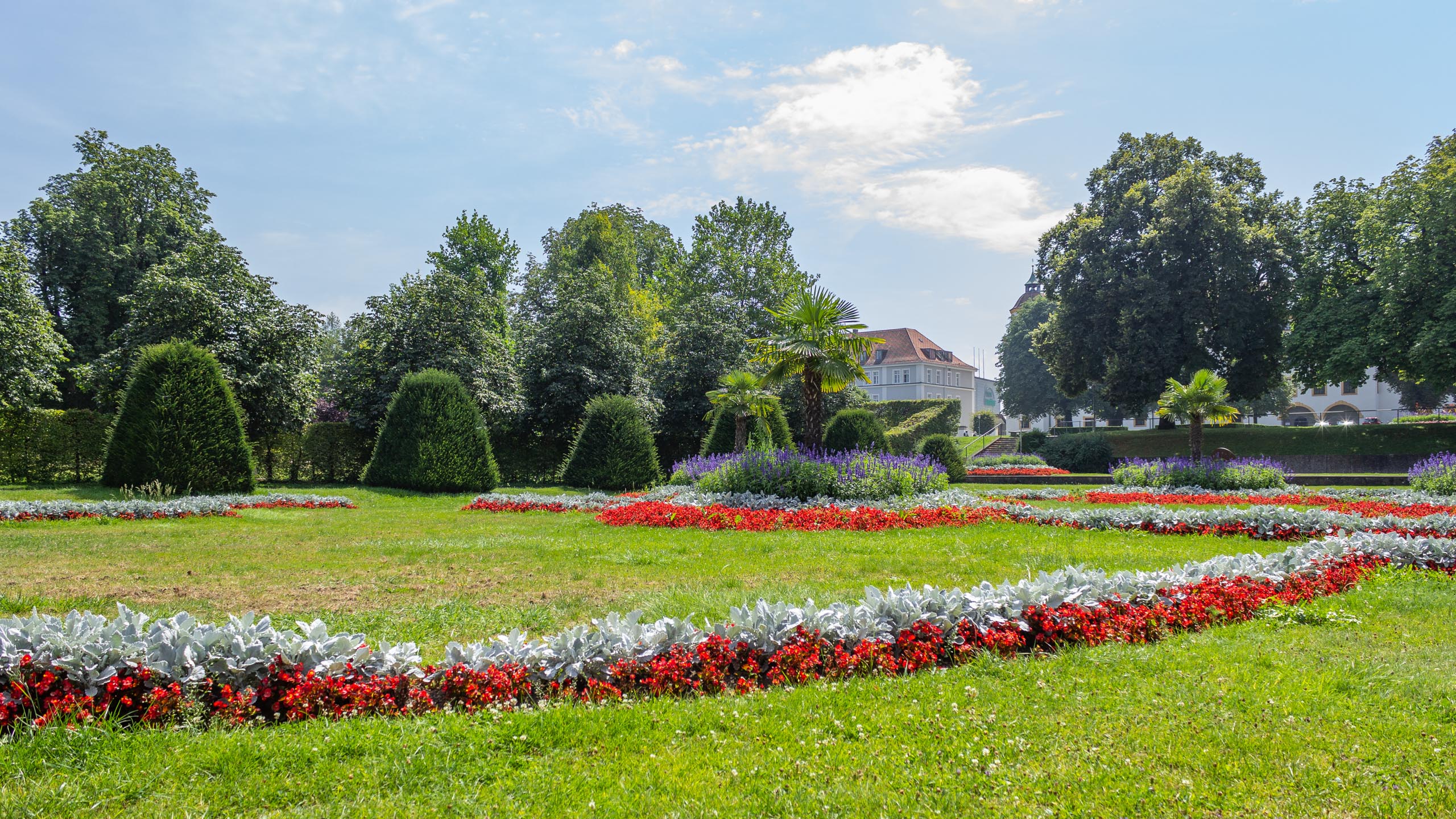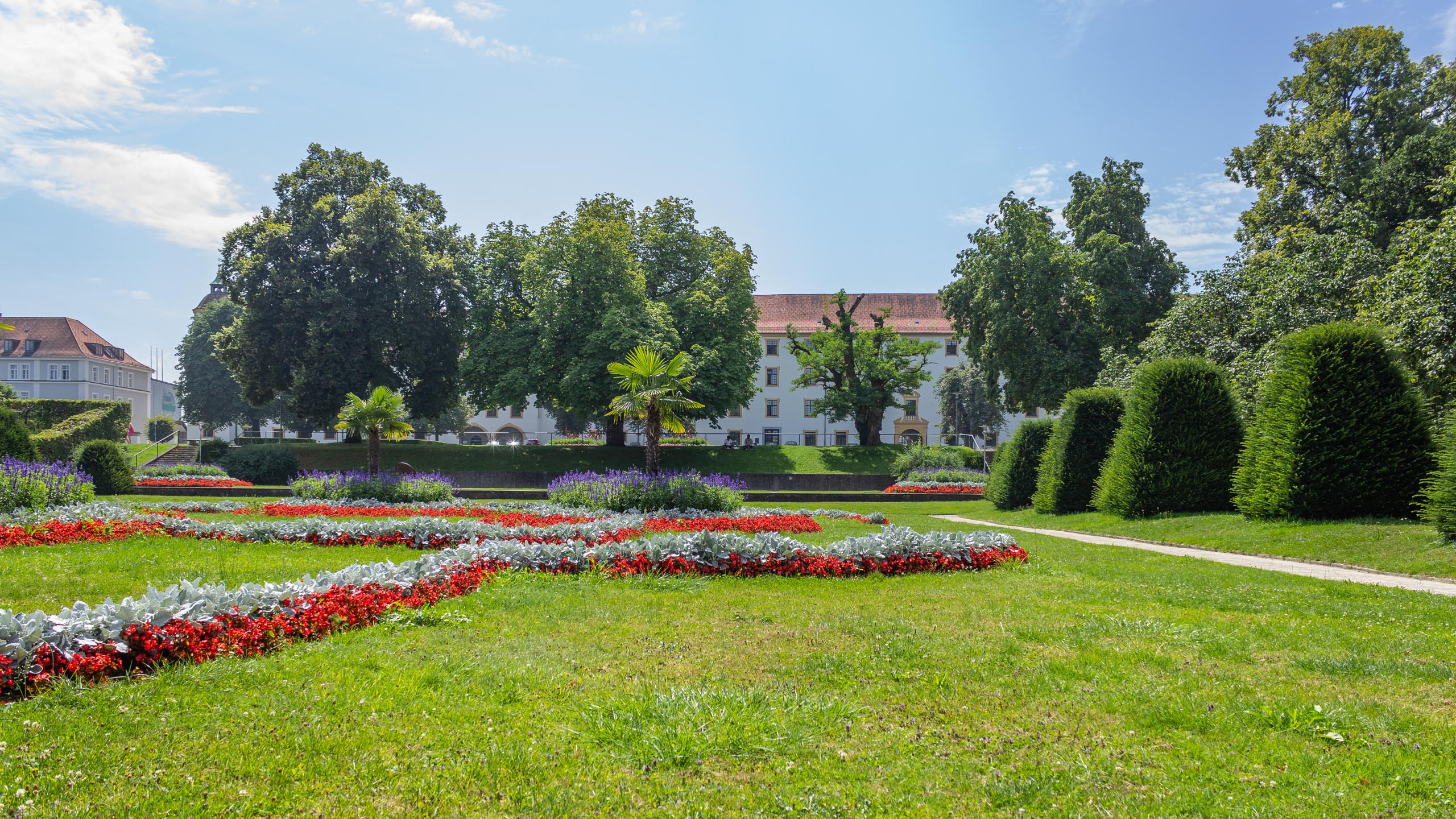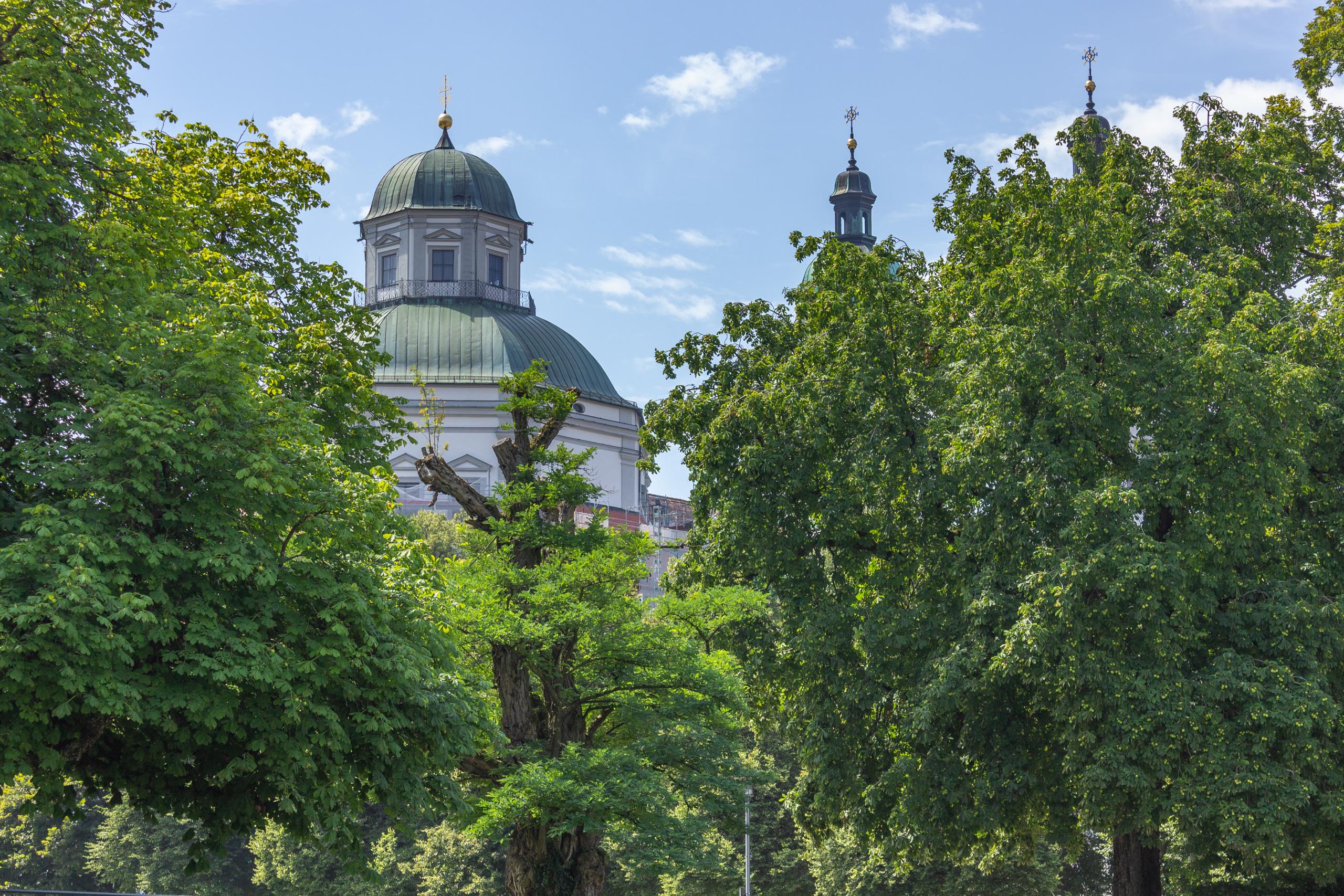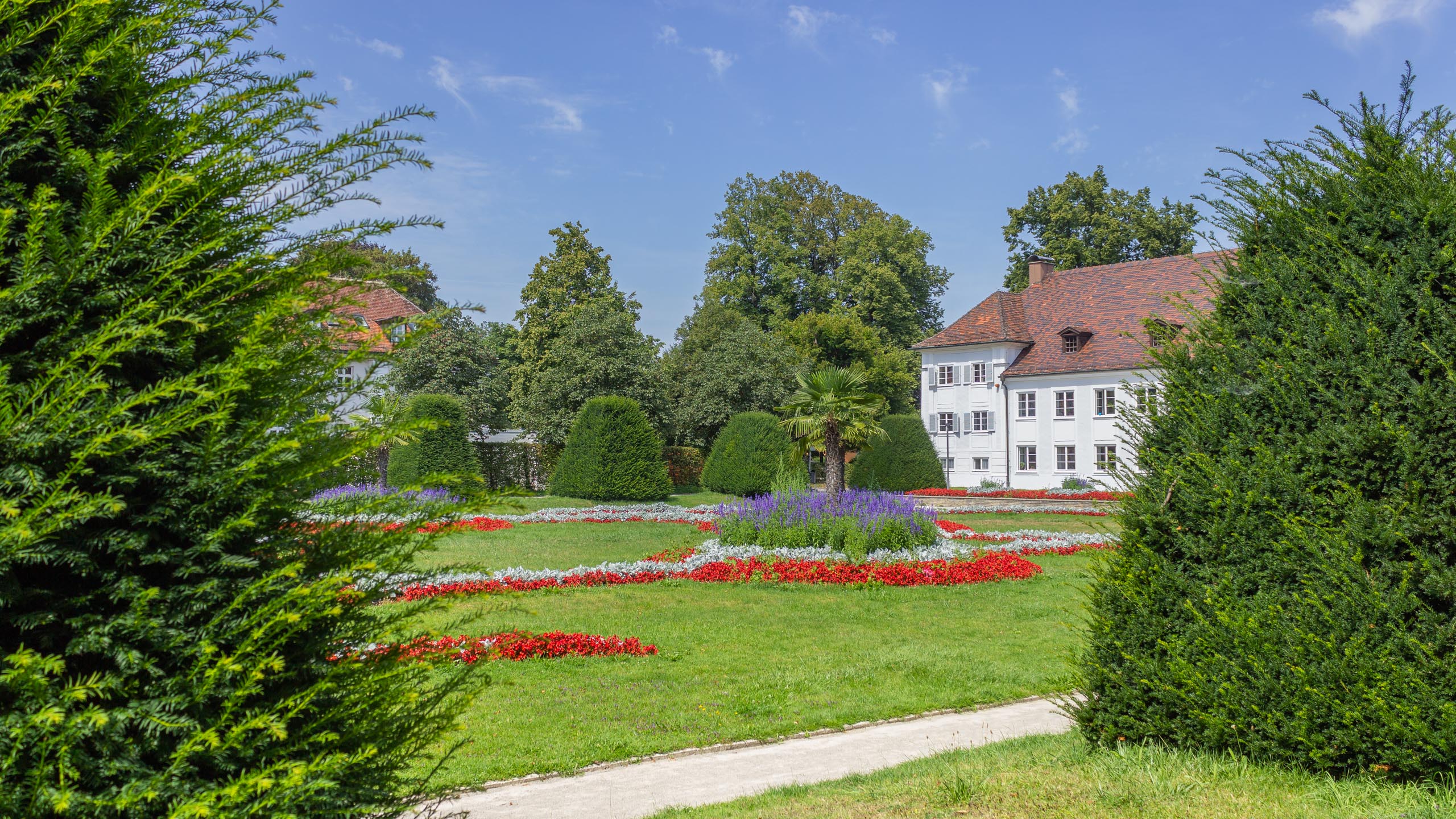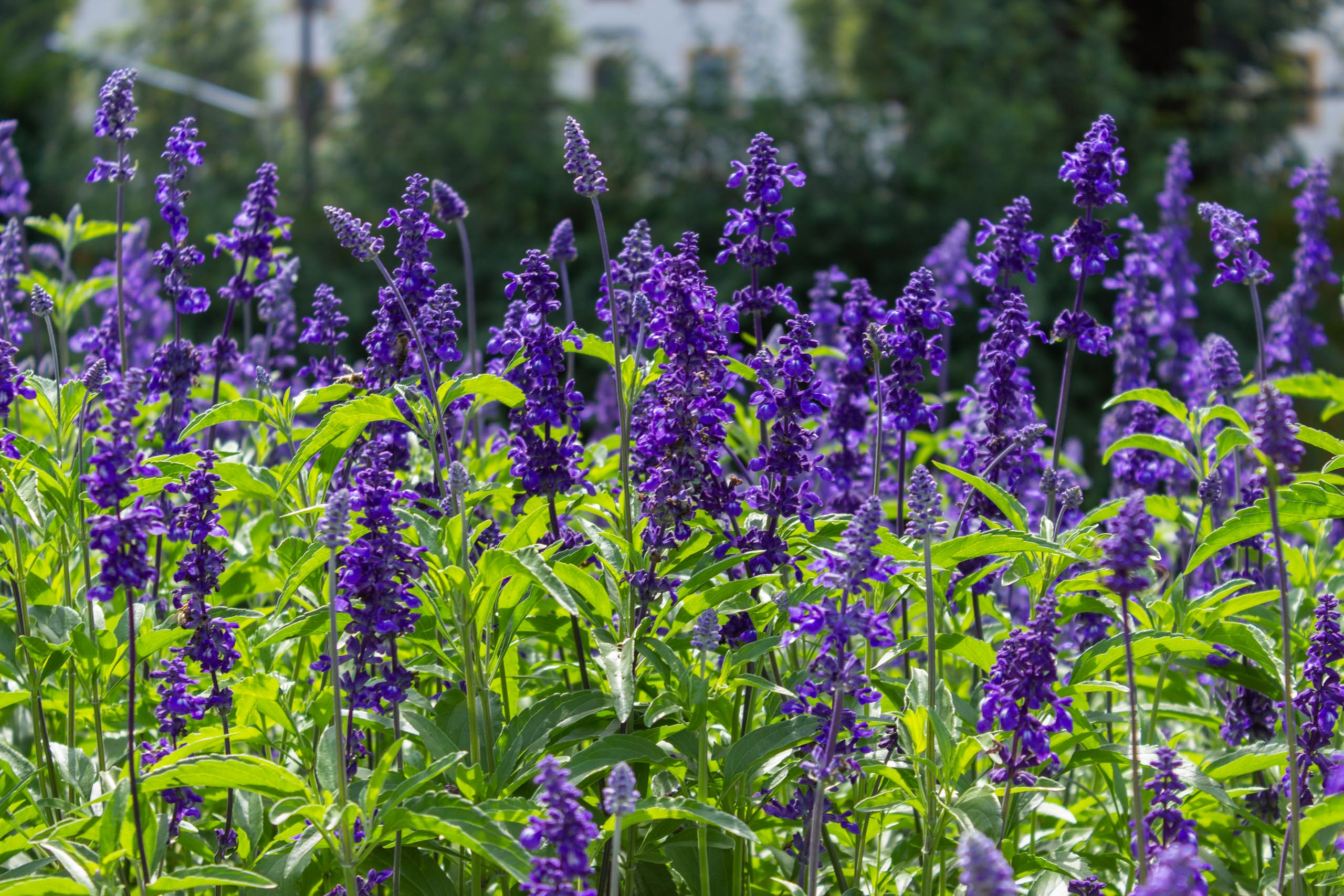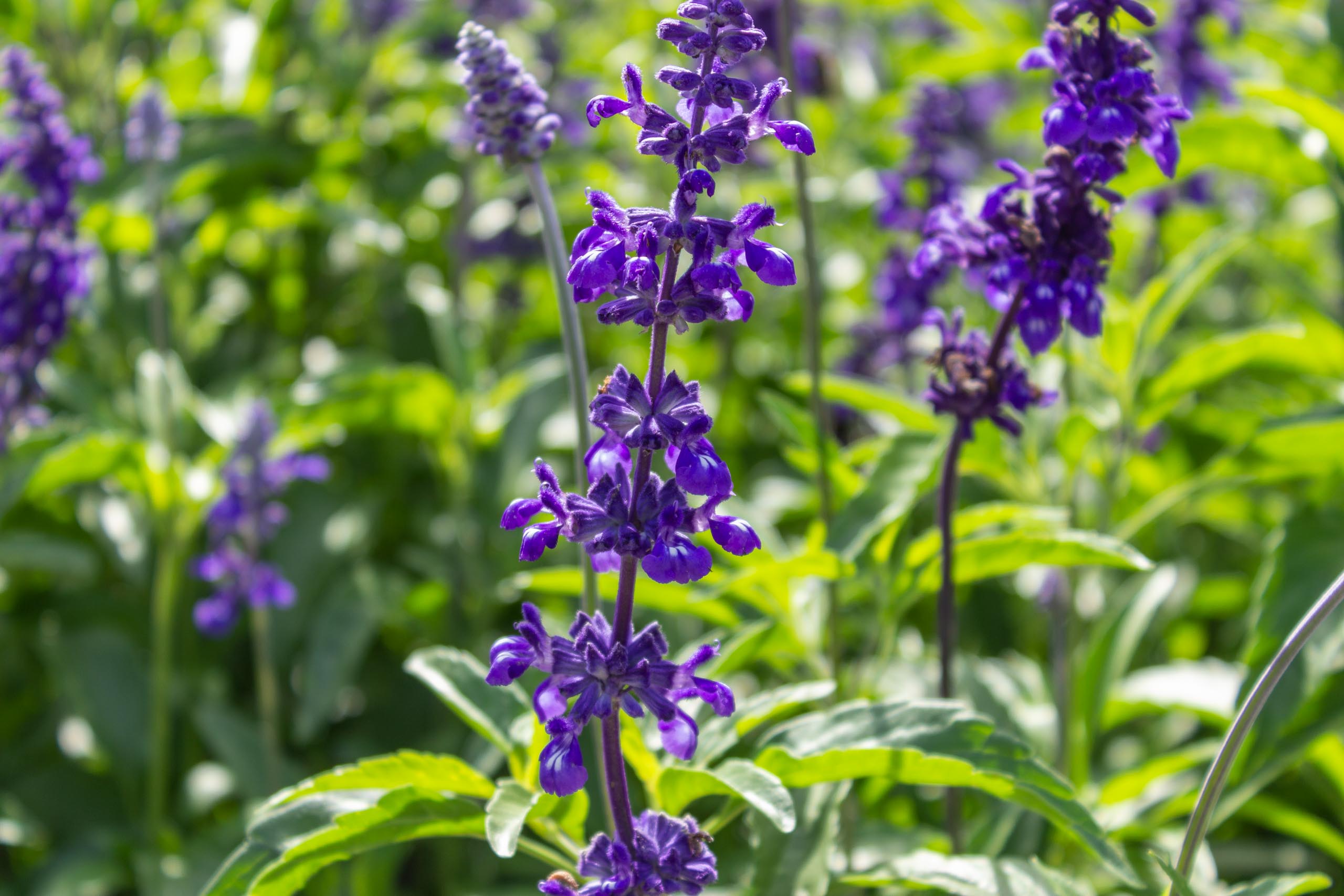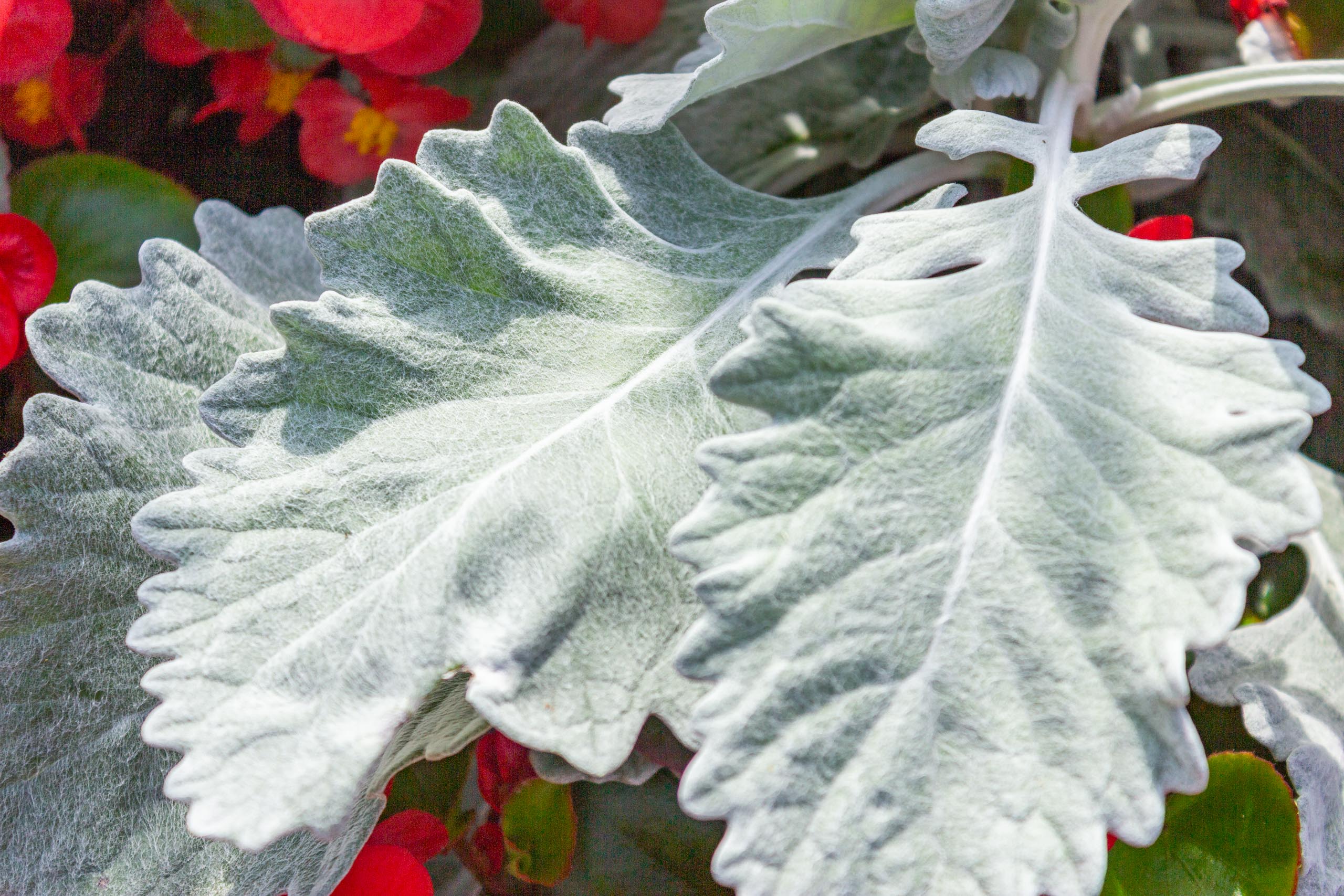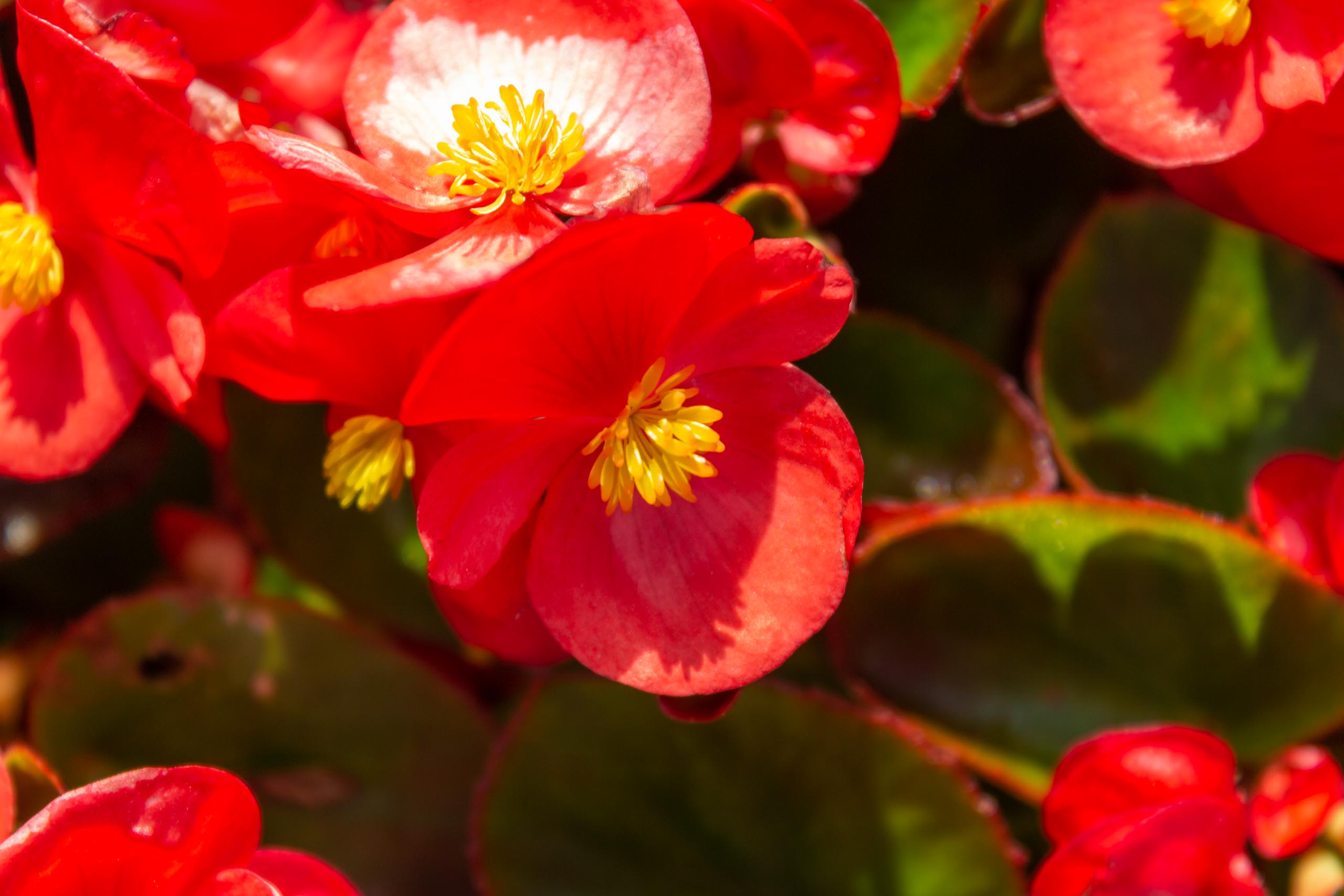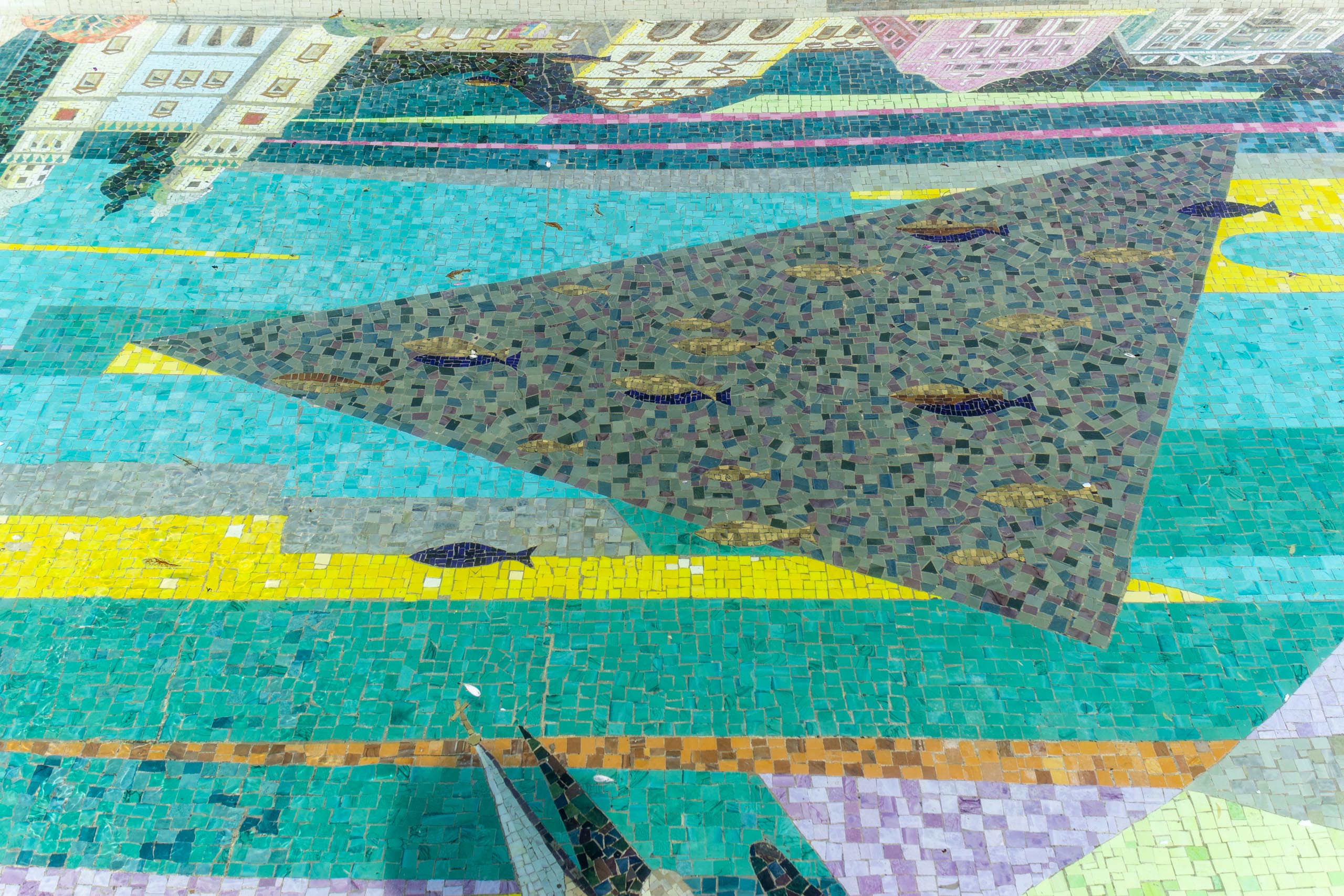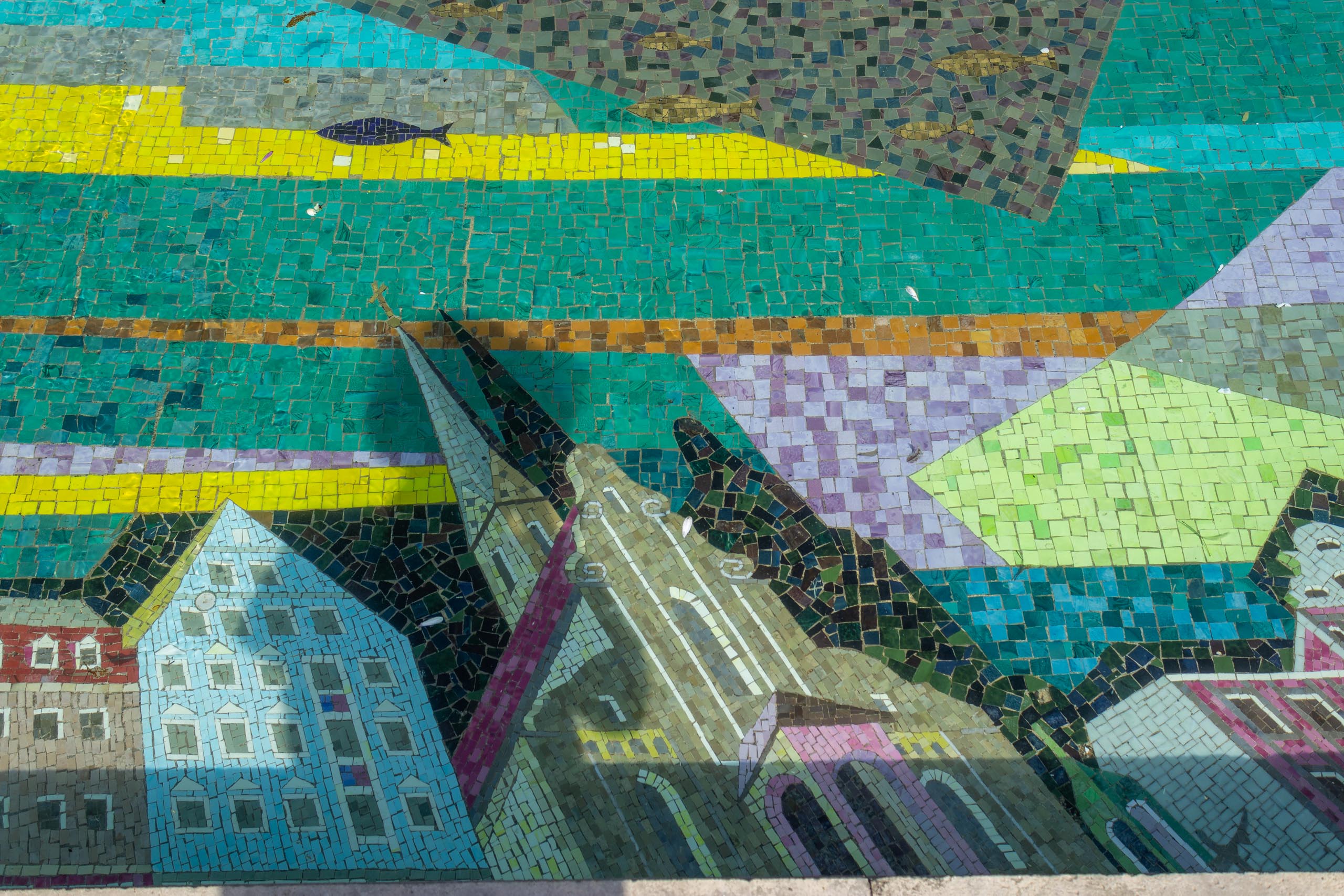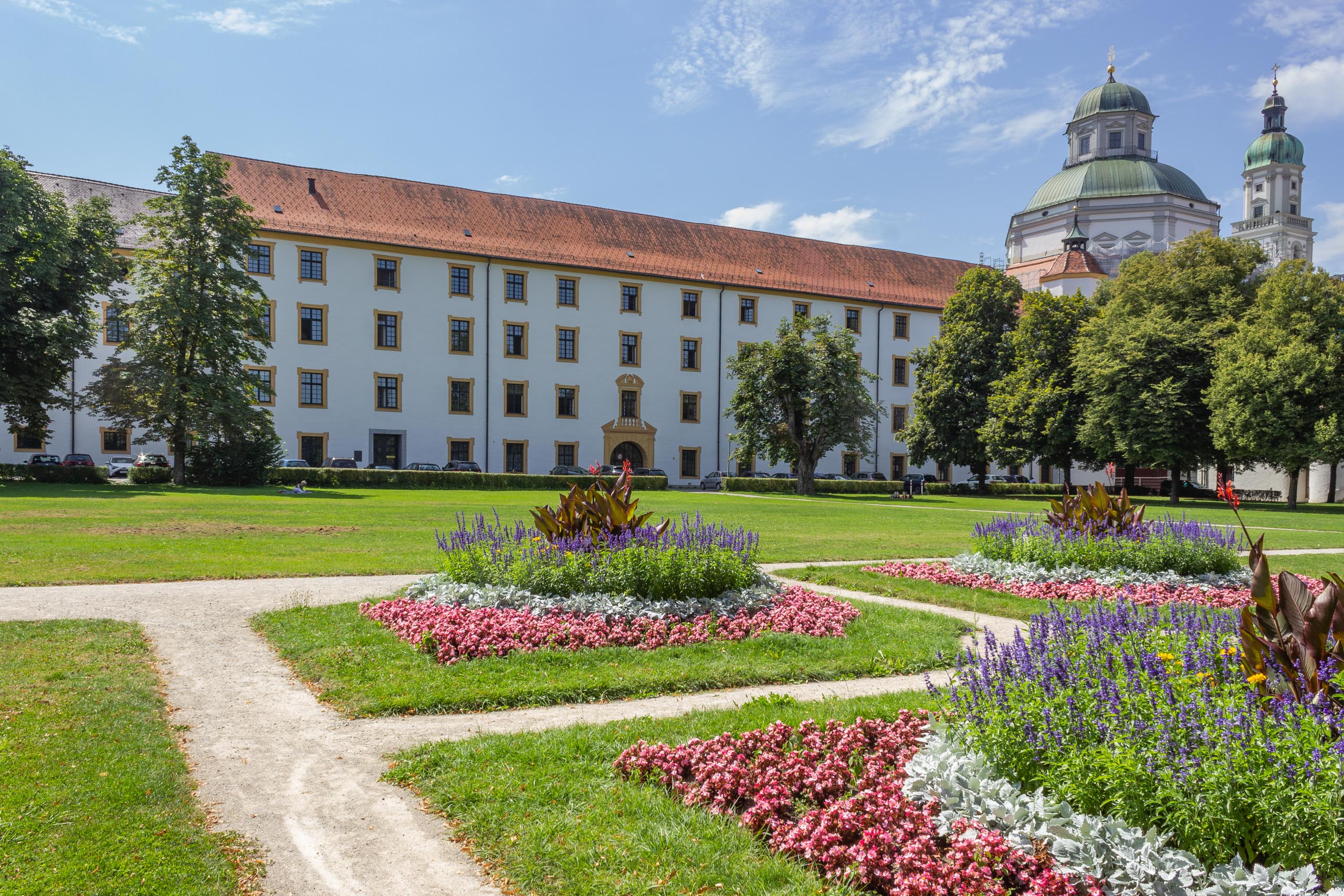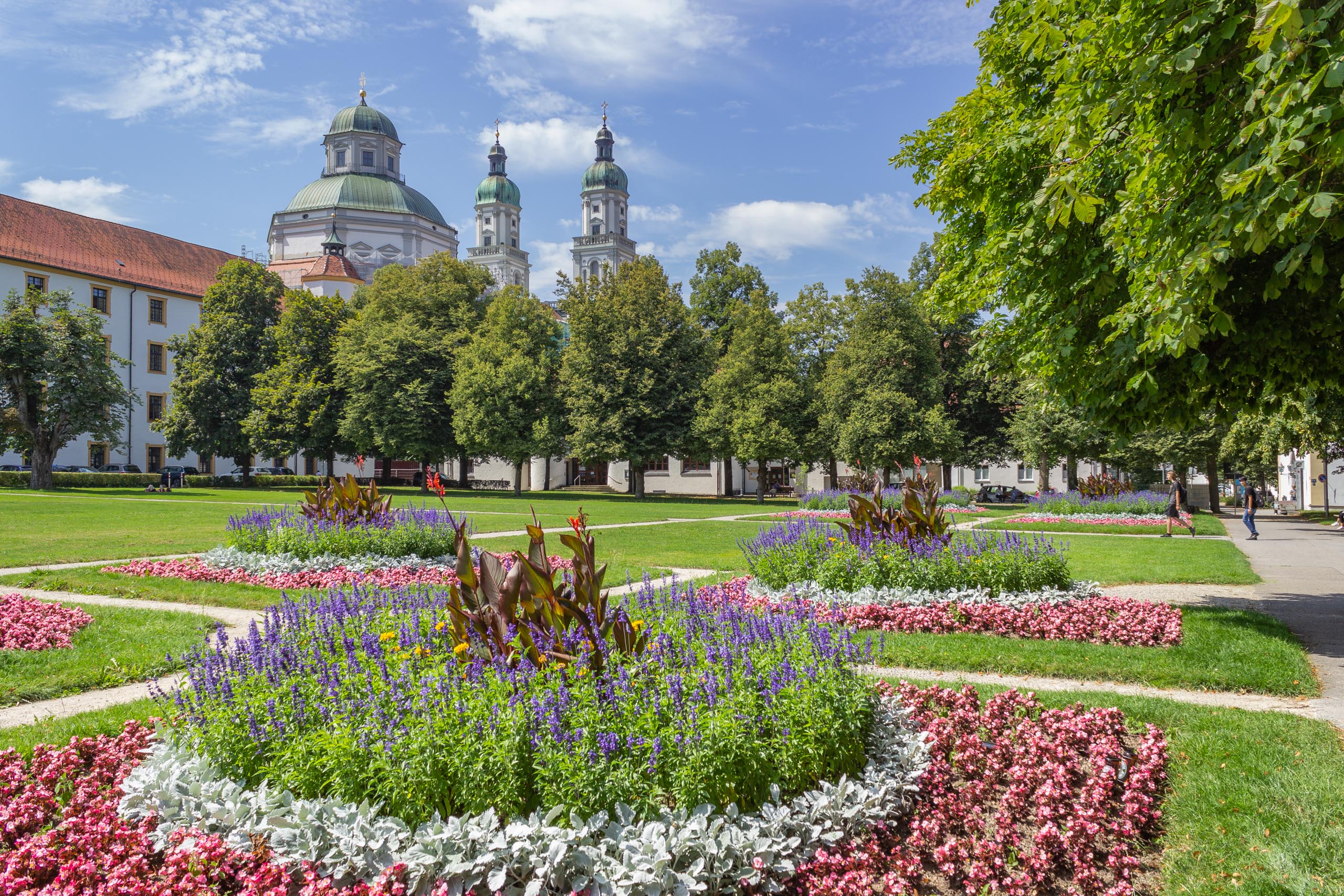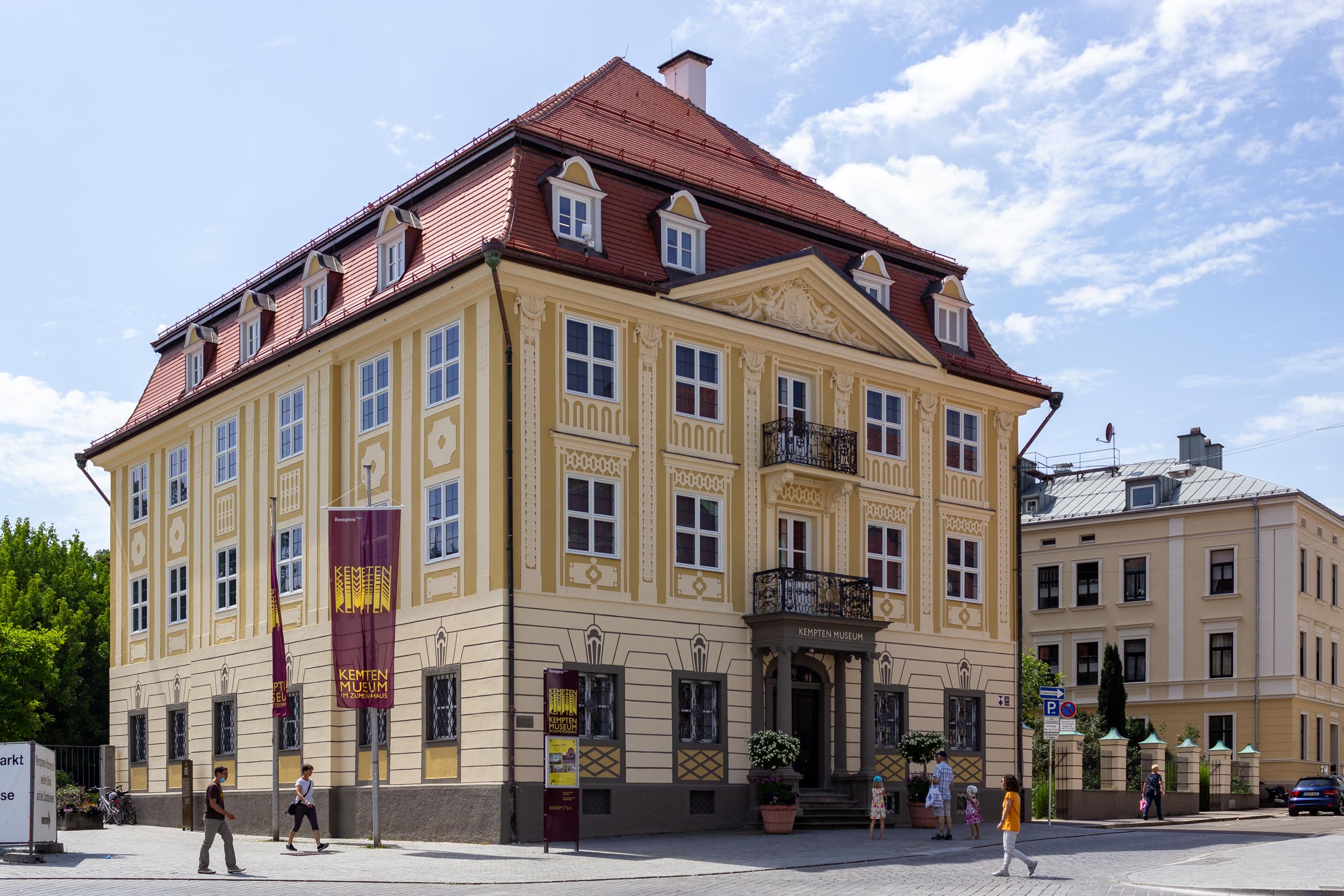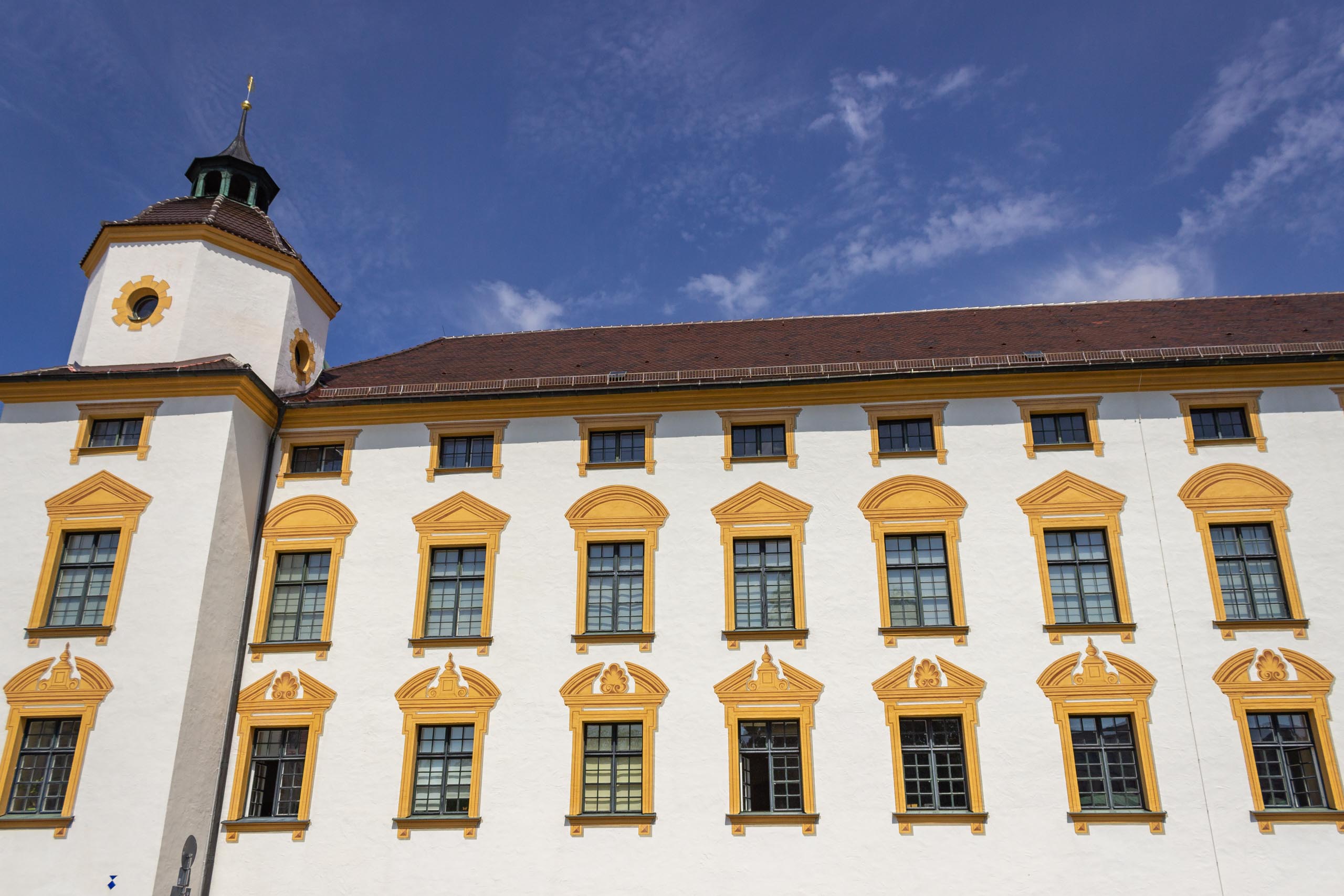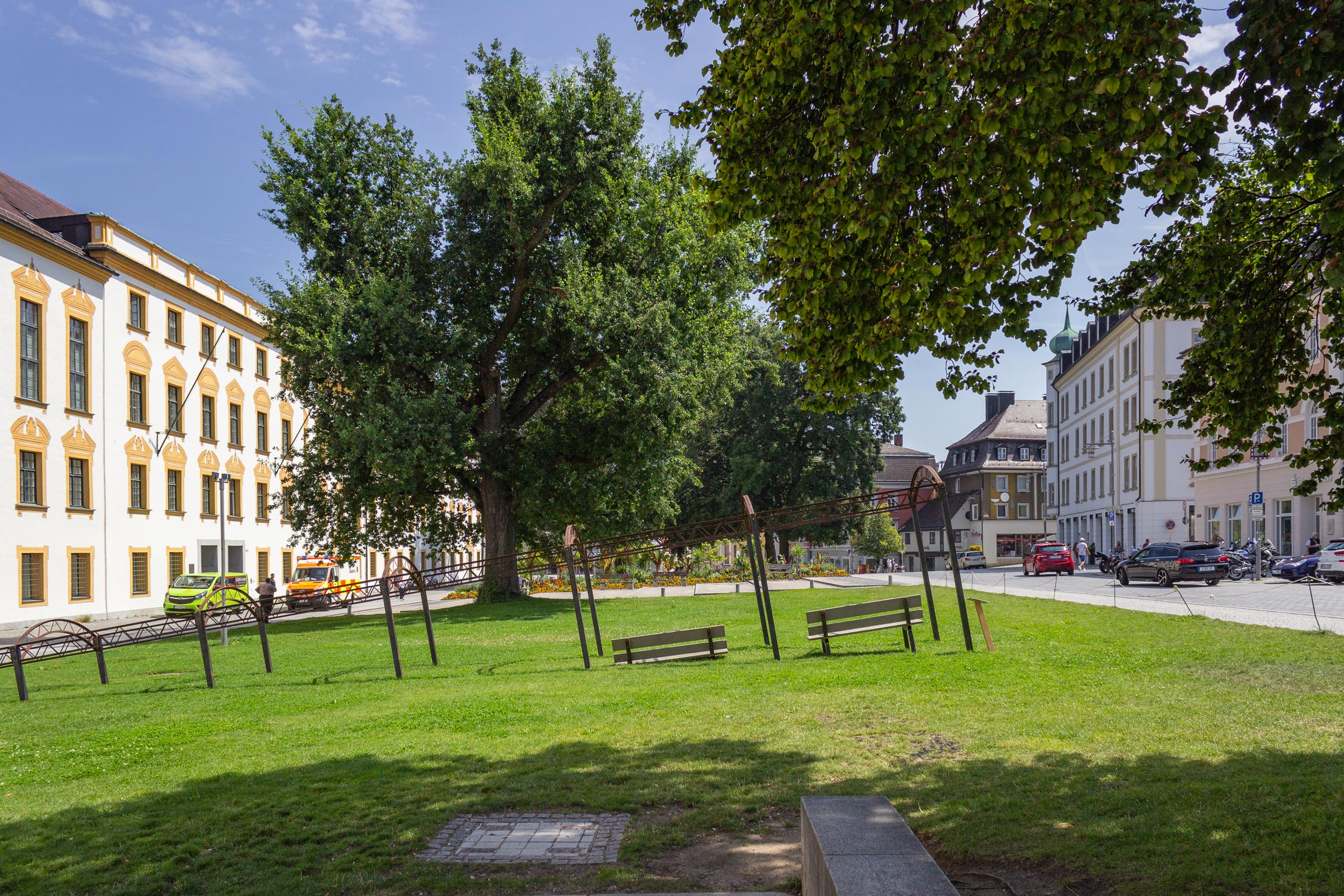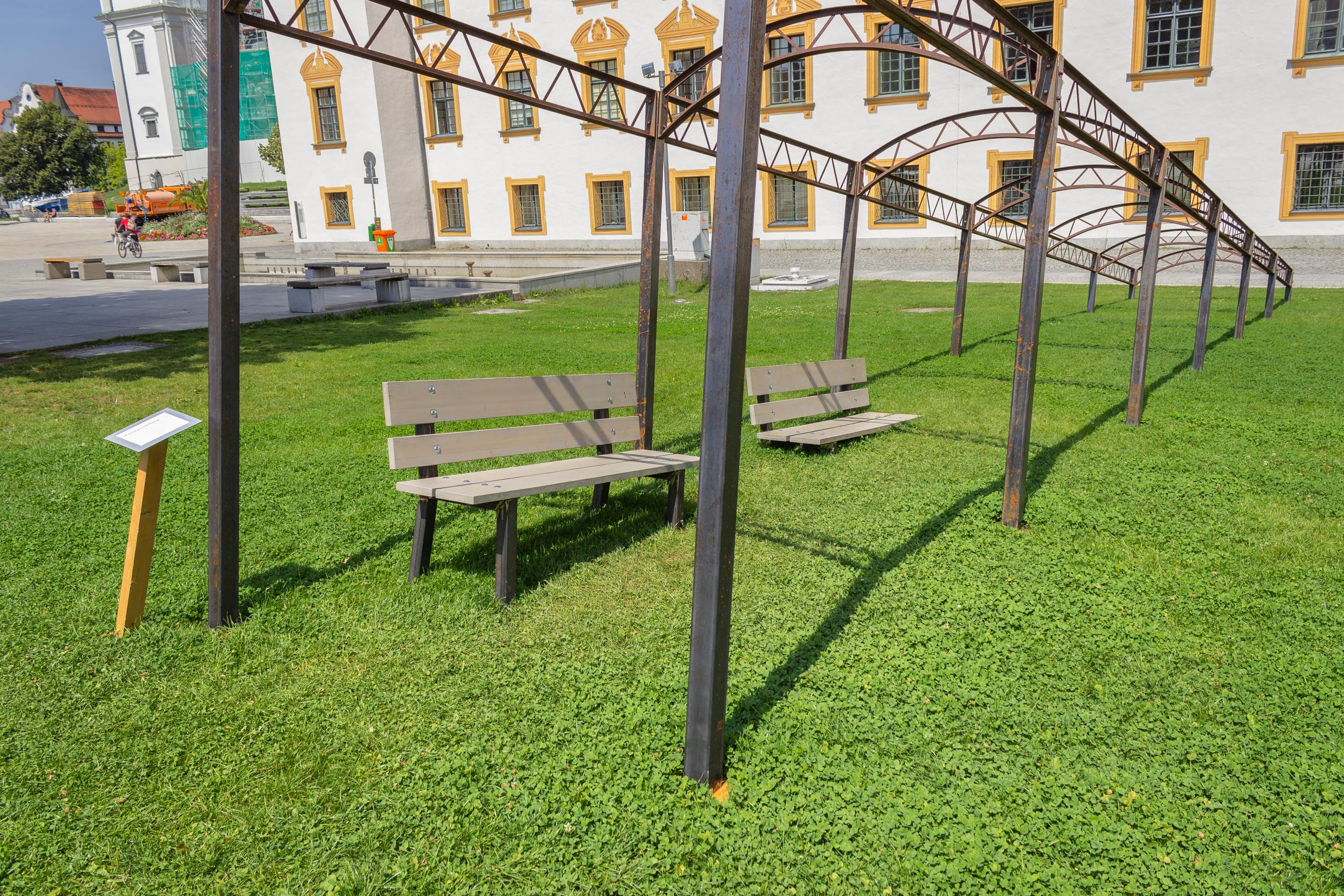 Kempten
August 2020
We go to Kempten fairly often but we had to wait 3 months for the weather to be good enough to take these photos.
Before visiting Steffi's mother we parked on Hildegardplatz and walked via the Residenz to the Hofgarten.
These photos are of the Stadtbibliothek in the orangery, the Hofgarten, the Residenz and the Basilika.
Again there are some more flower close-ups and towards the end there are some photos of the art work in a pool and in front of the Residenz.