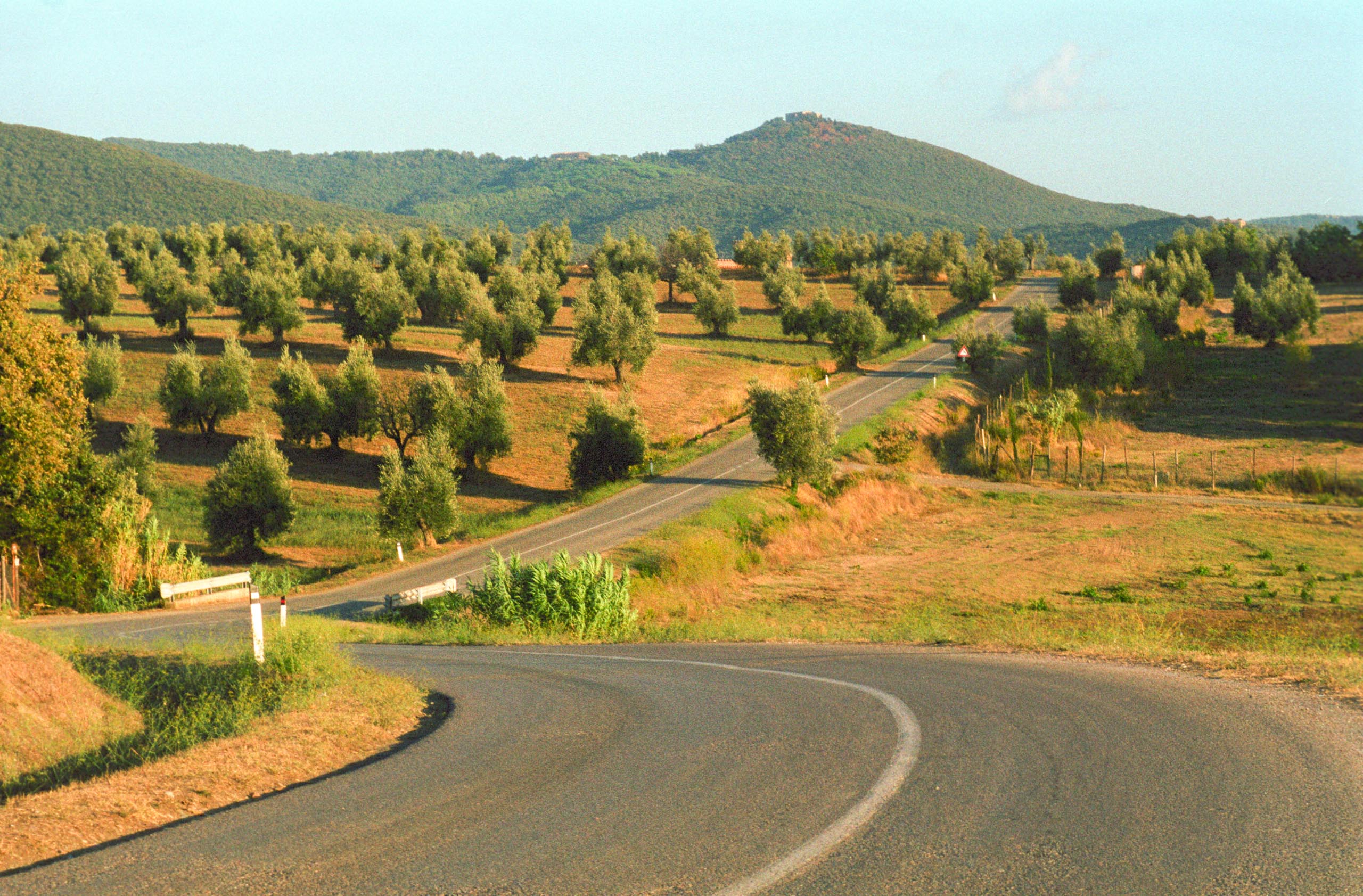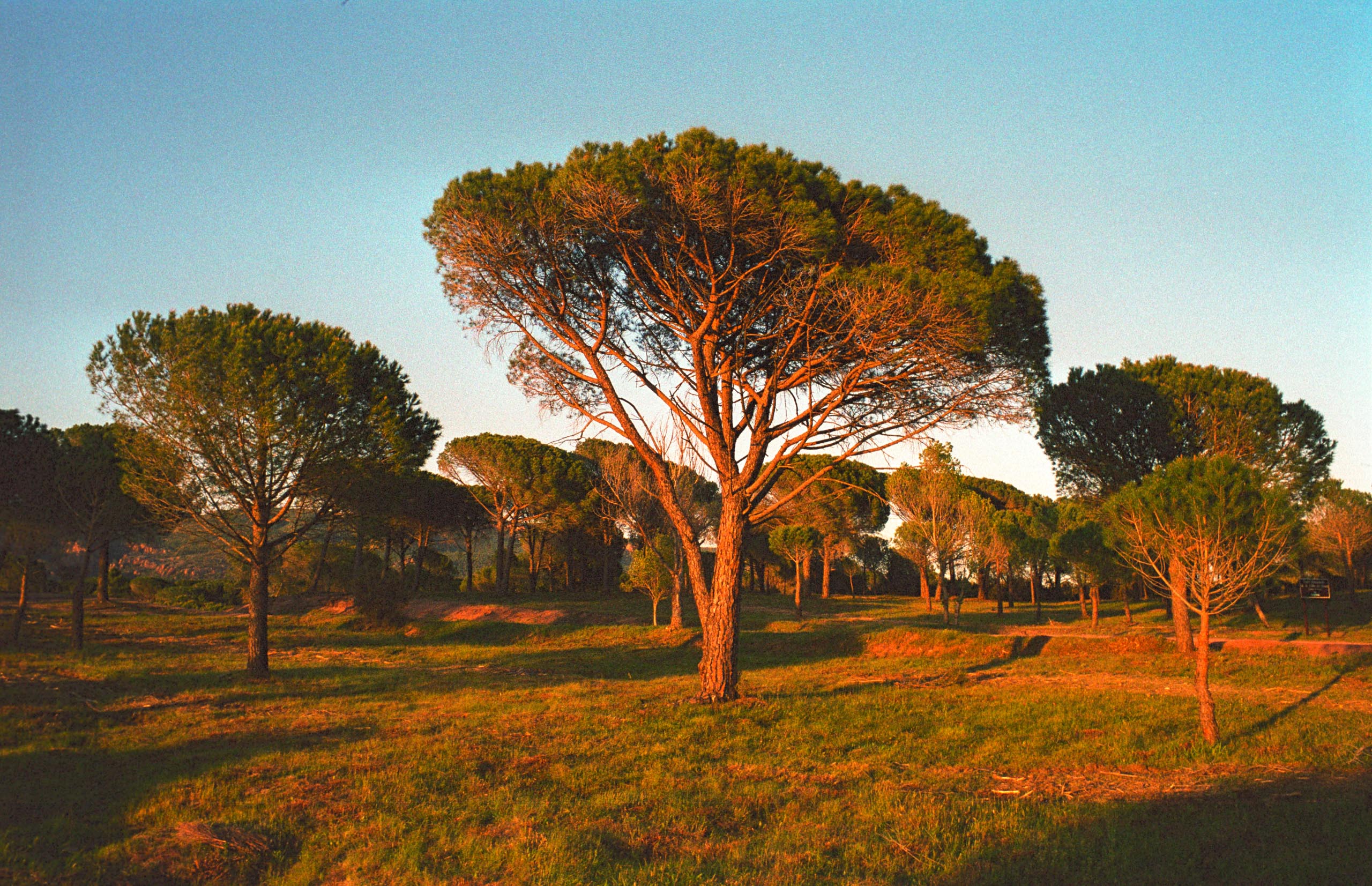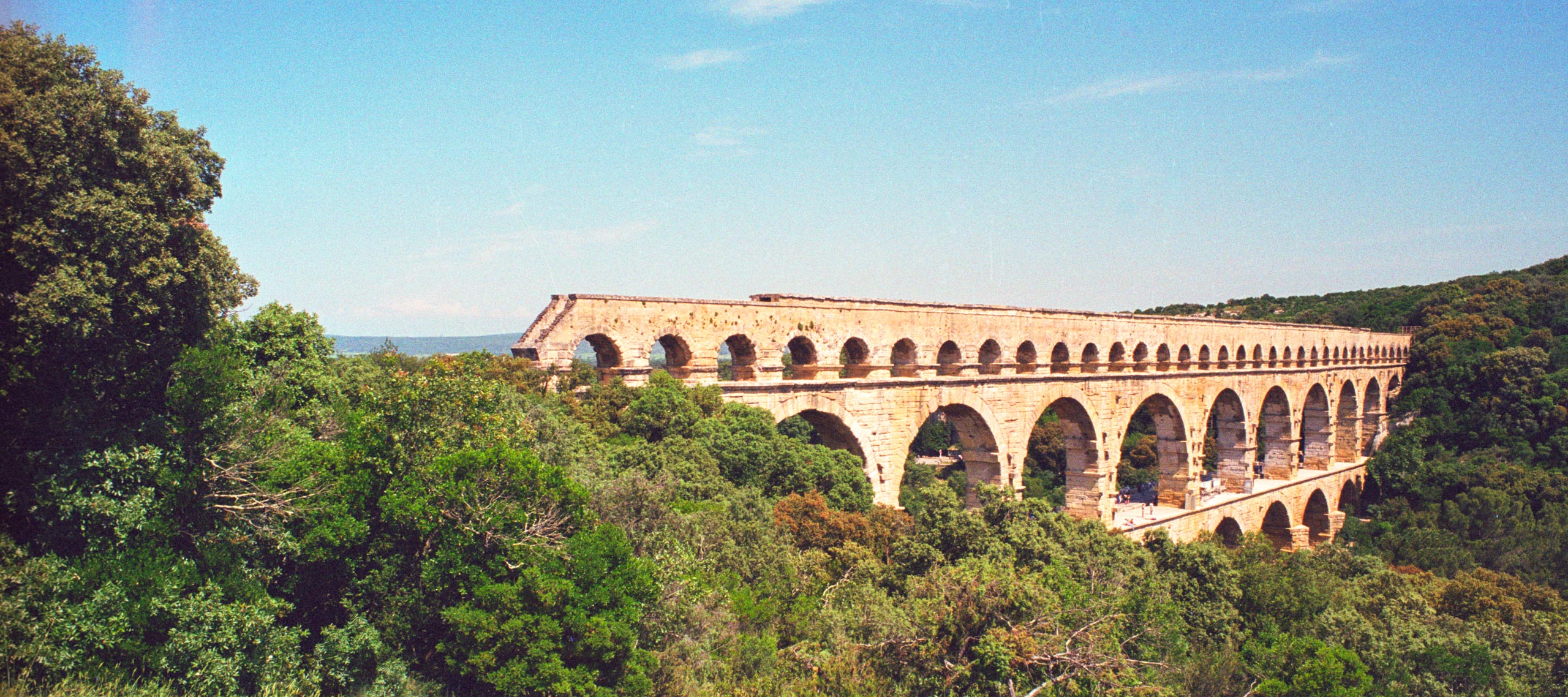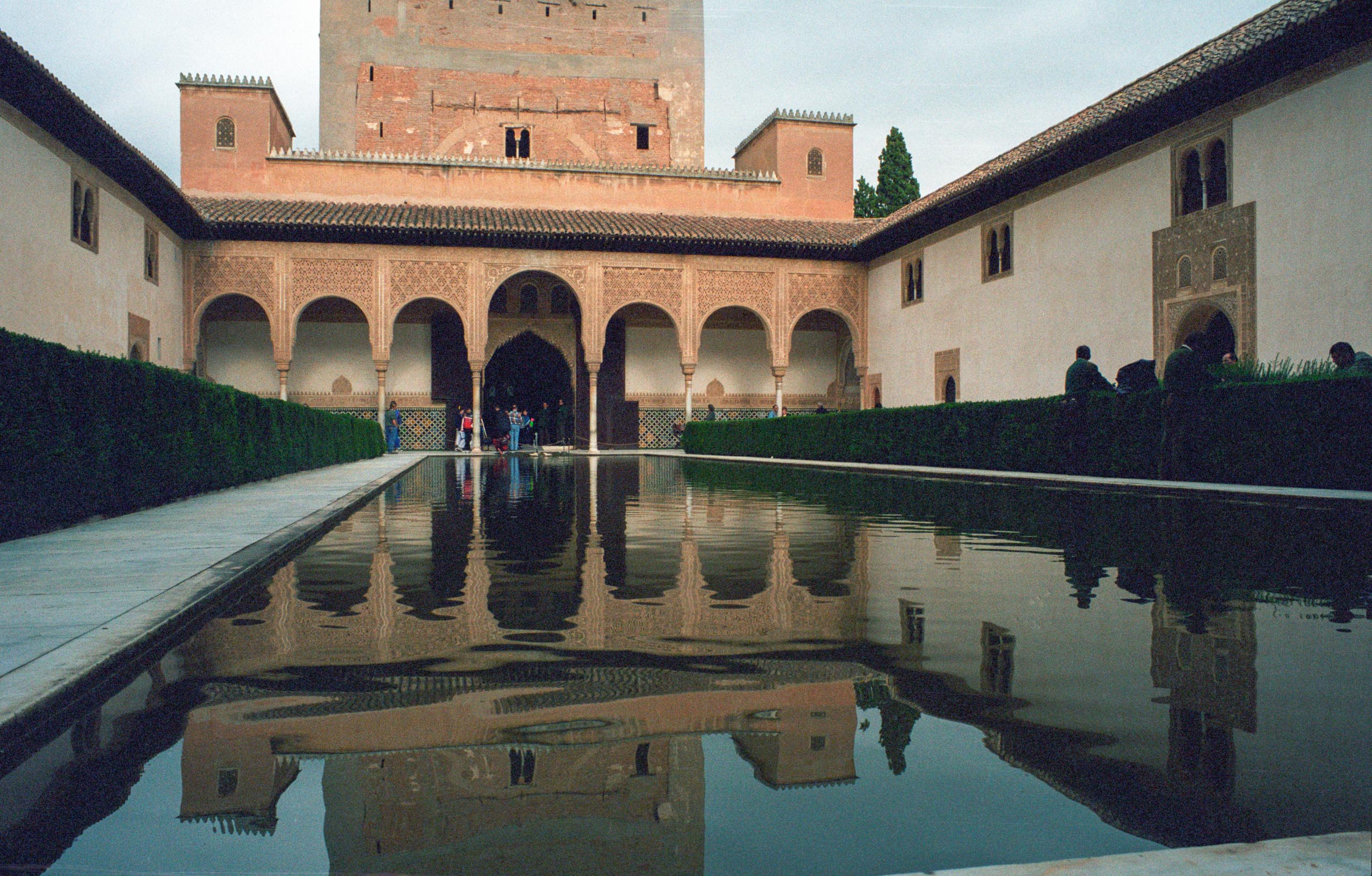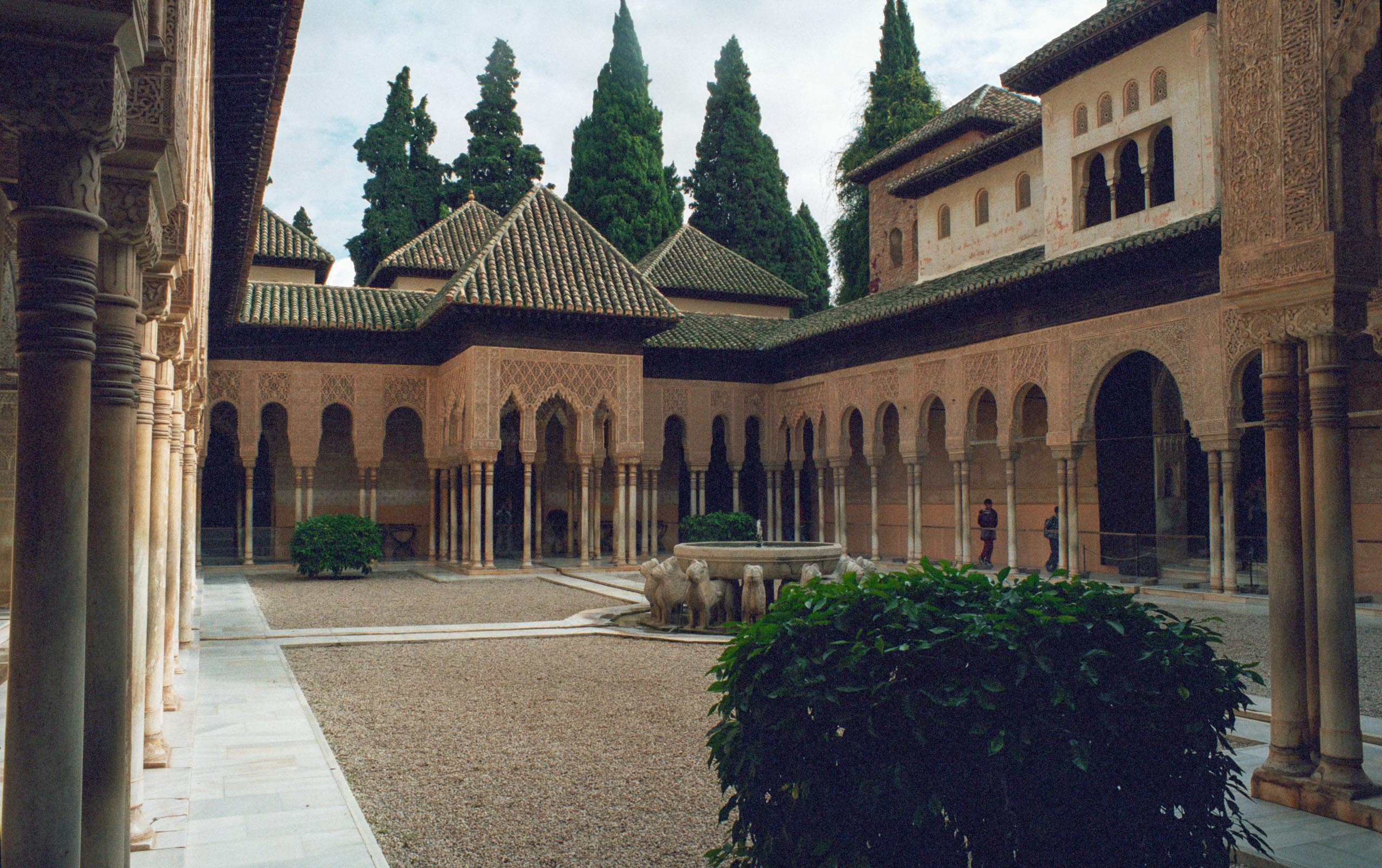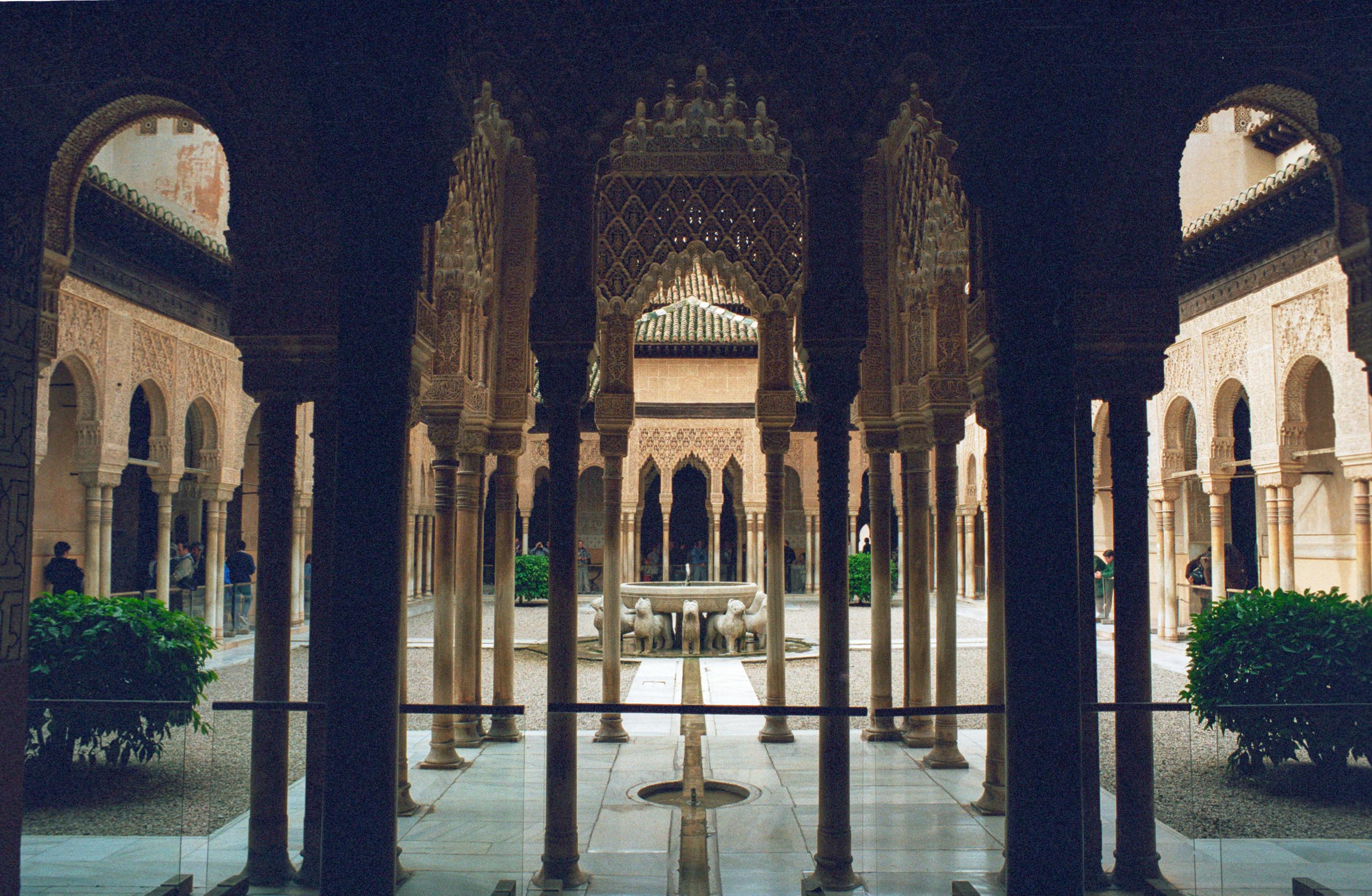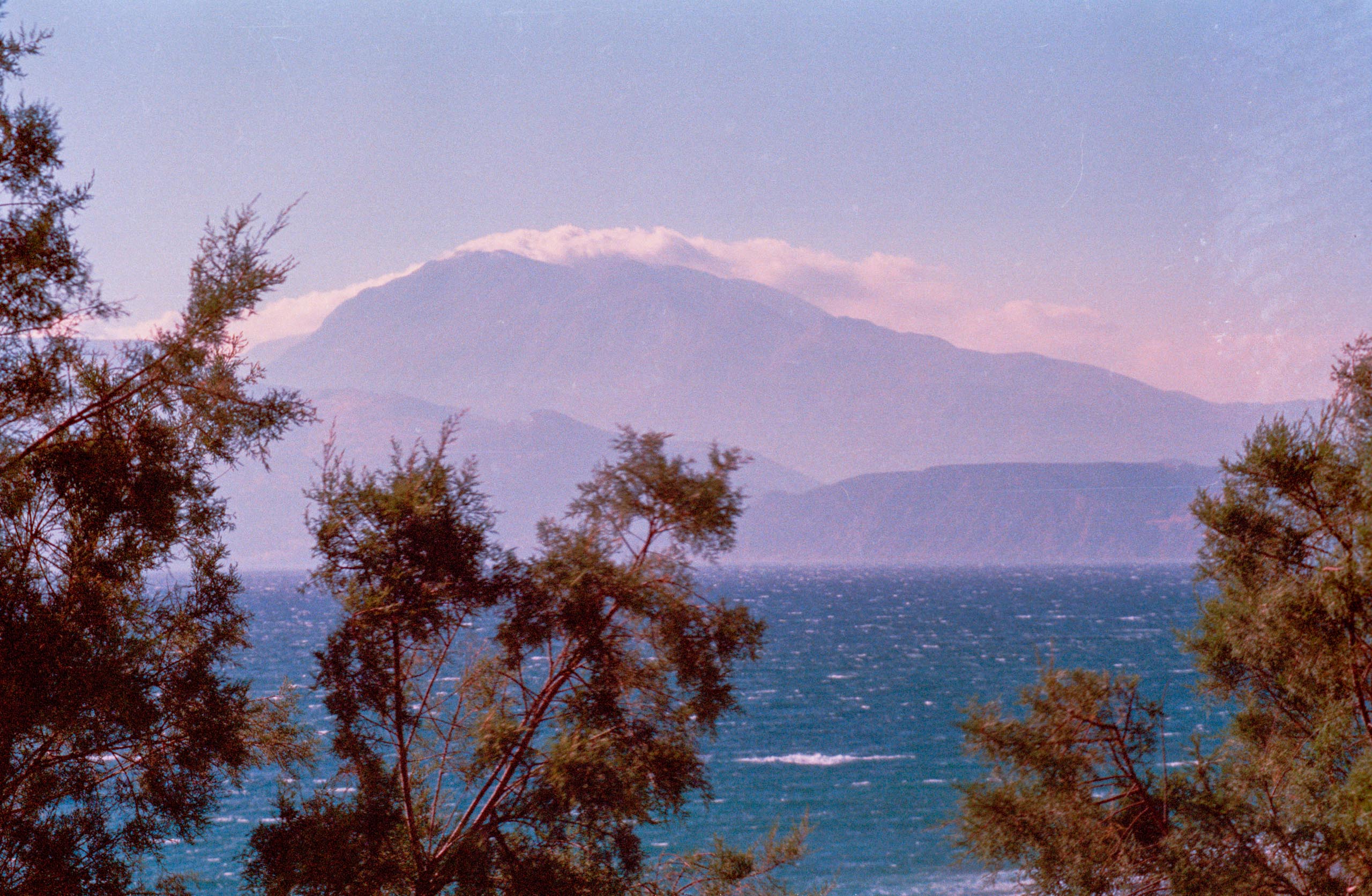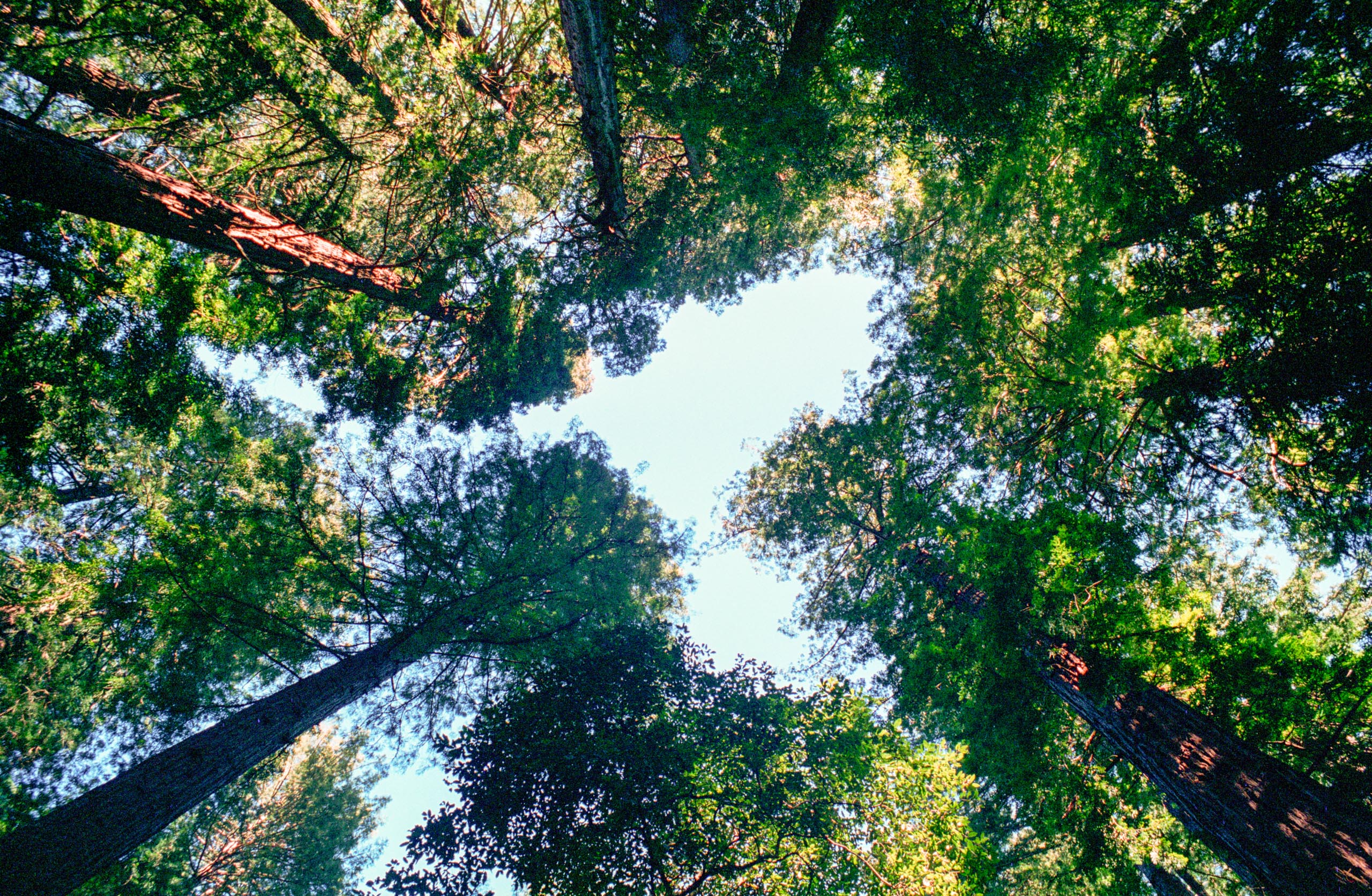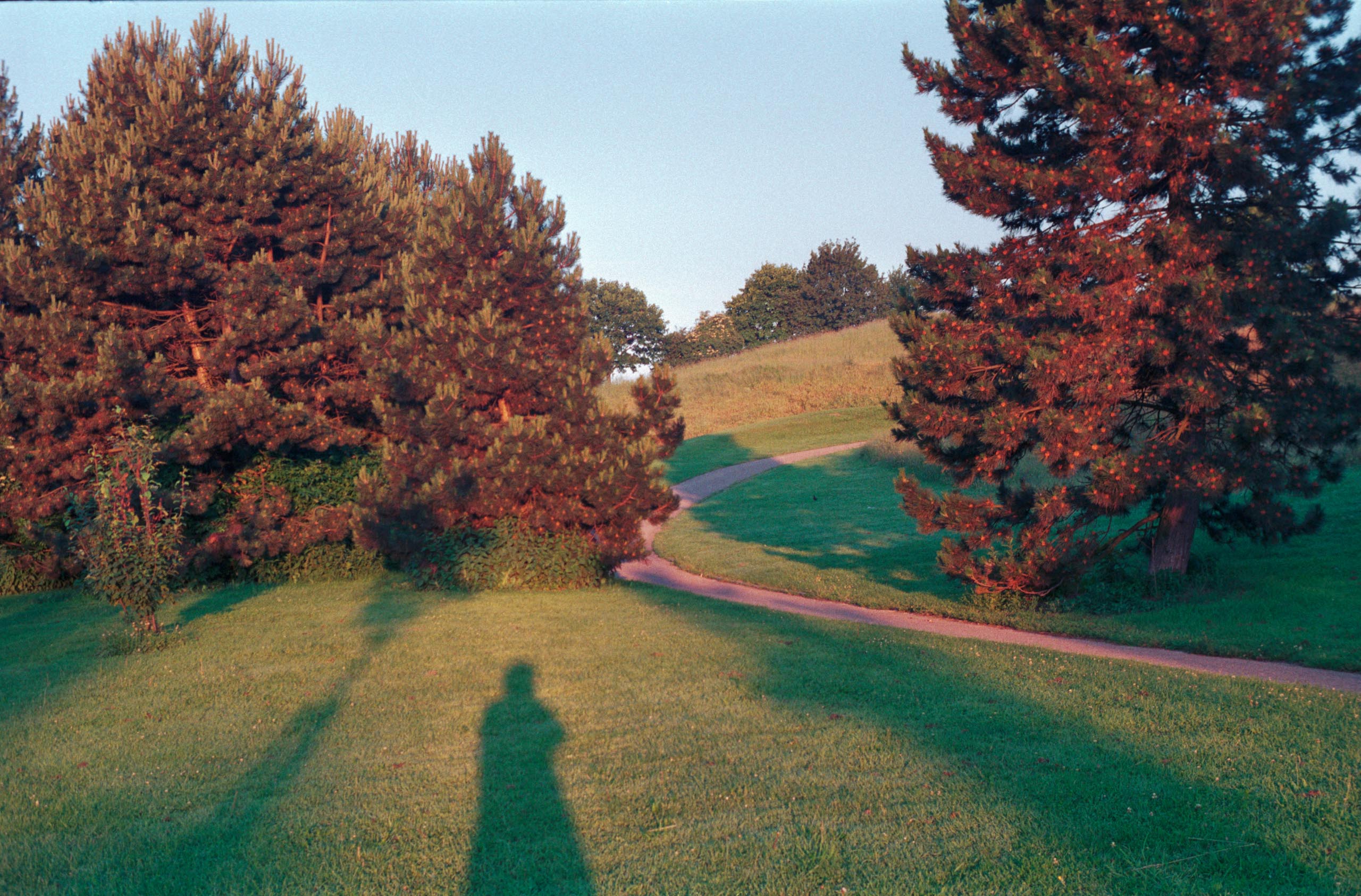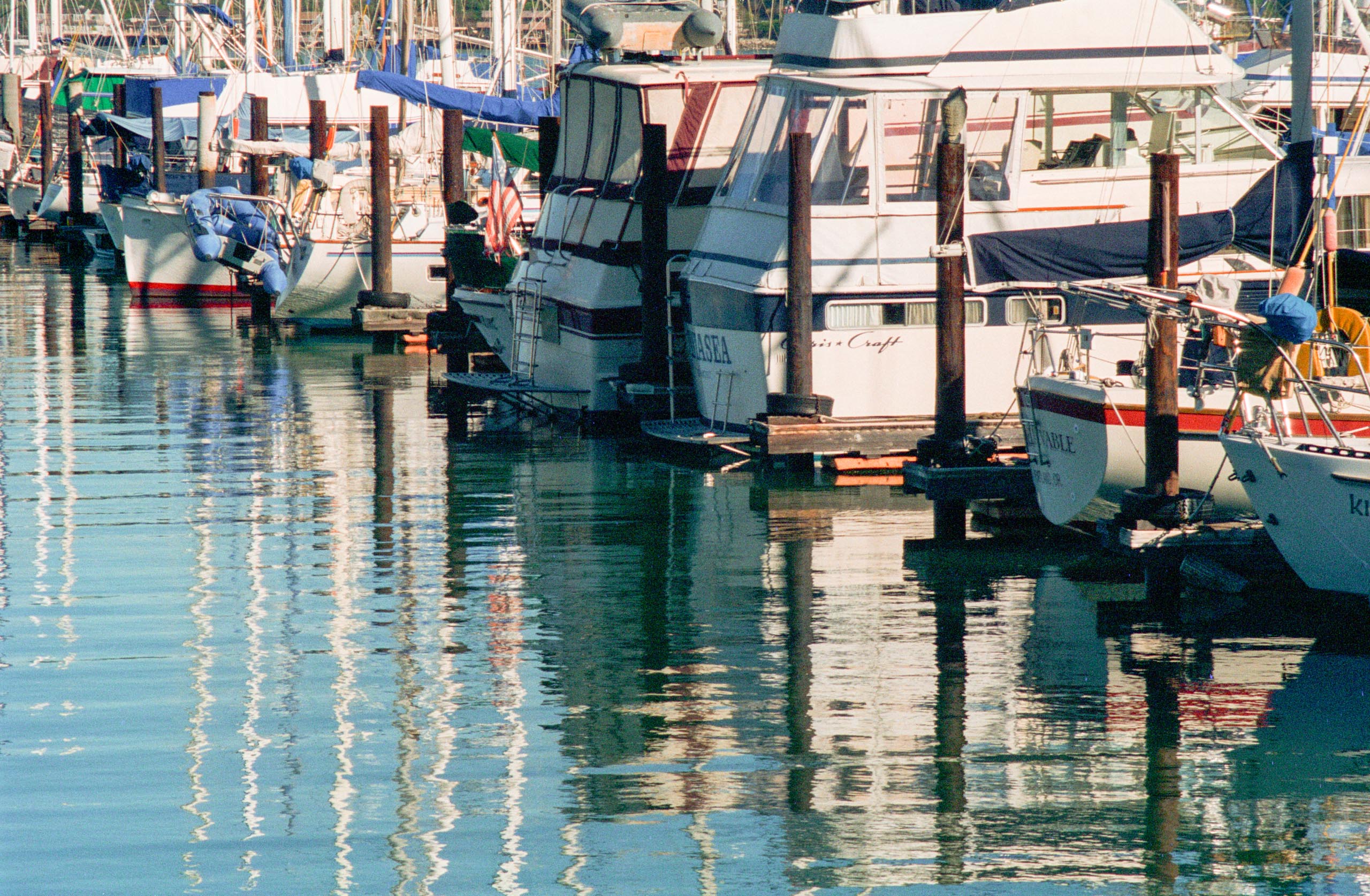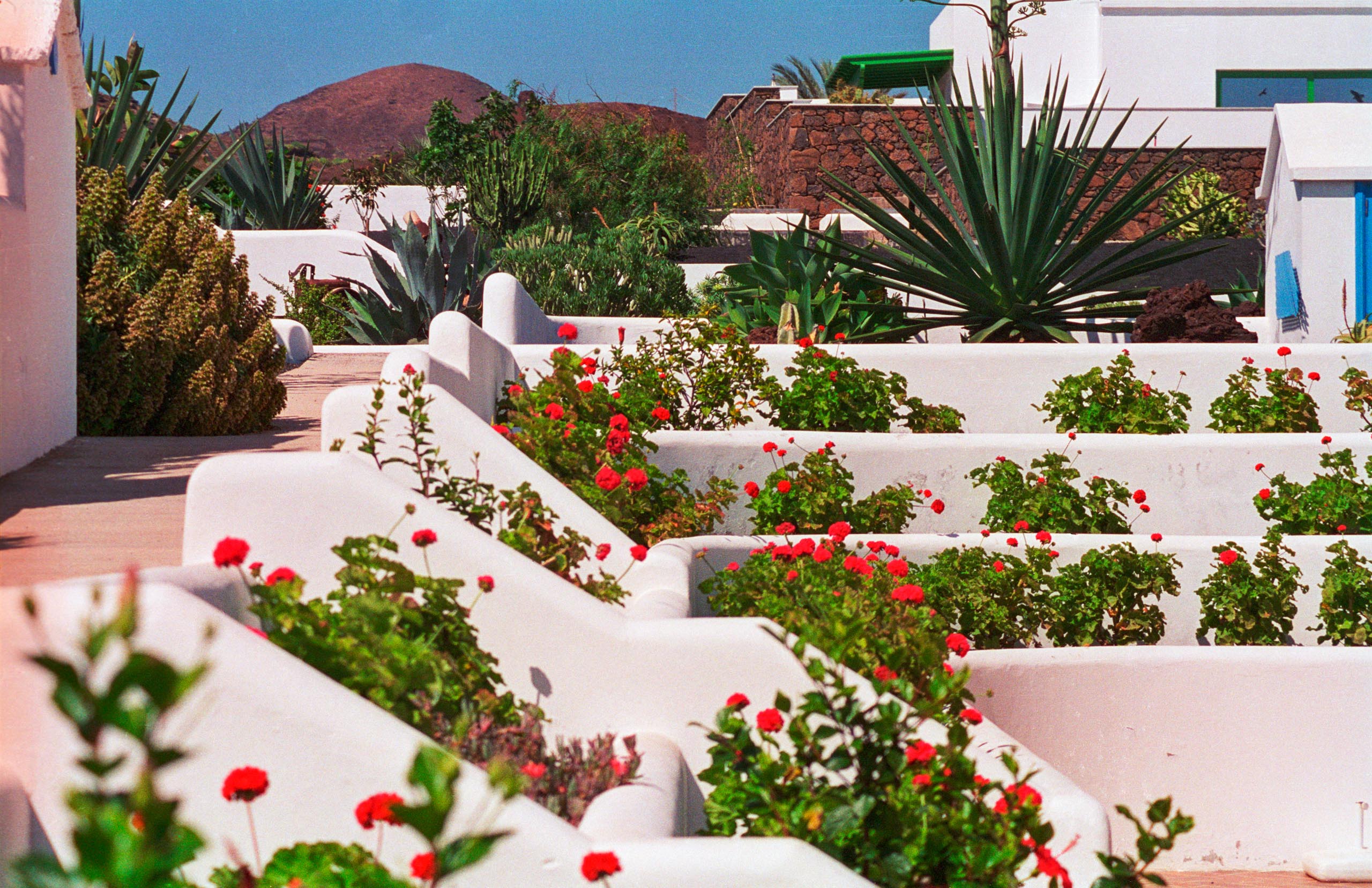 landscapes,
nature
and buildings
I thought it might be interesting to know where and when these photos were taken.
Somewhere between Bibbona and Bolgheri in Tuscany in April 2001.
In the woods near Le Muy in the Provence in April 2001.
The pont du Gard near Avignon on the way back from Lanzarote to Munich in May 1998.
The next 4 in the Alhambra, Granada, on the way to Lanzarote in November 1997.
Kalamaki, Crete in July 1989.
Muir Woods, California, December 1995.
Fairly early in the morning in the grounds of the Olympia Tower in Munich, September 1991.
The harbour in Sausalito, California, December 1995.
A garden in las Piteras in Charco del Palo, Lanzarote, March 1997.