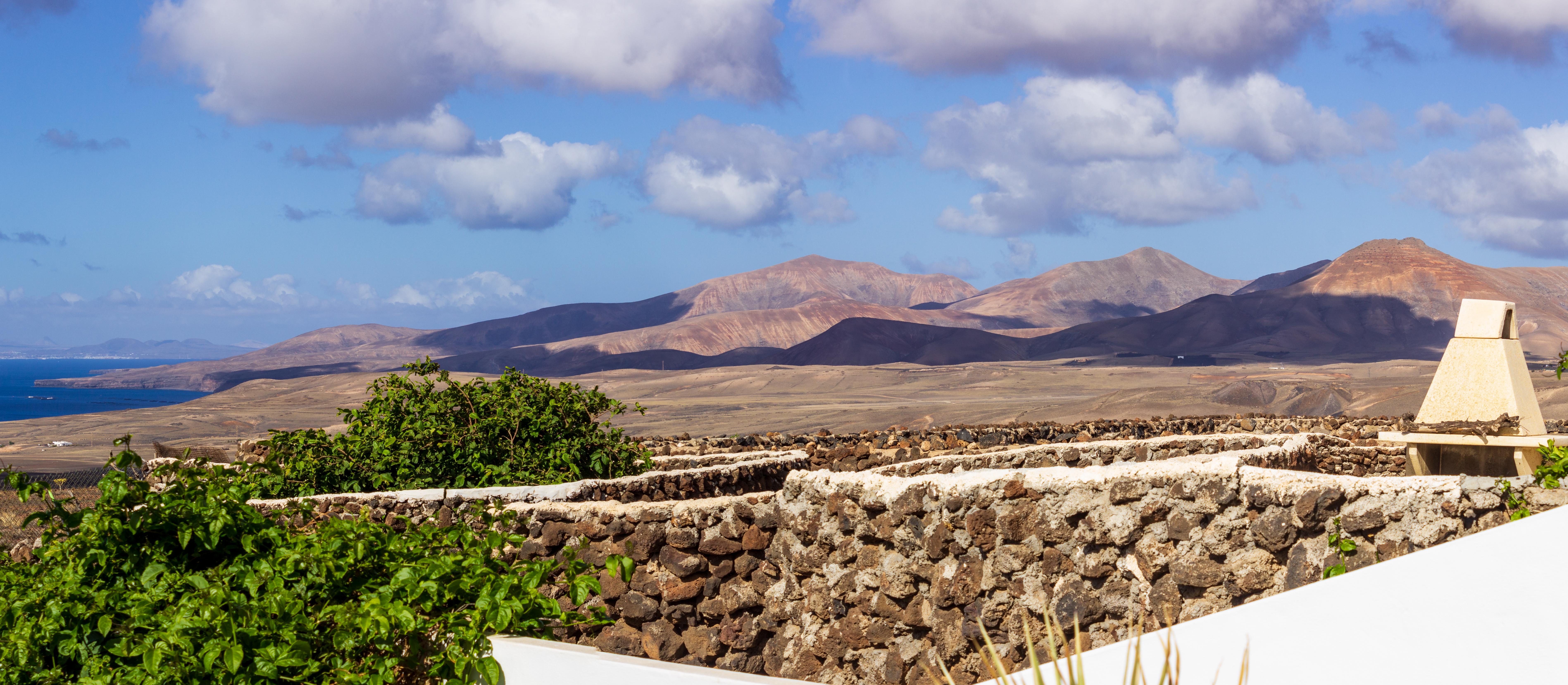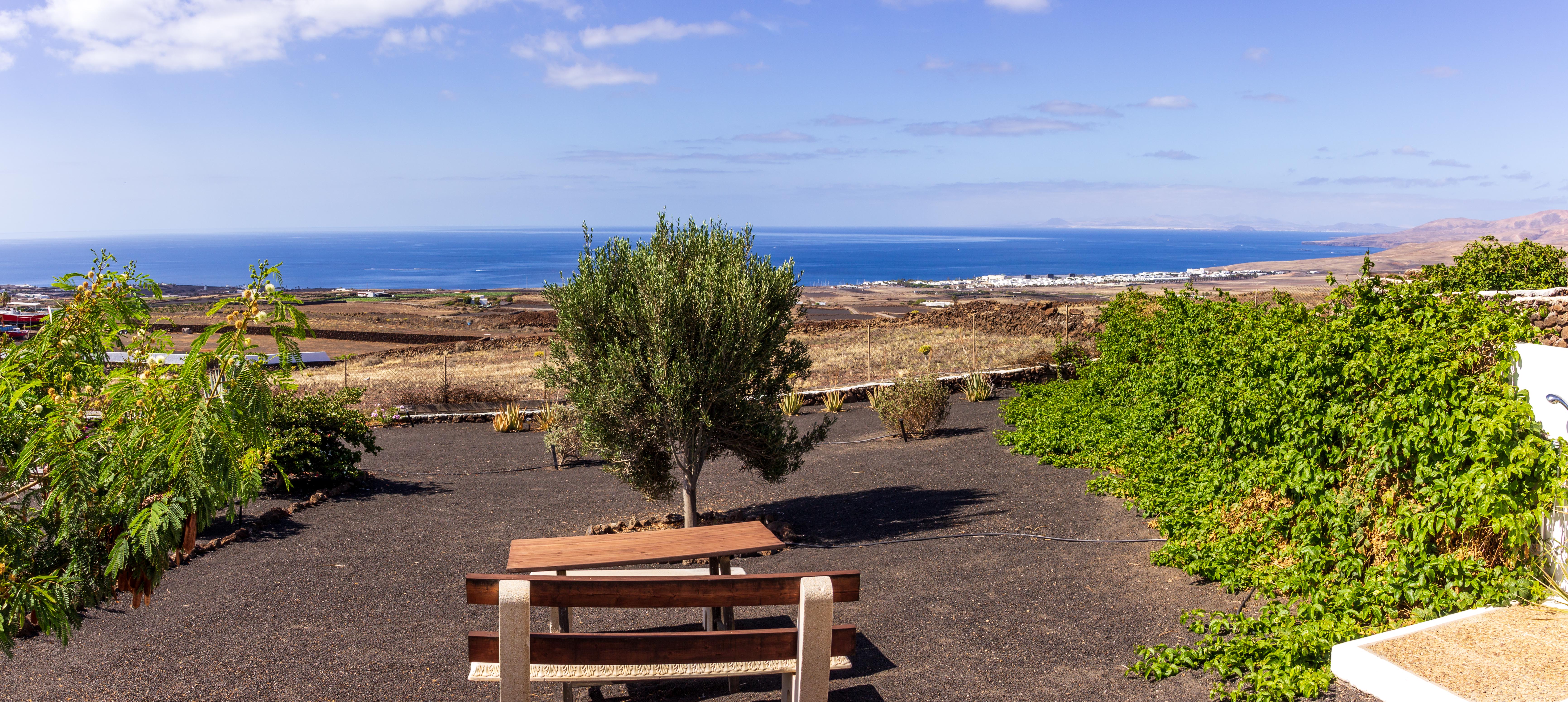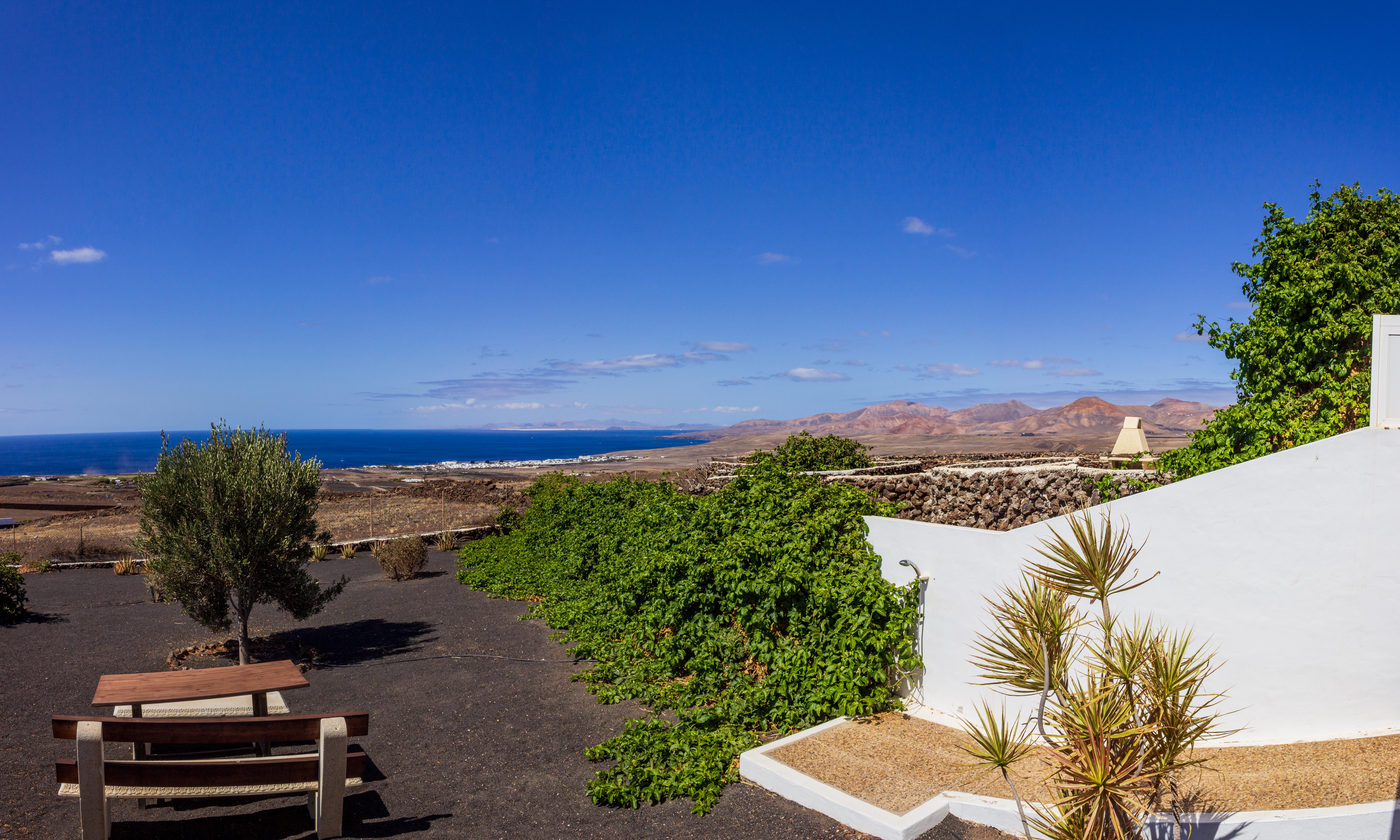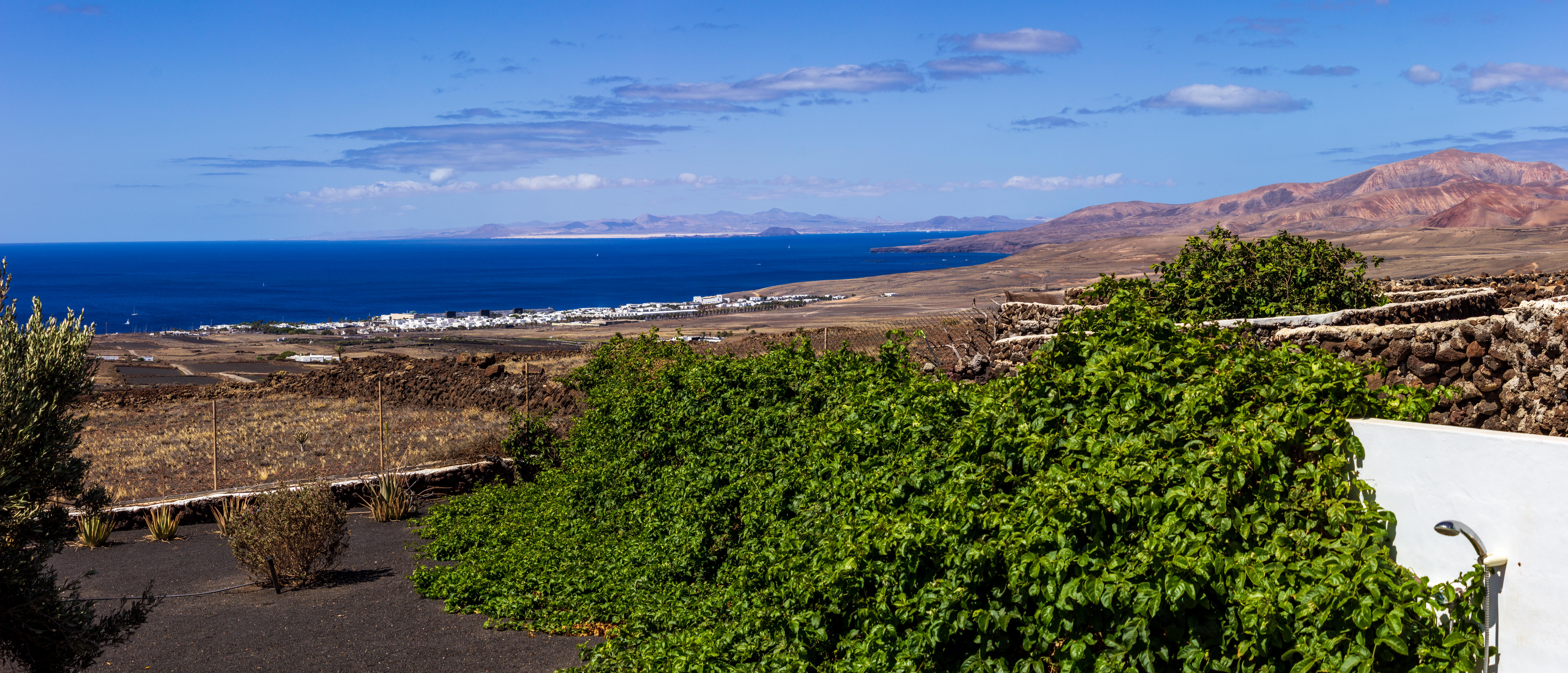 Macherlola
2022
In May/June 2022 we stayed in Macherlola, Marcial Barreto Robayna's house just south of the LZ-2 in Mácher. You can see it on Google Maps here. This was very convenient for going to Arrecife or down to the house in Las Breñas. And, as it turned out later, for meeting the carpenter in La Asomada and the garden designer in Tegoyo.
Of all the places we've stayed on Lanzarote, this house easily had the best views. Either over Playa Quemada across to Fuerteventura - the Isla de Lobos, the grandes Playas Corralejo or the furthest point on the west coast about 60 kilometres away - or down to the Ajaches hills.
It also had a very nice garden. I took a video of it which you can see here.
These panoramas, which I uploaded in the original size after merging, were made using the Lightroom photo merge function using 2 or up to 7 original photos.