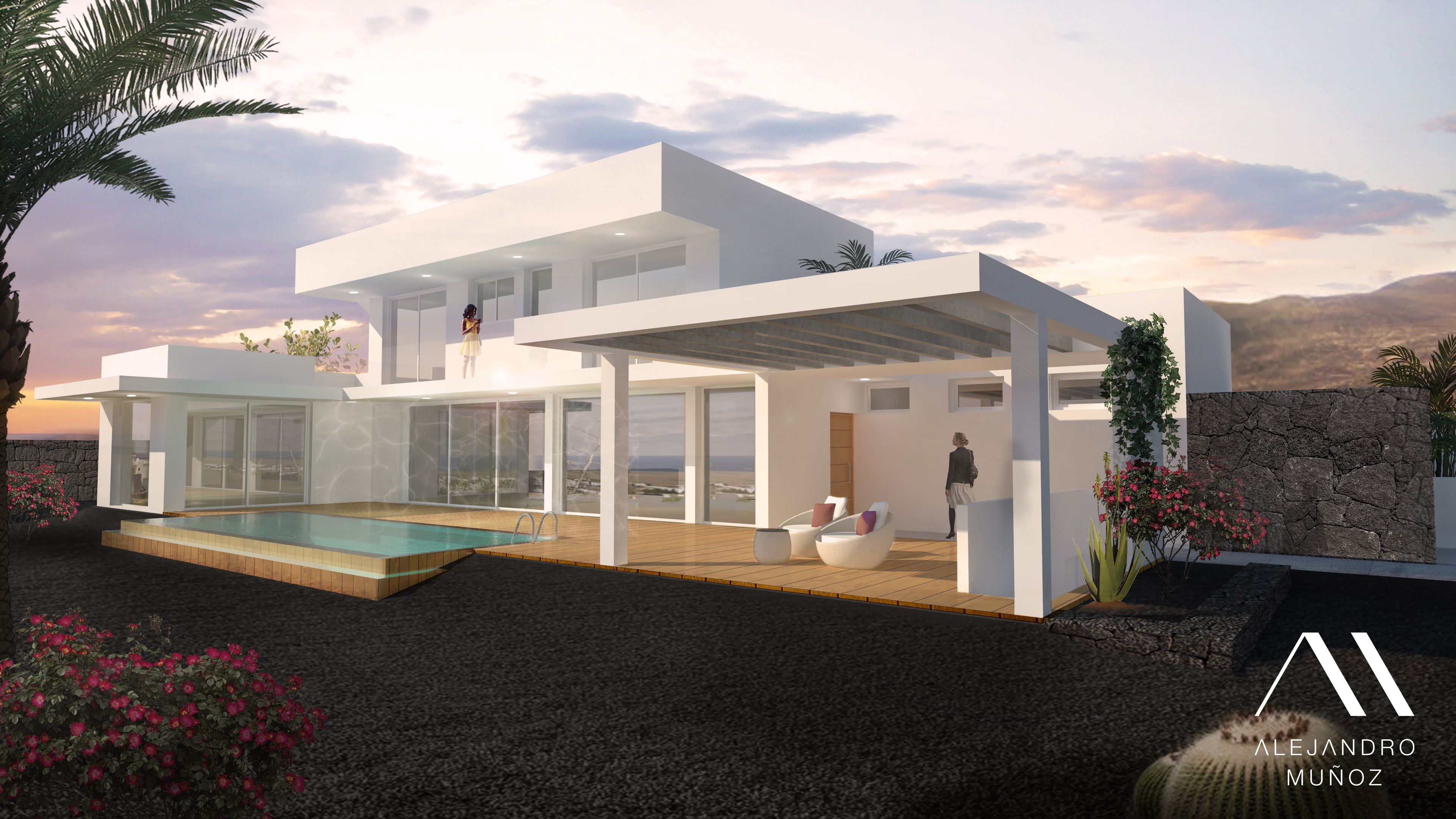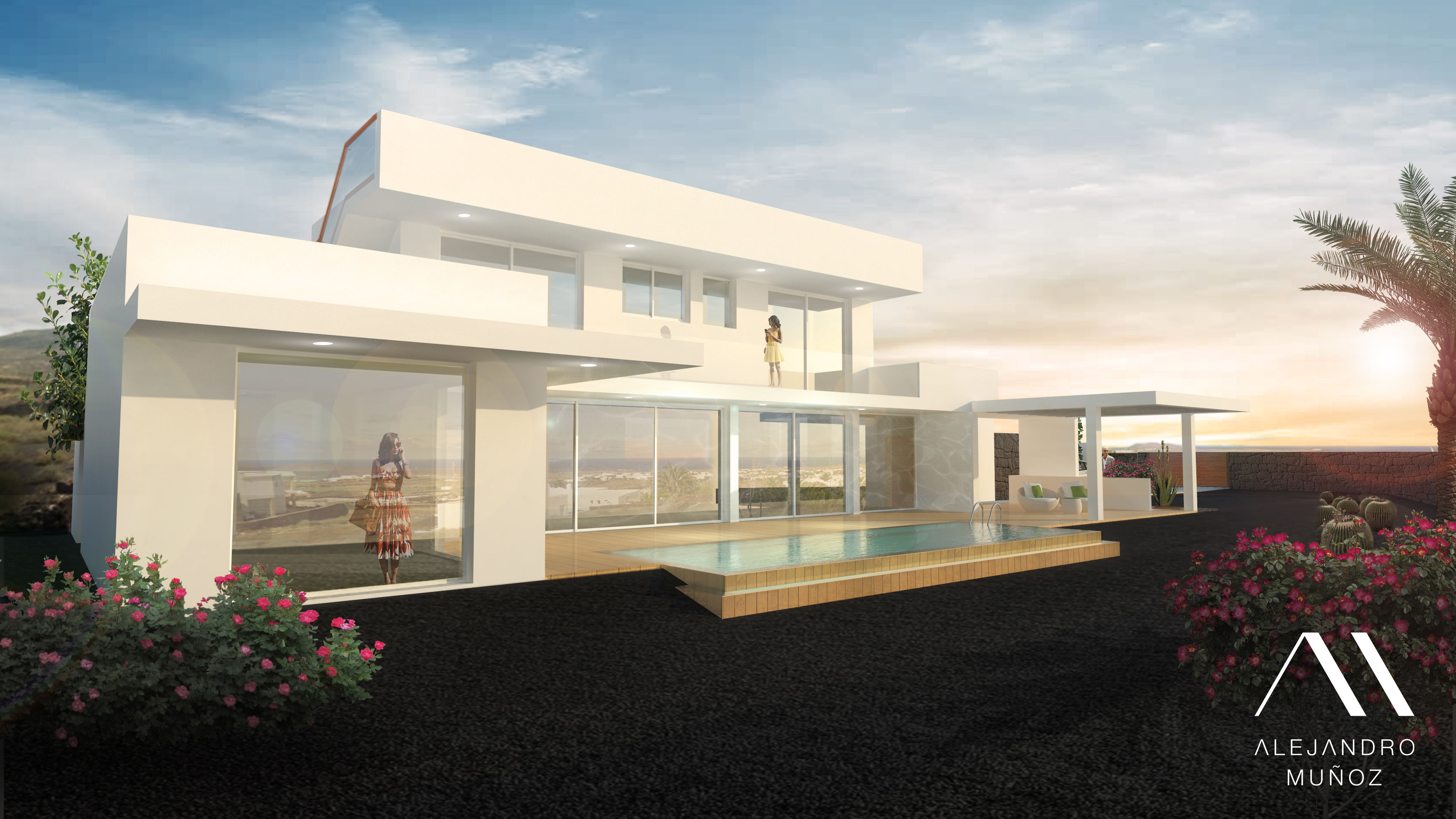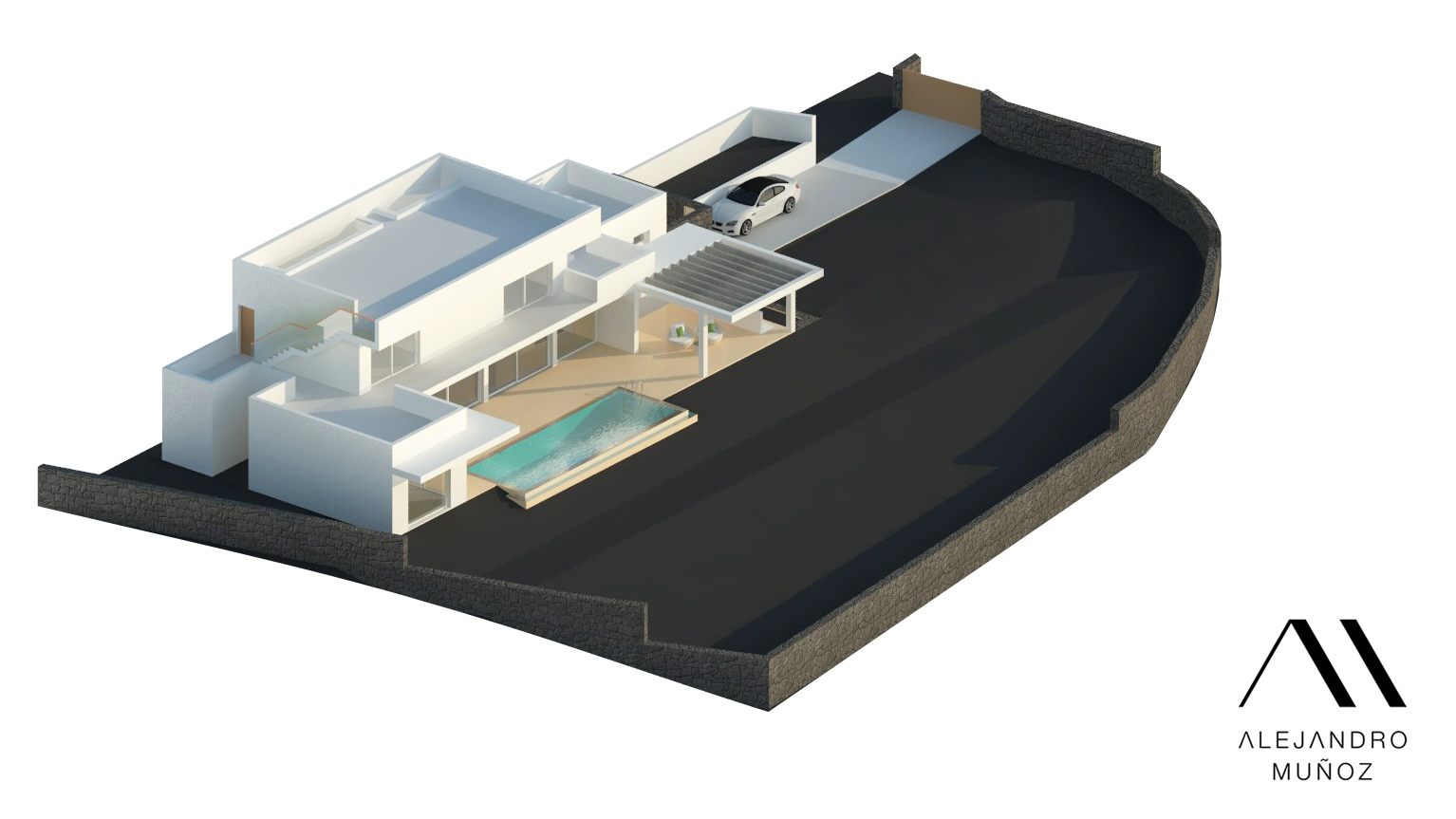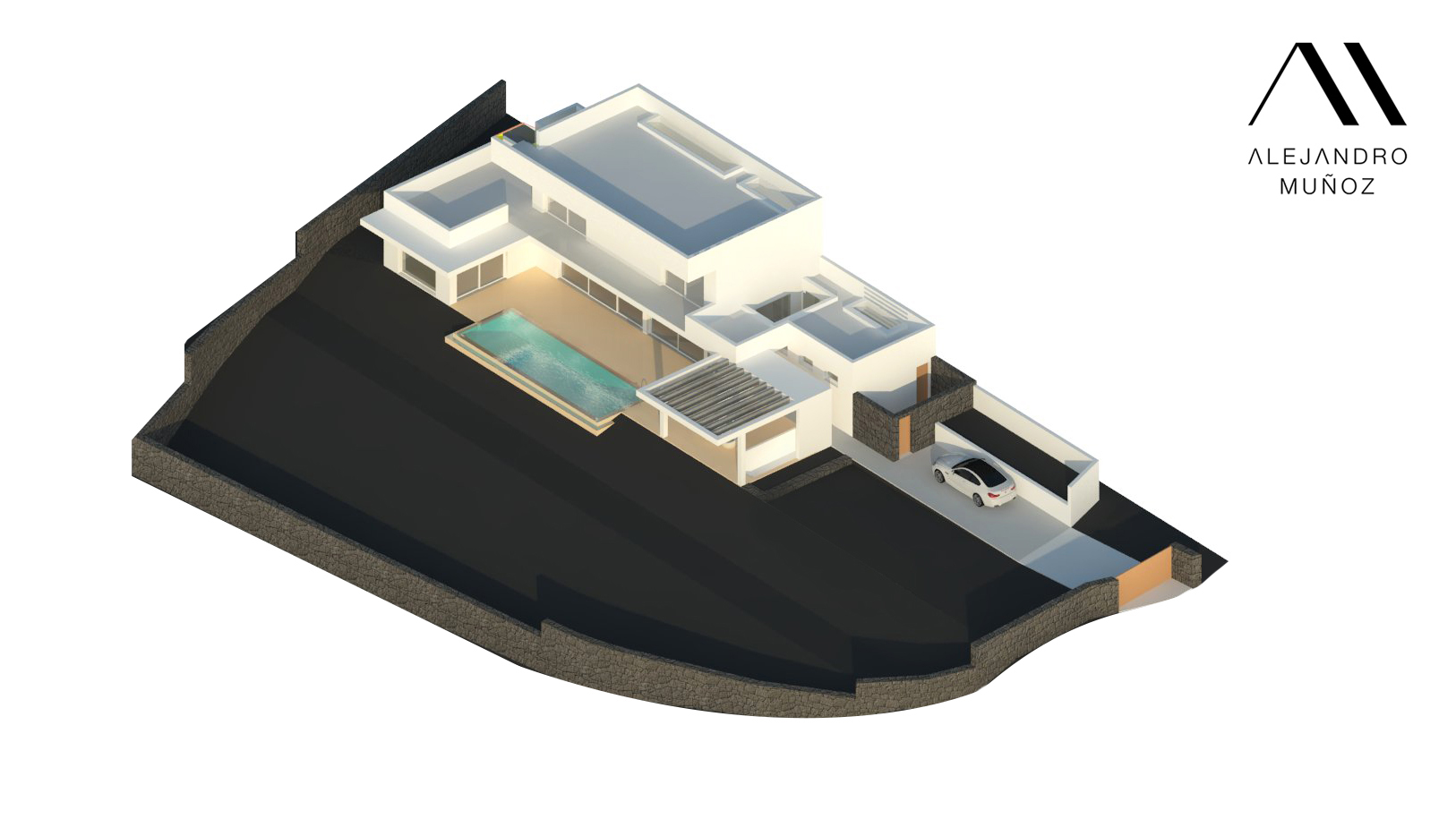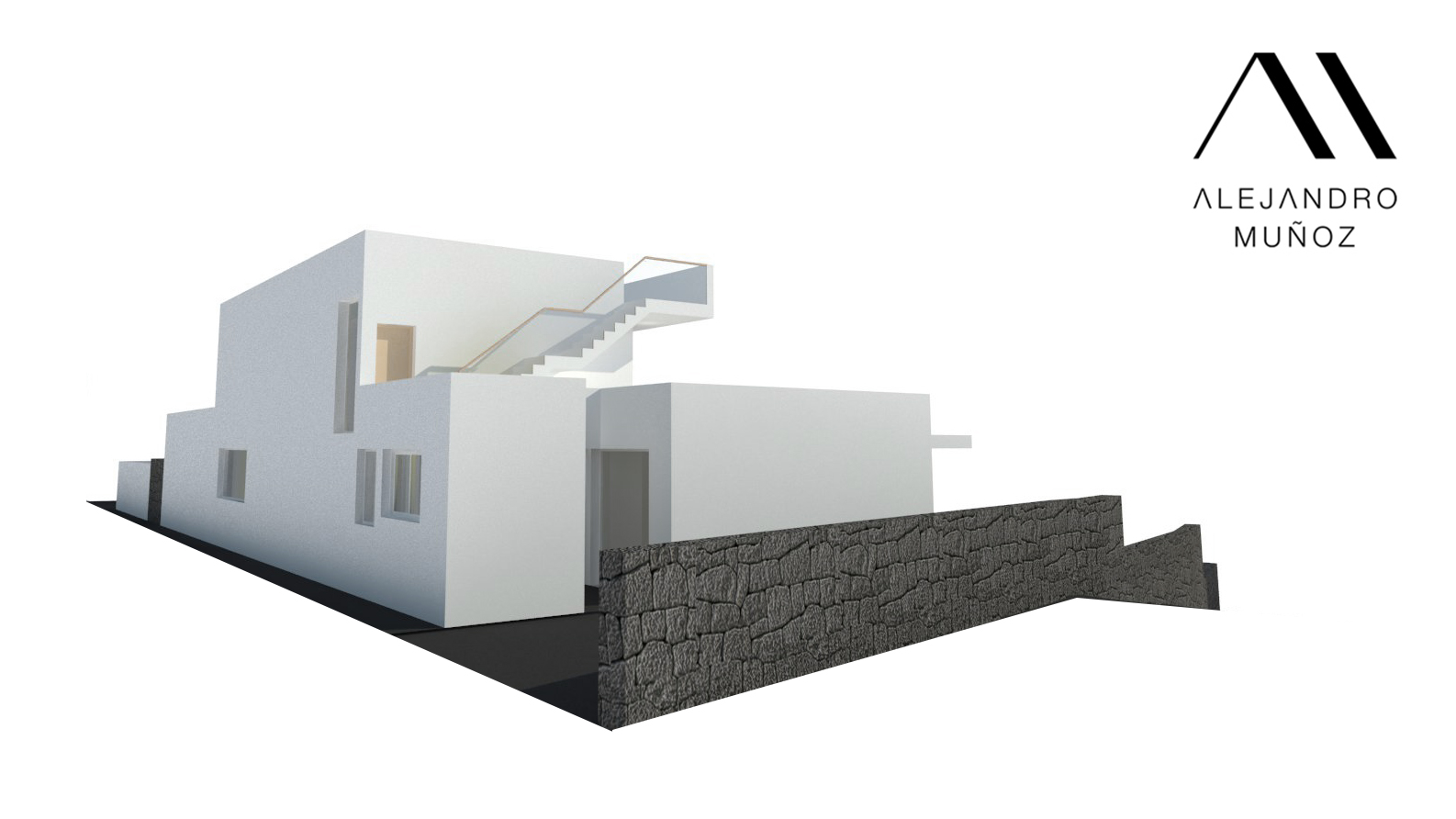 May 2020 – 2
Here's the final lot of 3D and standard images that Alejandro sent us on the 19th of May 2020 after another lot of mails to and fro.
We'd asked for the patio roof to be widened, the supporting pillars to be moved out to the edge of the terrace and the area round the staircase down to the machine room to be altered.
There were one or two other changes but apart from getting rid of the car port these were fairly minor.
Steffi was in Tübingen when these images arrived. I sent them on to her and her comment was "This looks amazing!". That just about sums it up.