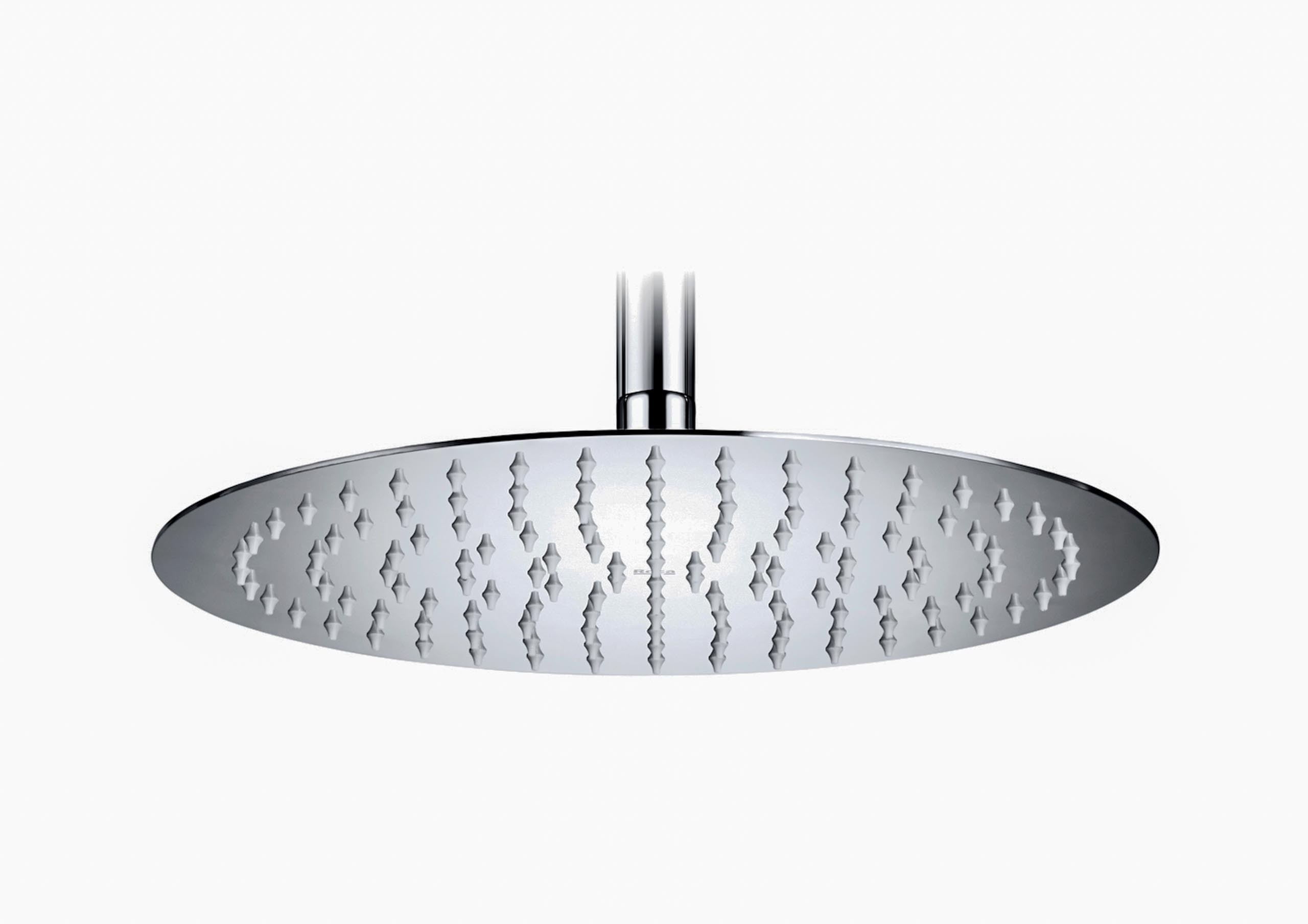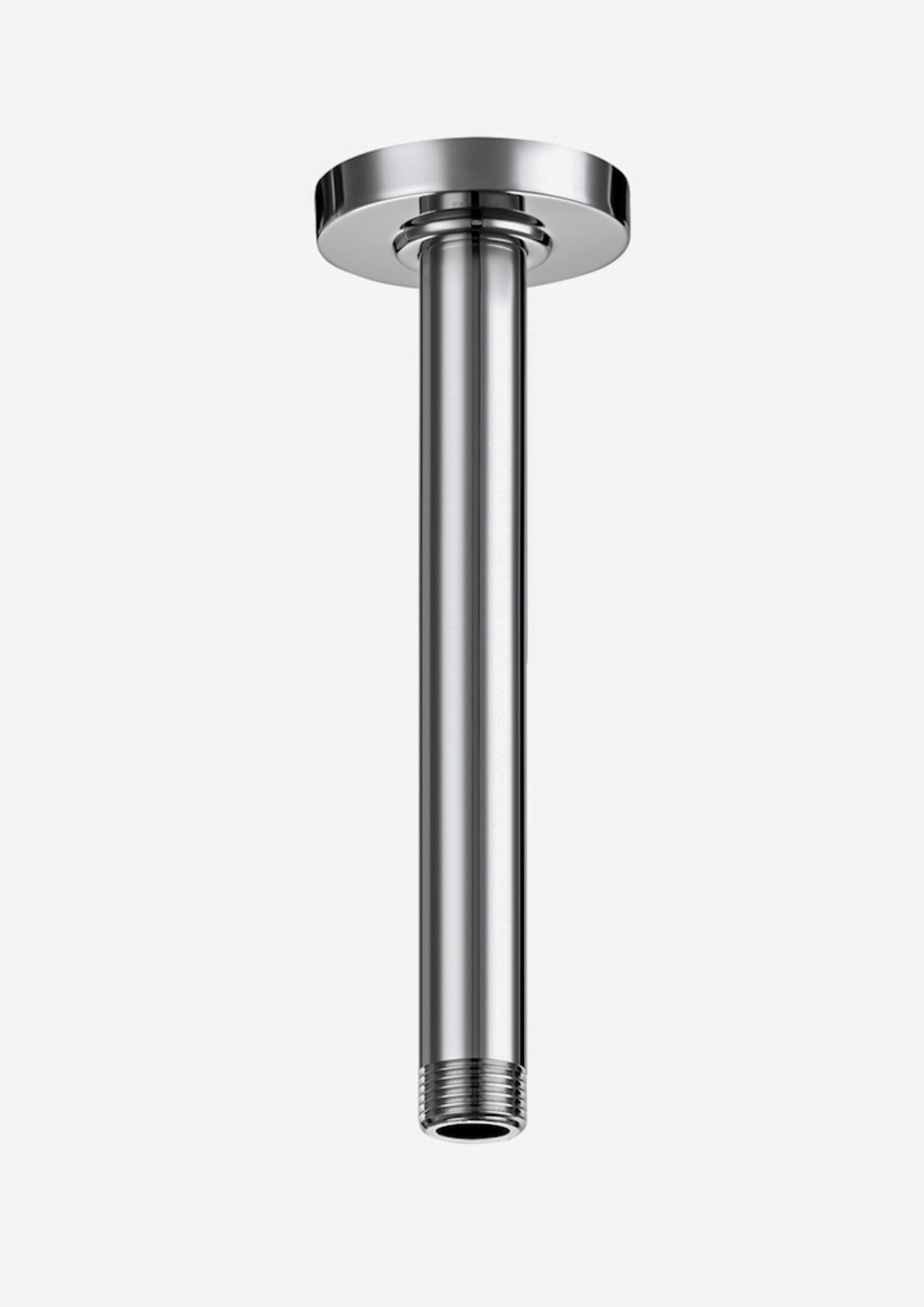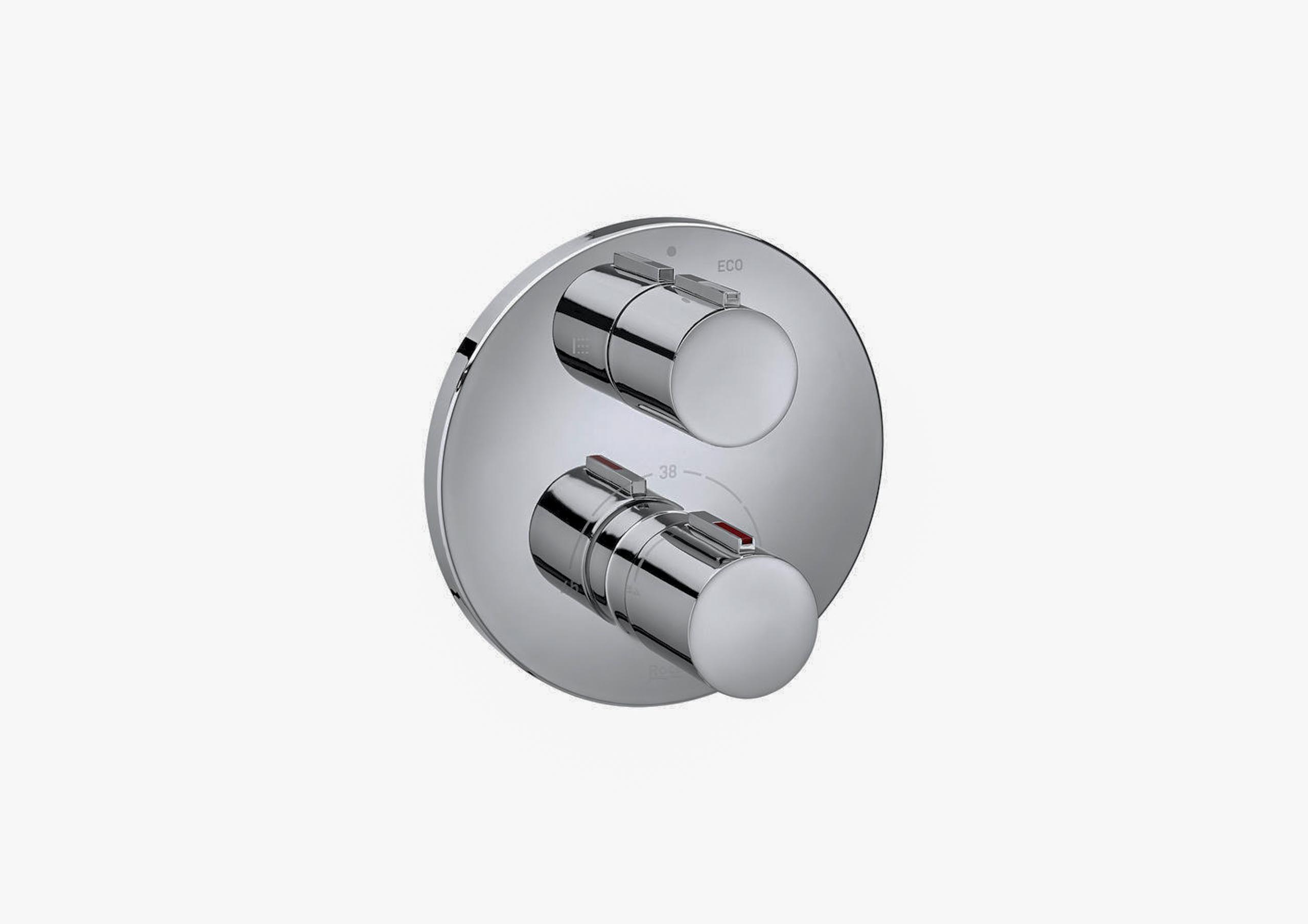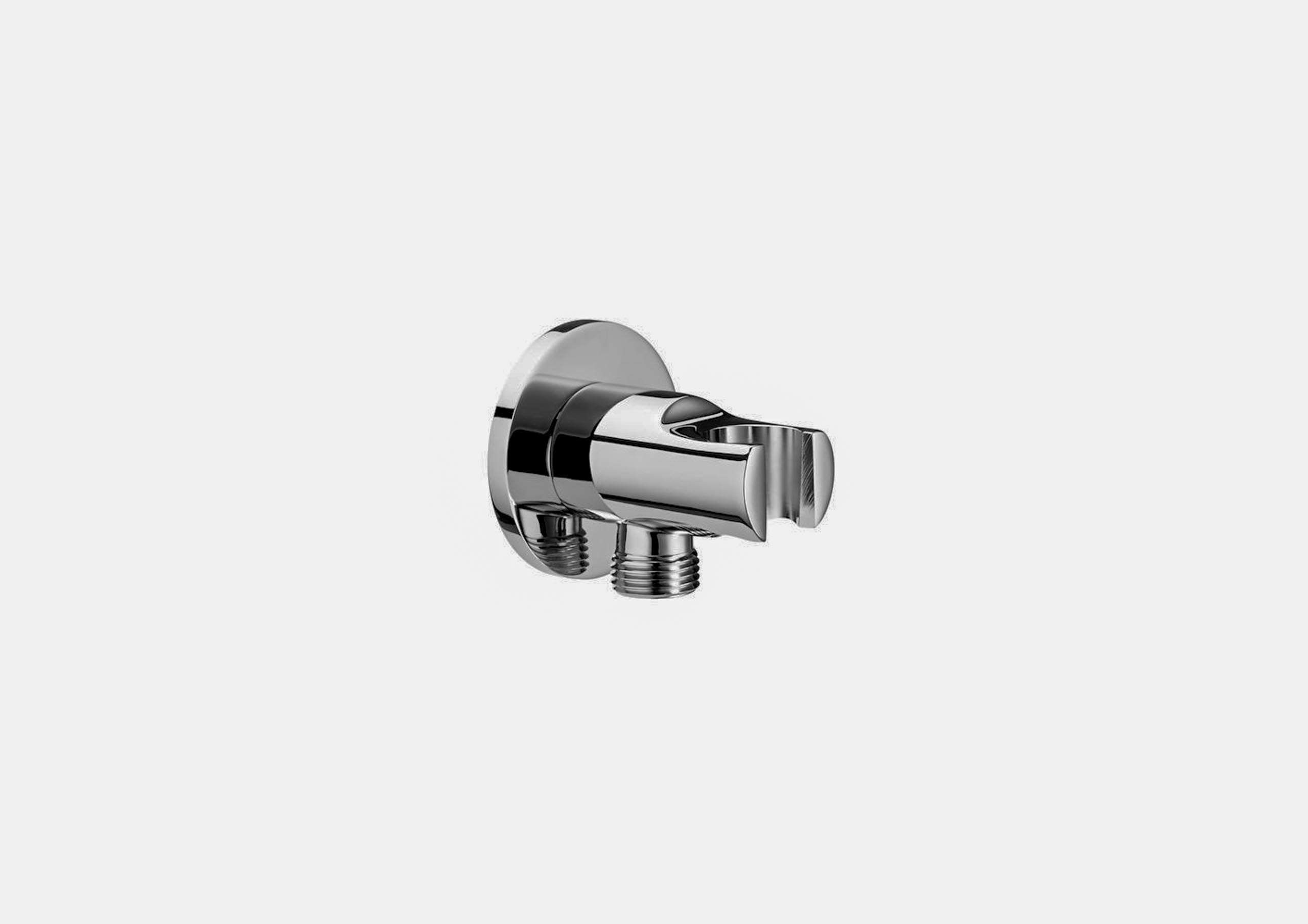 August 2021
In May 2021 we went back to Cegrisa in Arrecife to look at the shower fittings we need for the small bathroom on the ground floor and the large one on the first floor.
We both wanted a ceiling sprinkler as in the shower in Gilching and I wanted a thermostatically controlled mixer tap because I regretted not getting one when the house in Gilching was renovated in 2008.
We met Sofia de la Cerda, was was very helpful, and we chose the following articles, again all from Roca.
A5B2550C00, chrome-plated stainless steel adjustable ceiling sprinkler,
A5B0550C00, ceiling arm for 200mm sprinkler,
A5A0C09C00, built-in thermostatic bath-shower mixer,
A525869403, RocaBox,
A5B5250C00, chrome water connection,
A5B2816C00, 1.50 m universal anti-twist metallic hose.