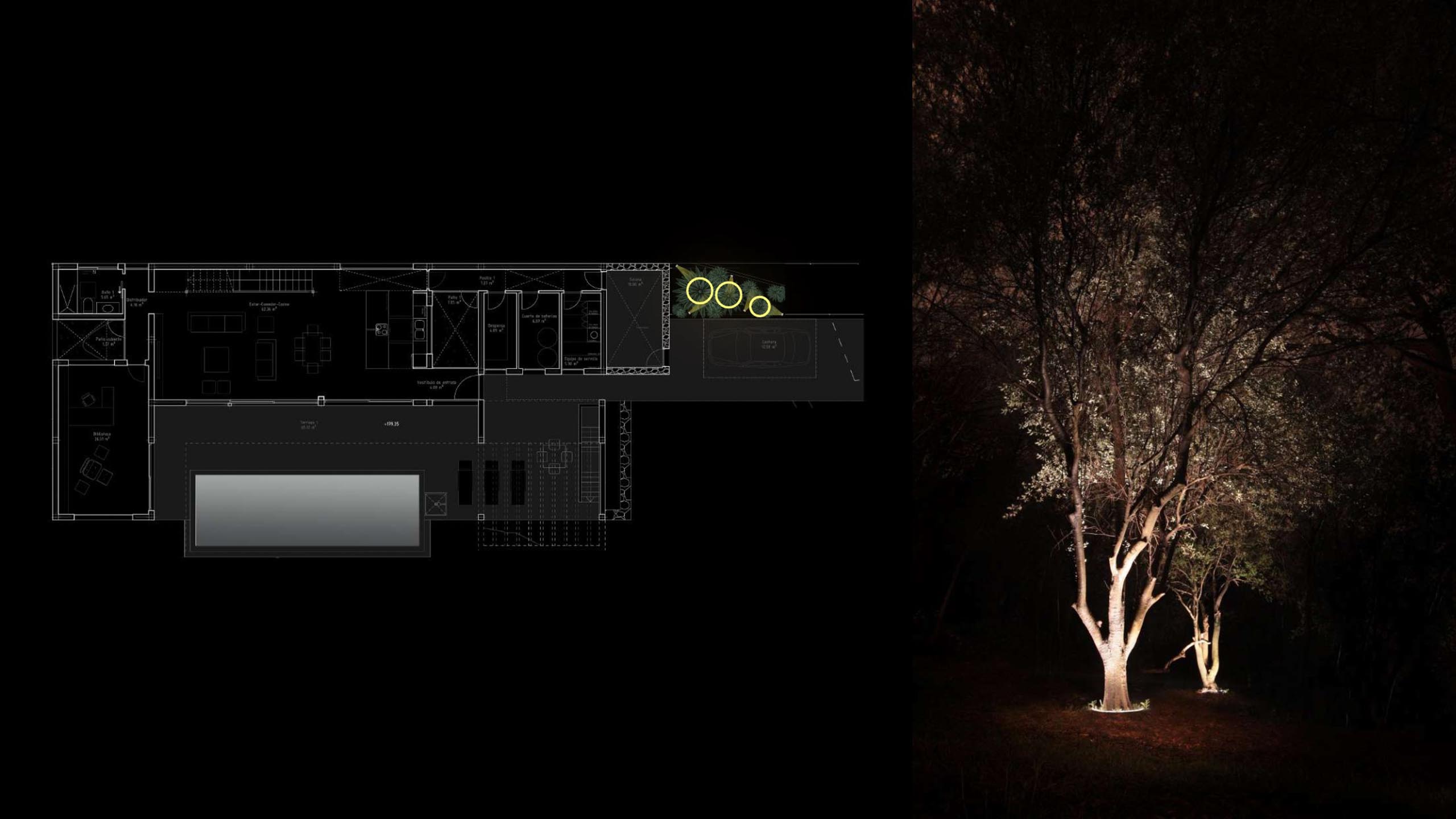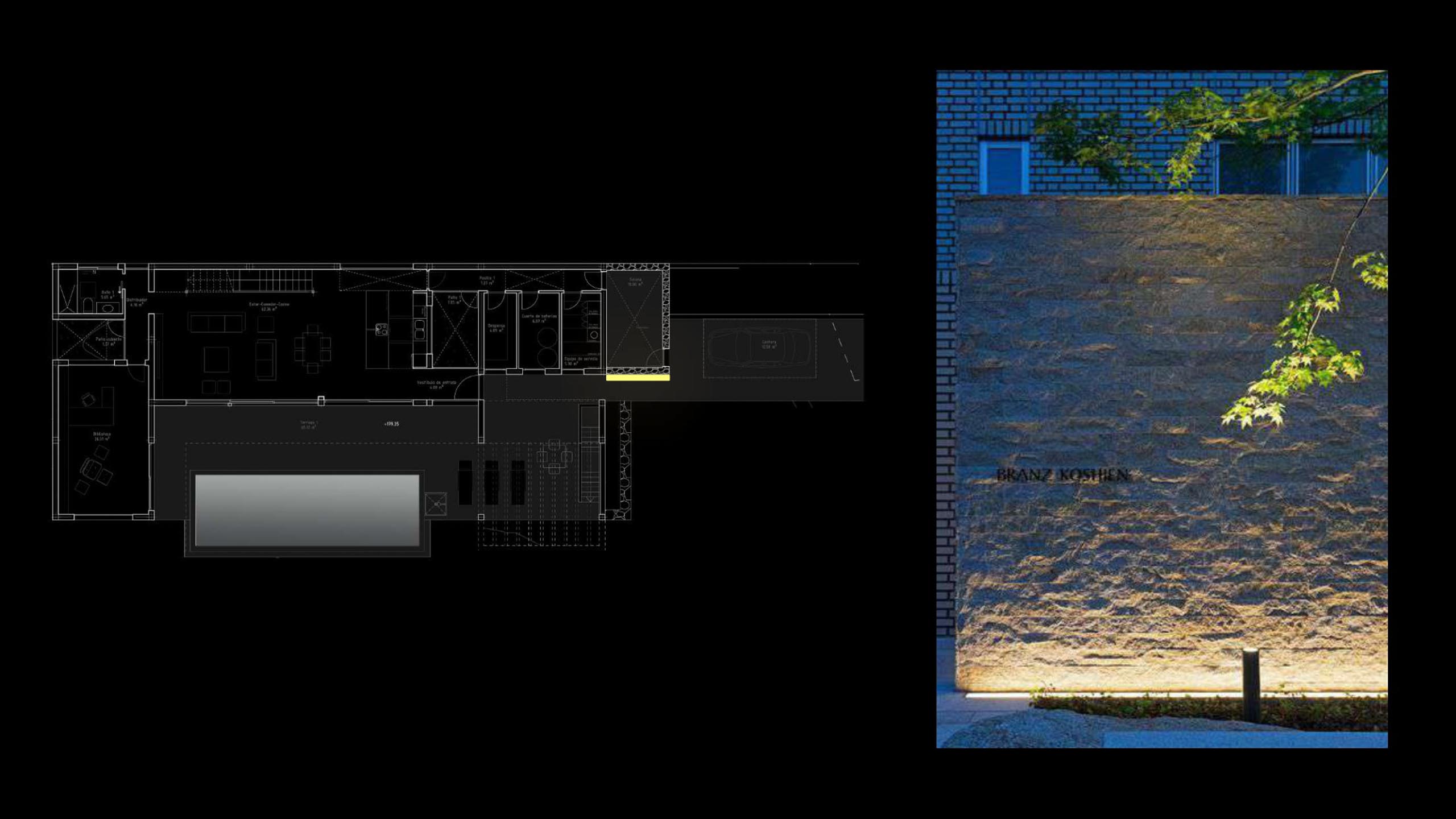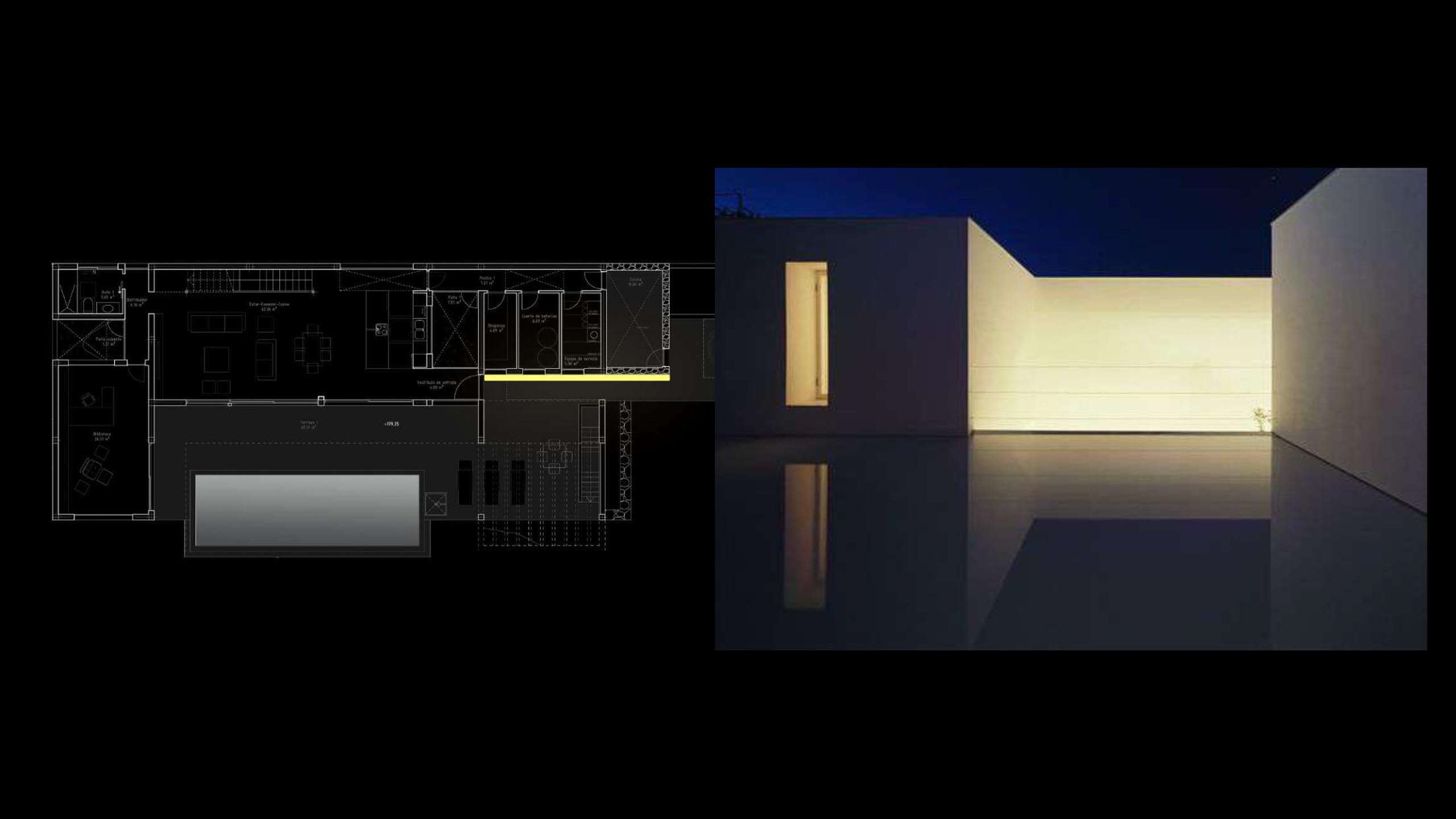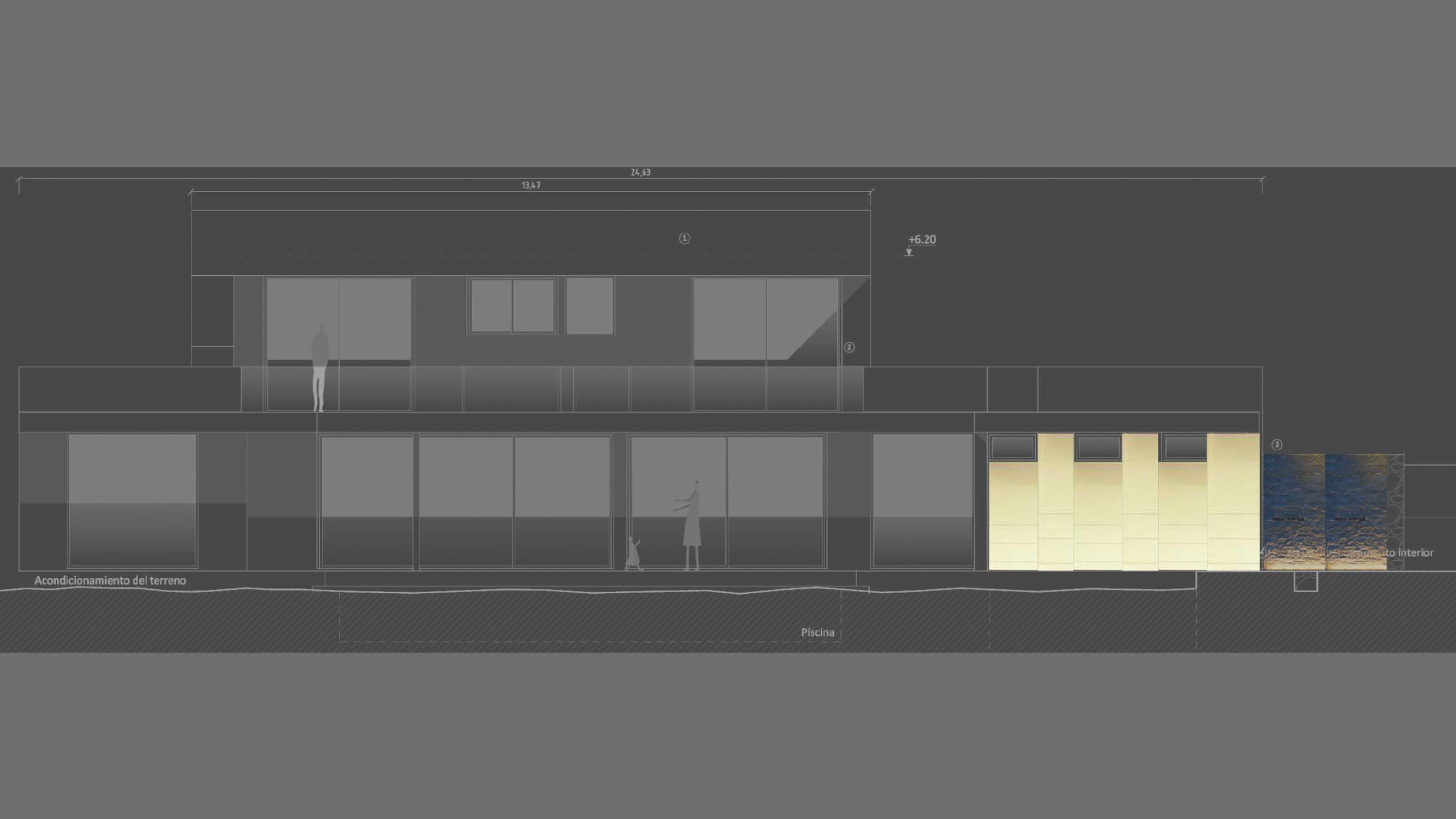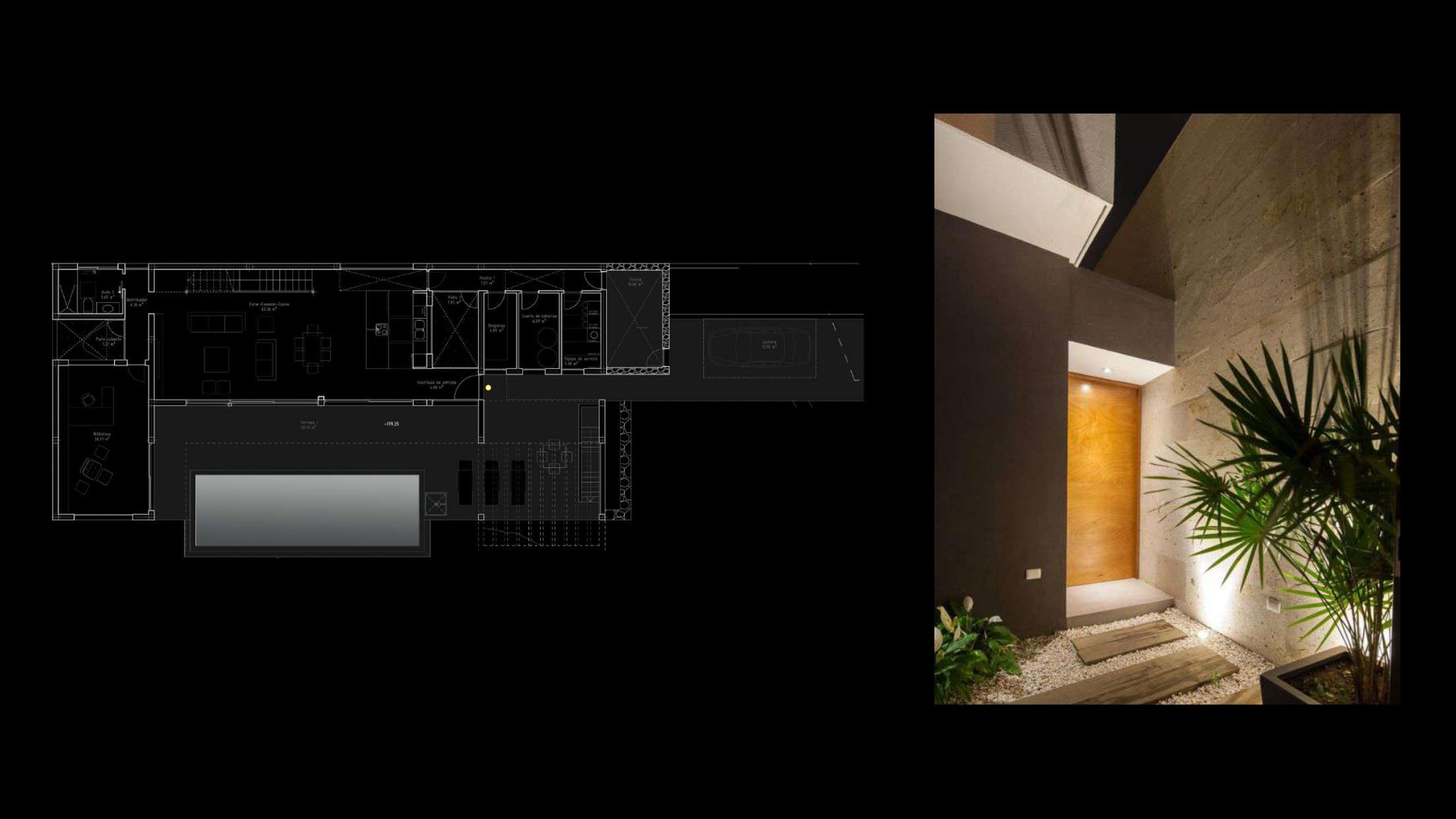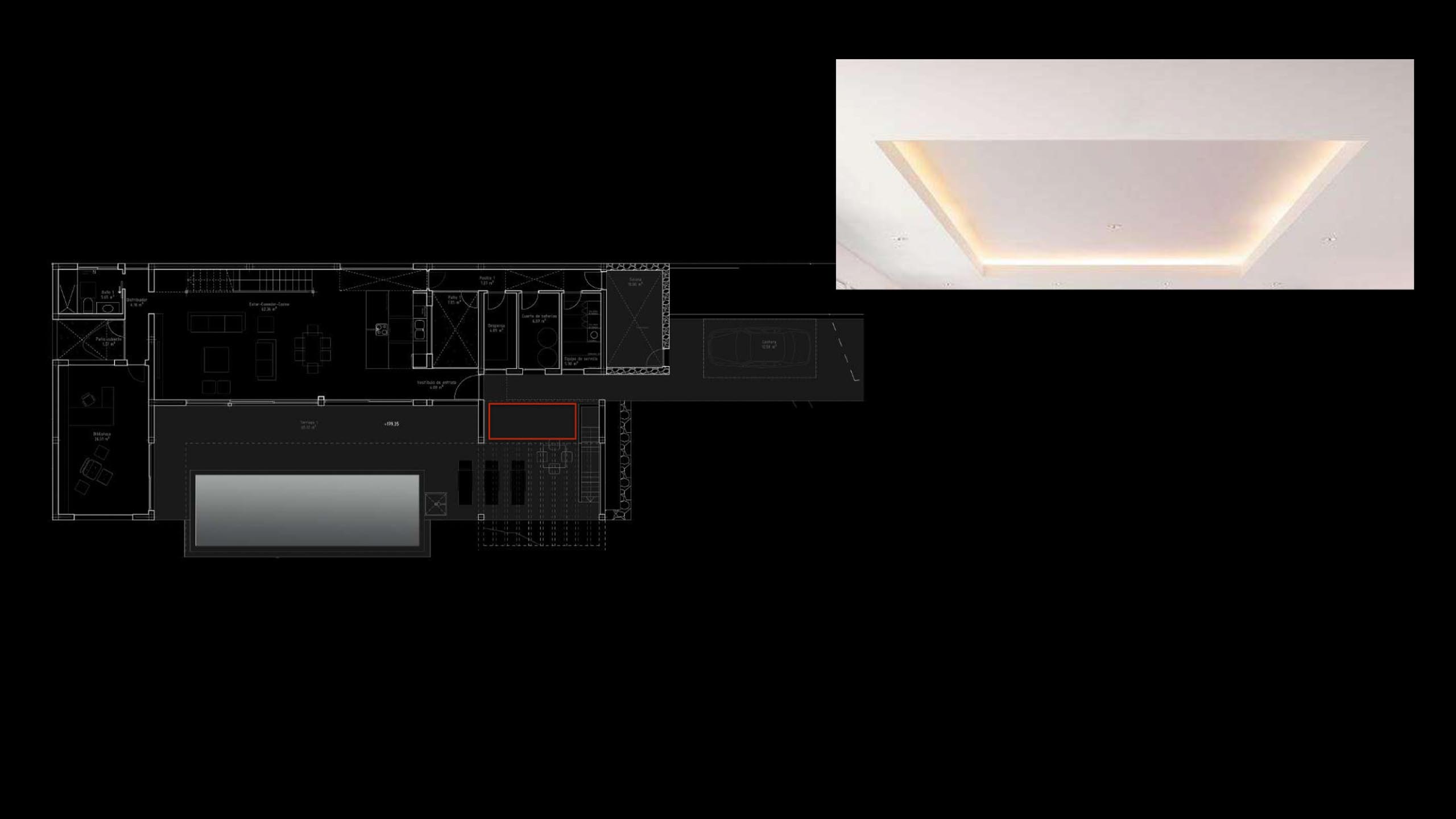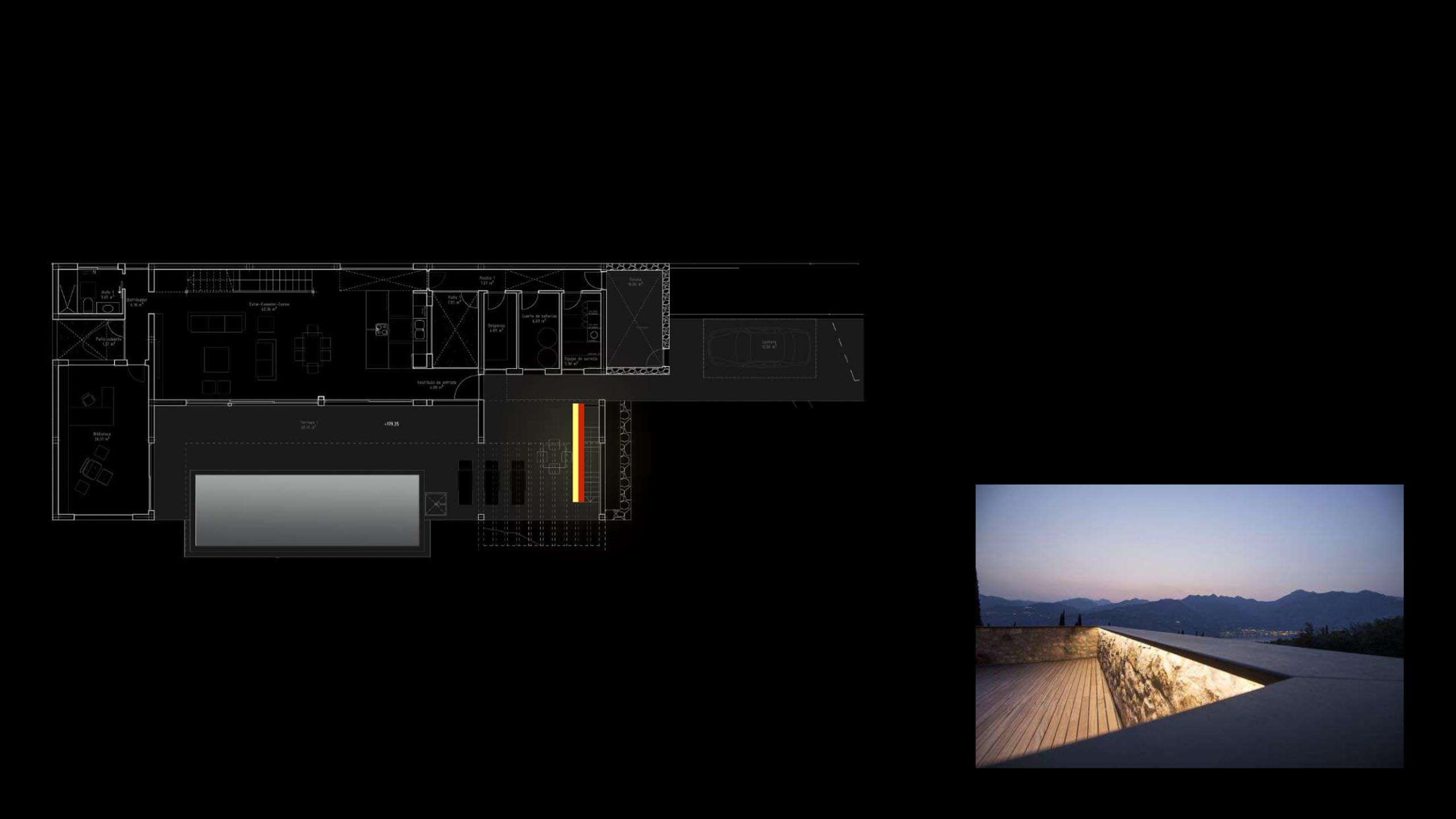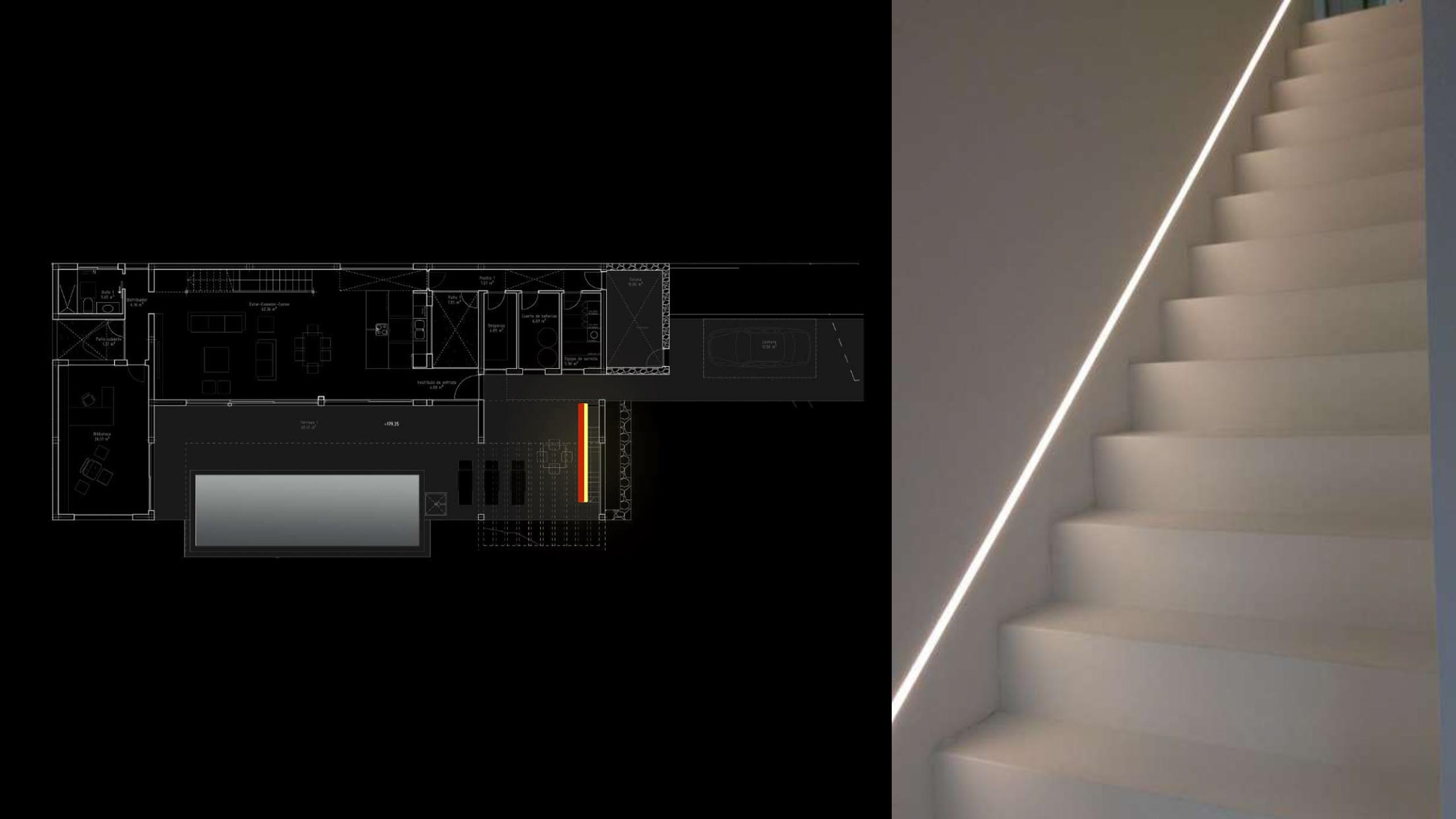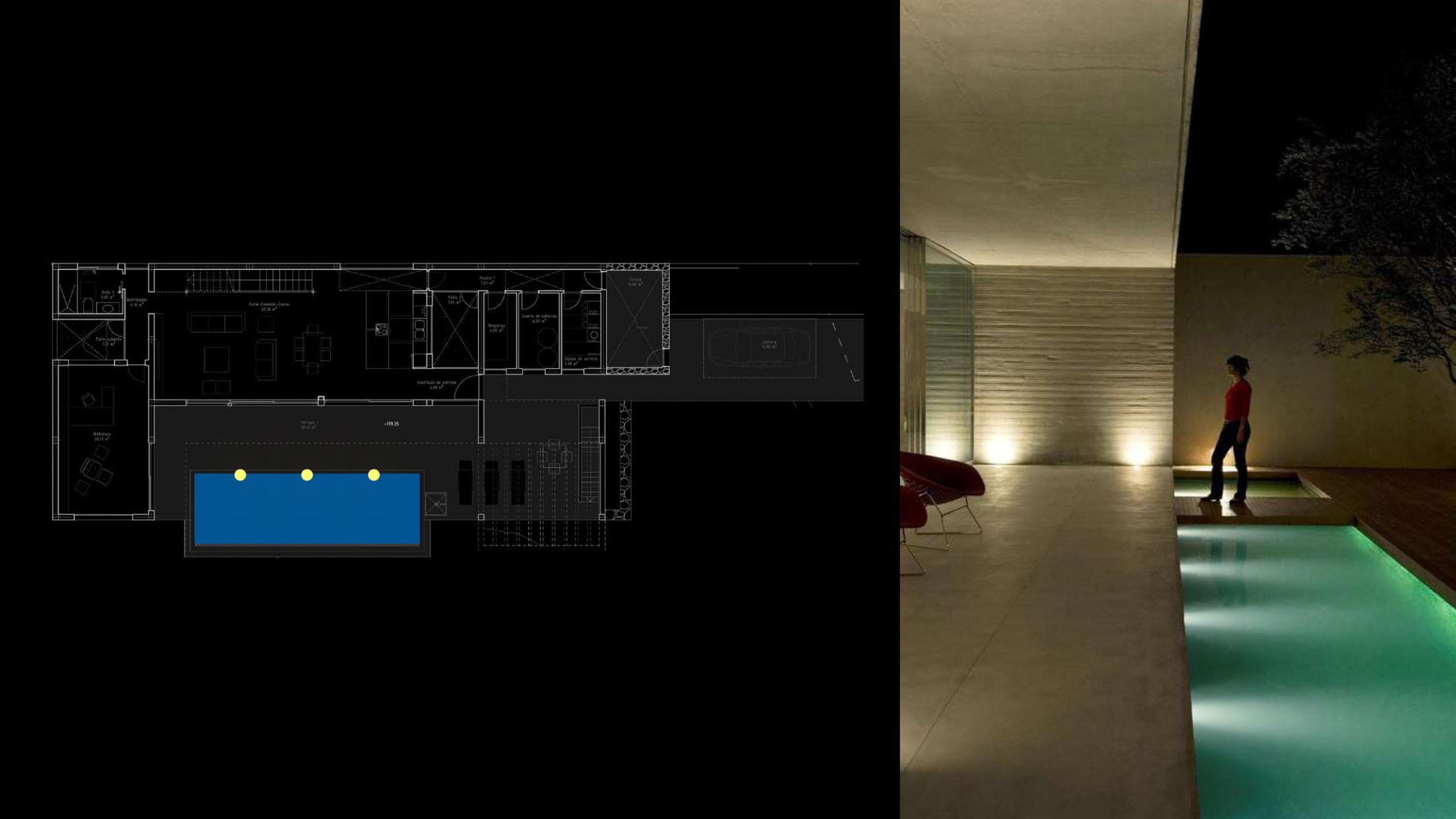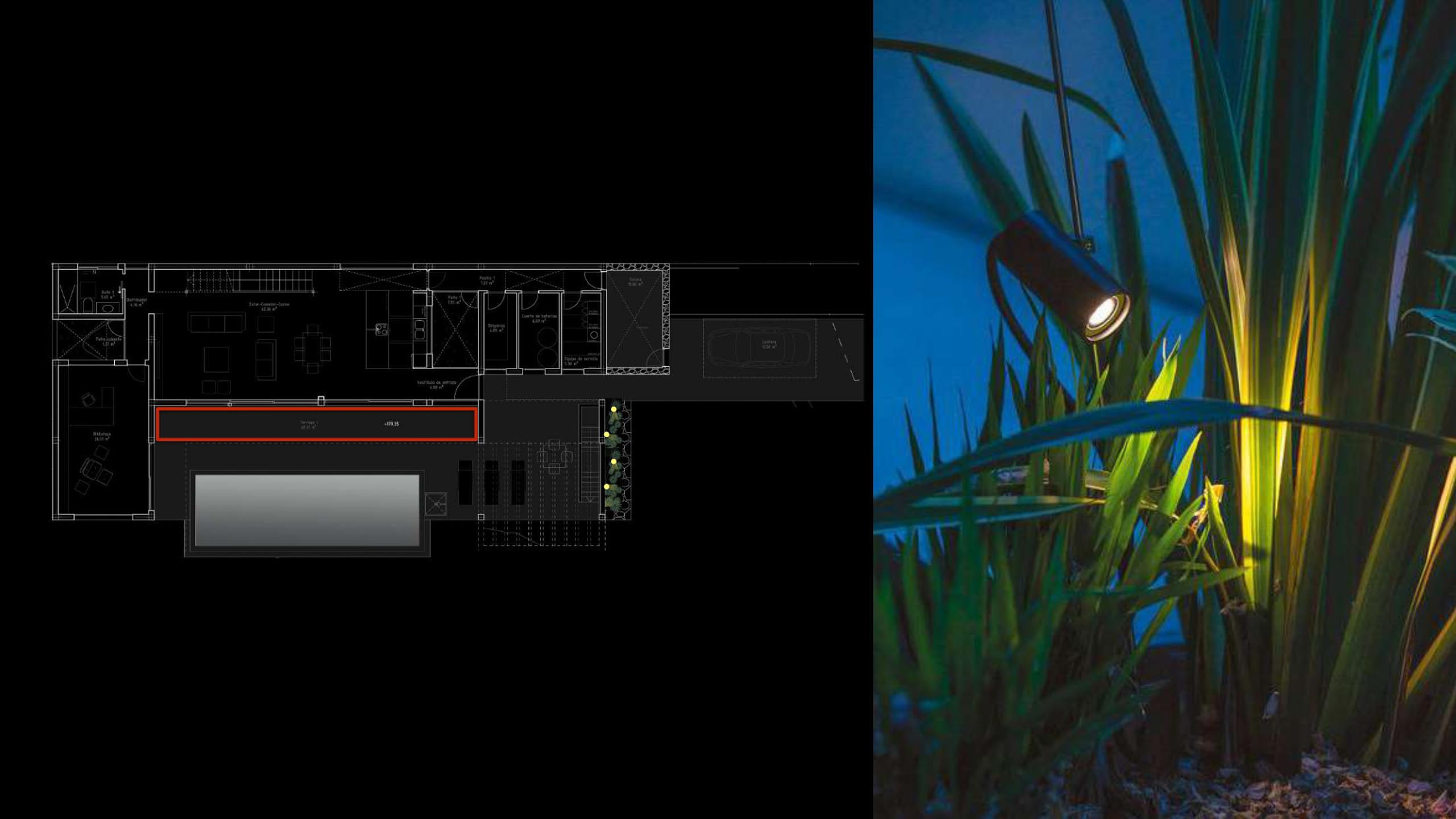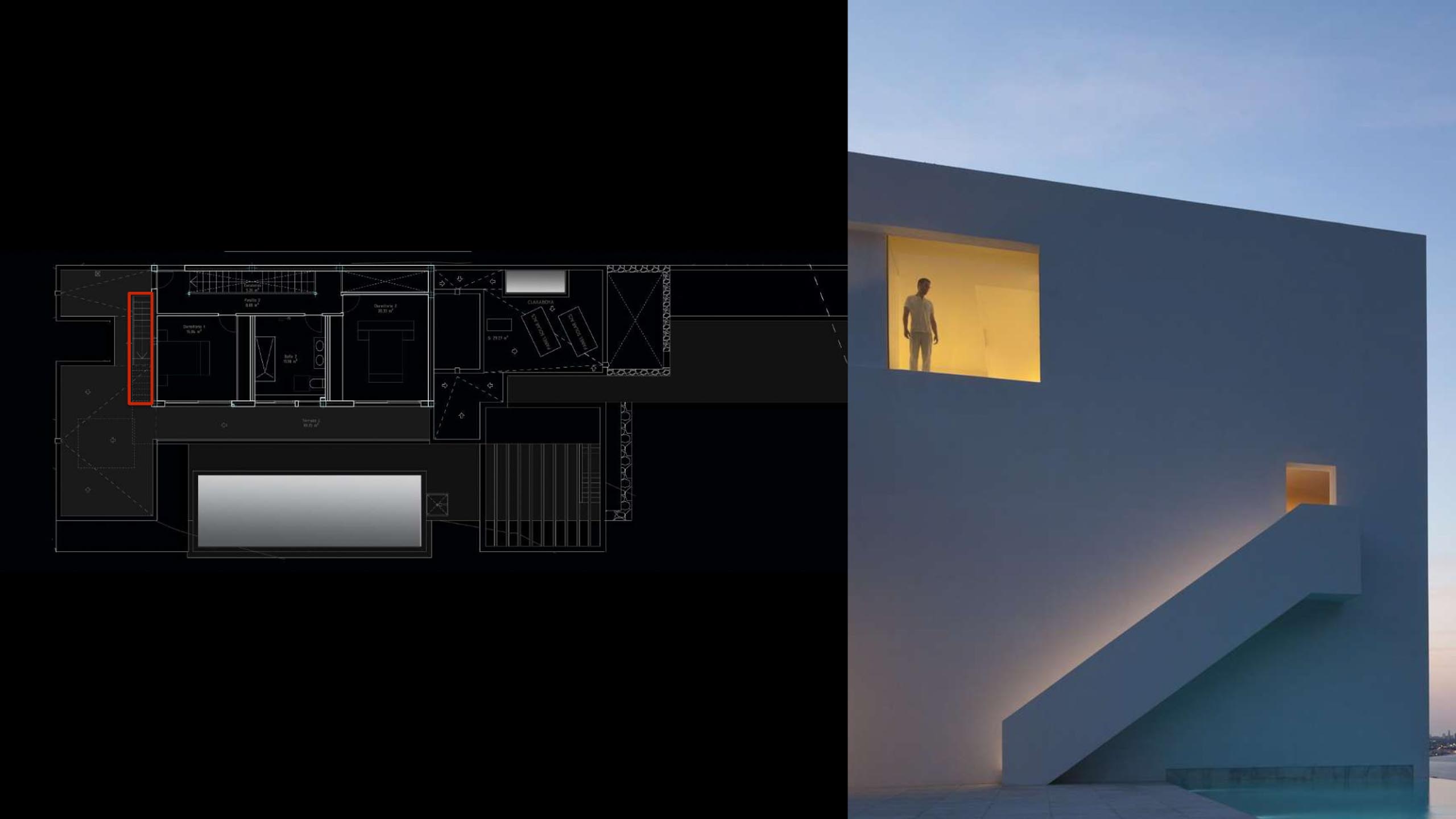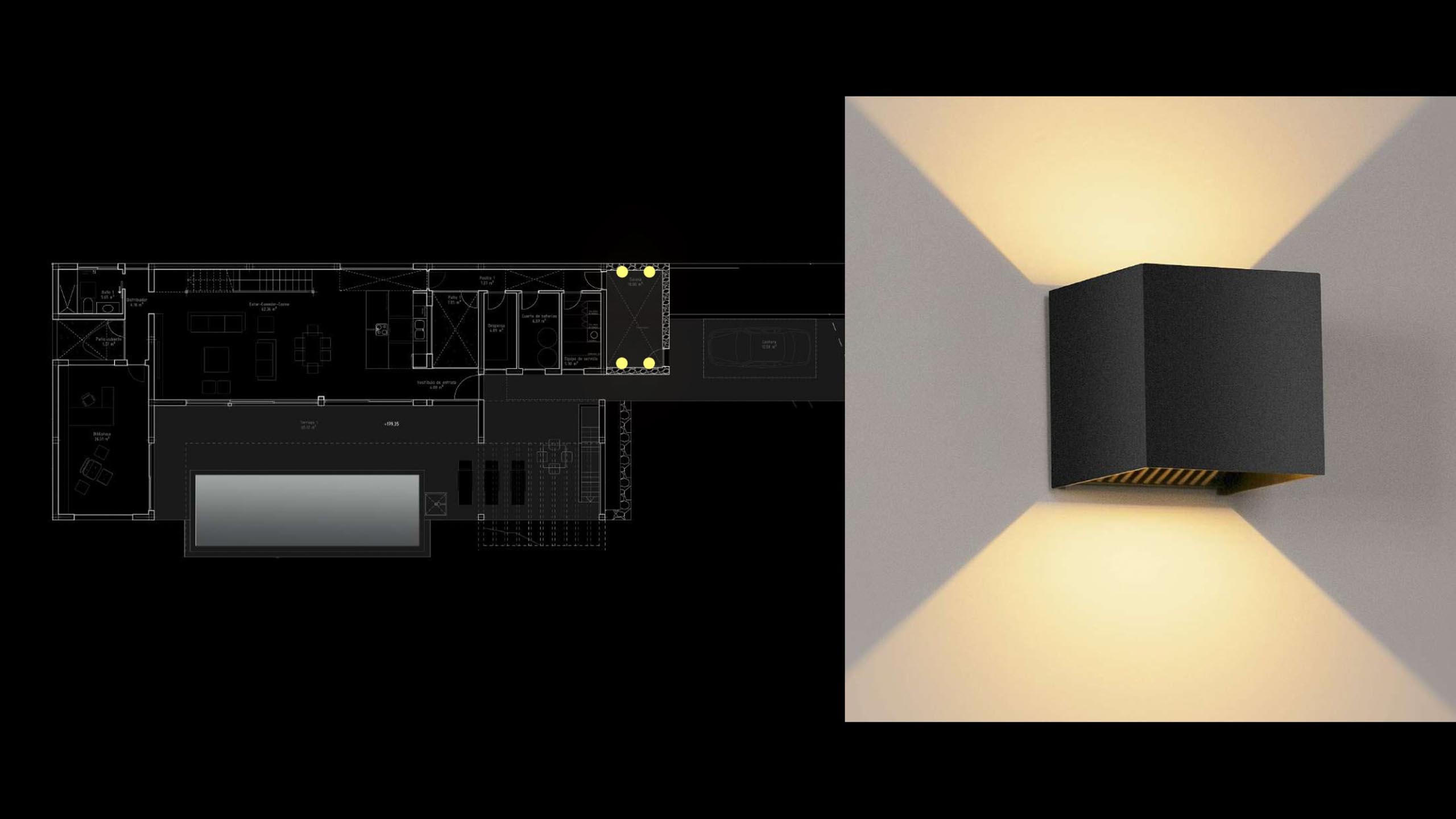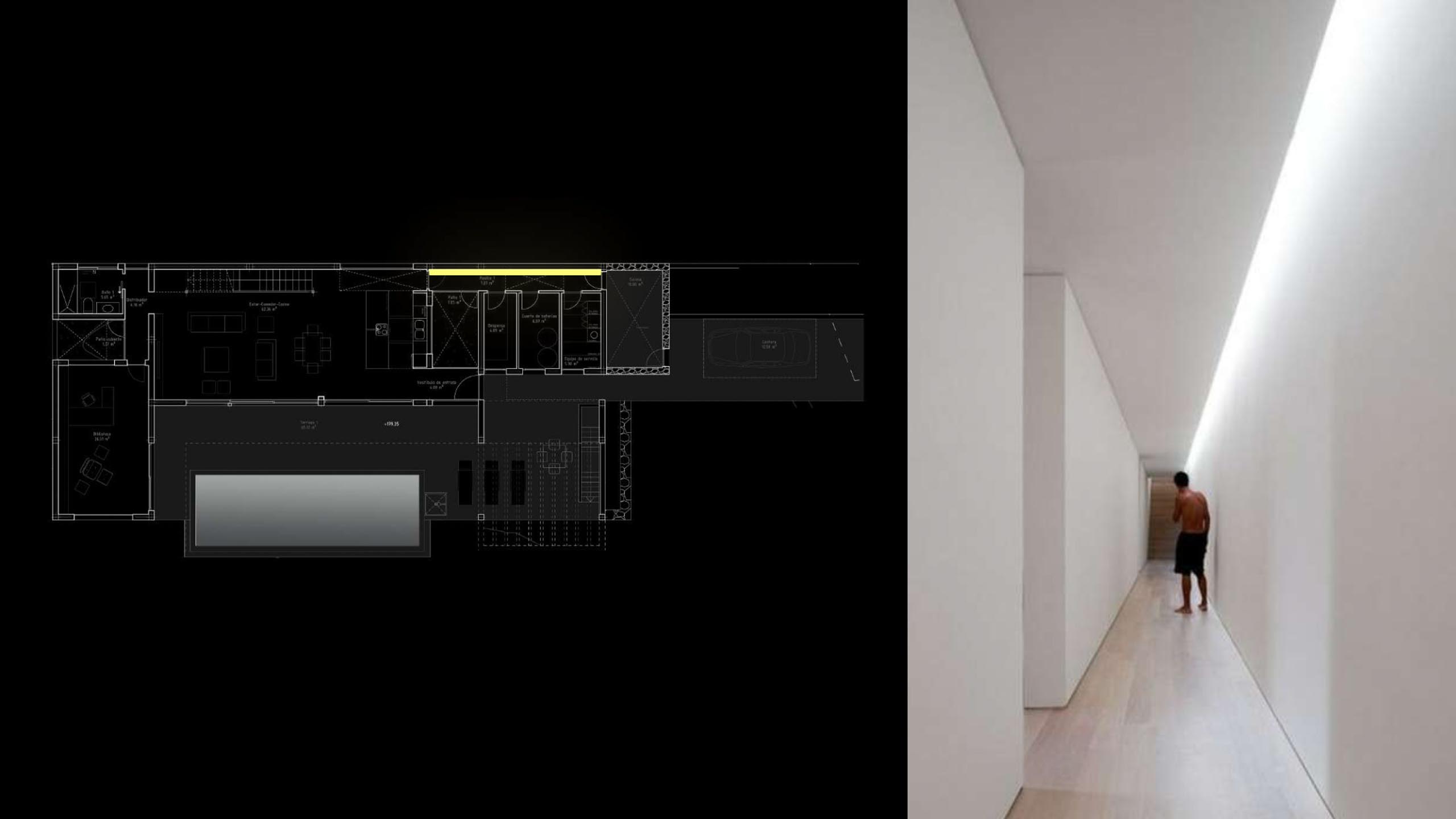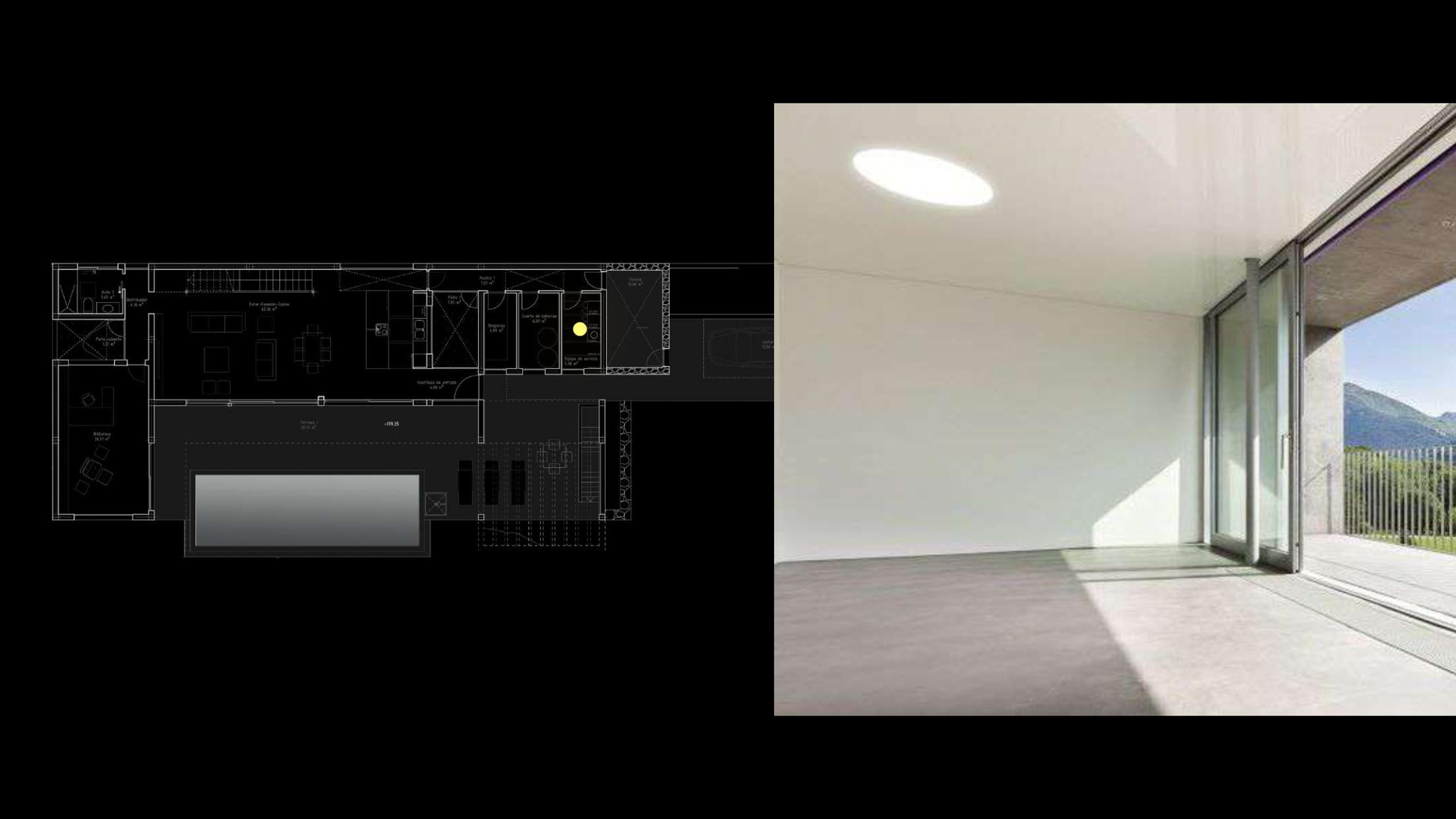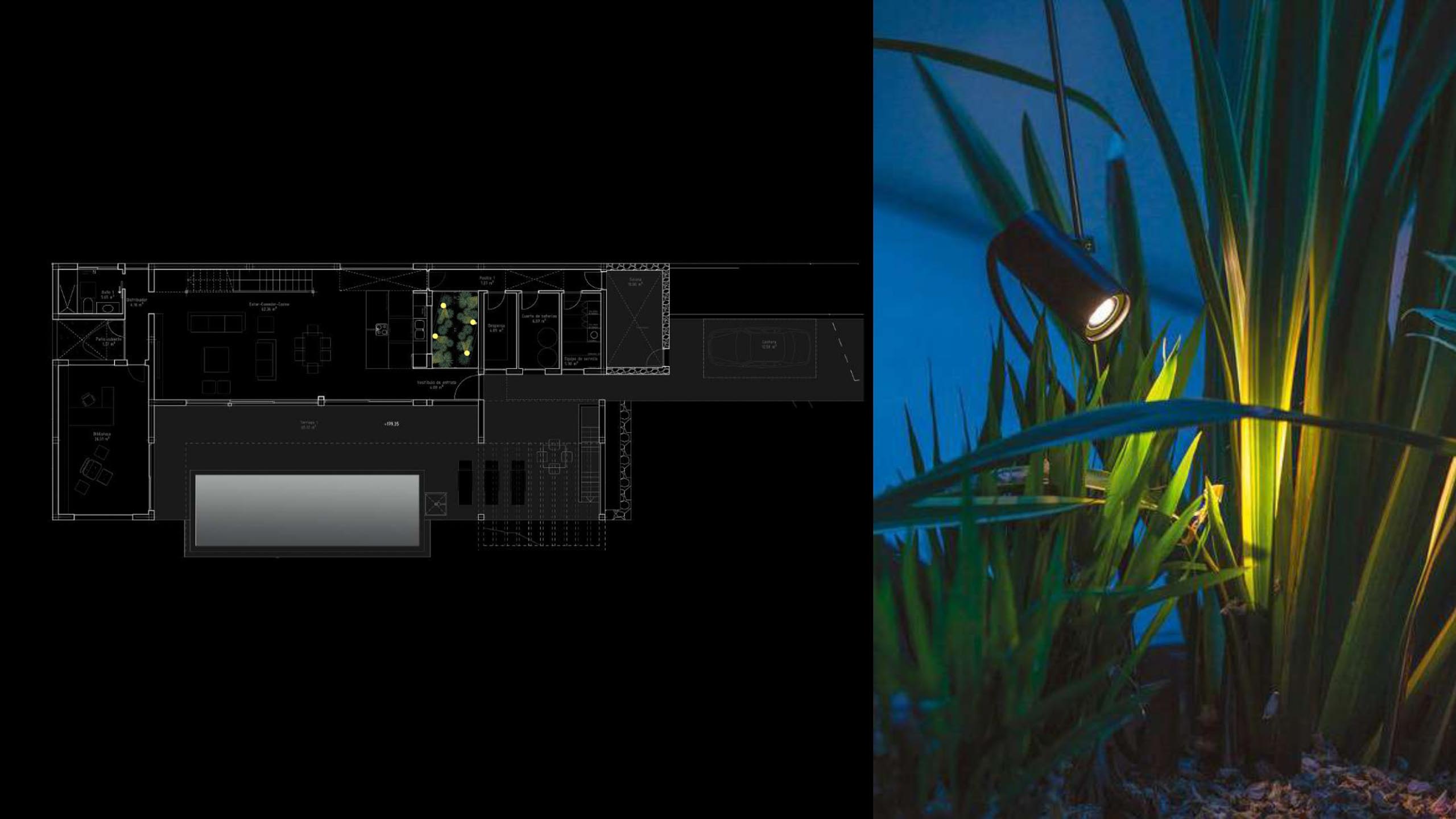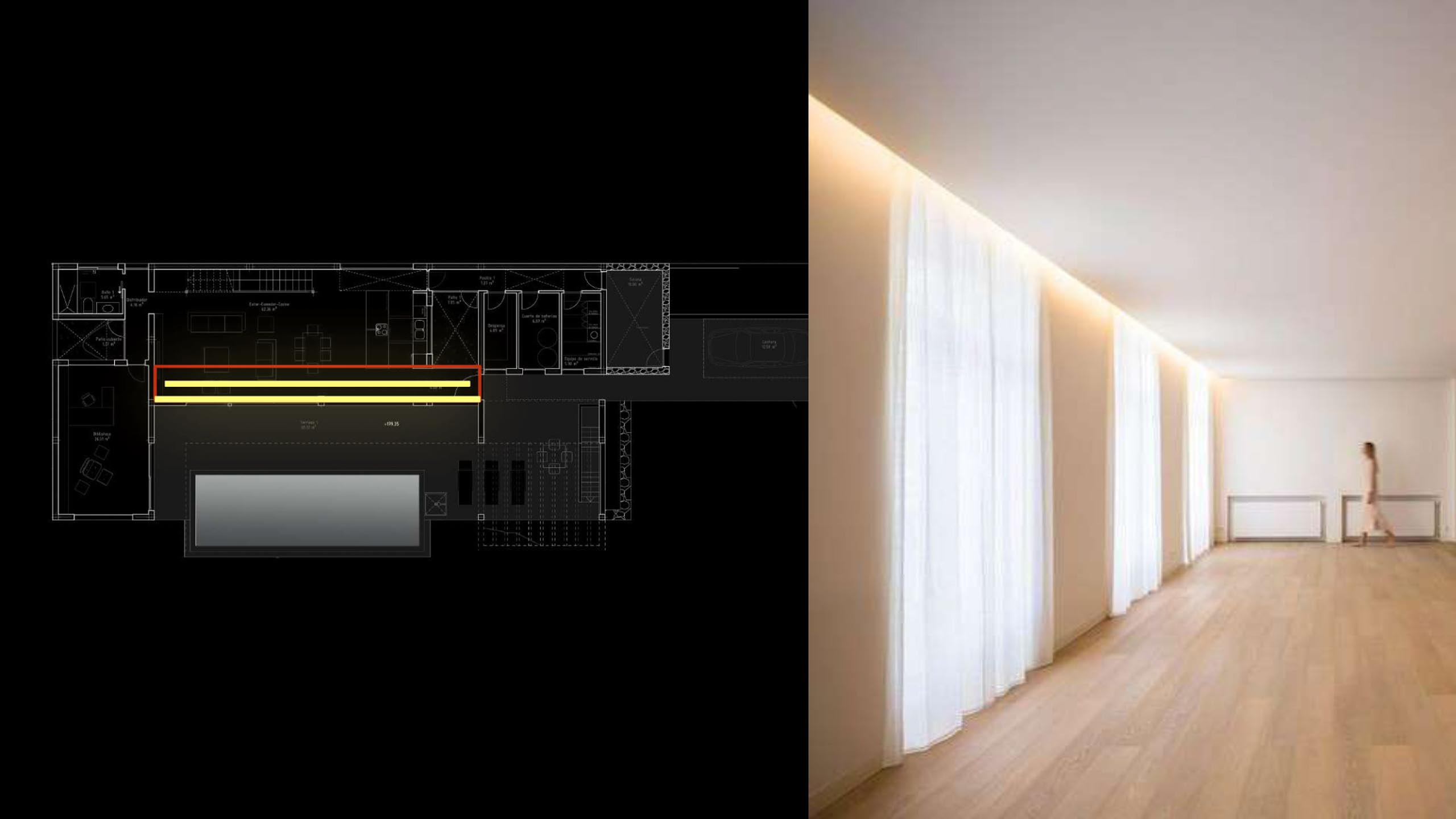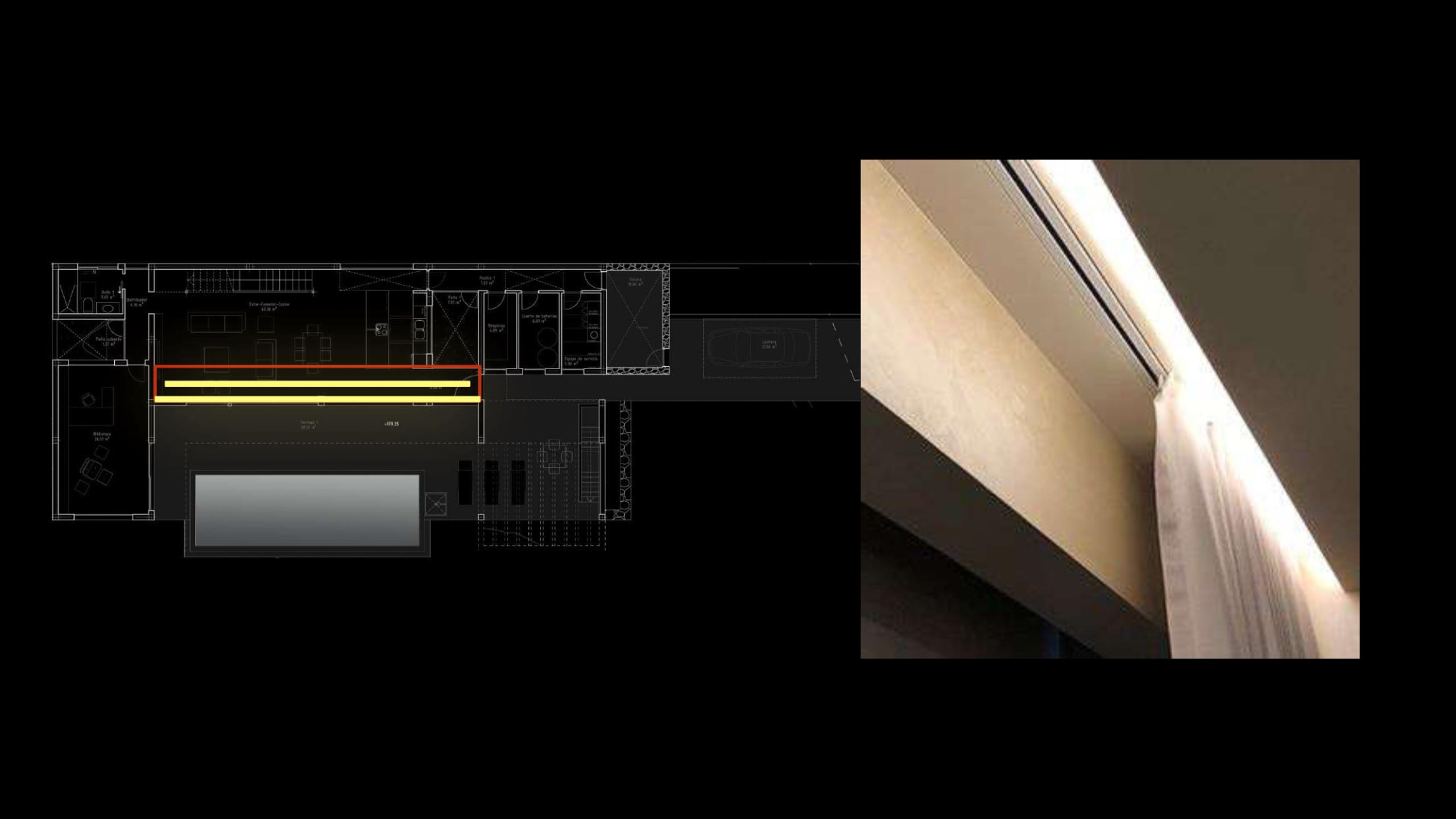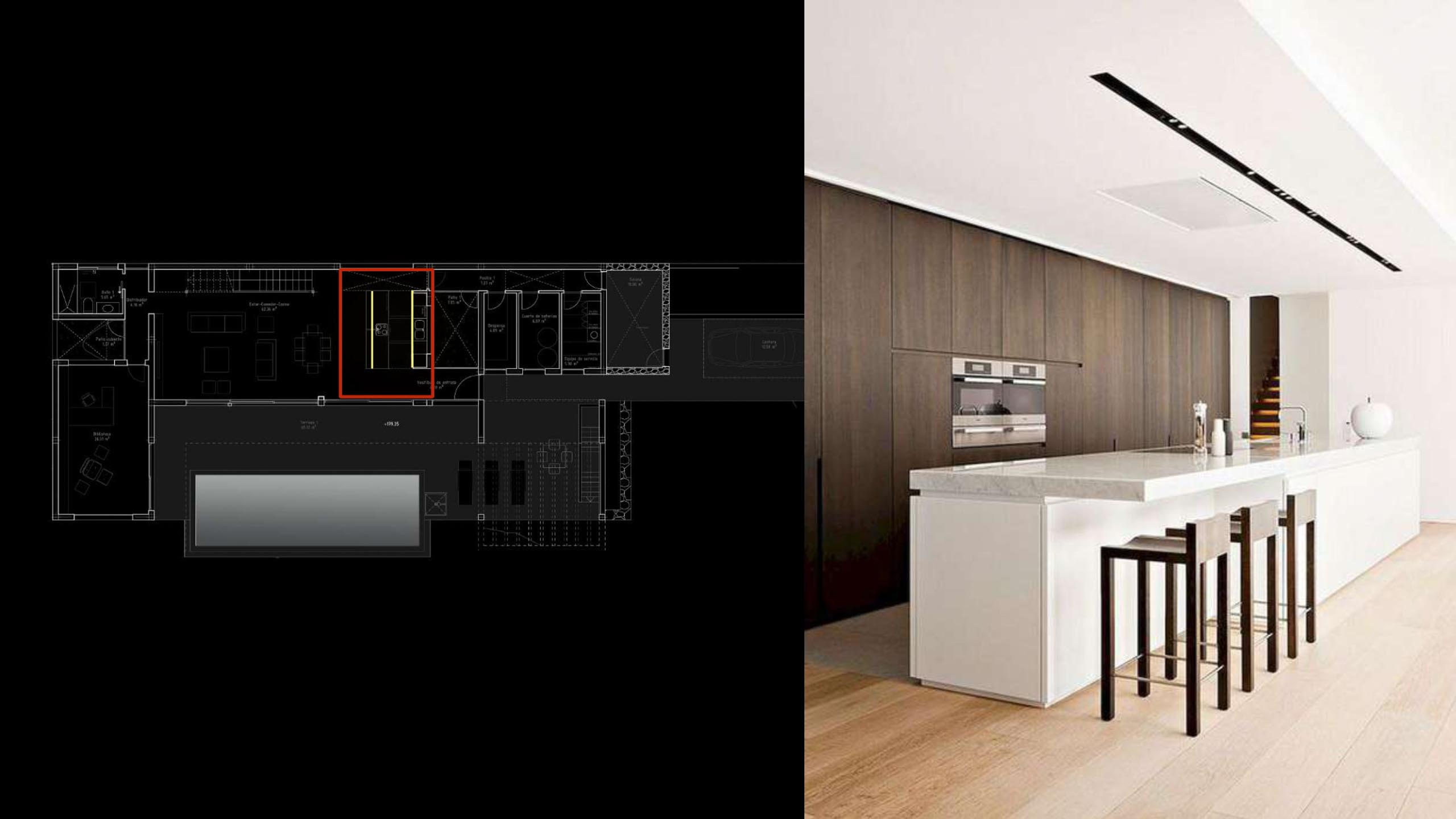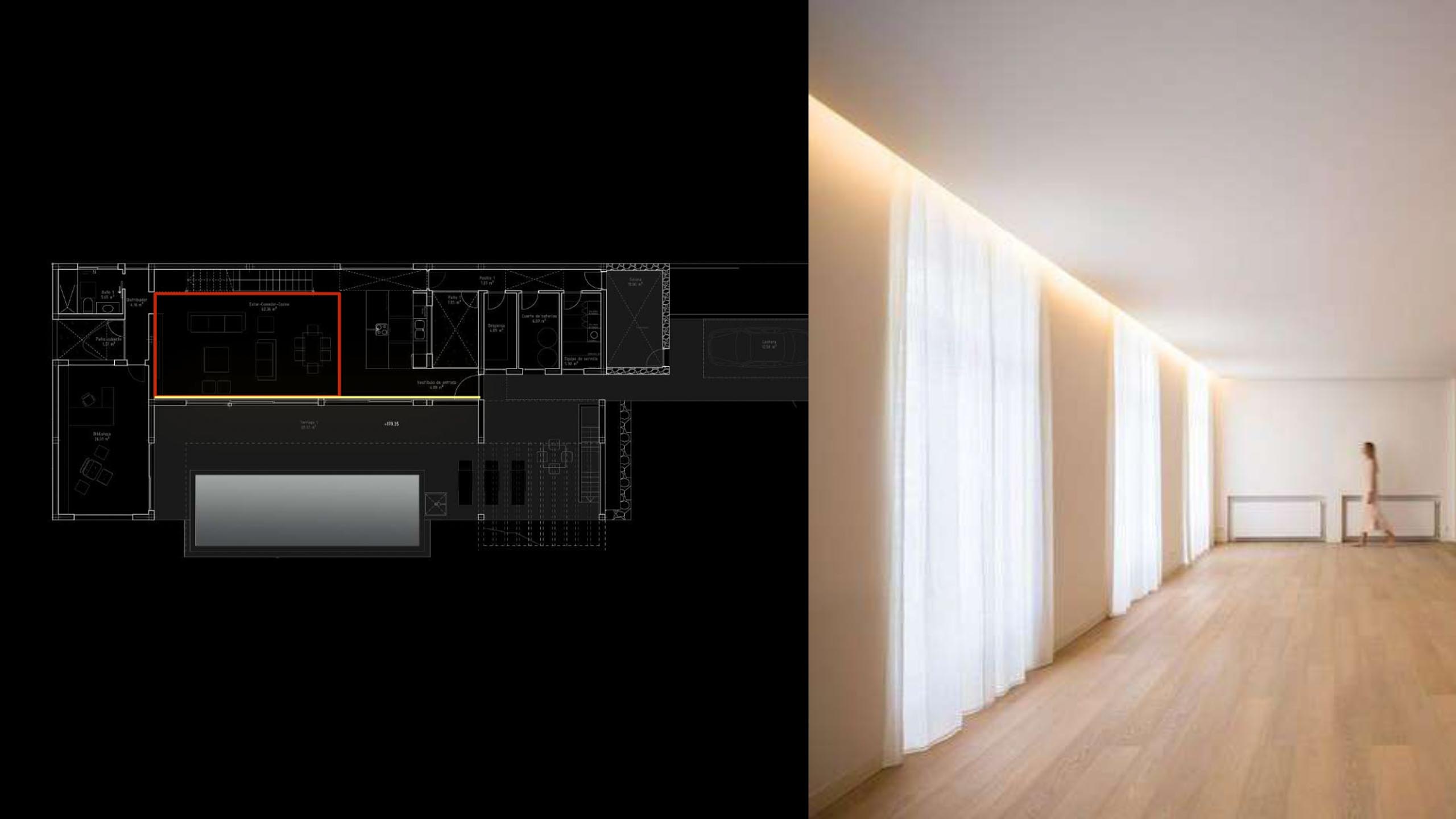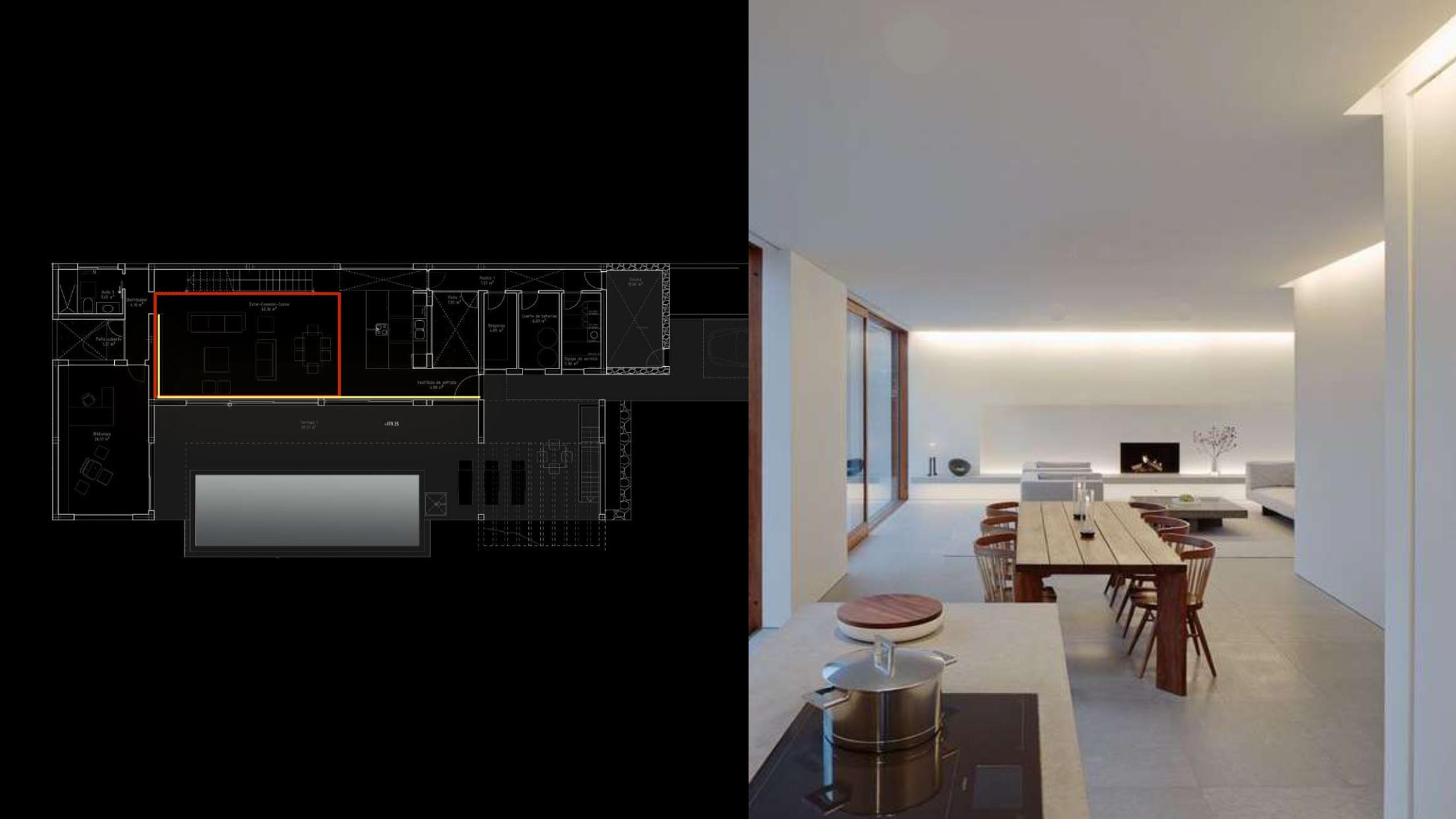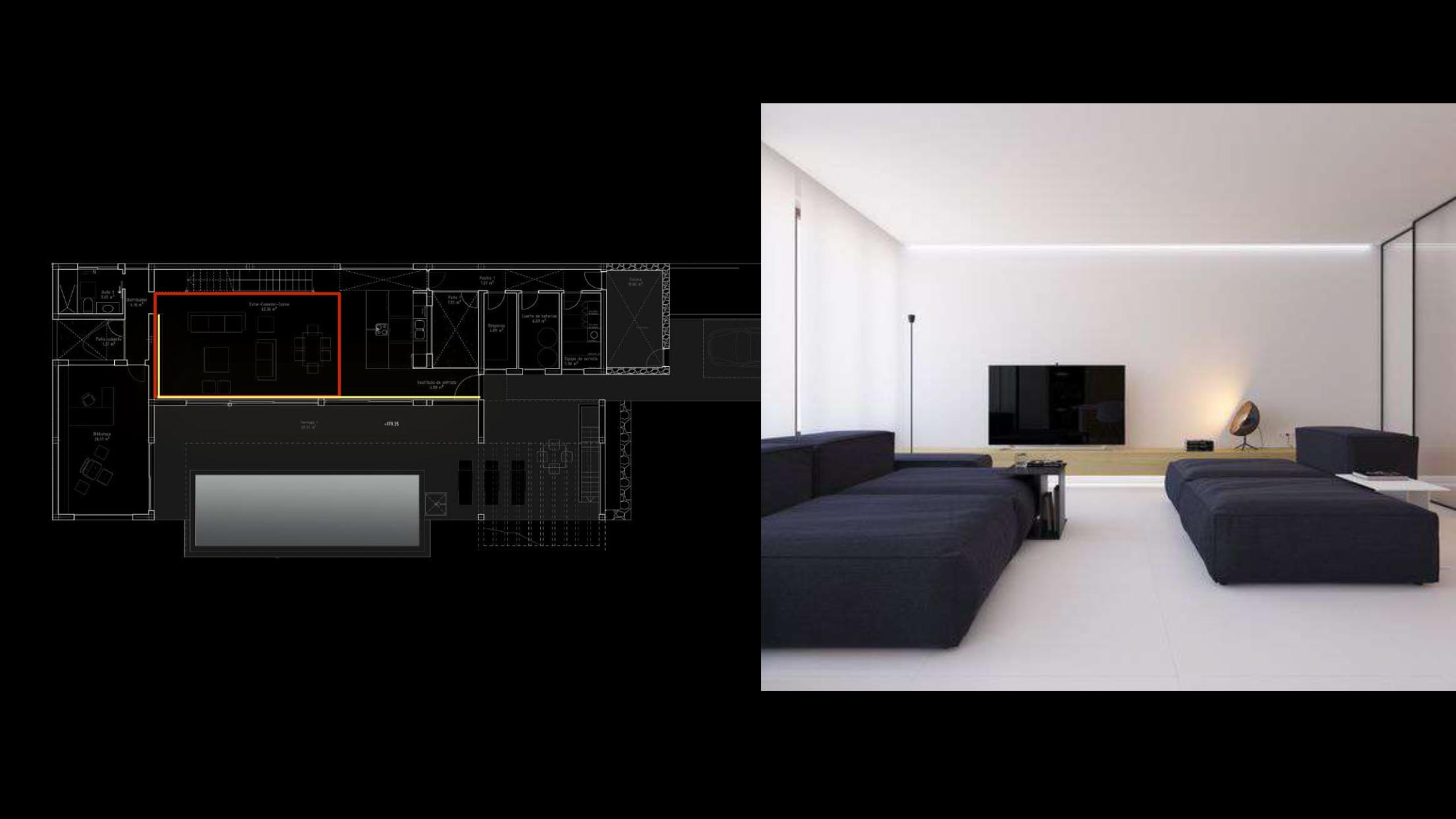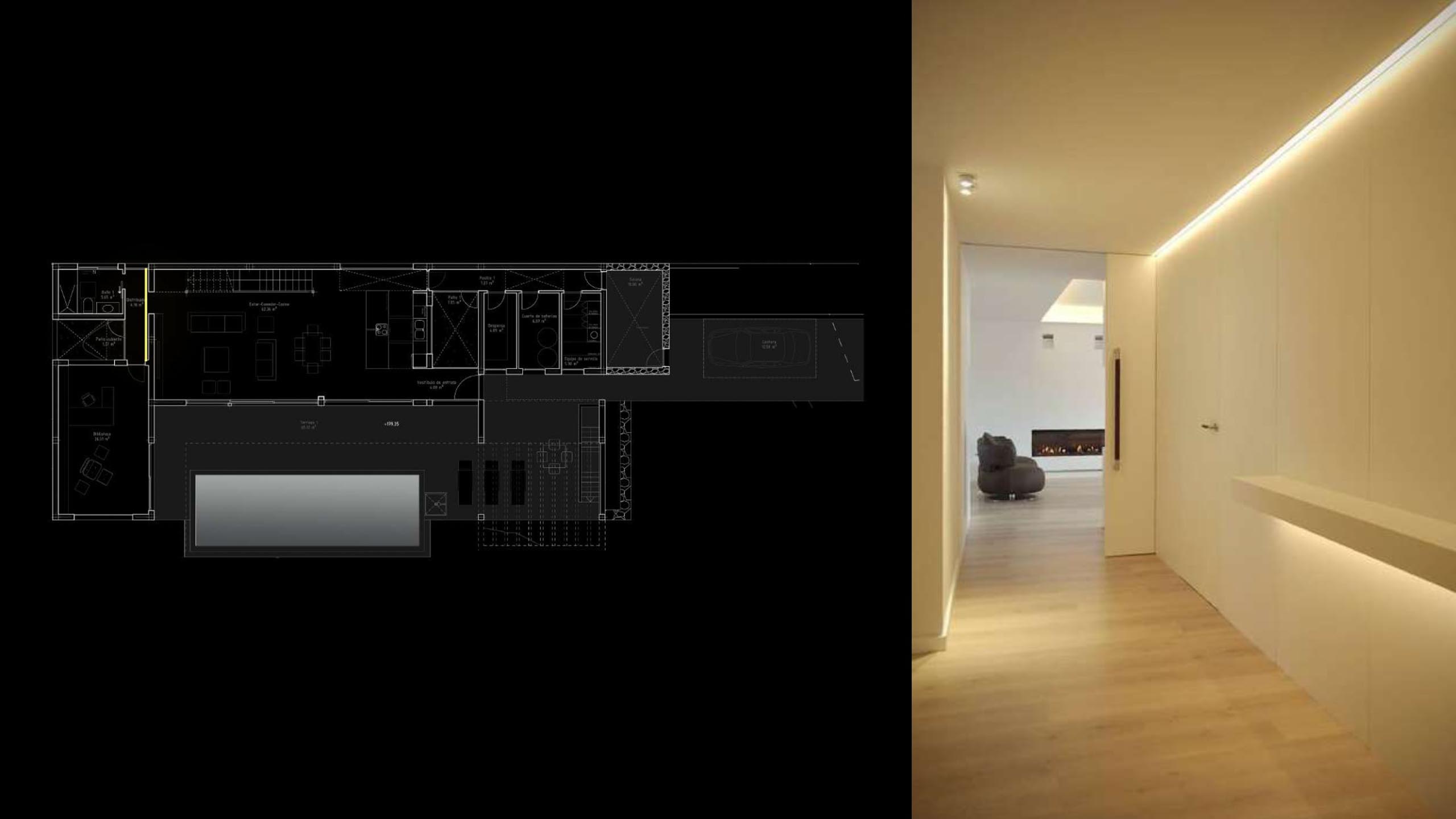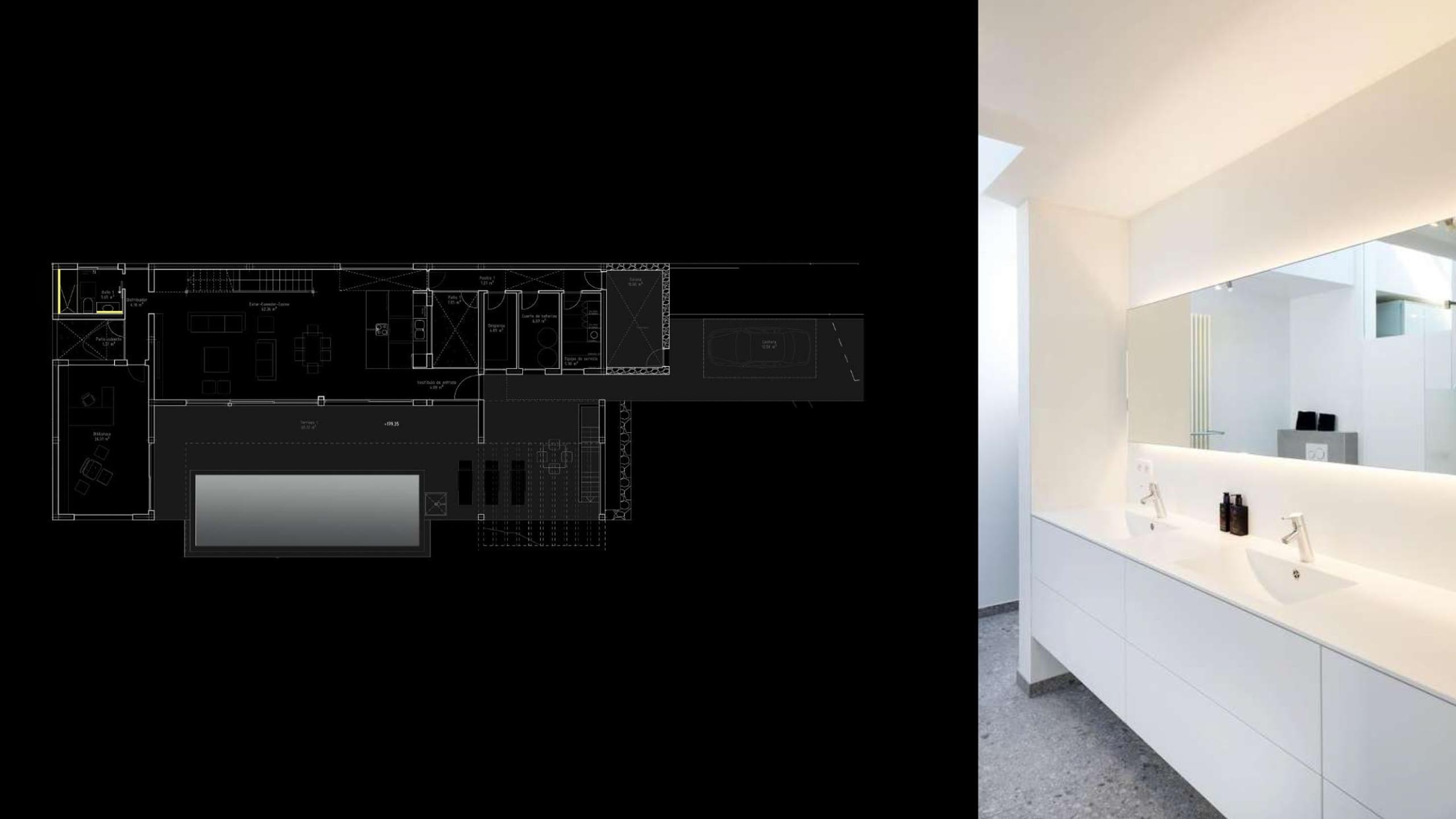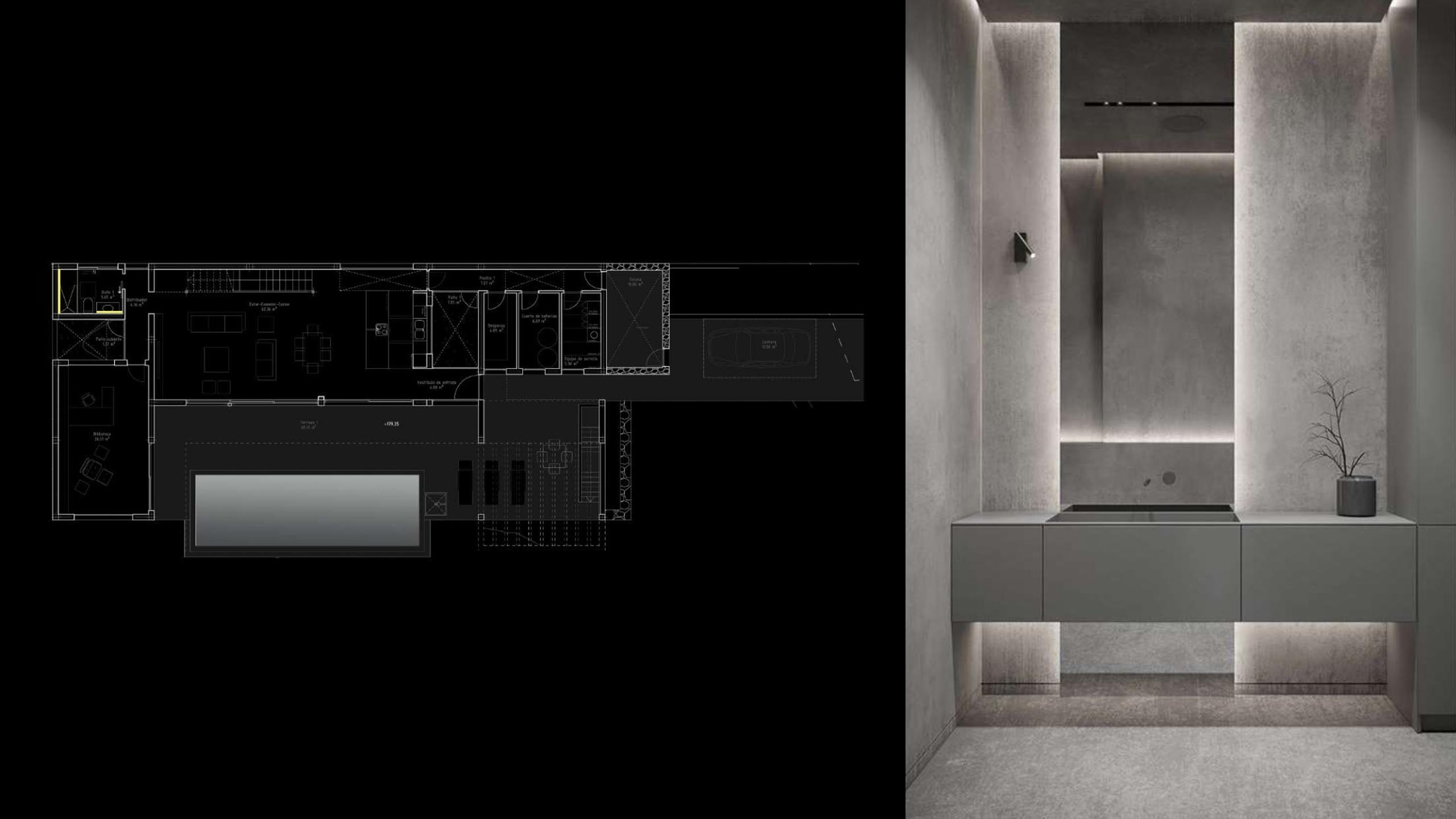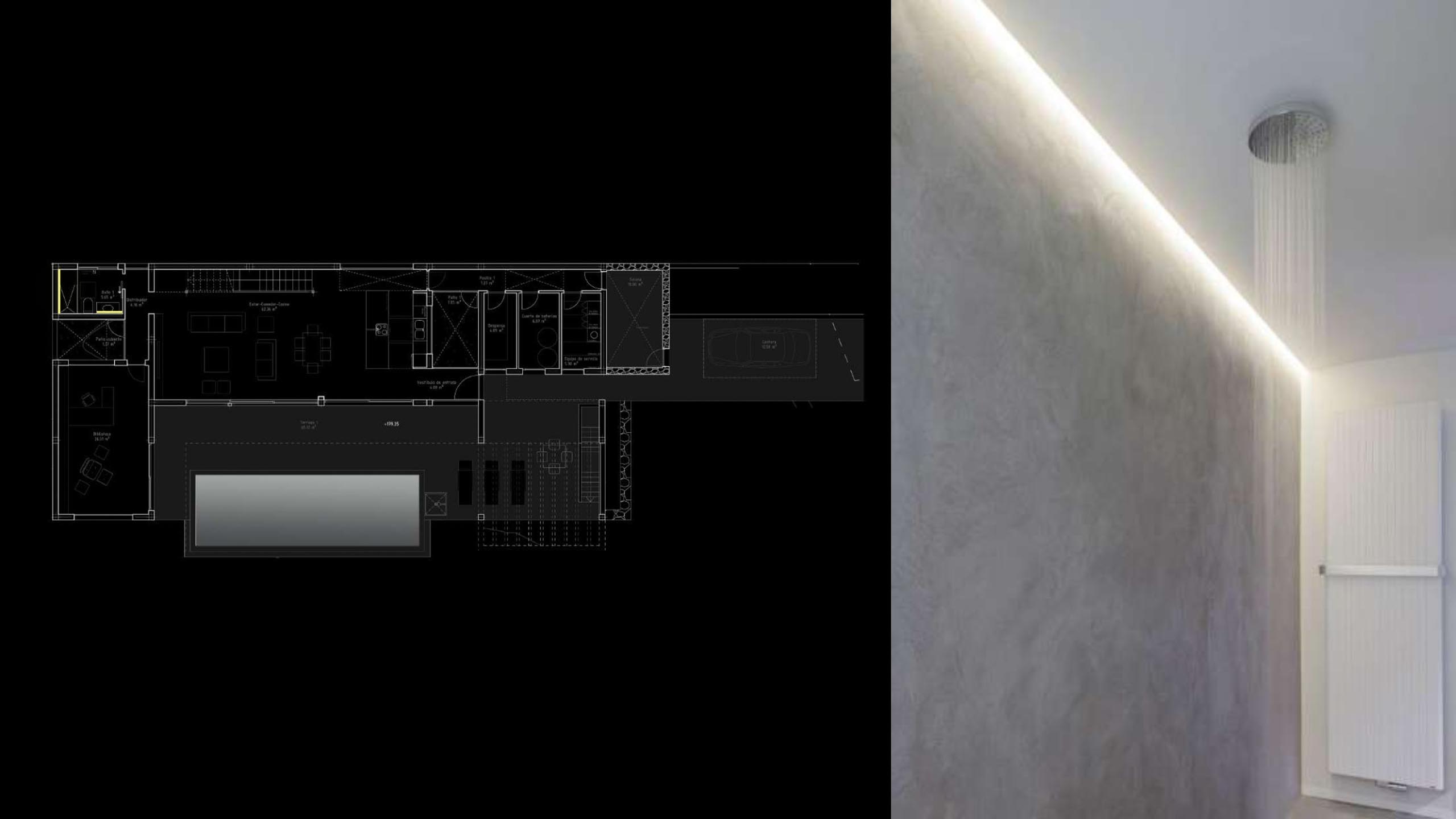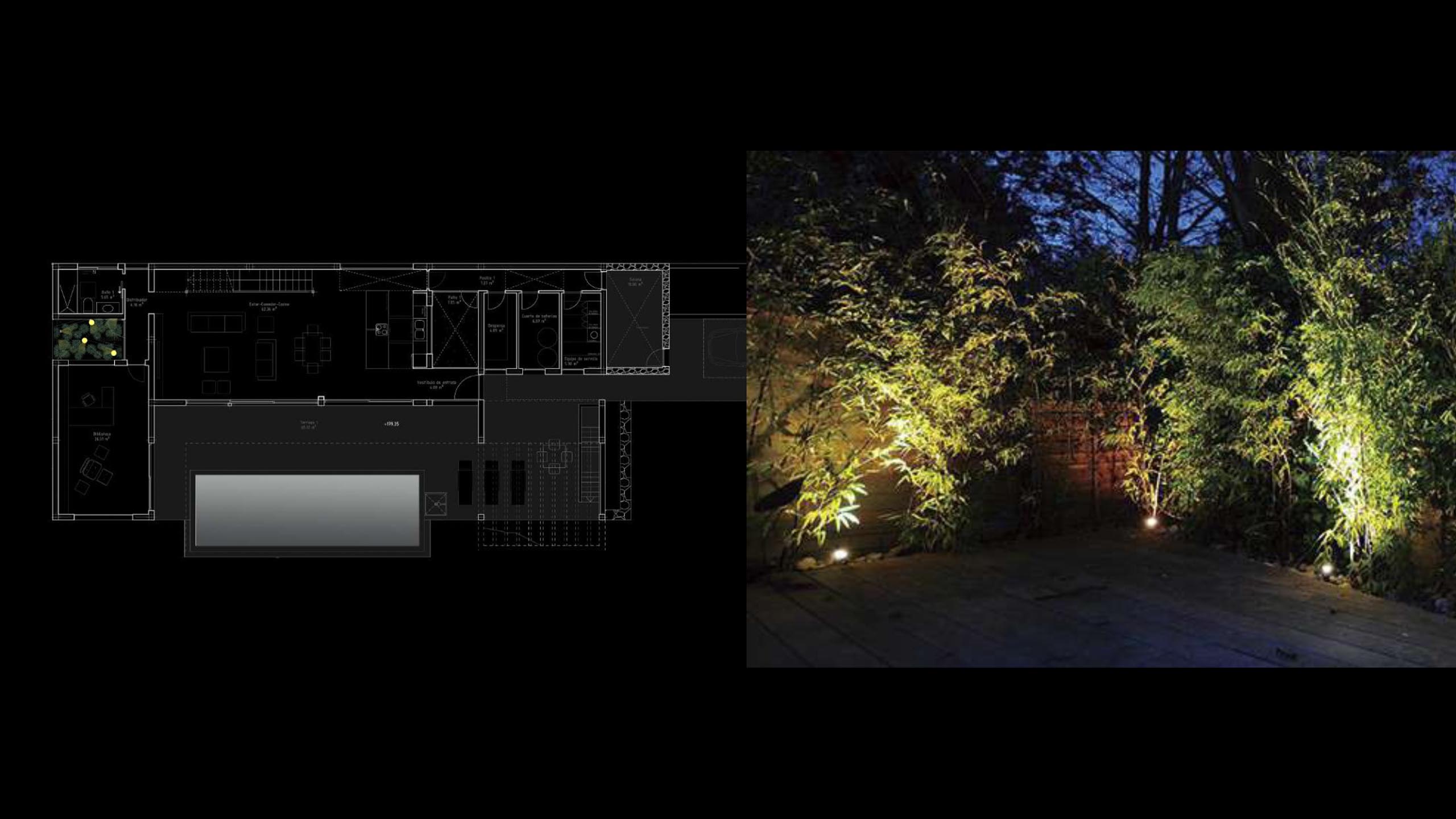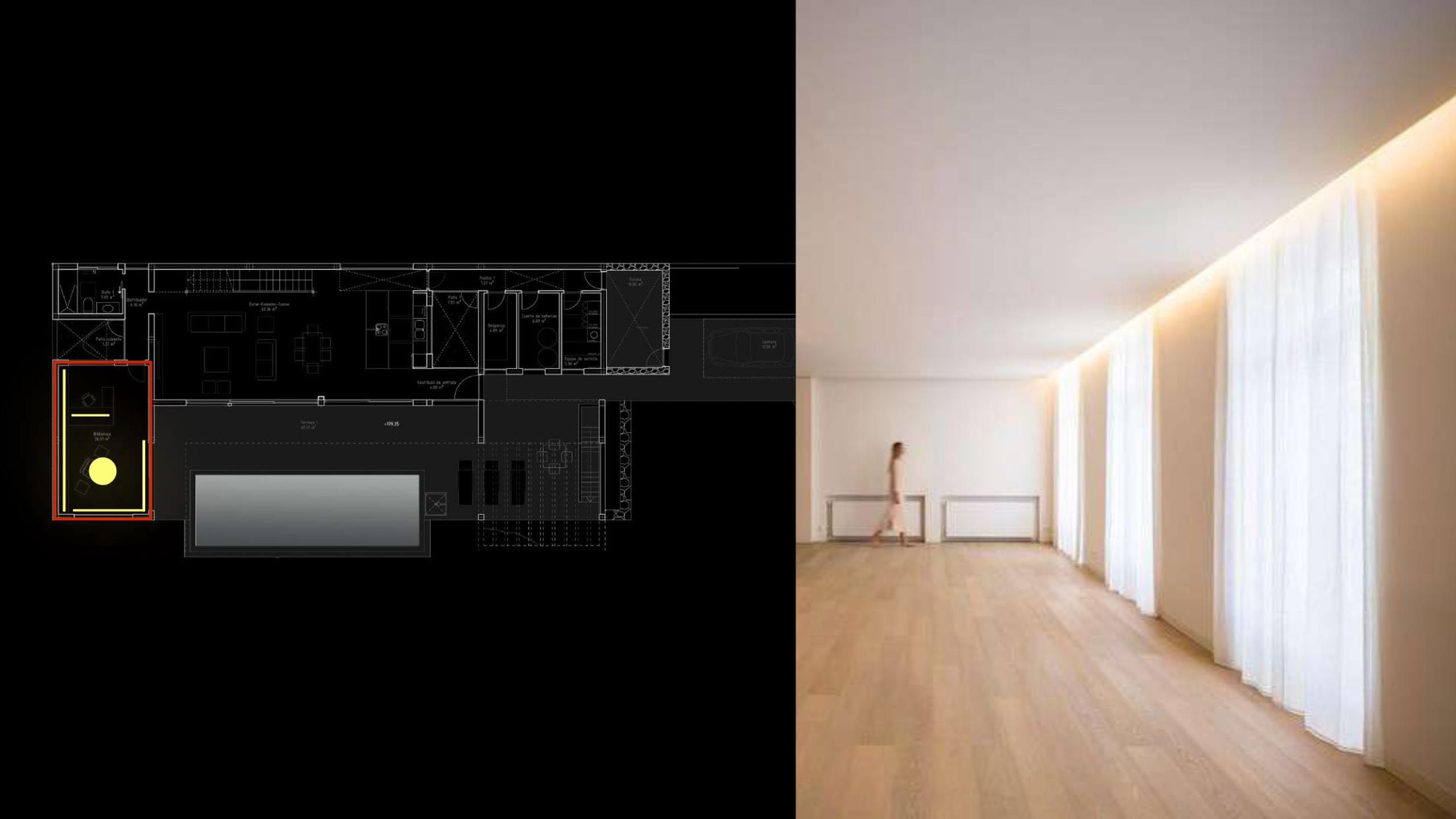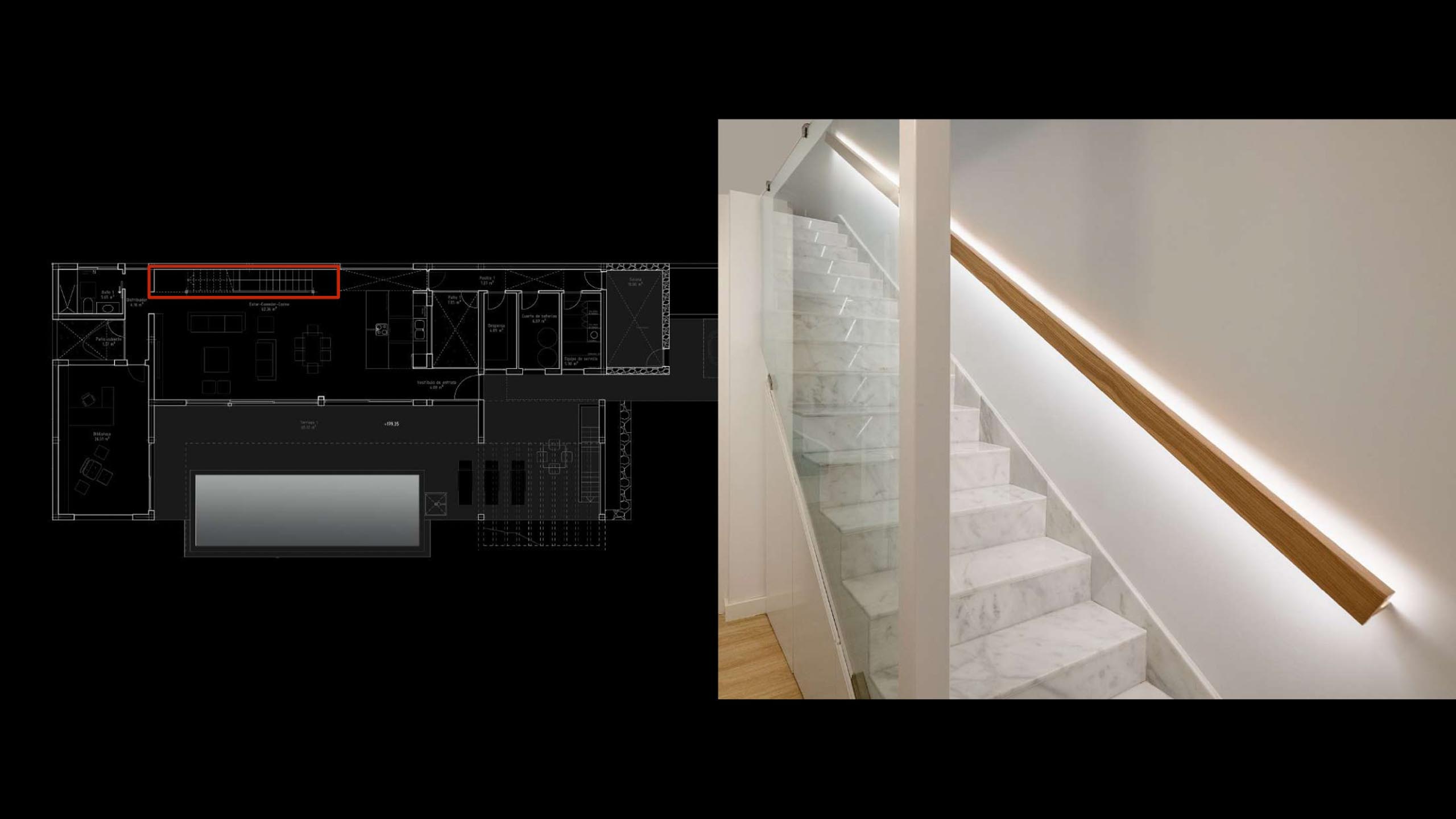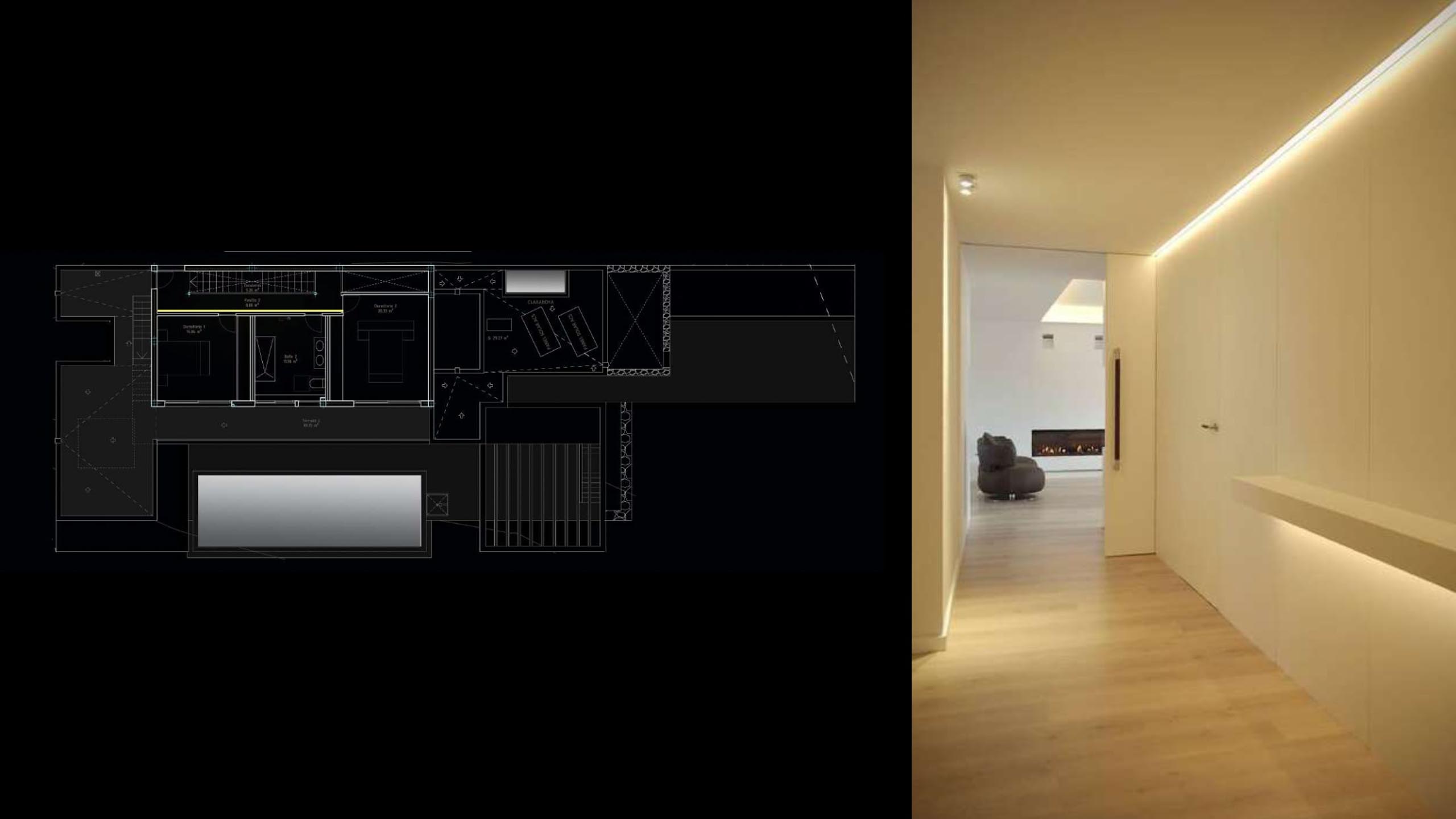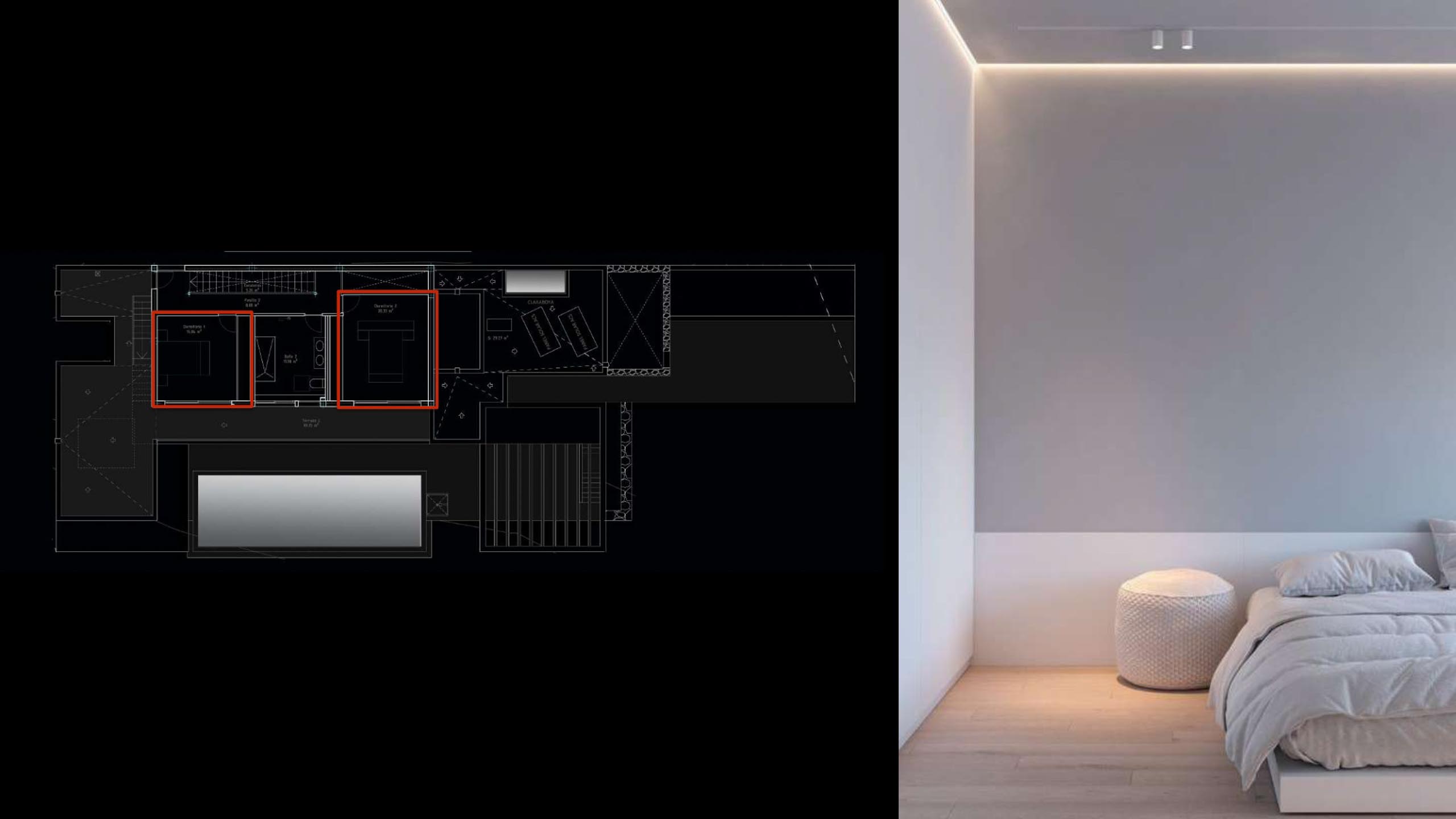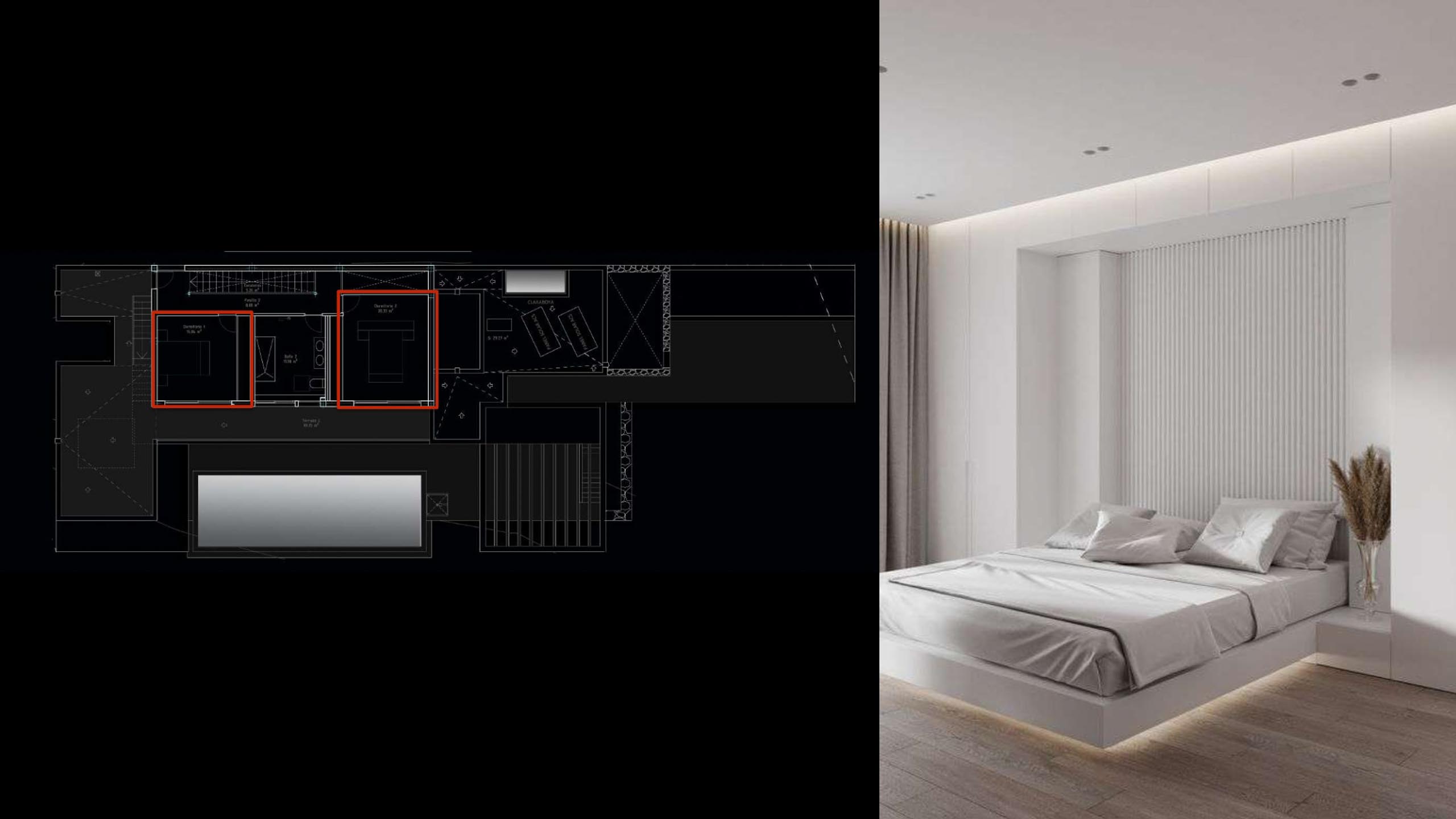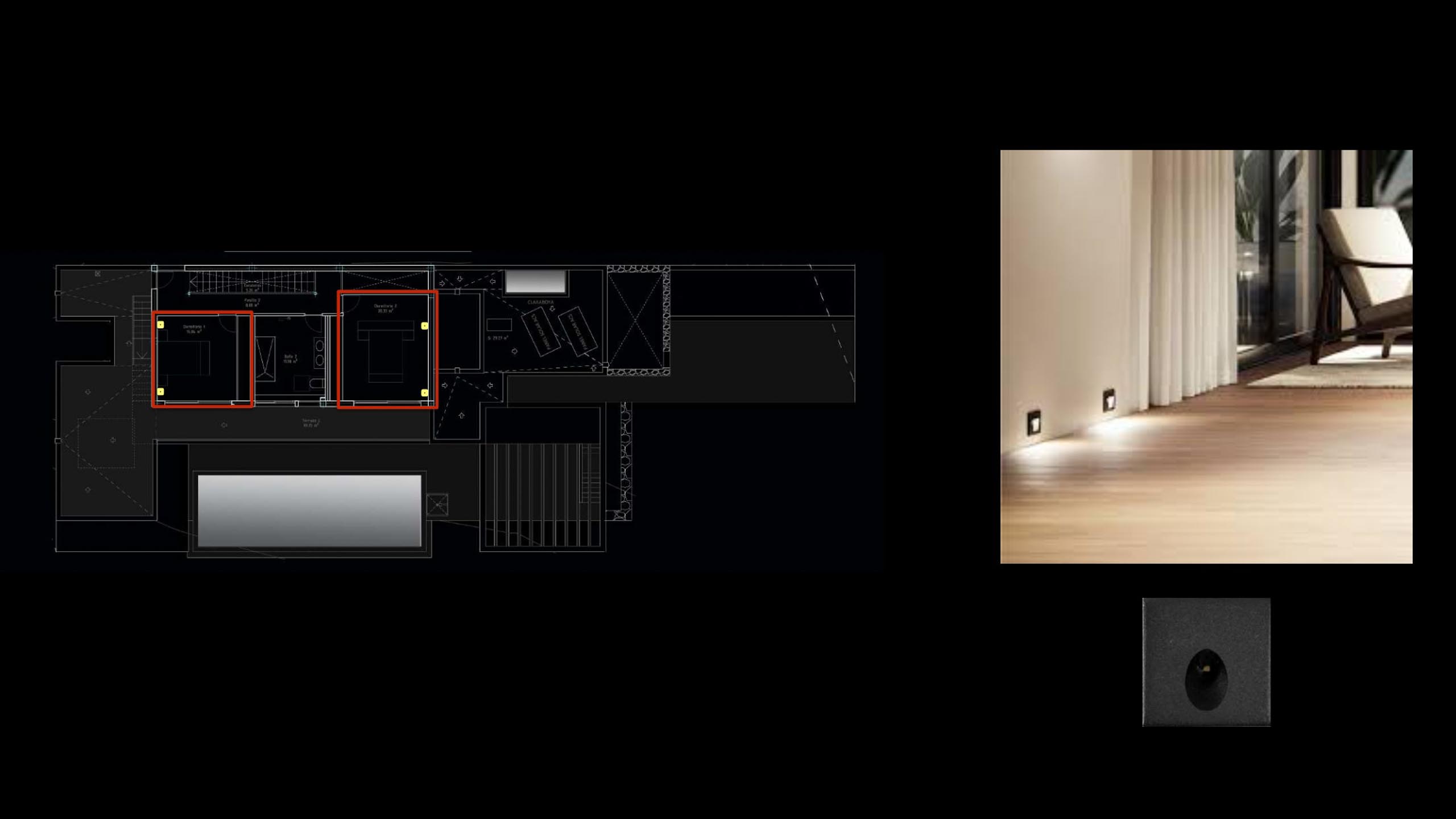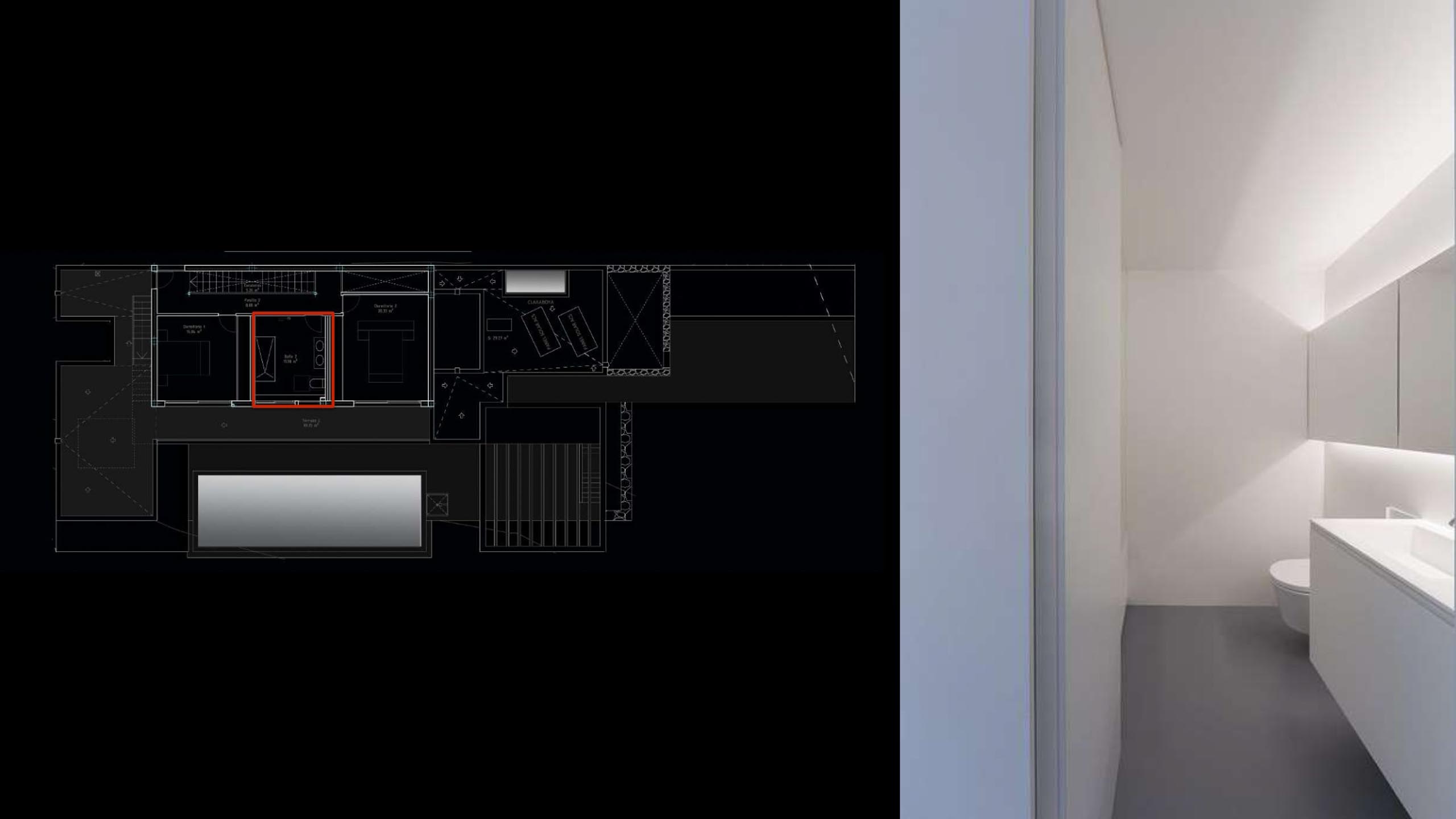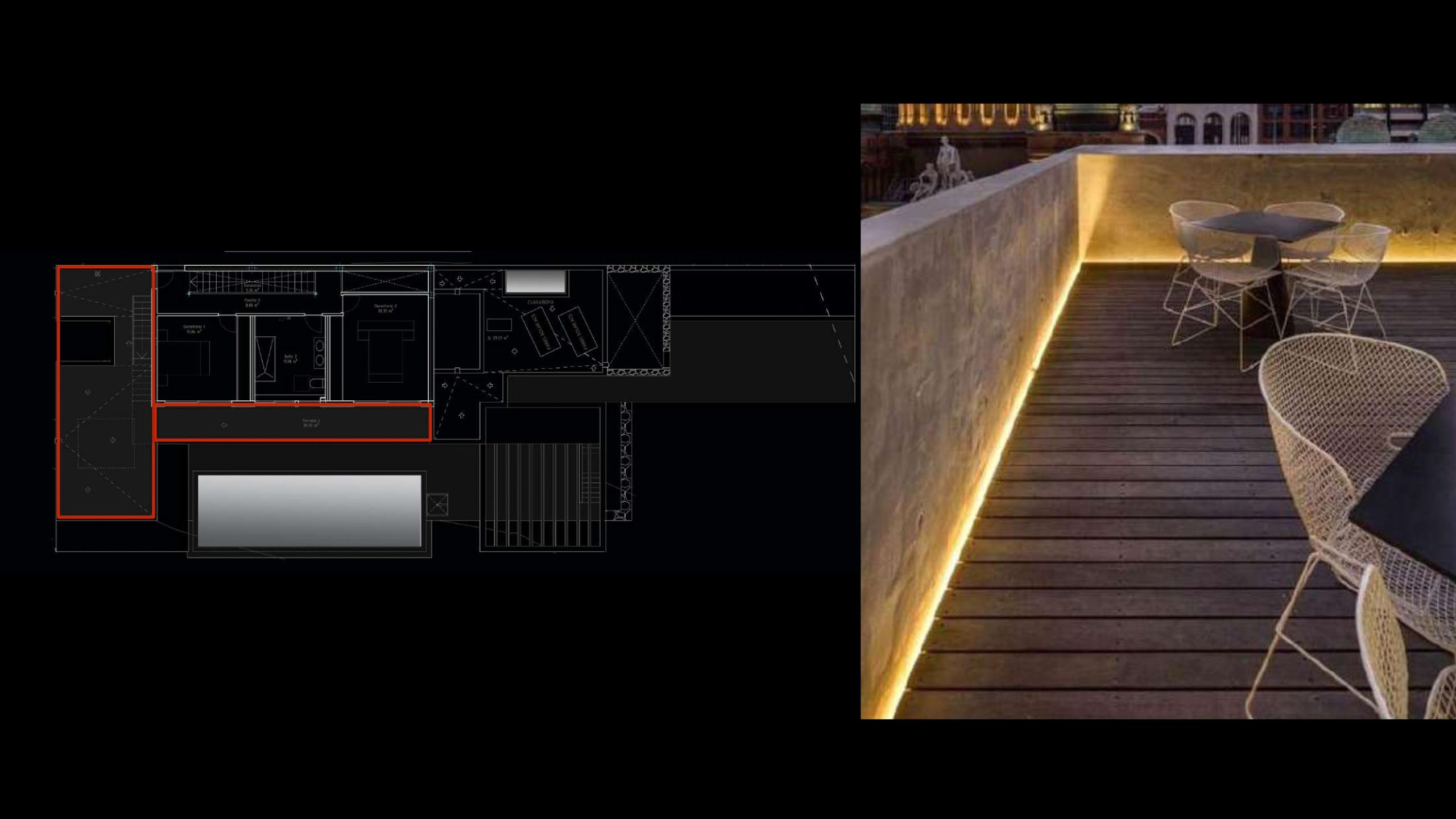 February 2021
We got in touch with Maraba Studio in December 2020 and had our first skype meeting on the 16th. We got all the contract stuff done and were waiting for Alejandro to present the final project plans to the city council in Yaiza.
I sent these to Paula and Cristina and we had our first skype presentation with them on the 11th of February.
It lasted about an hour. Using a presentation with 113 slides, they went through all the ideas they'd had after getting the final plans.
Over the following weekend we looked through all these deciding for and against the various ideas. We then sent the commented pdf back as a basis for the next skype meeting mid-March.
This page with about 40 slides displays all the things we decided we want to have.