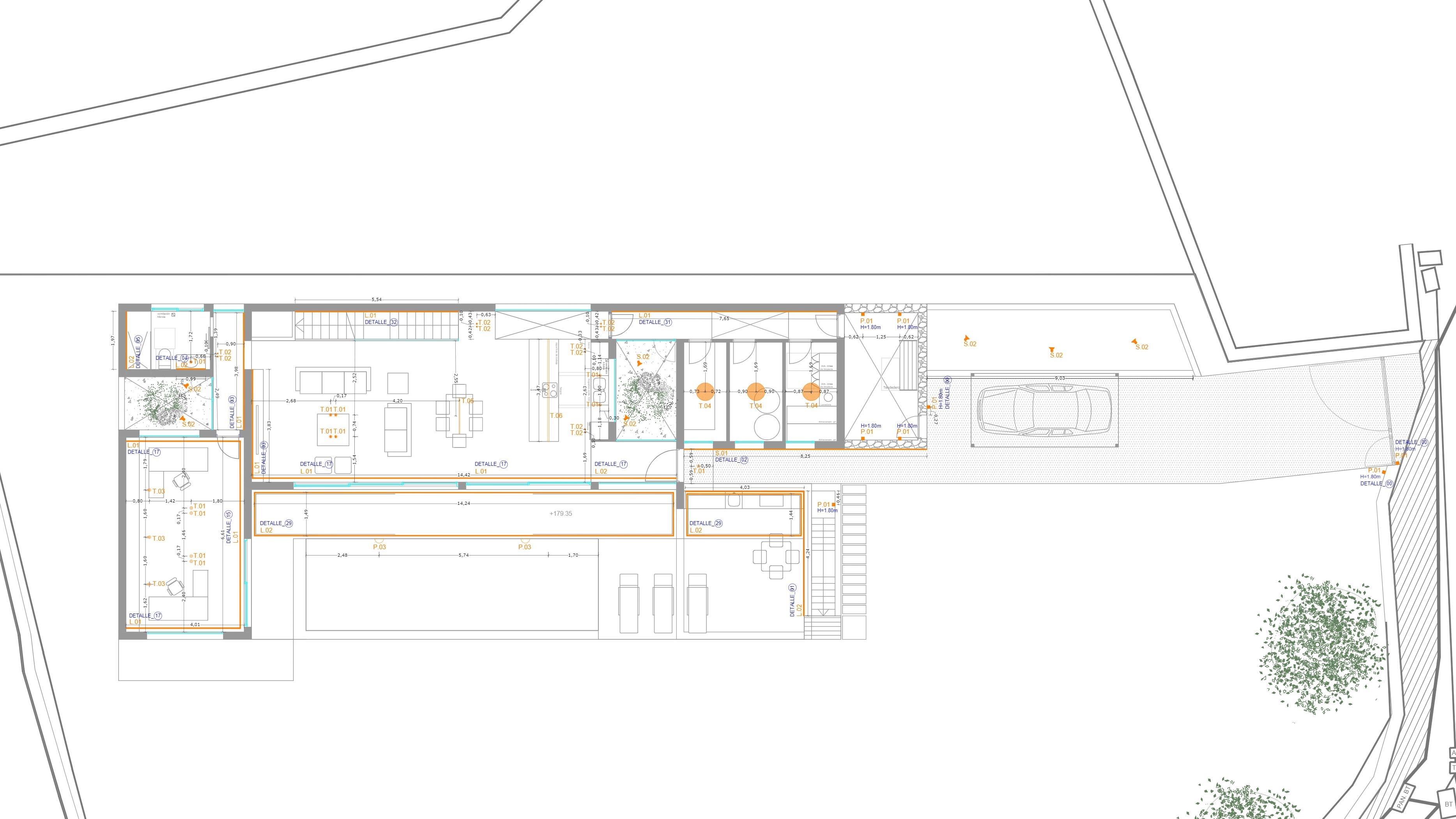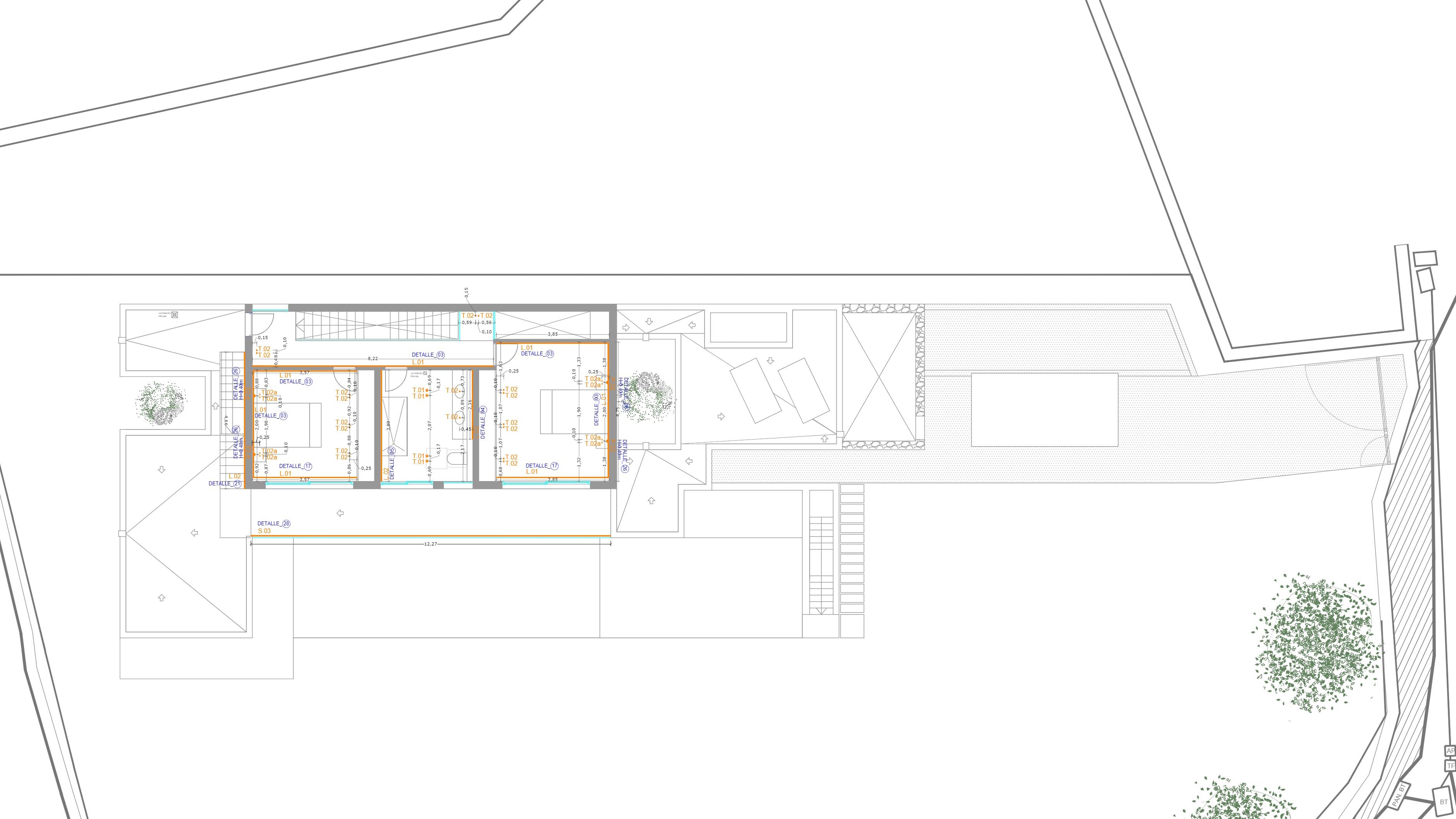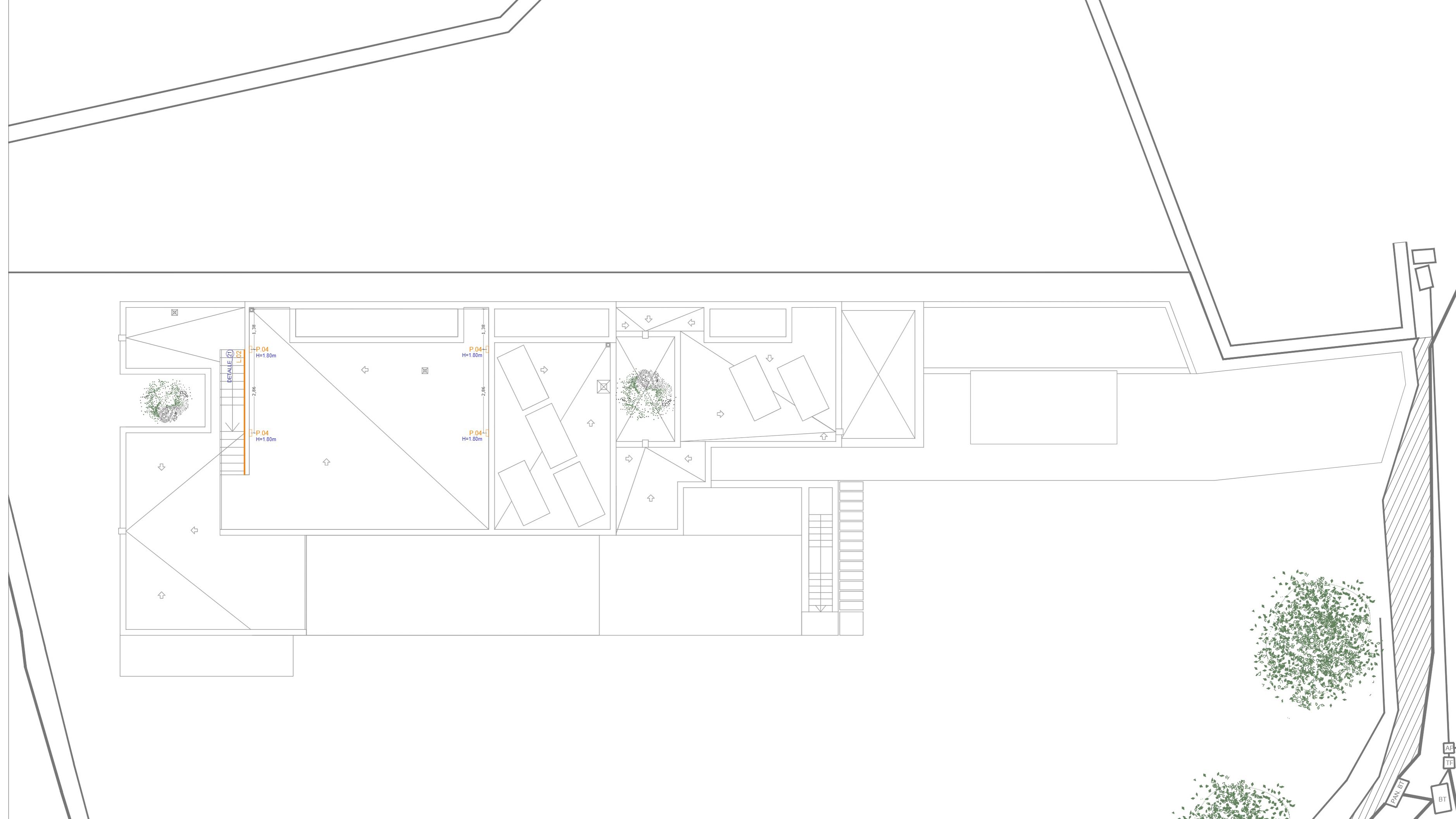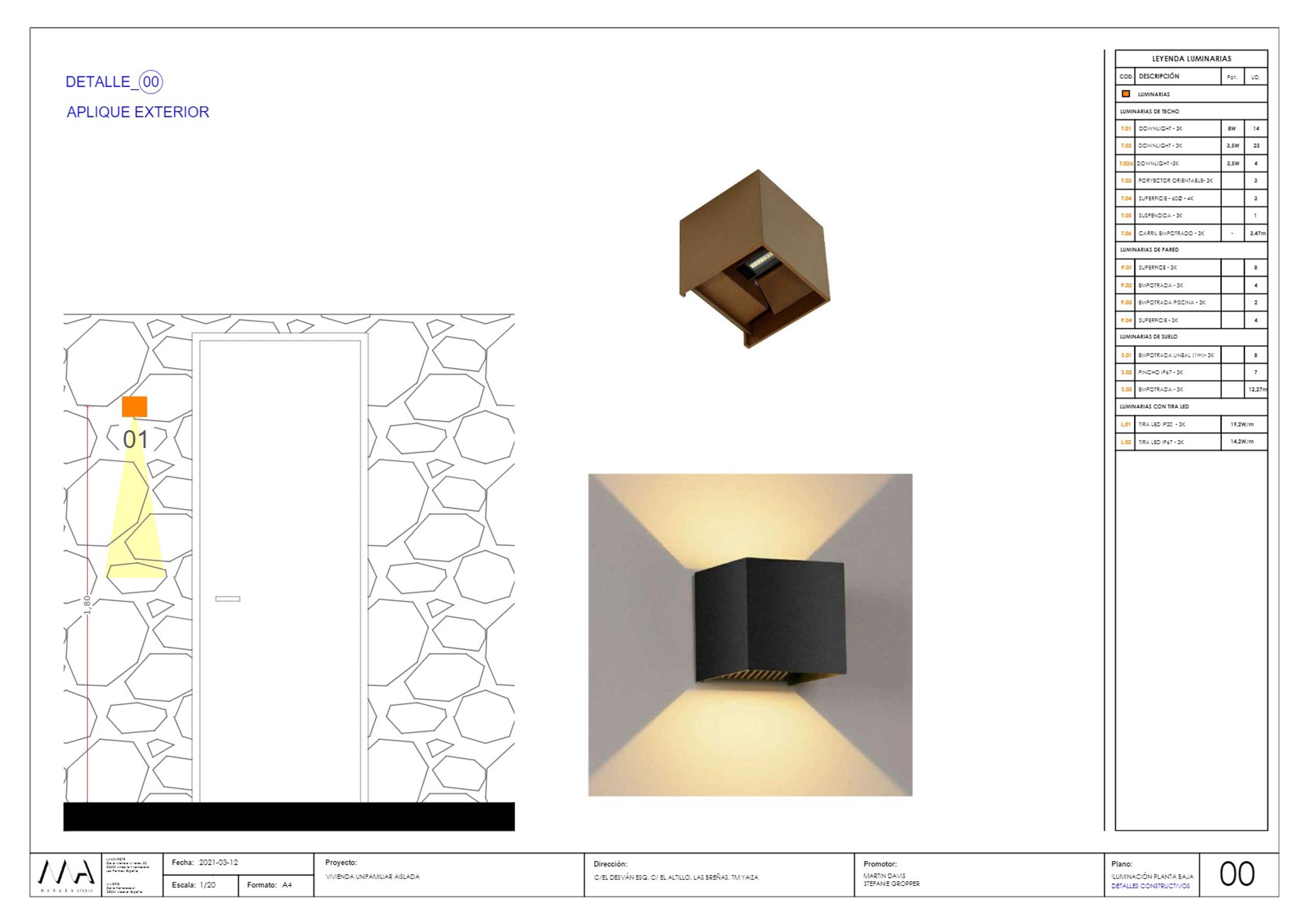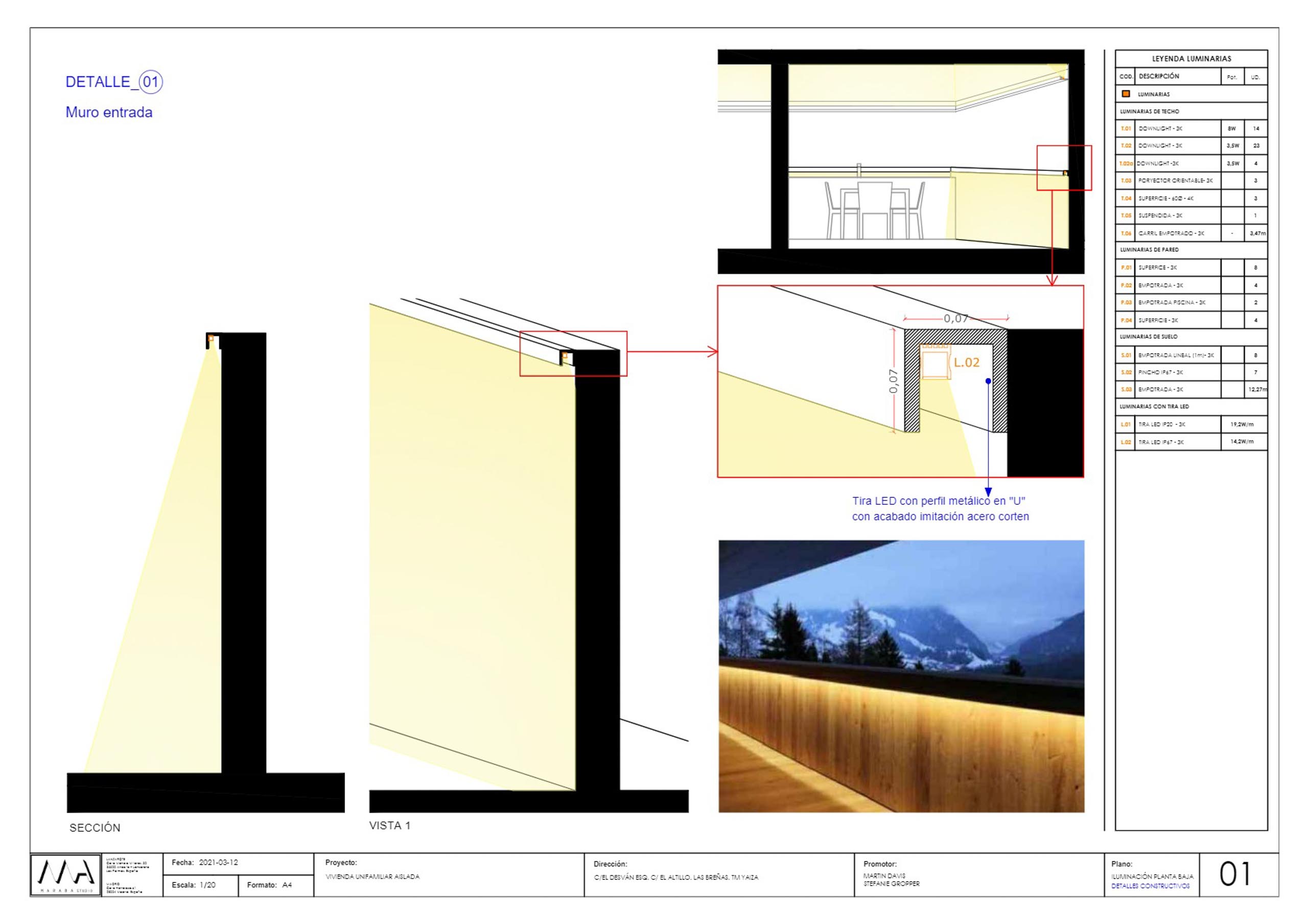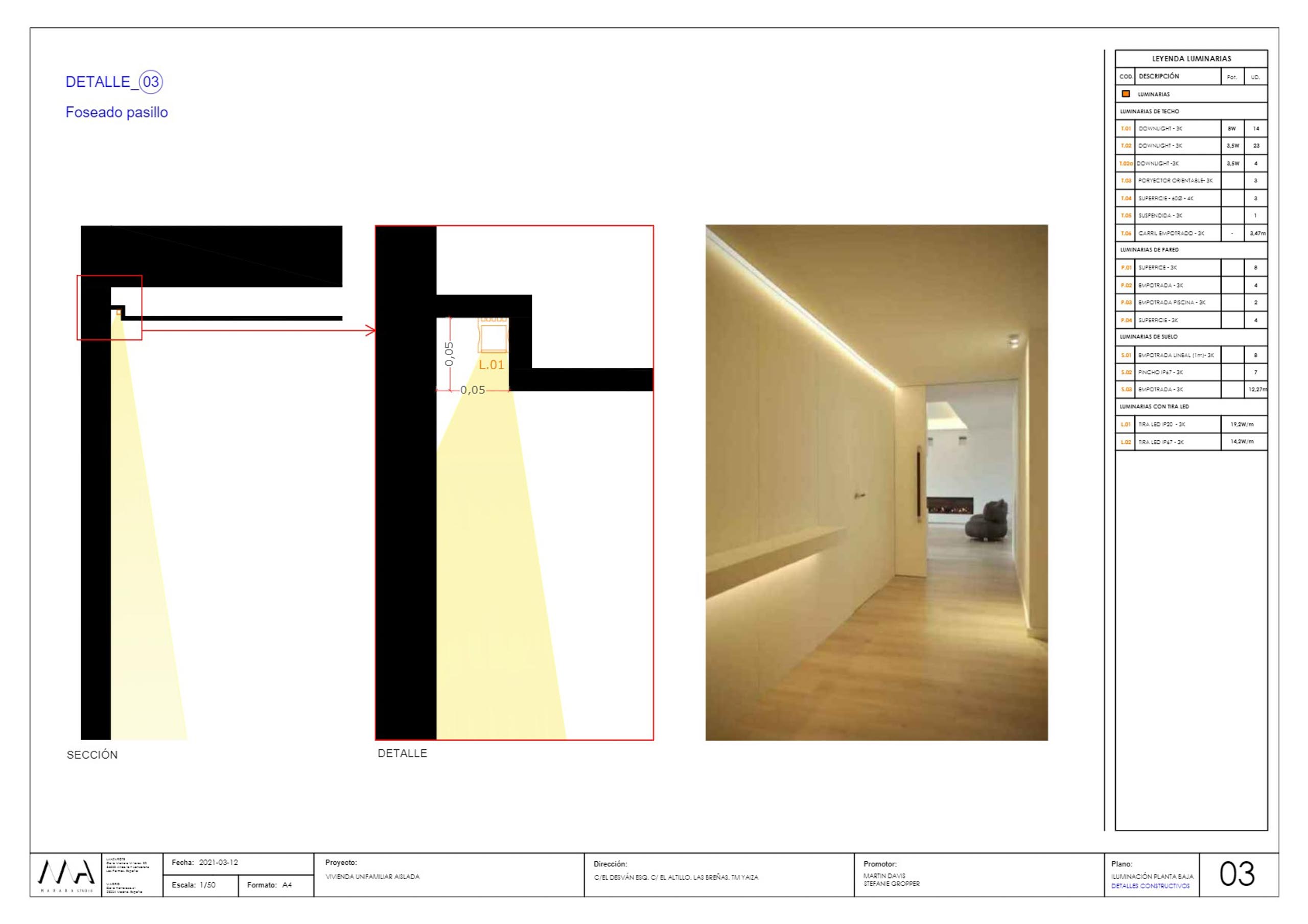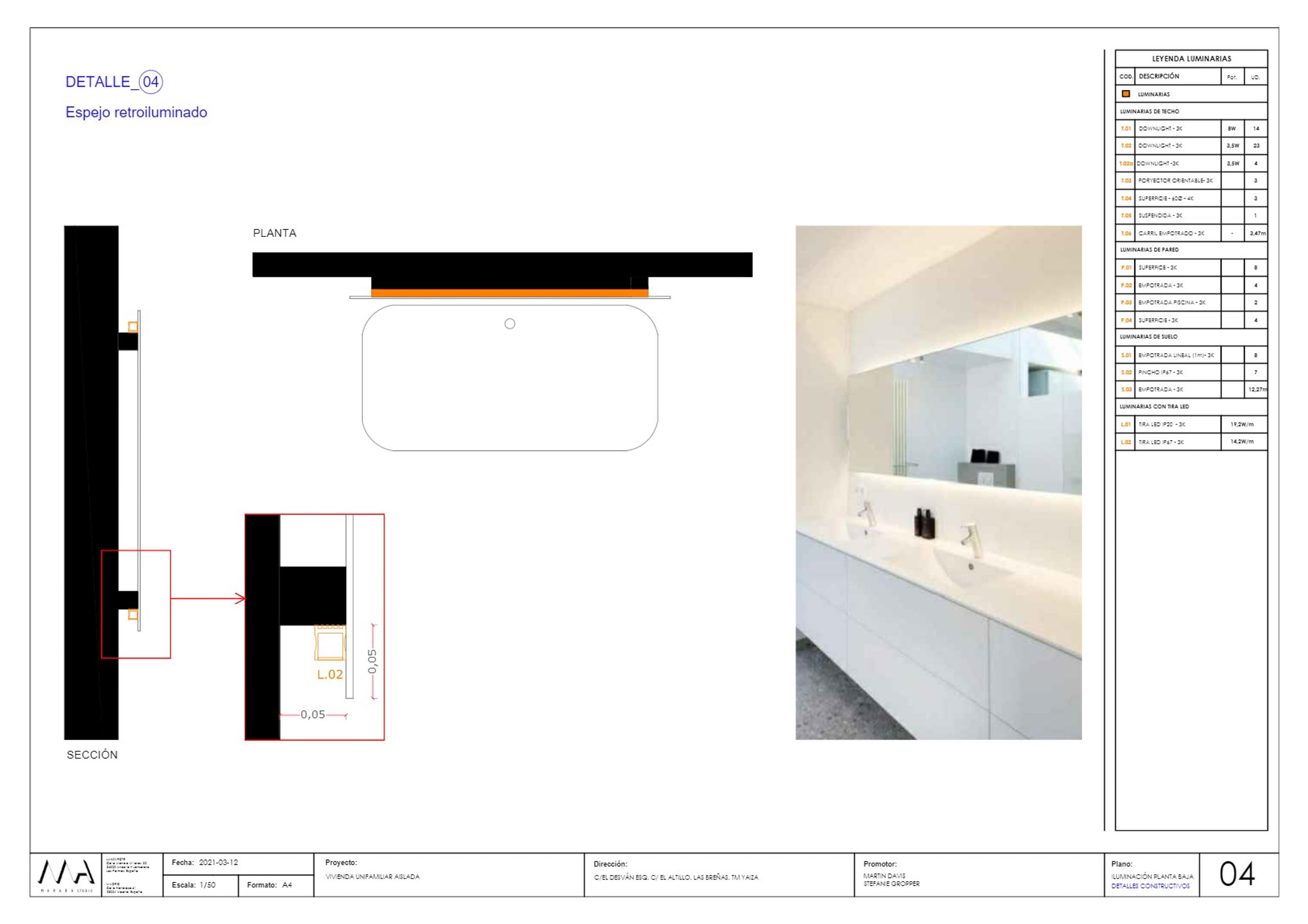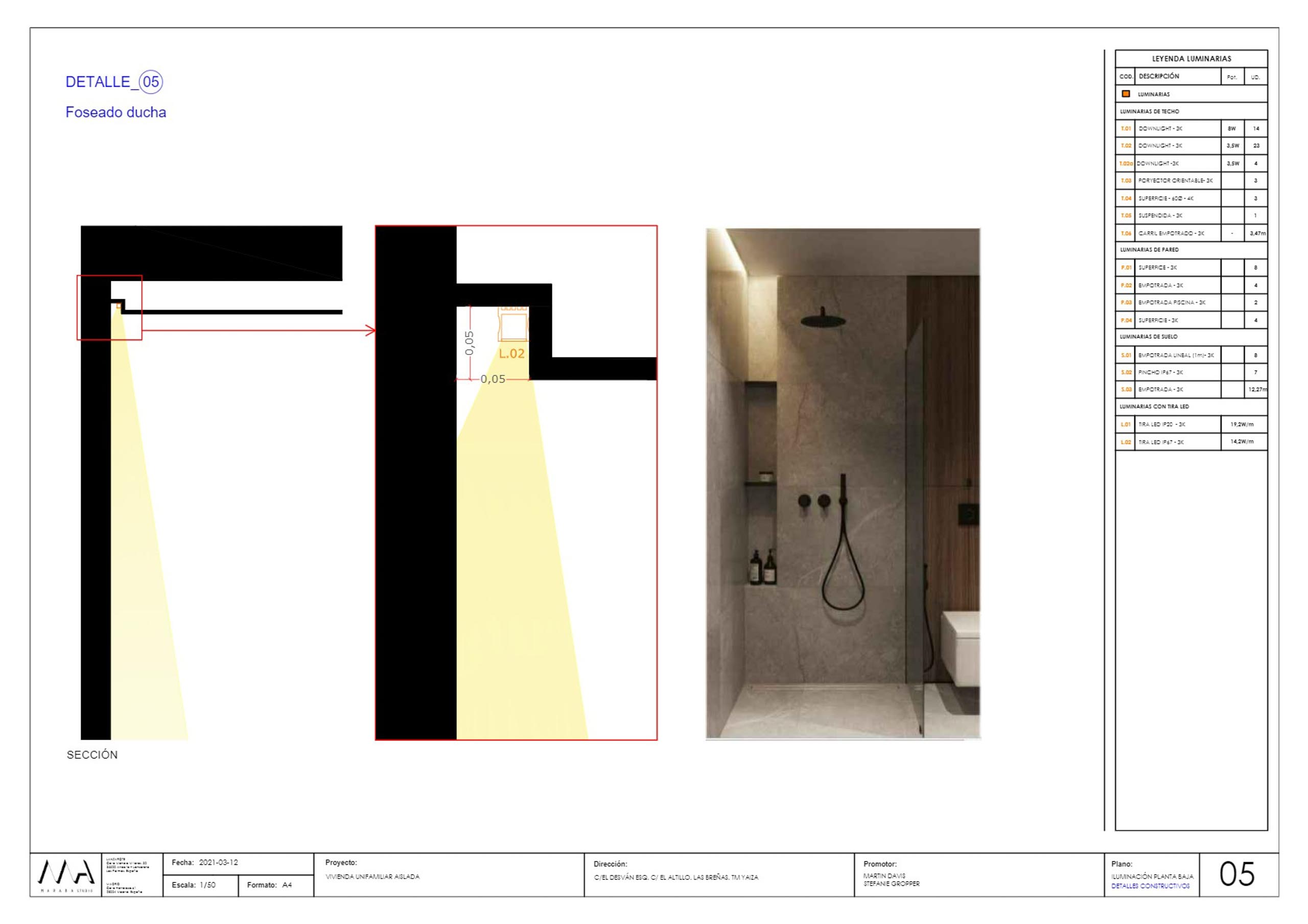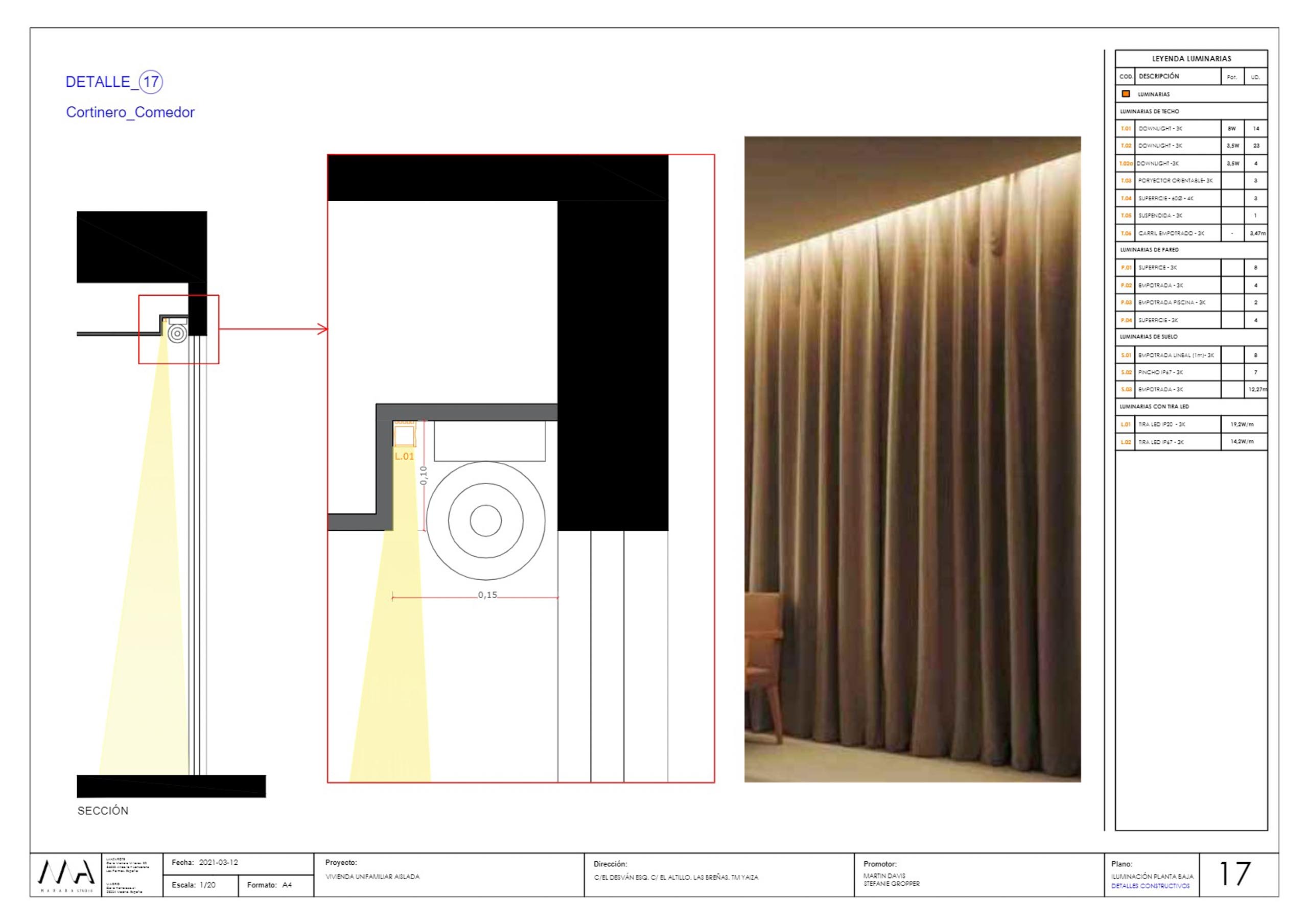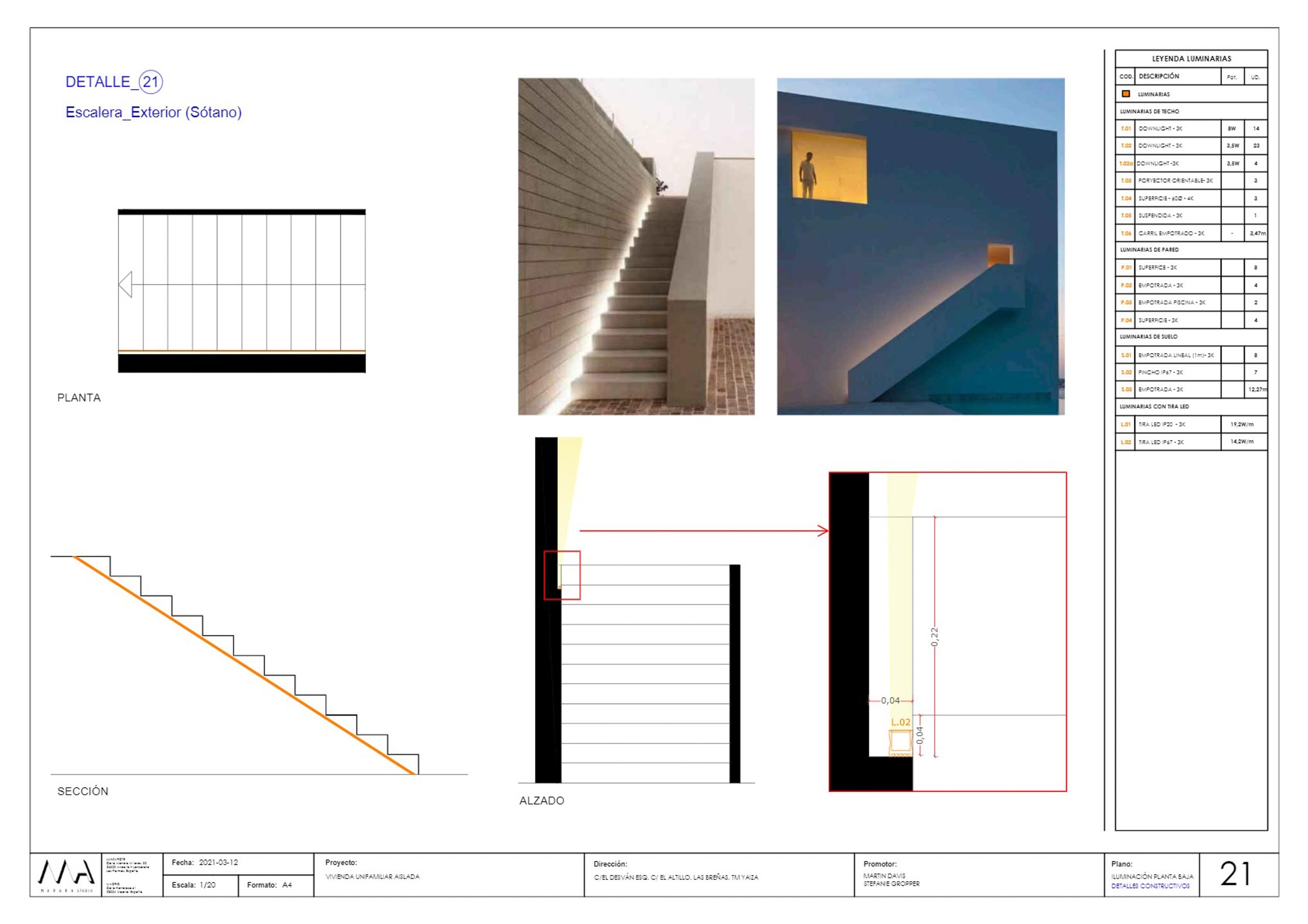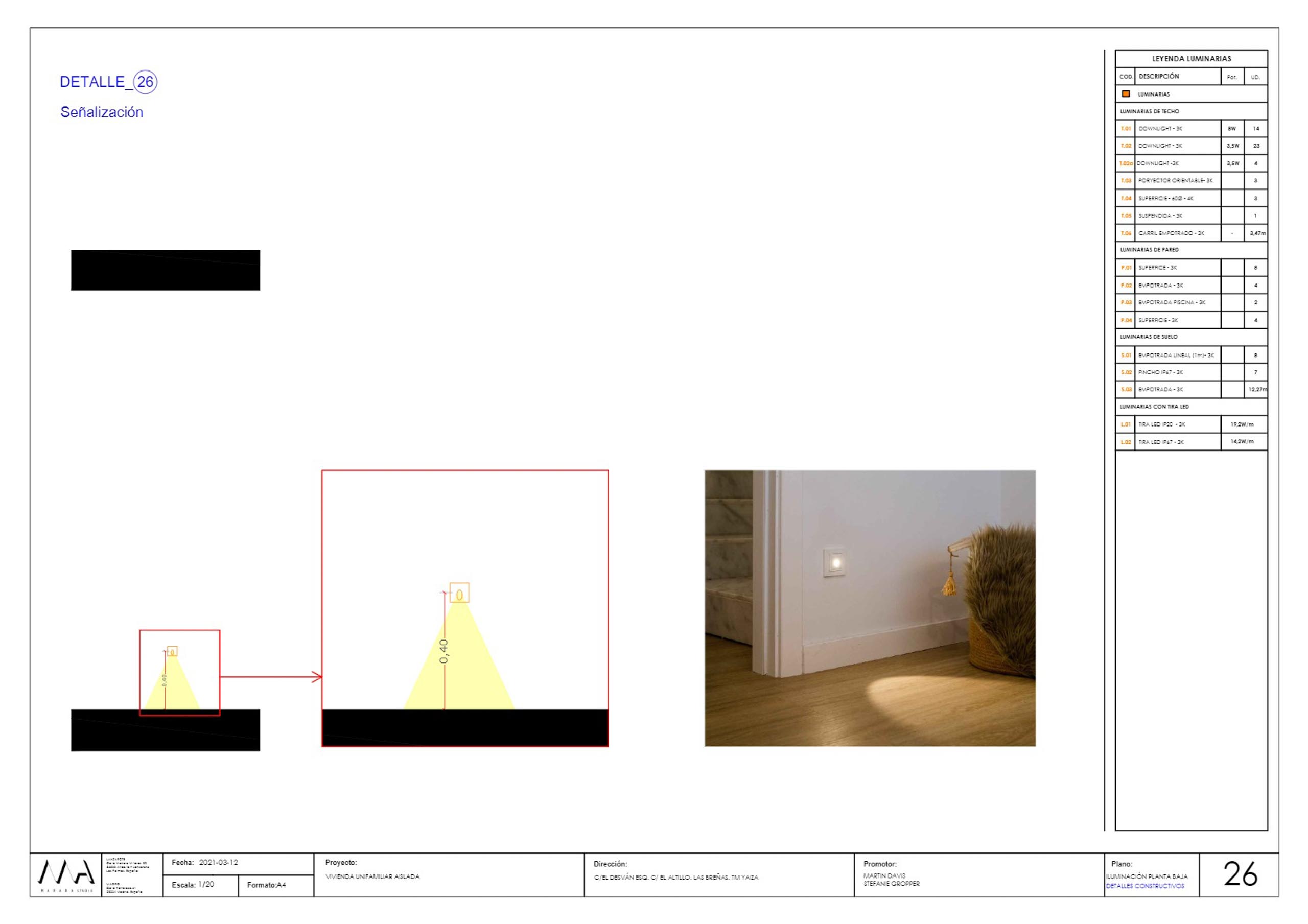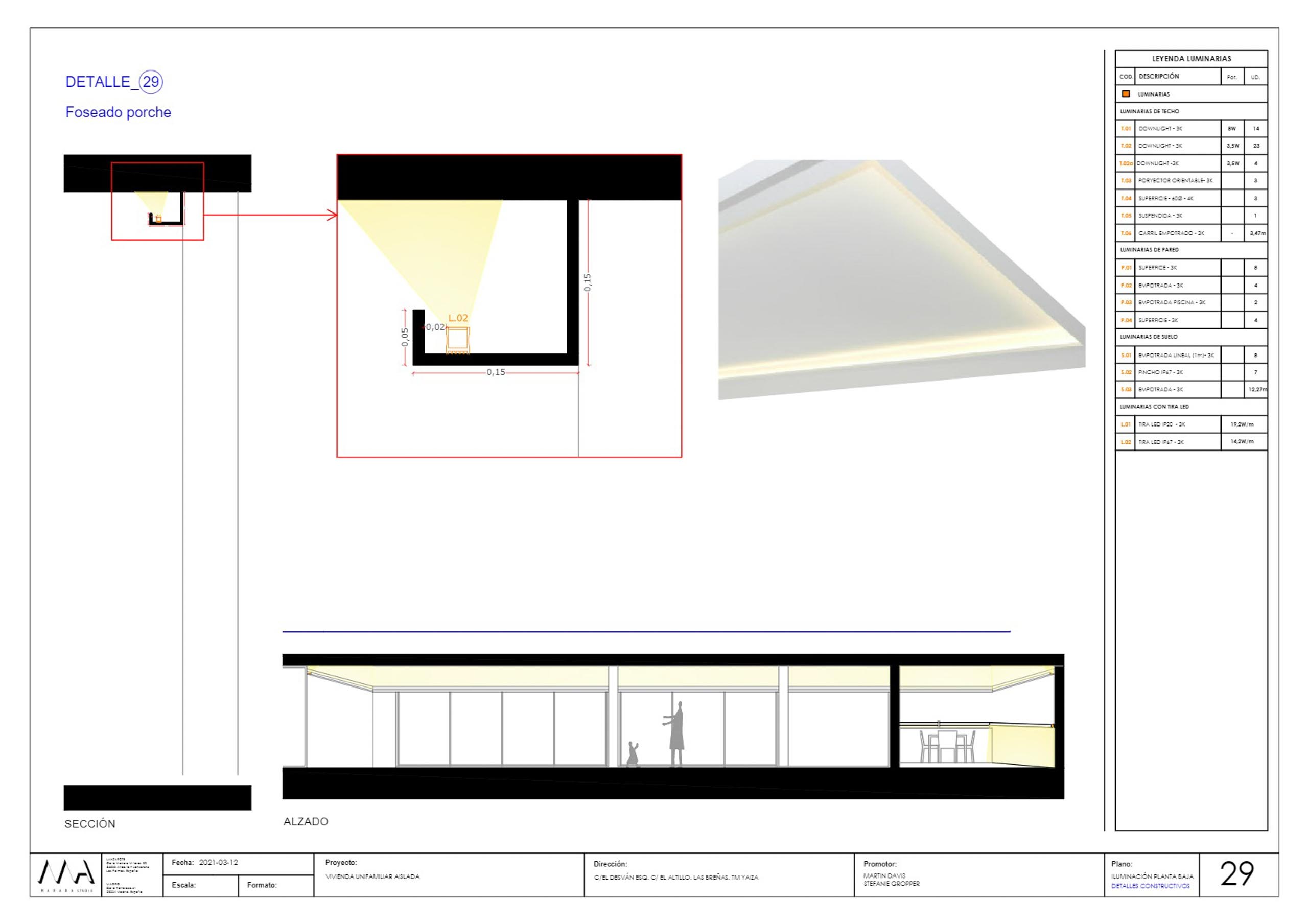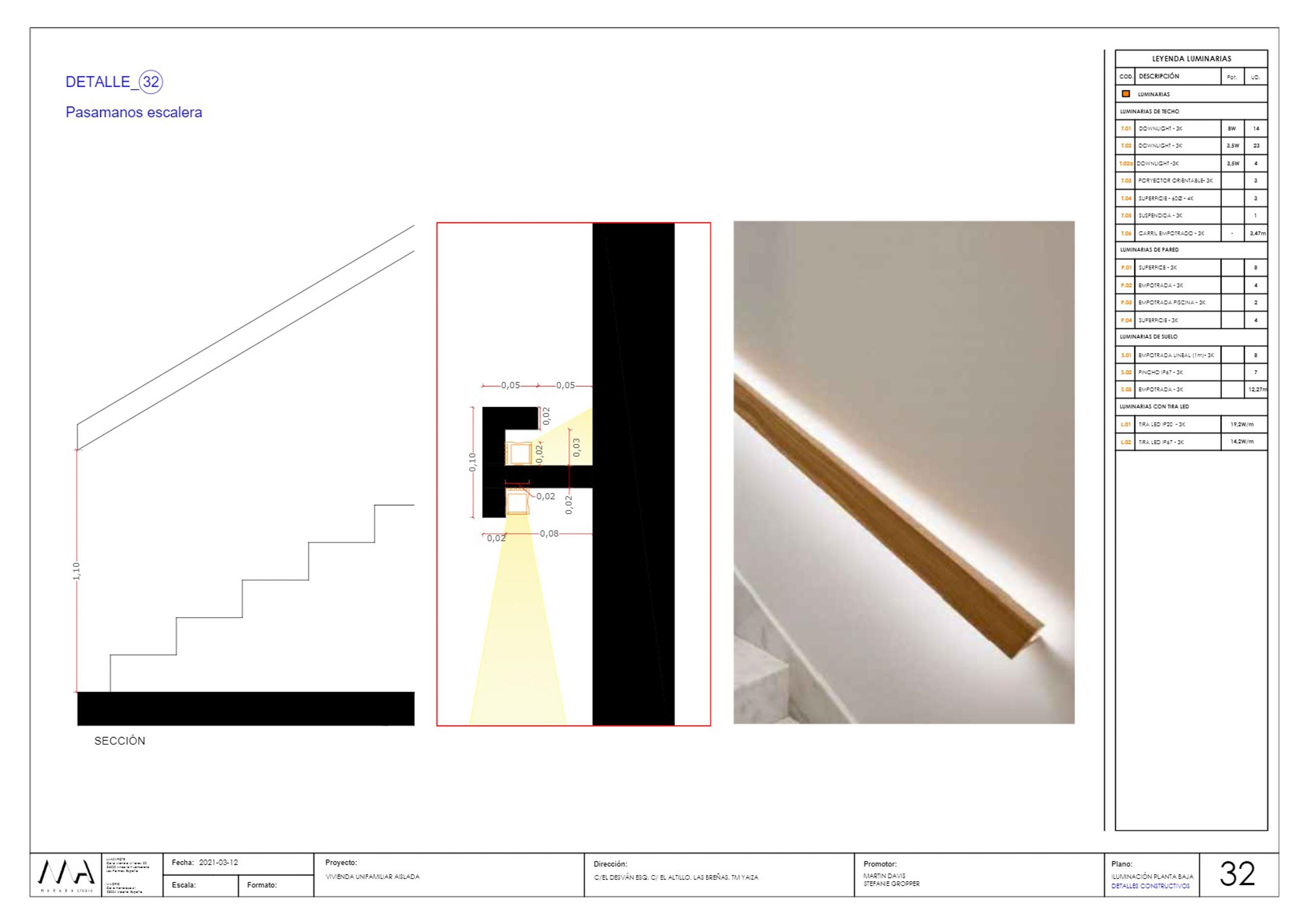 March 2021
As arranged Paula sent us the lighting plans and their explanations on the 12th of March.
The first 3 are the detailed plans of the ground floor, the first floor and the roof.
The next is a list of codes used in the first 3 explaining what these mean.
The last 10 are the detailed representations of how these will be implemented.
On the 17th of March we'll have a skype meeting with Paula and Christina discussing any changes and deciding the final lighting definitions.
And sometime during our visit in May - postponed in August 2020 and again in March 2021 - we'll actually get round to meeting them in person in Arrecife.