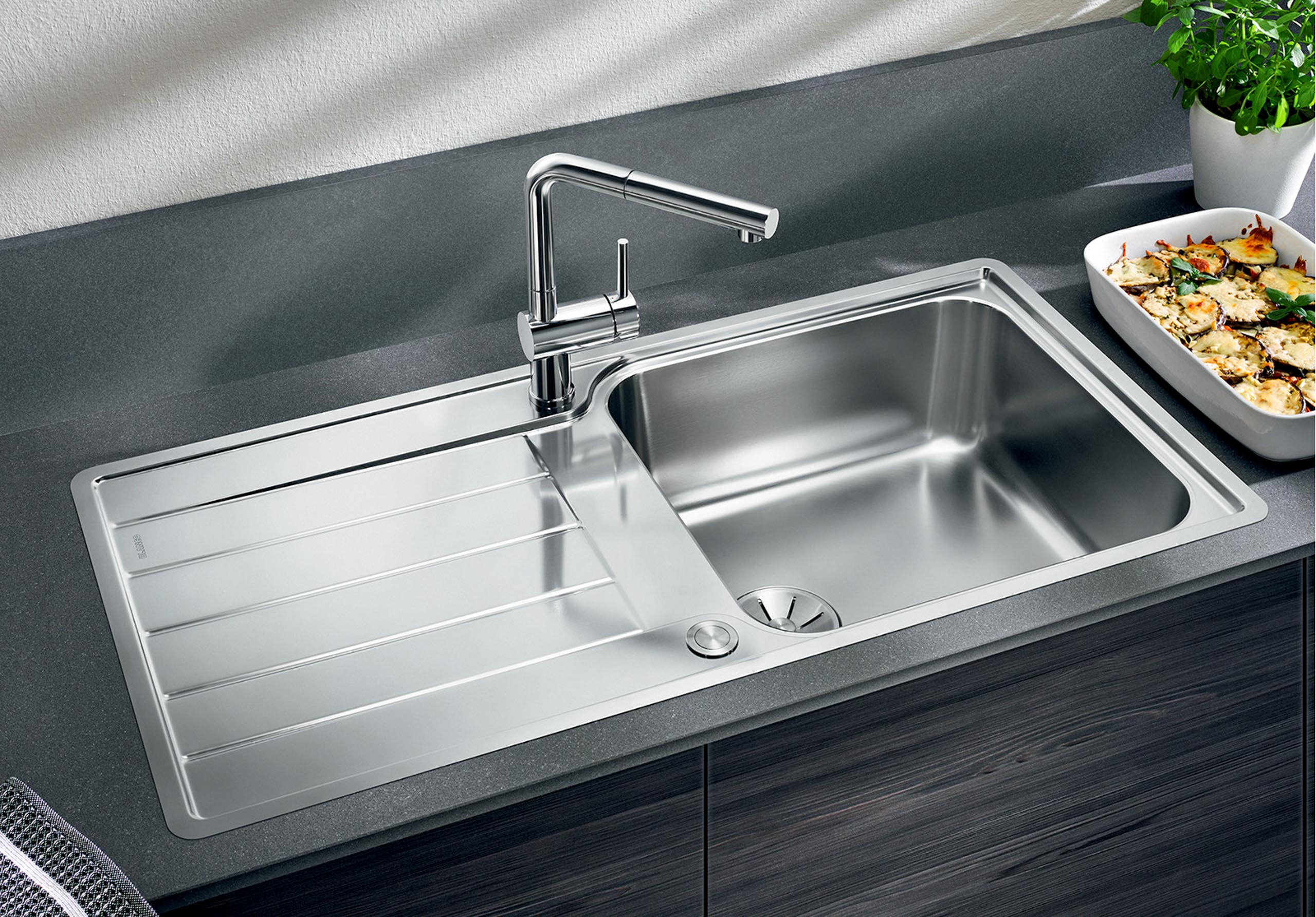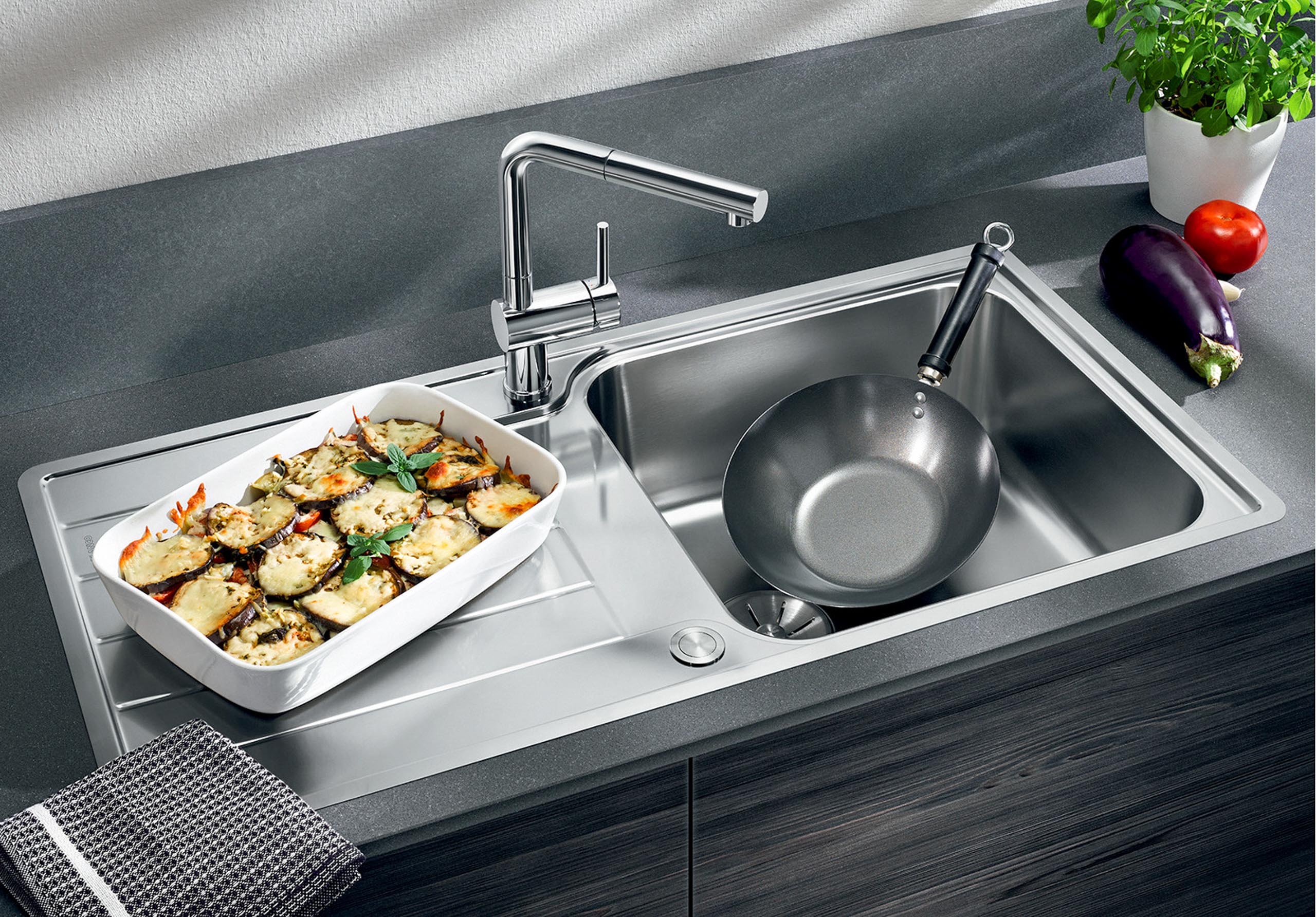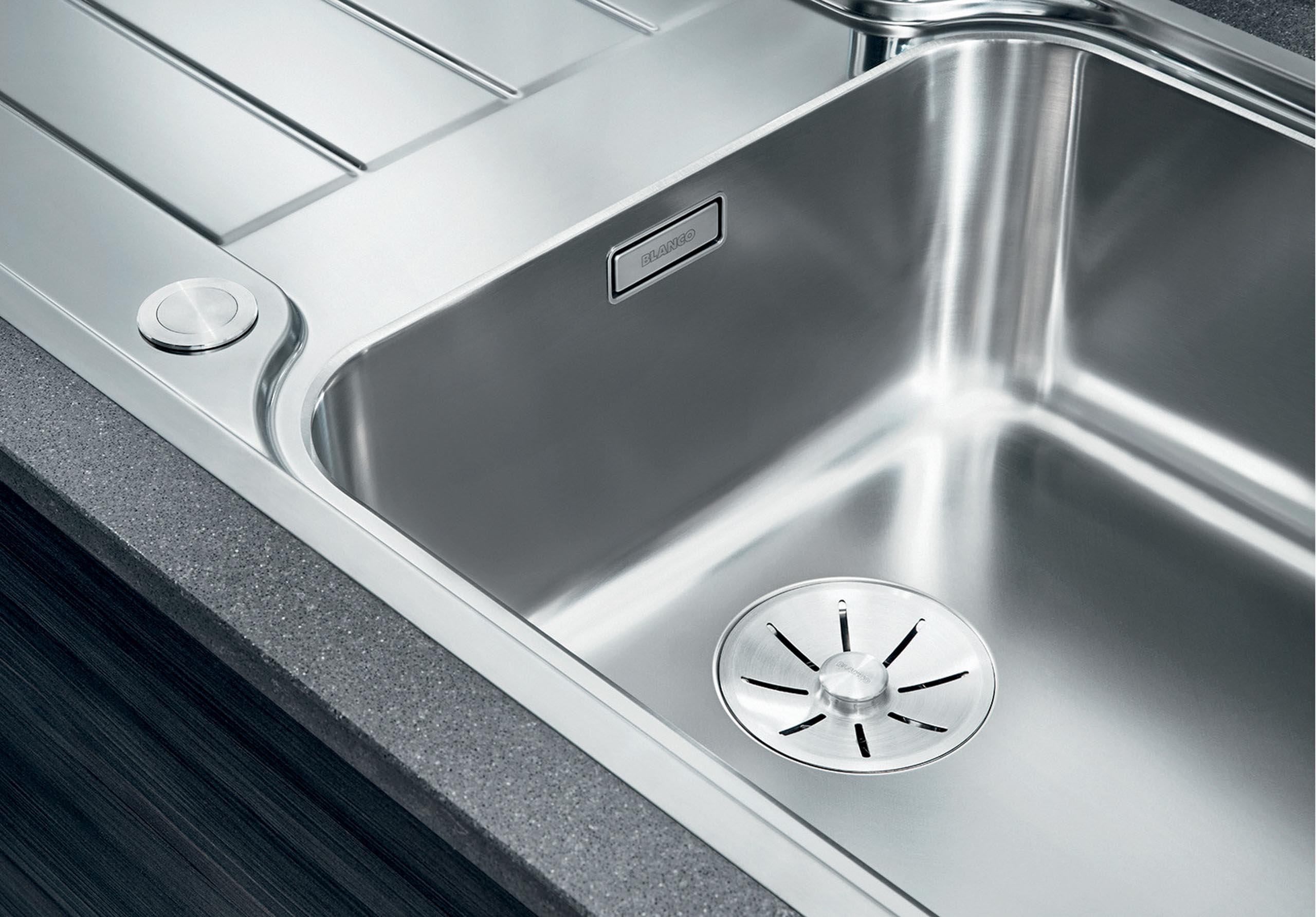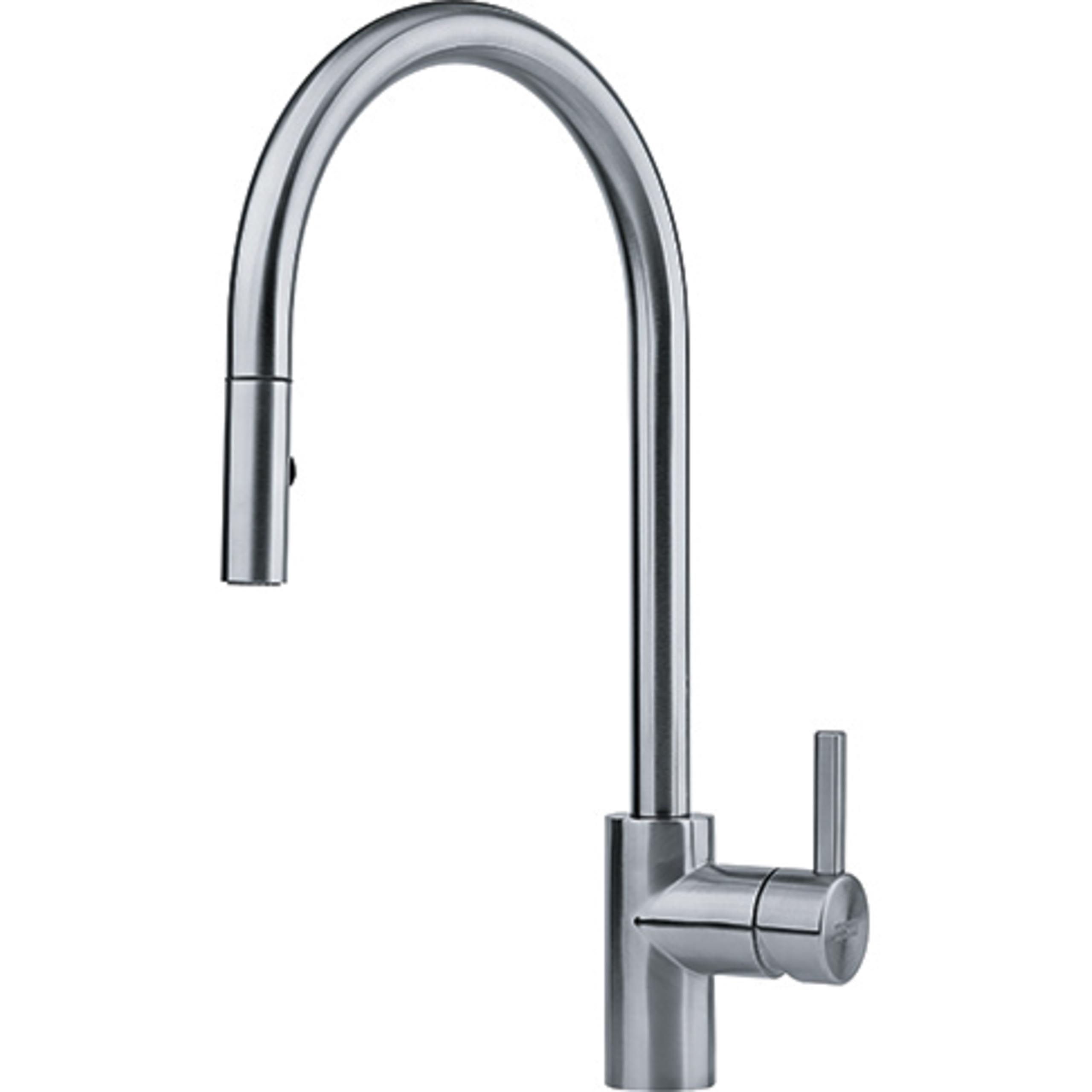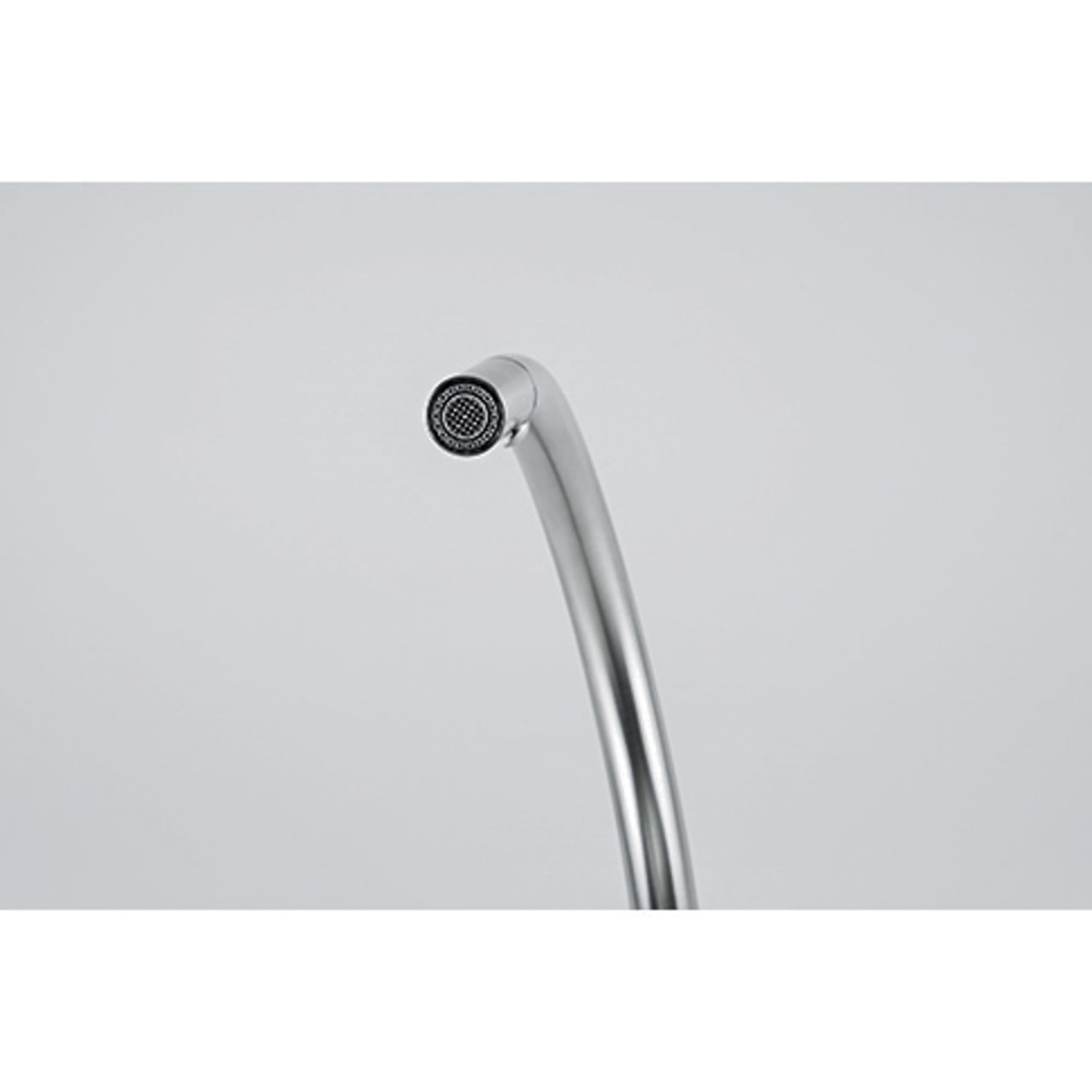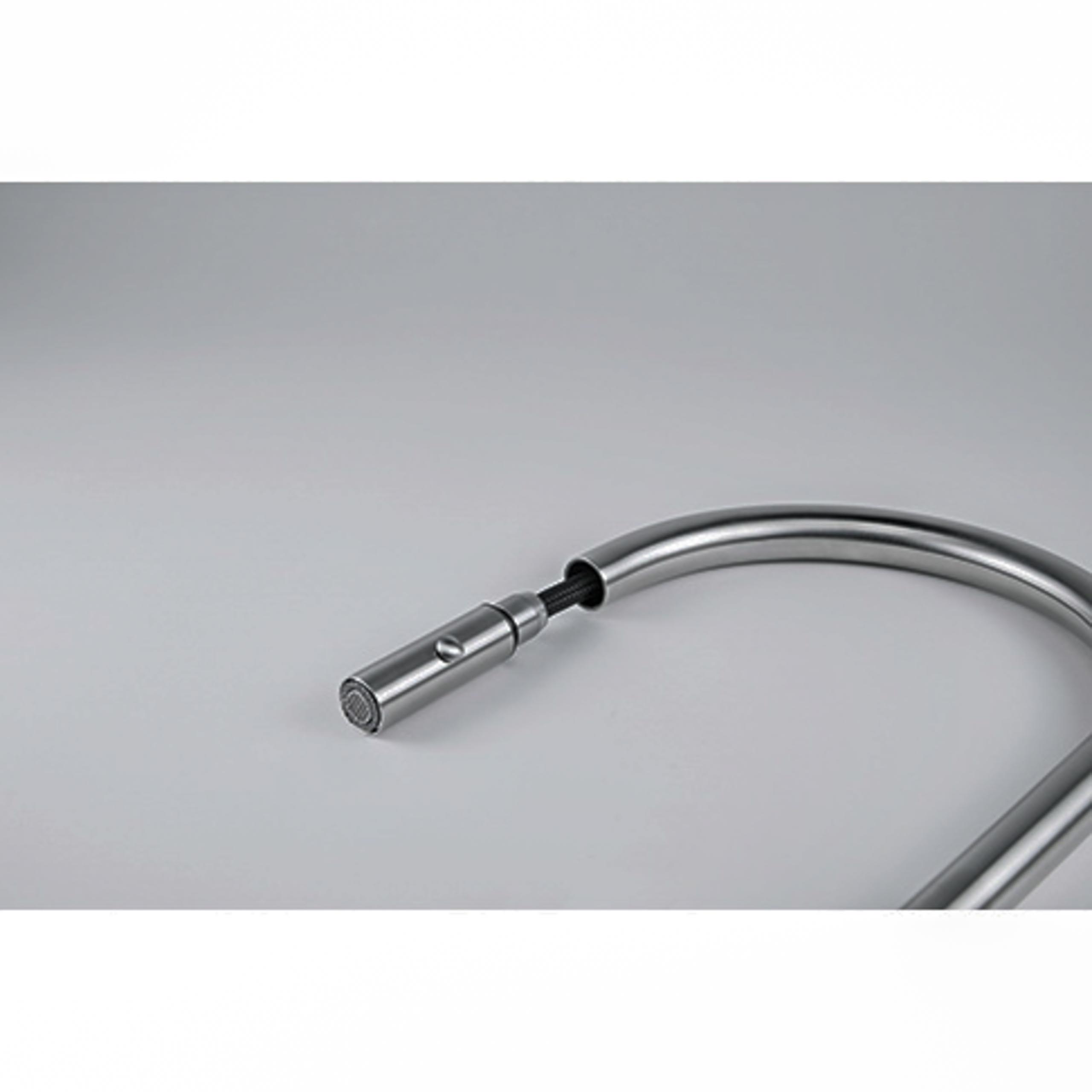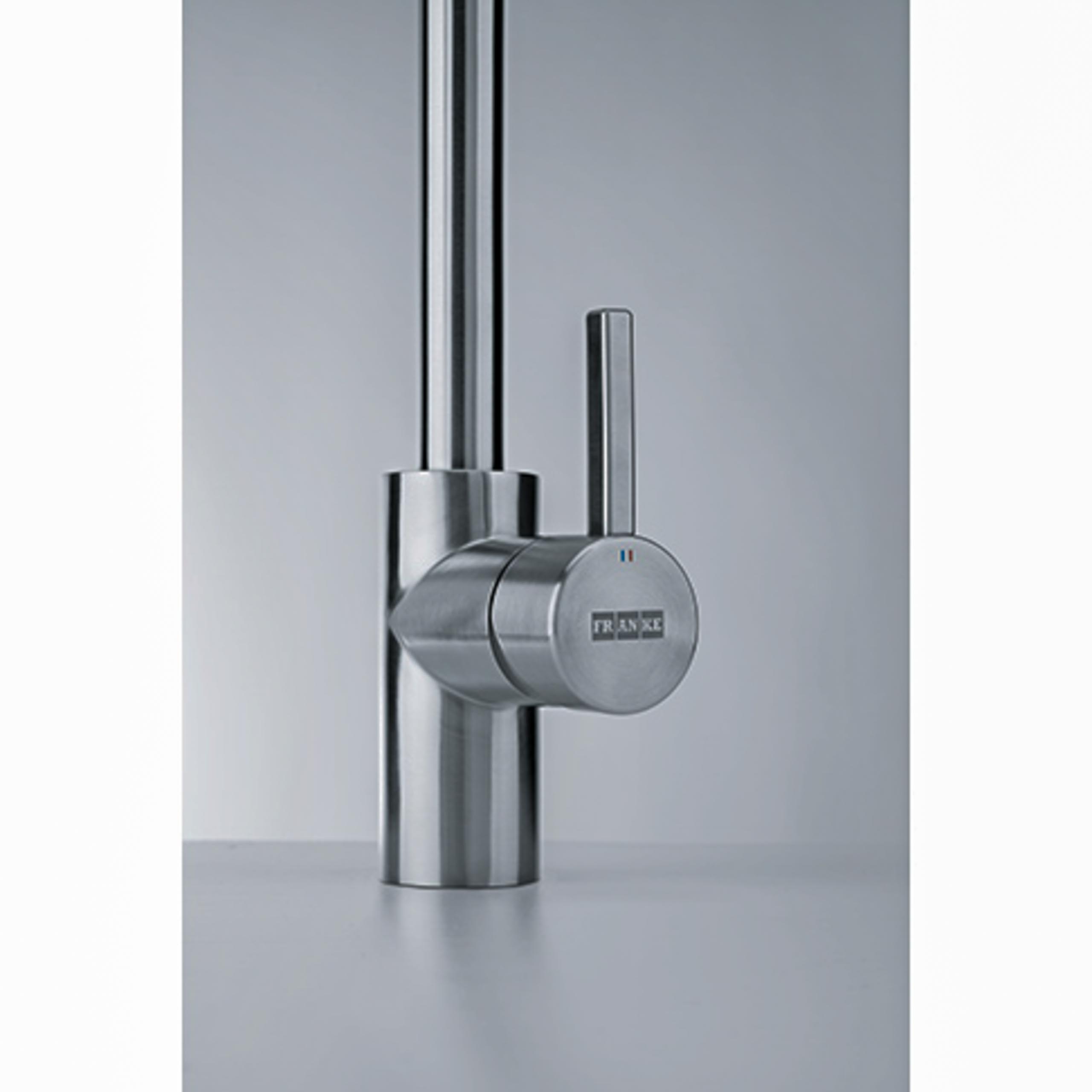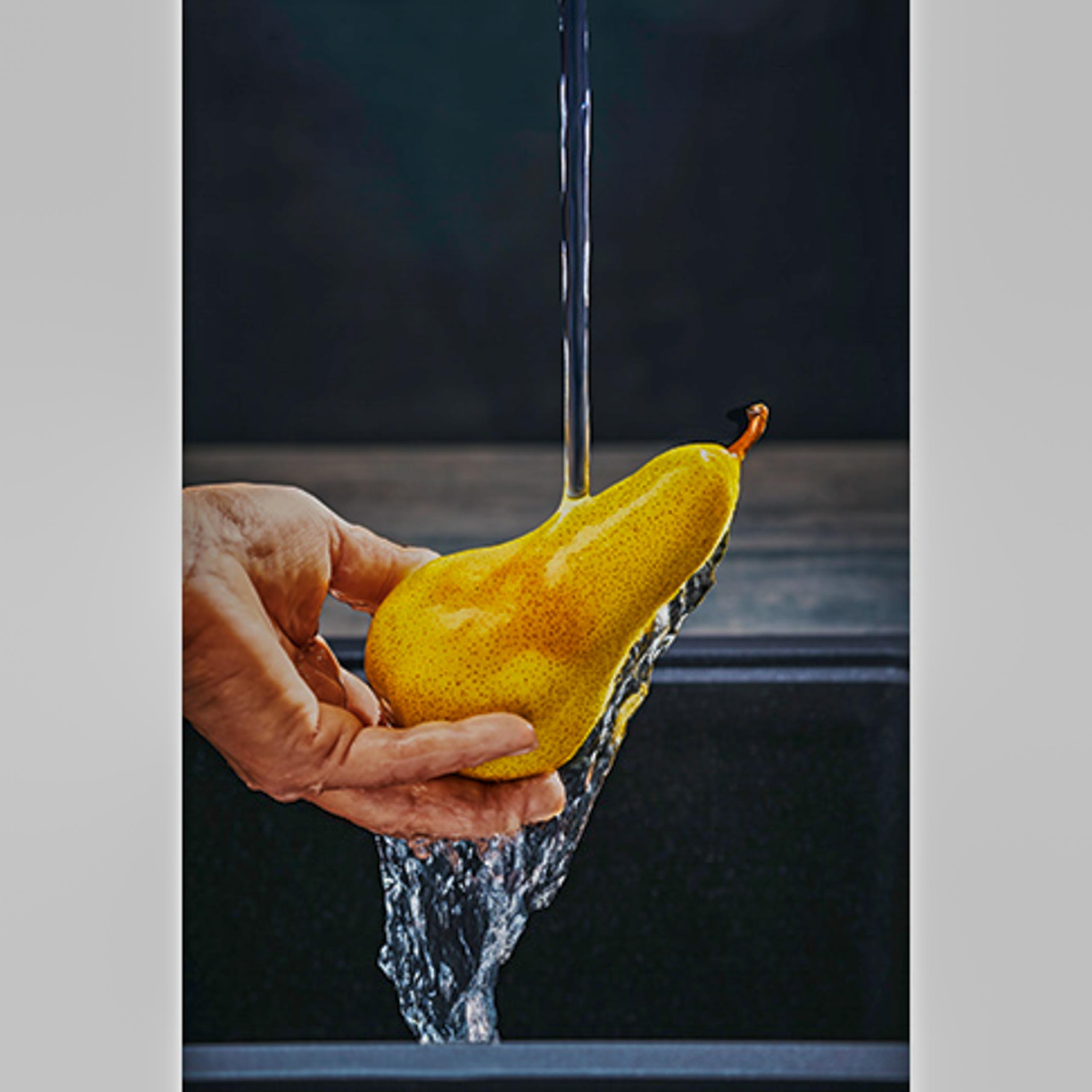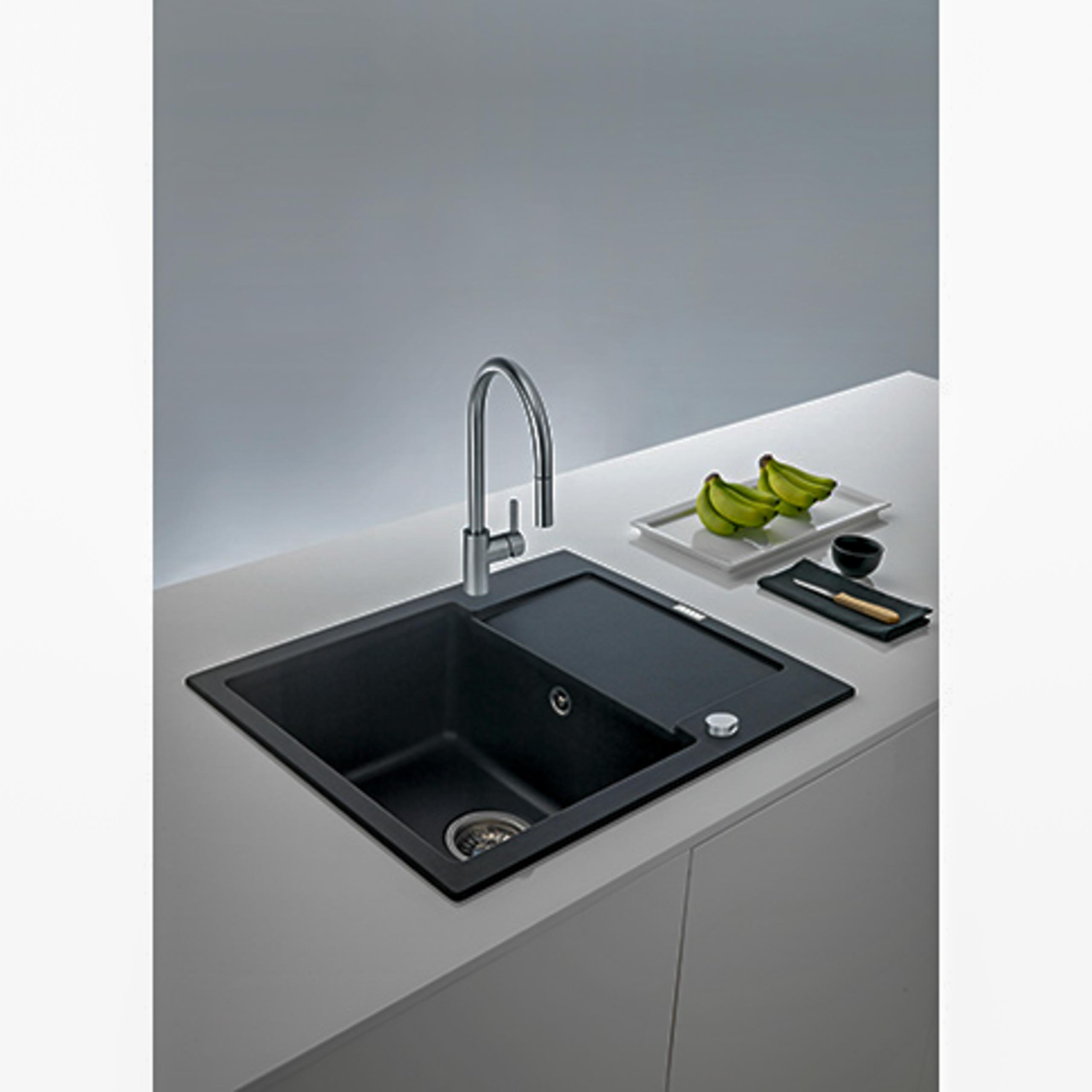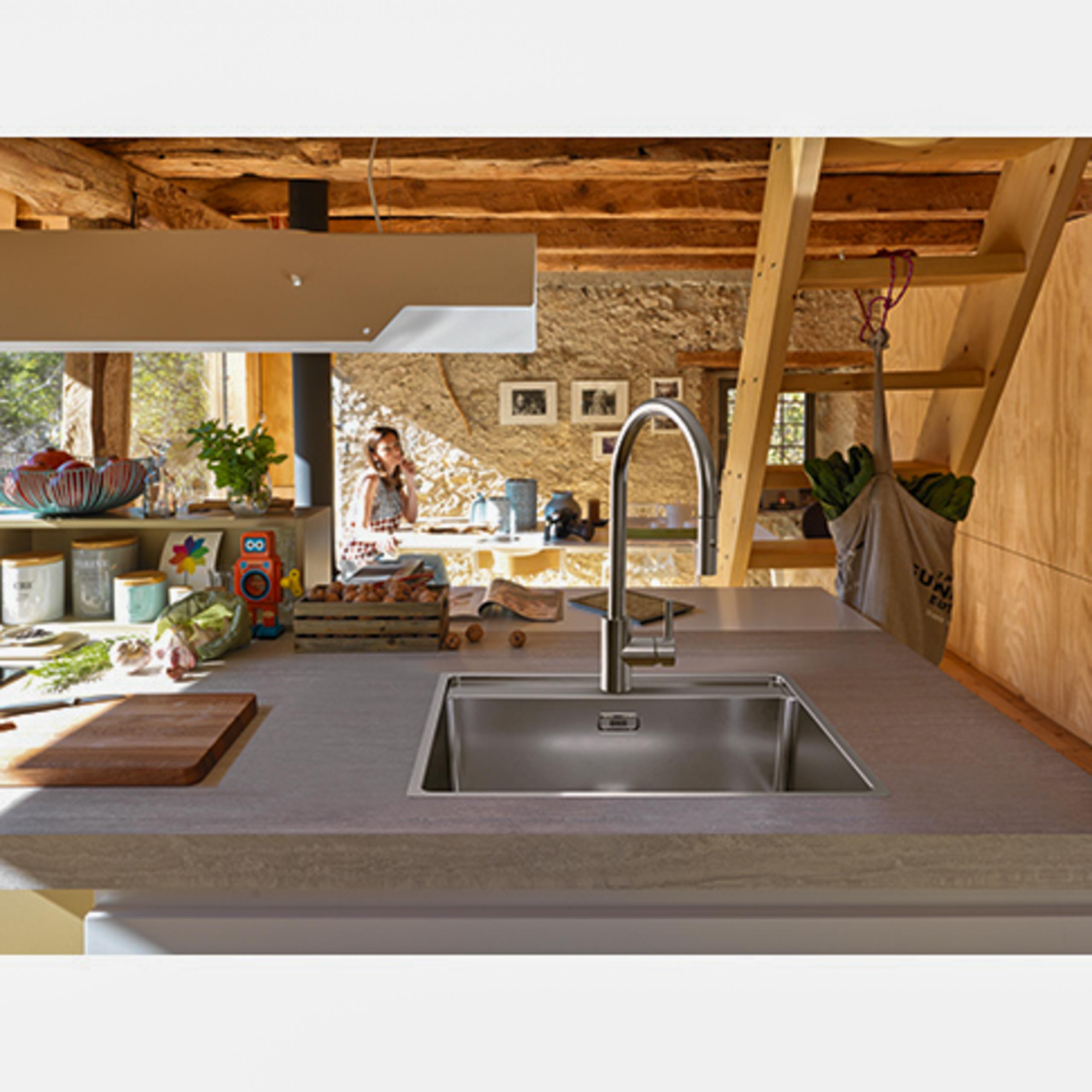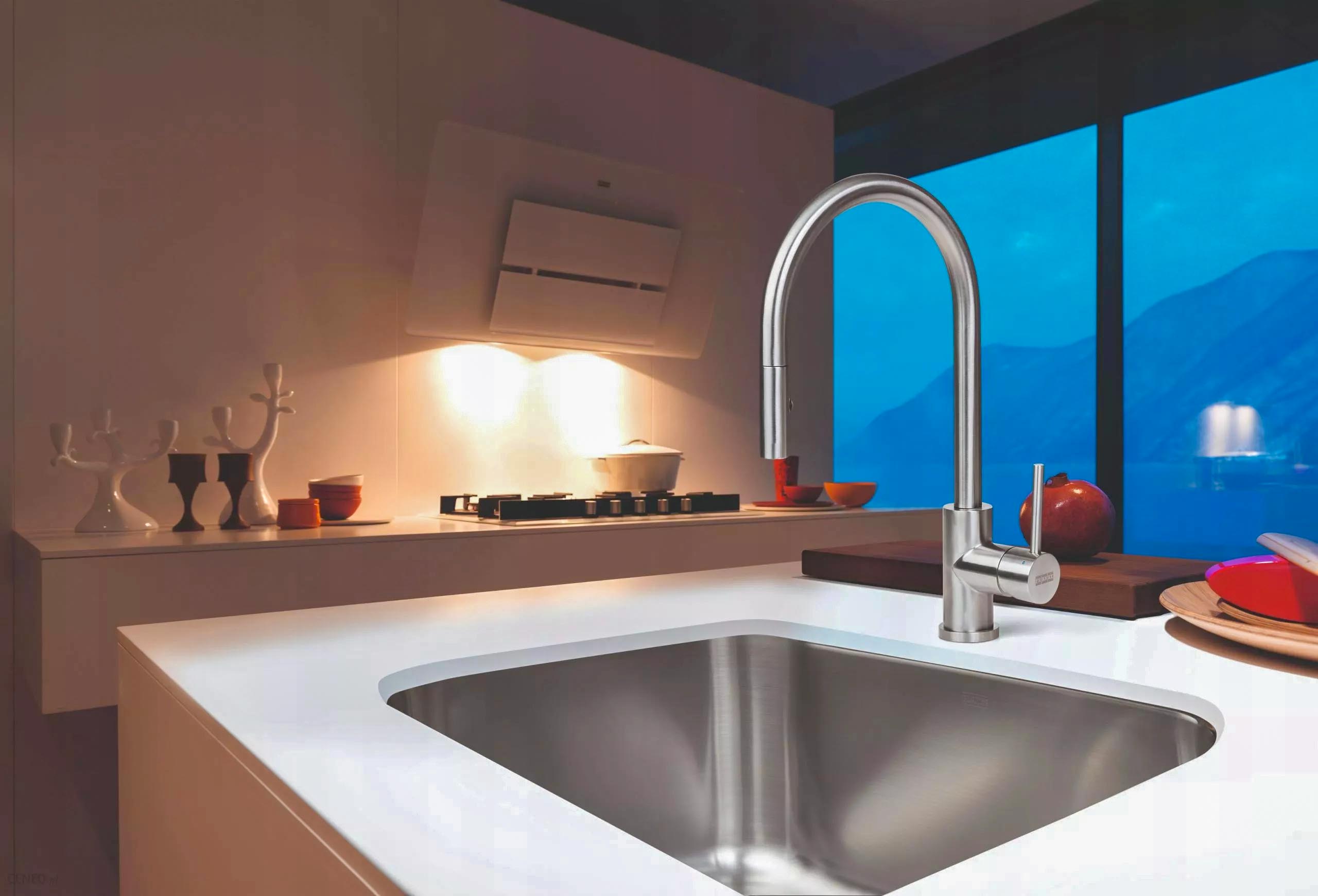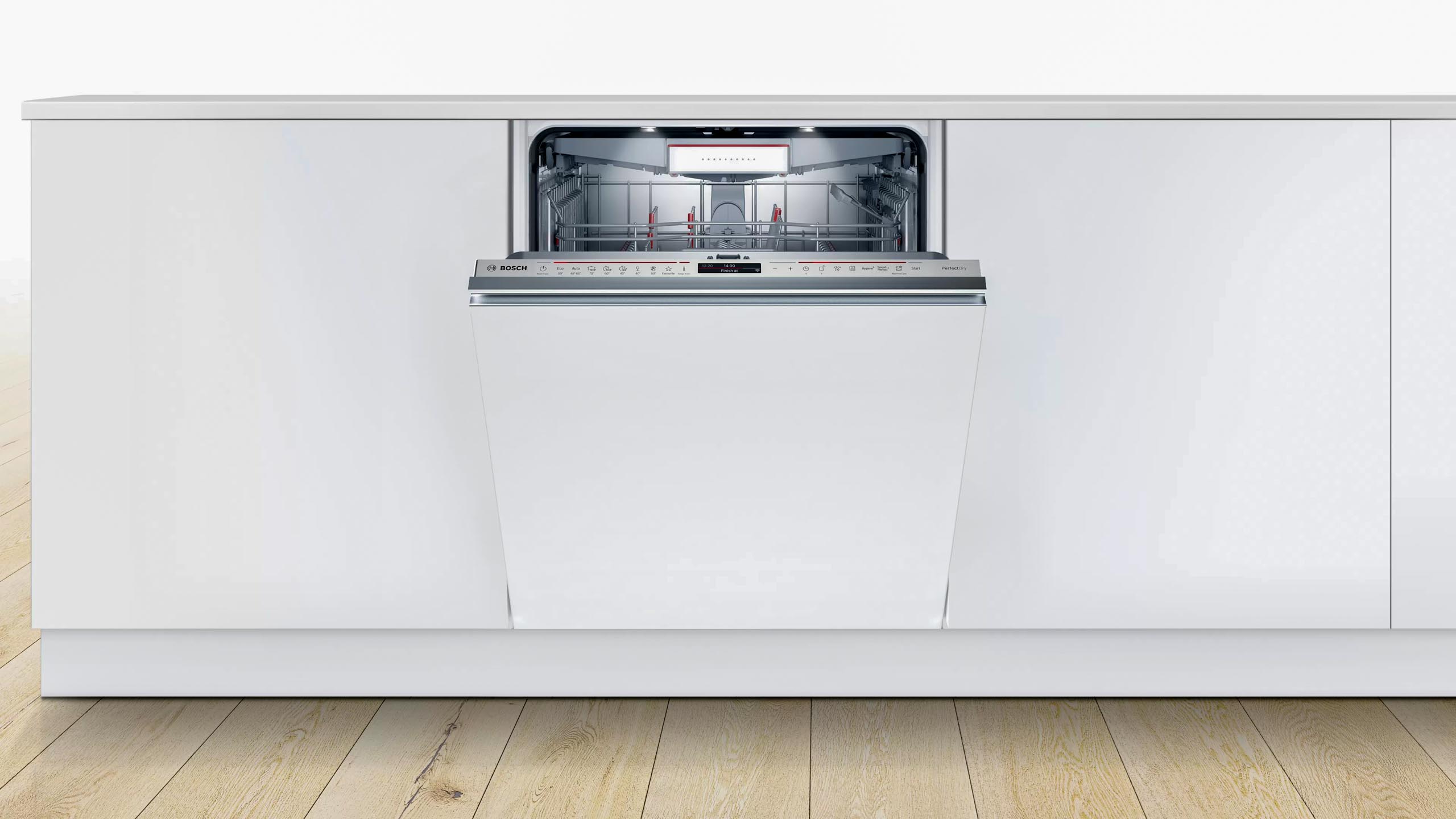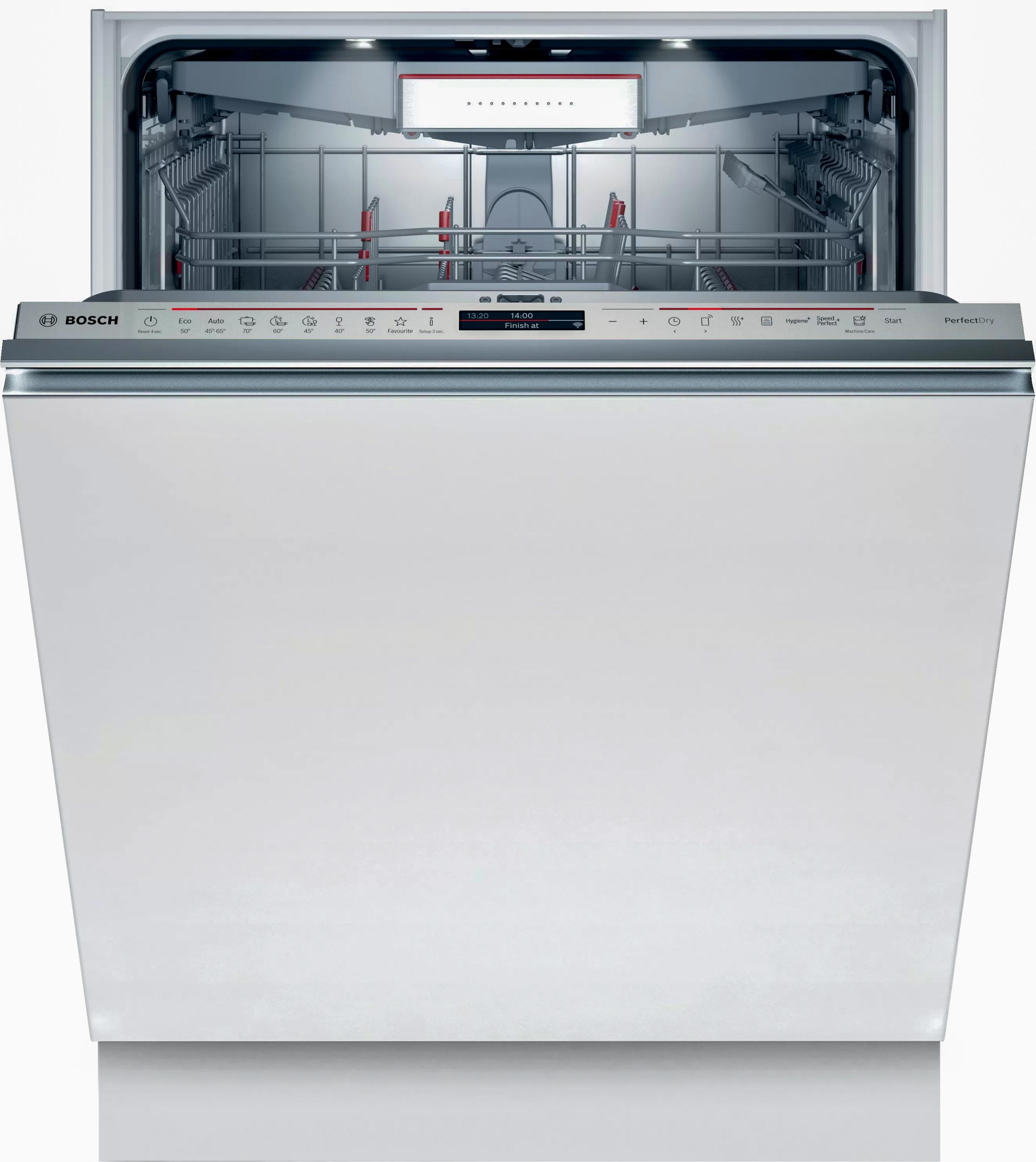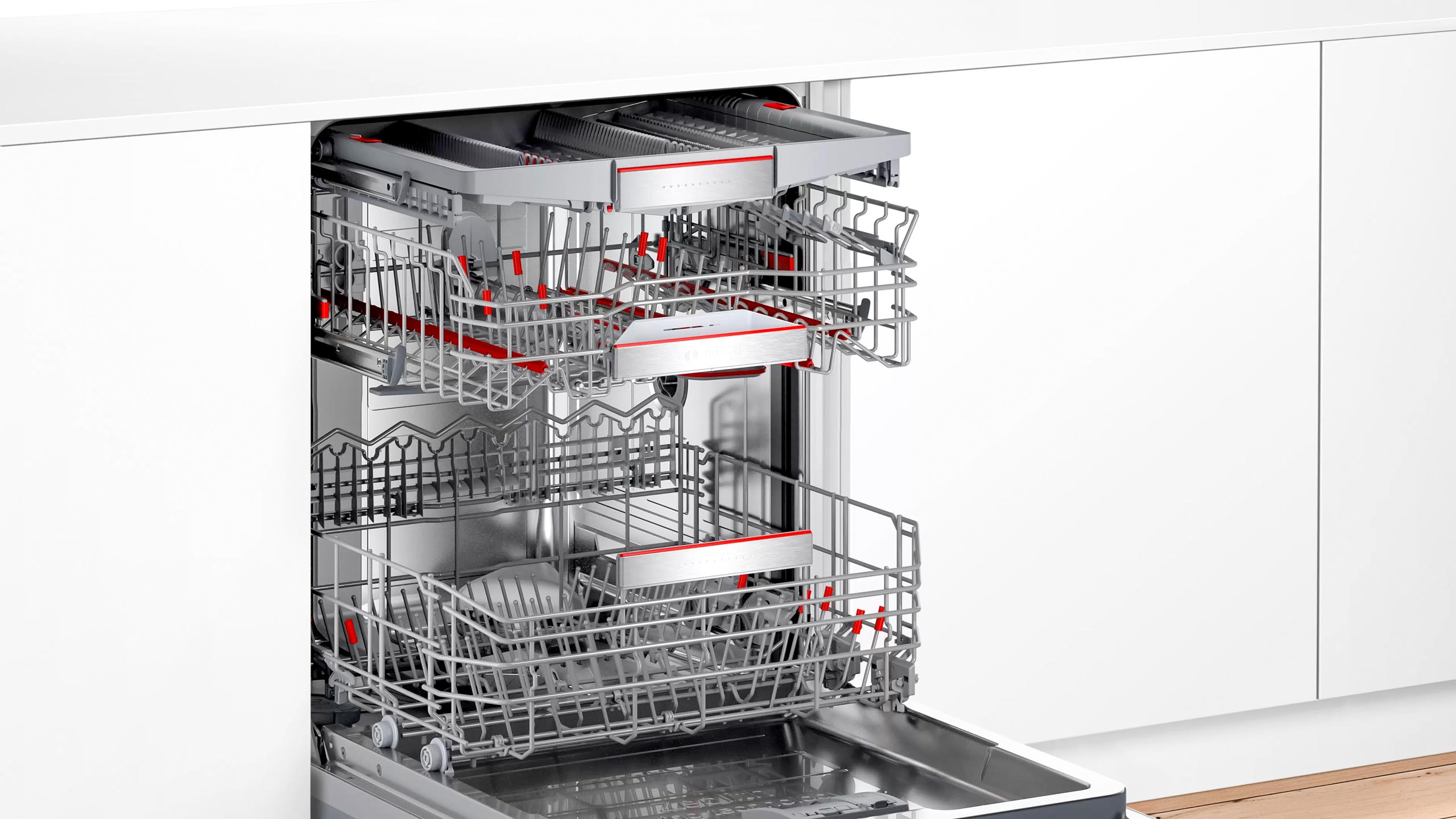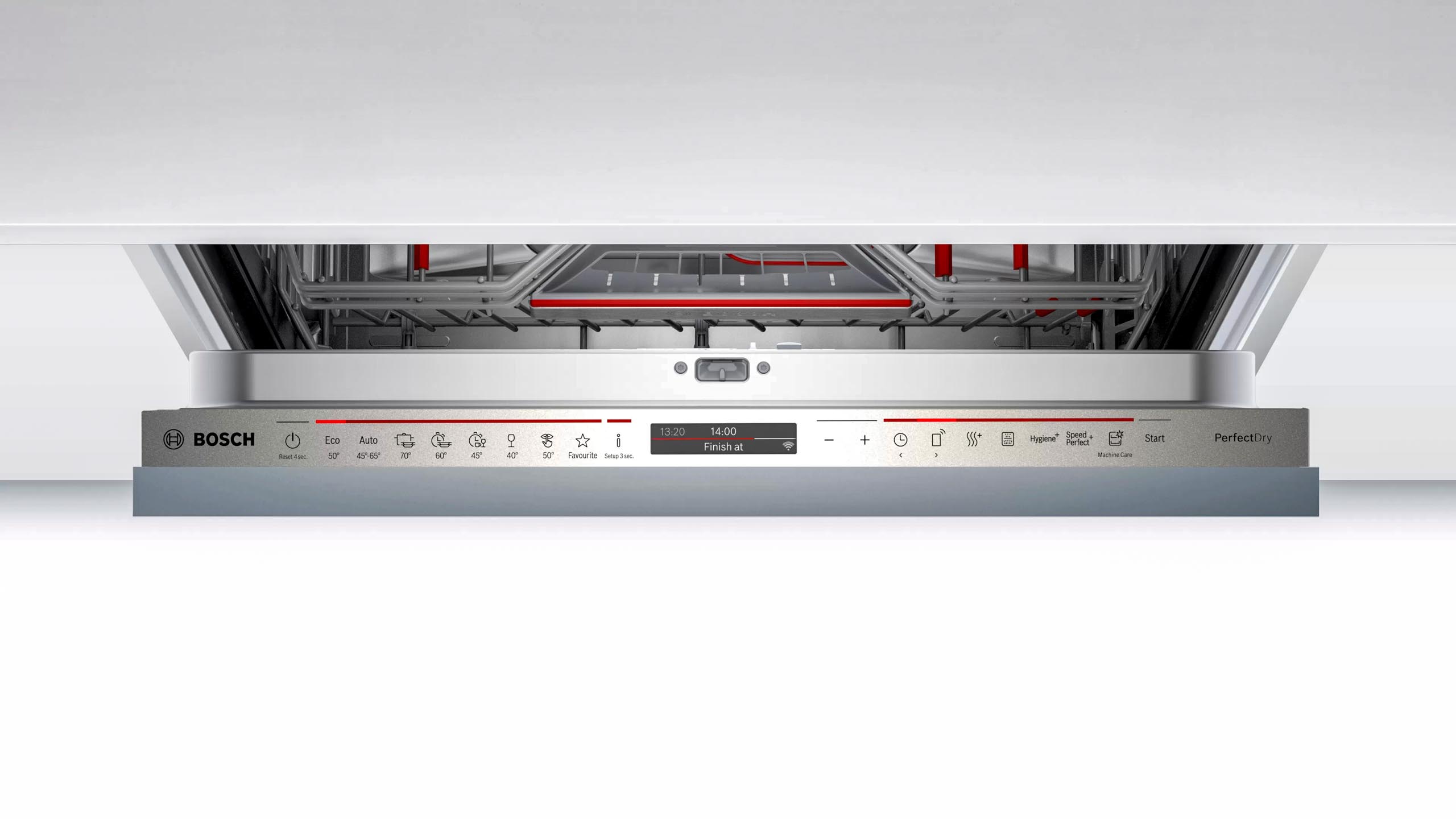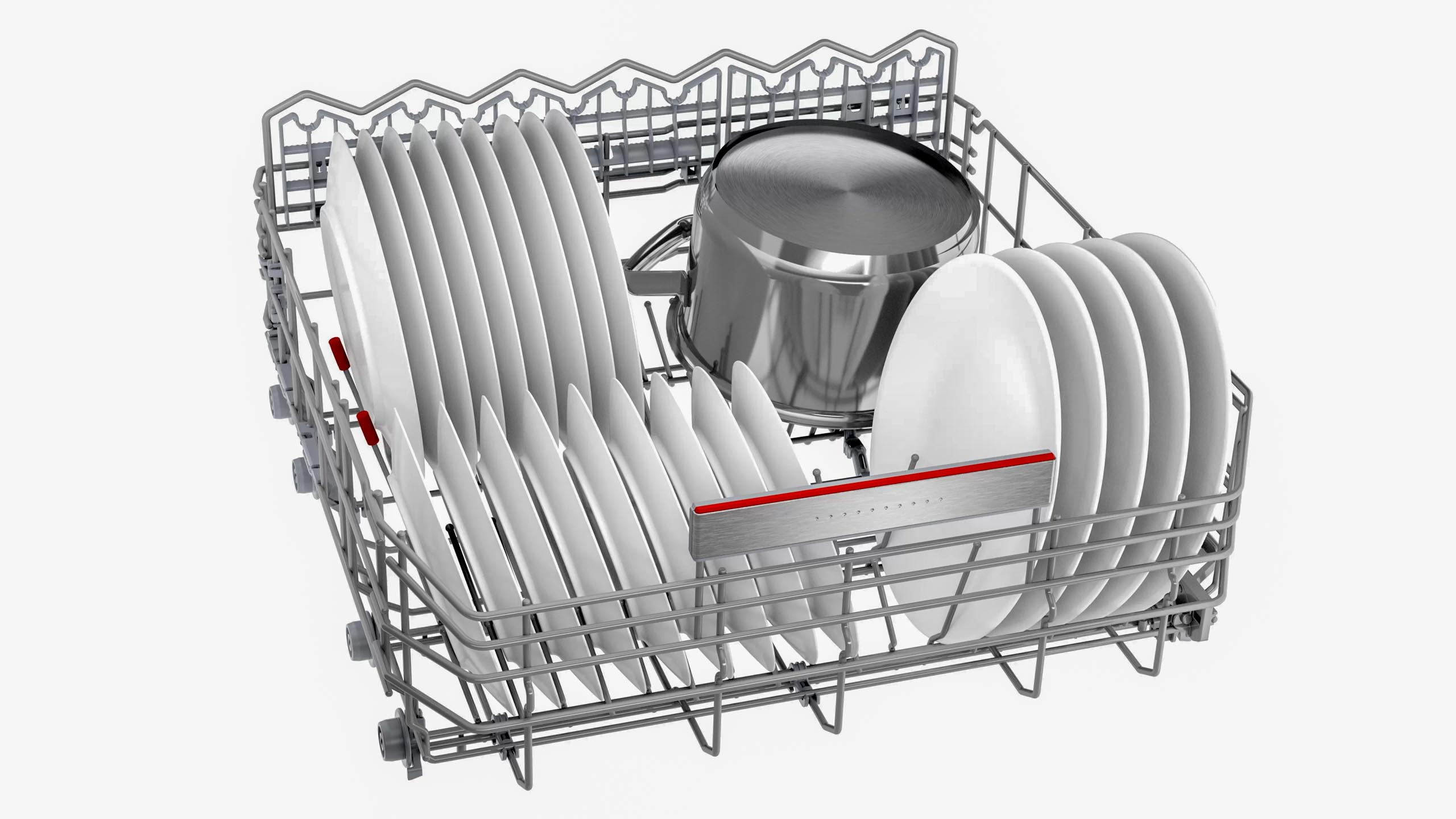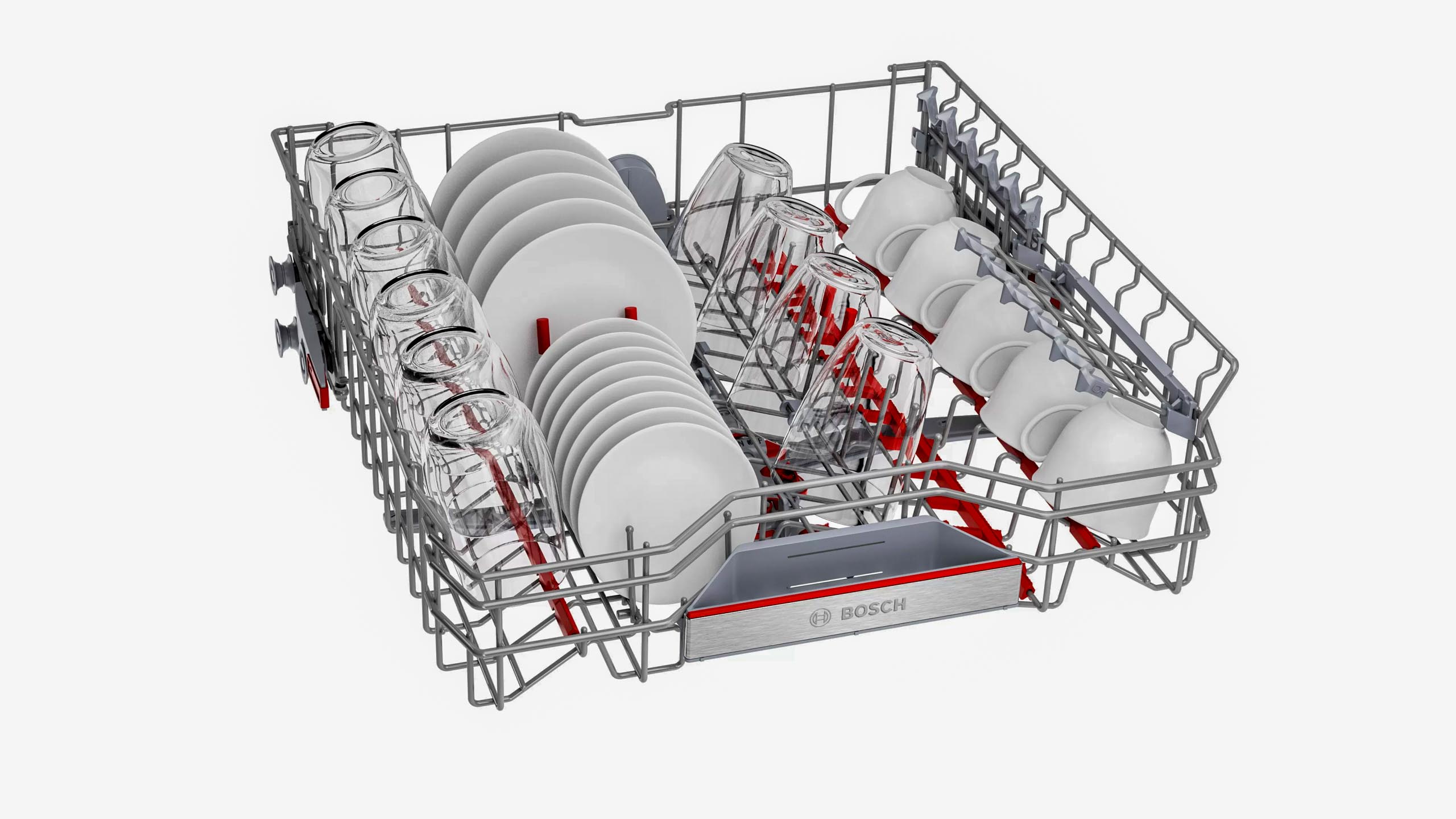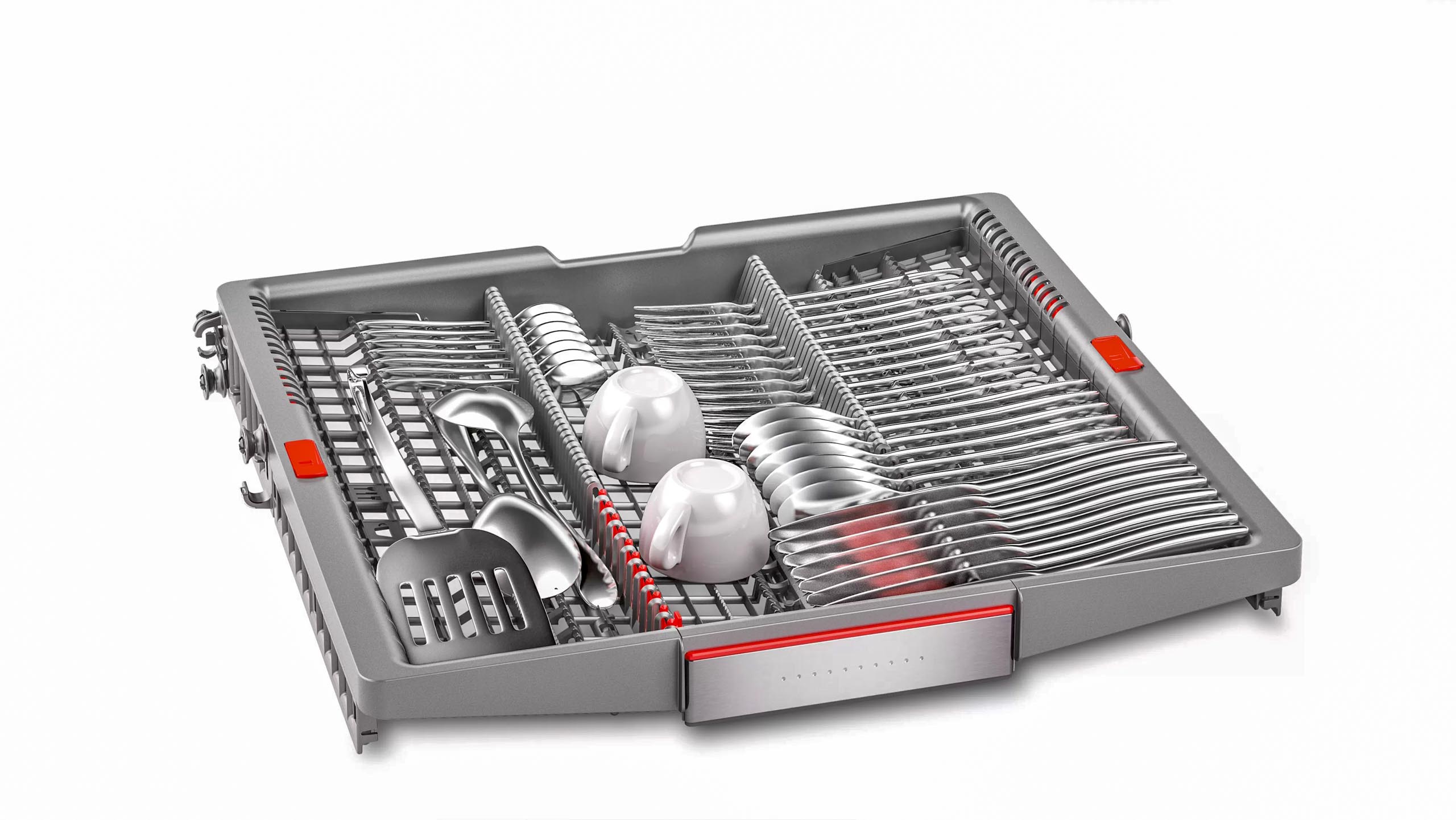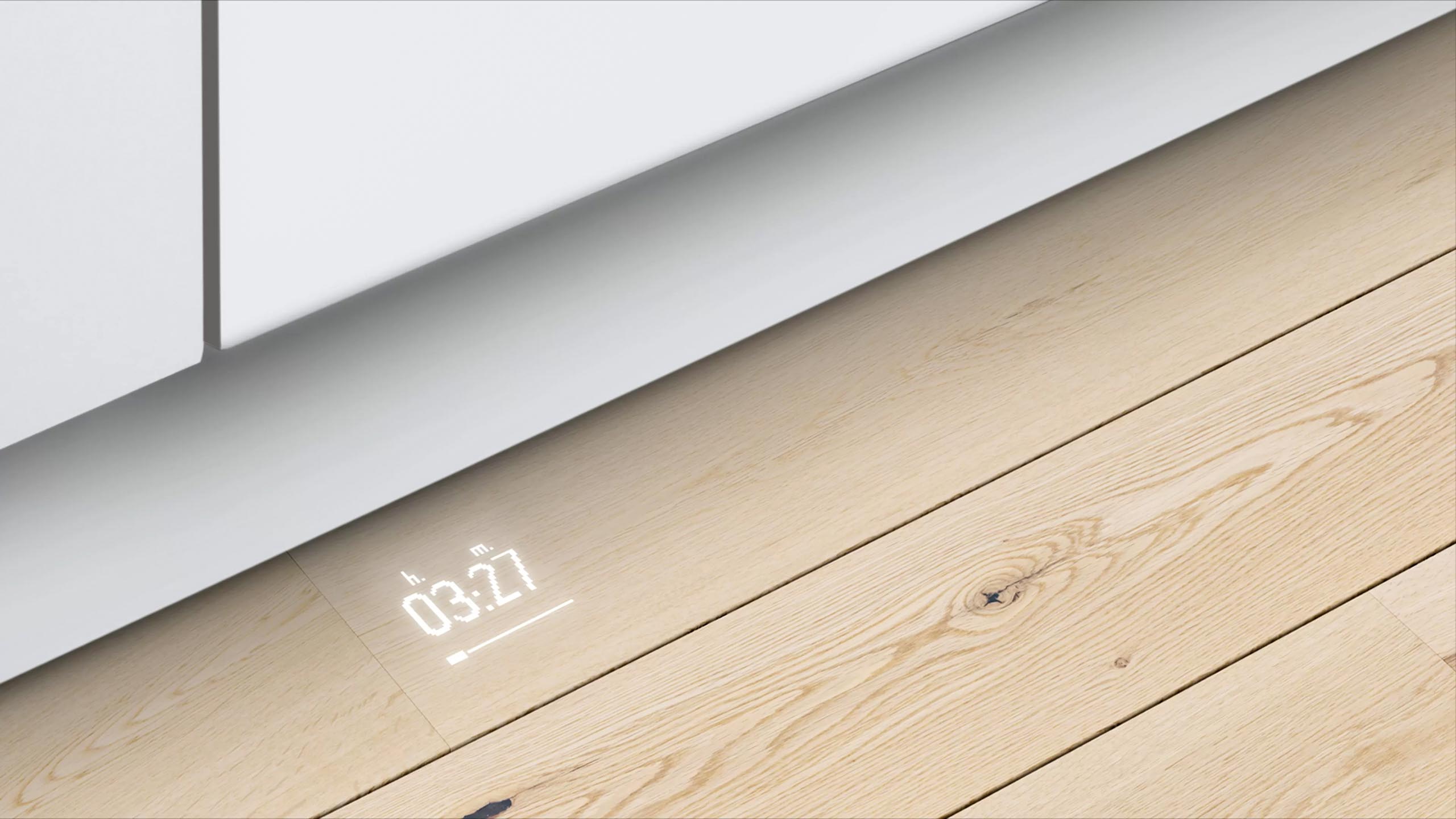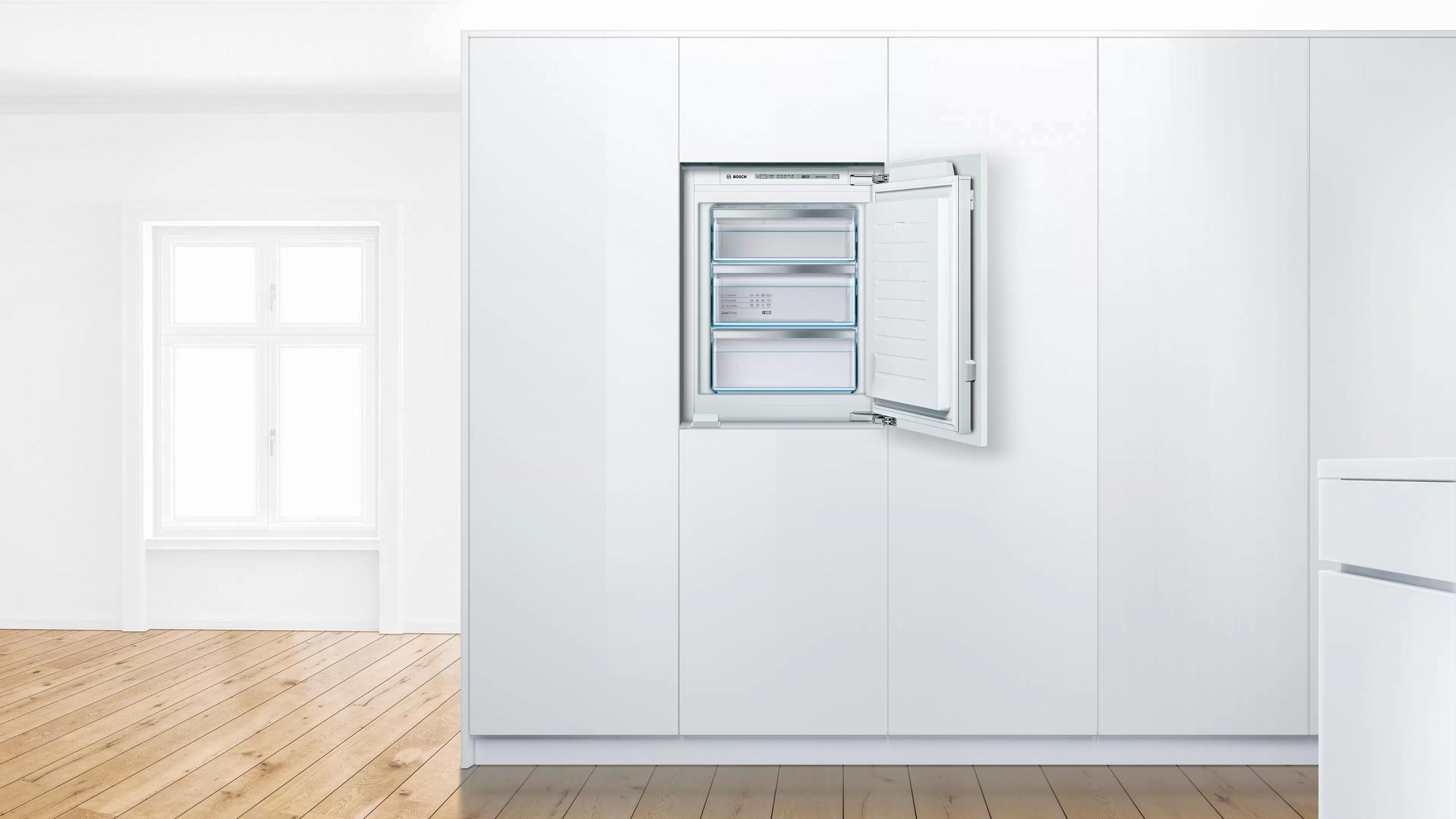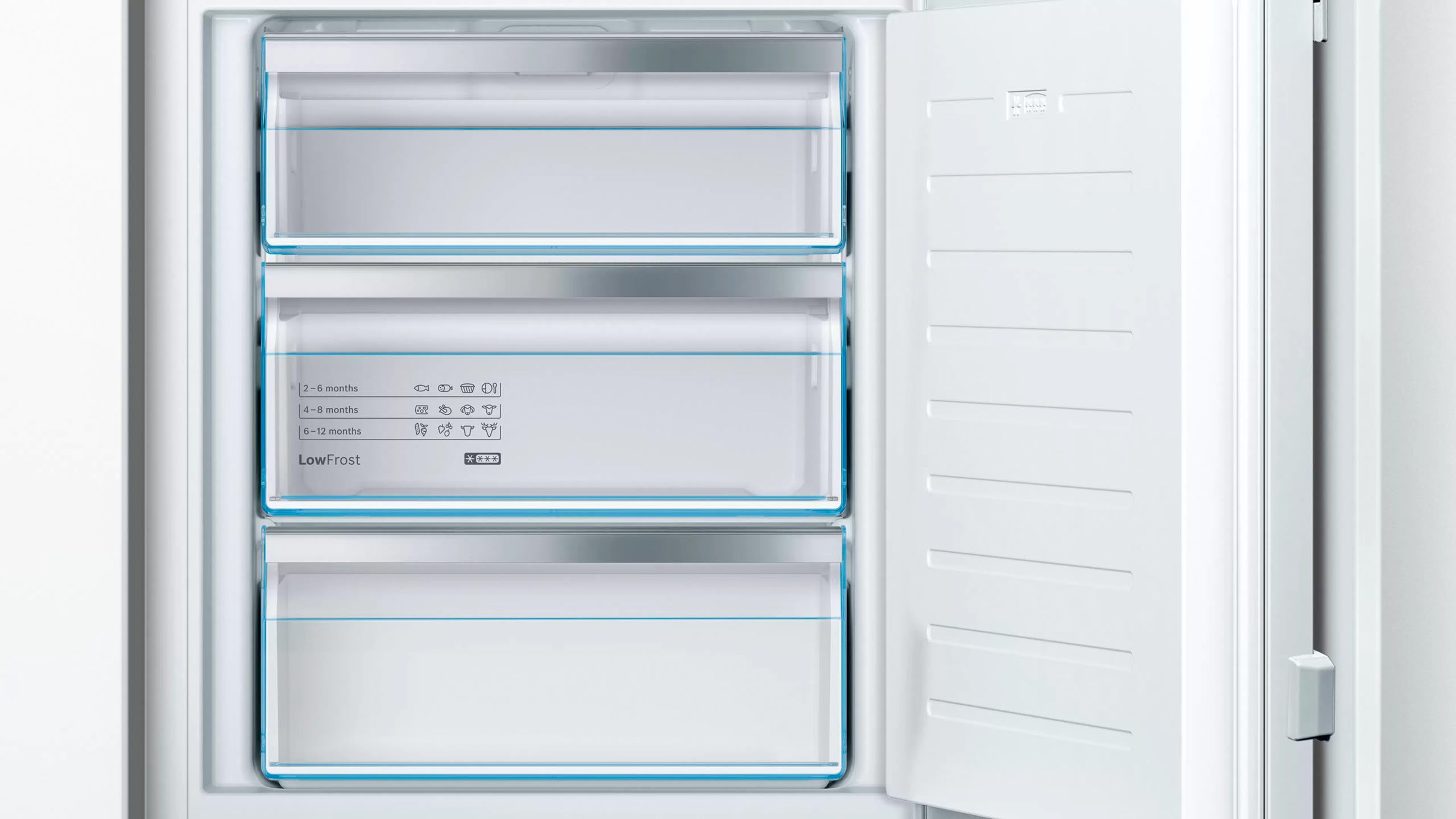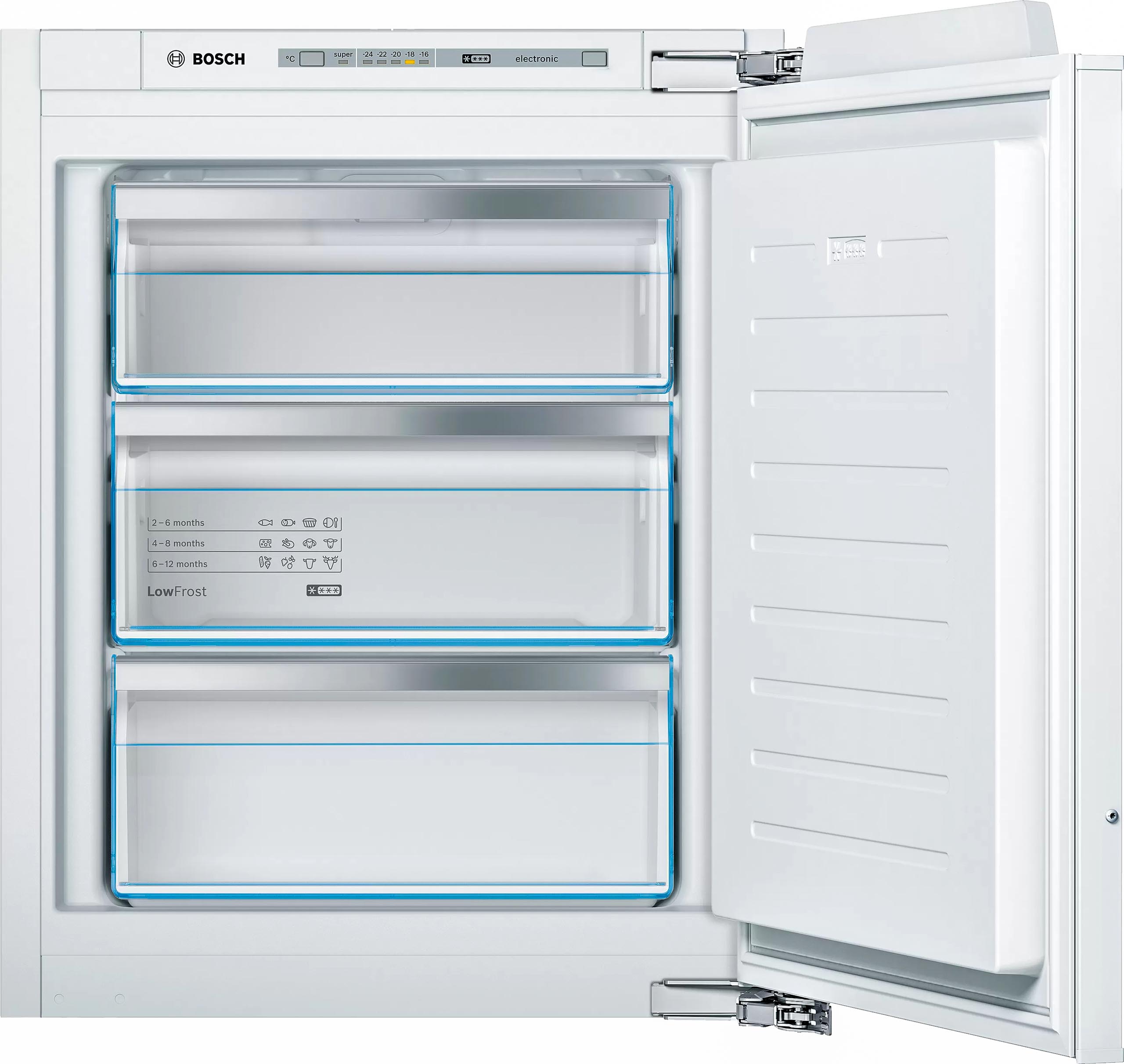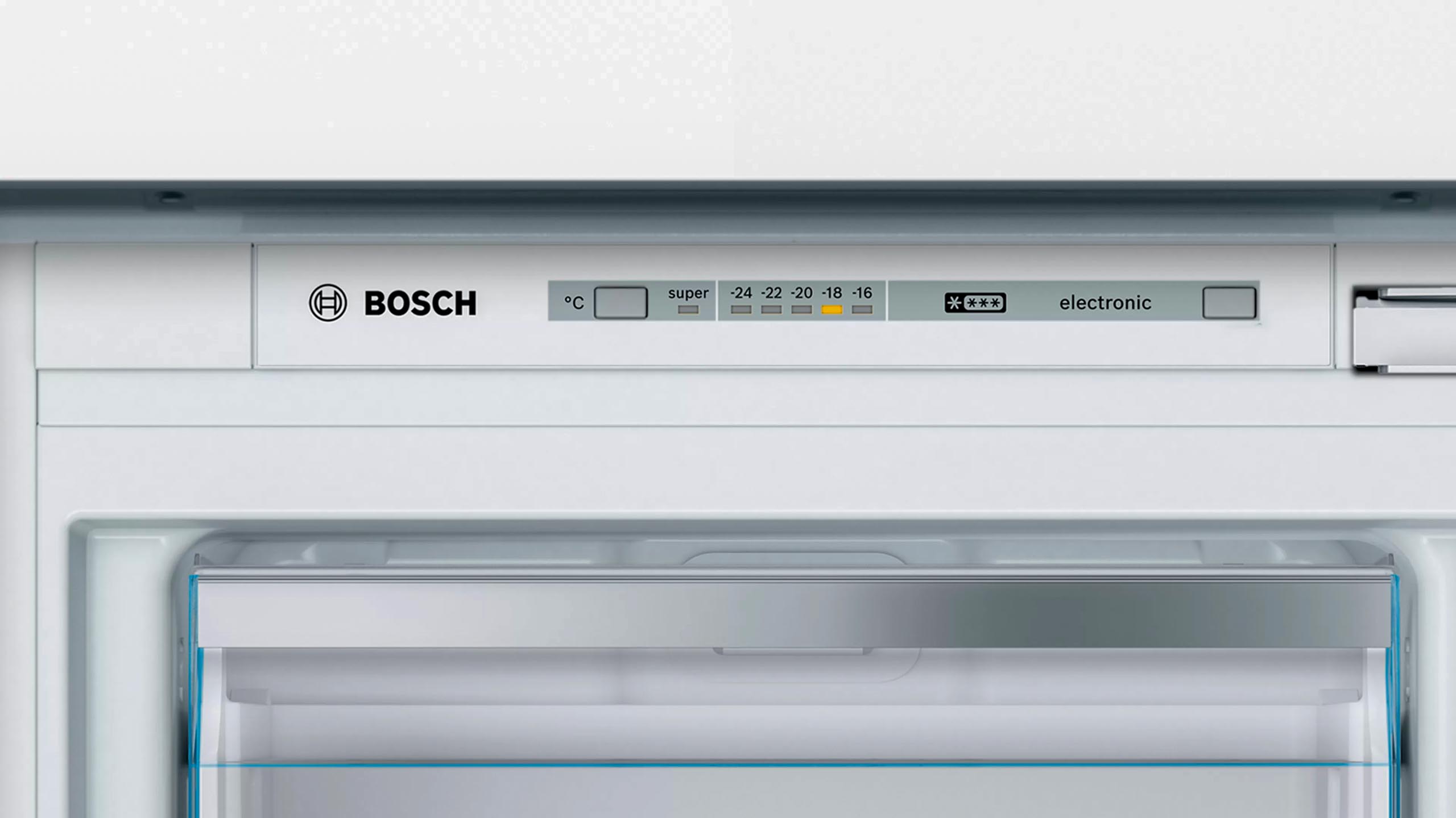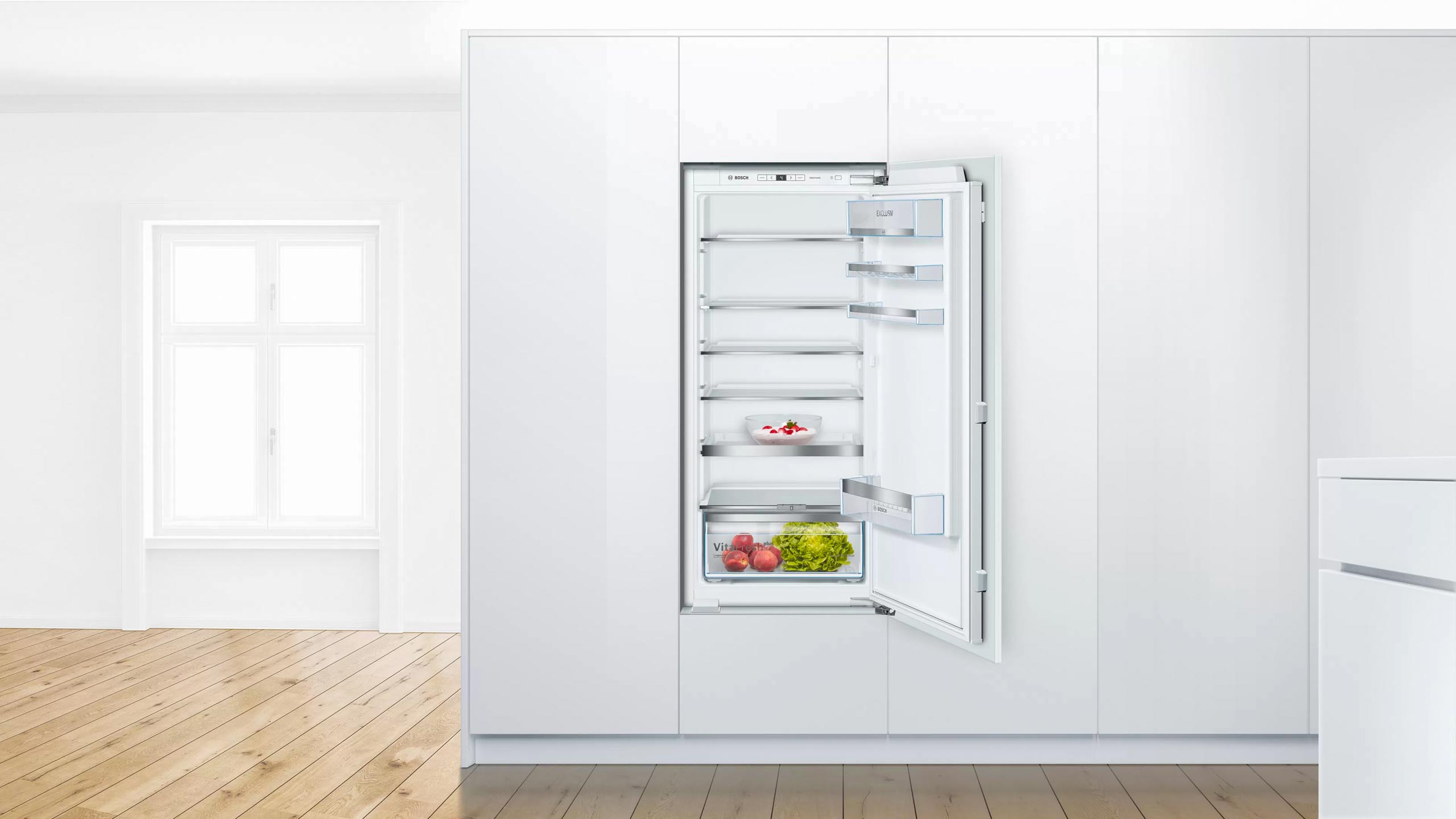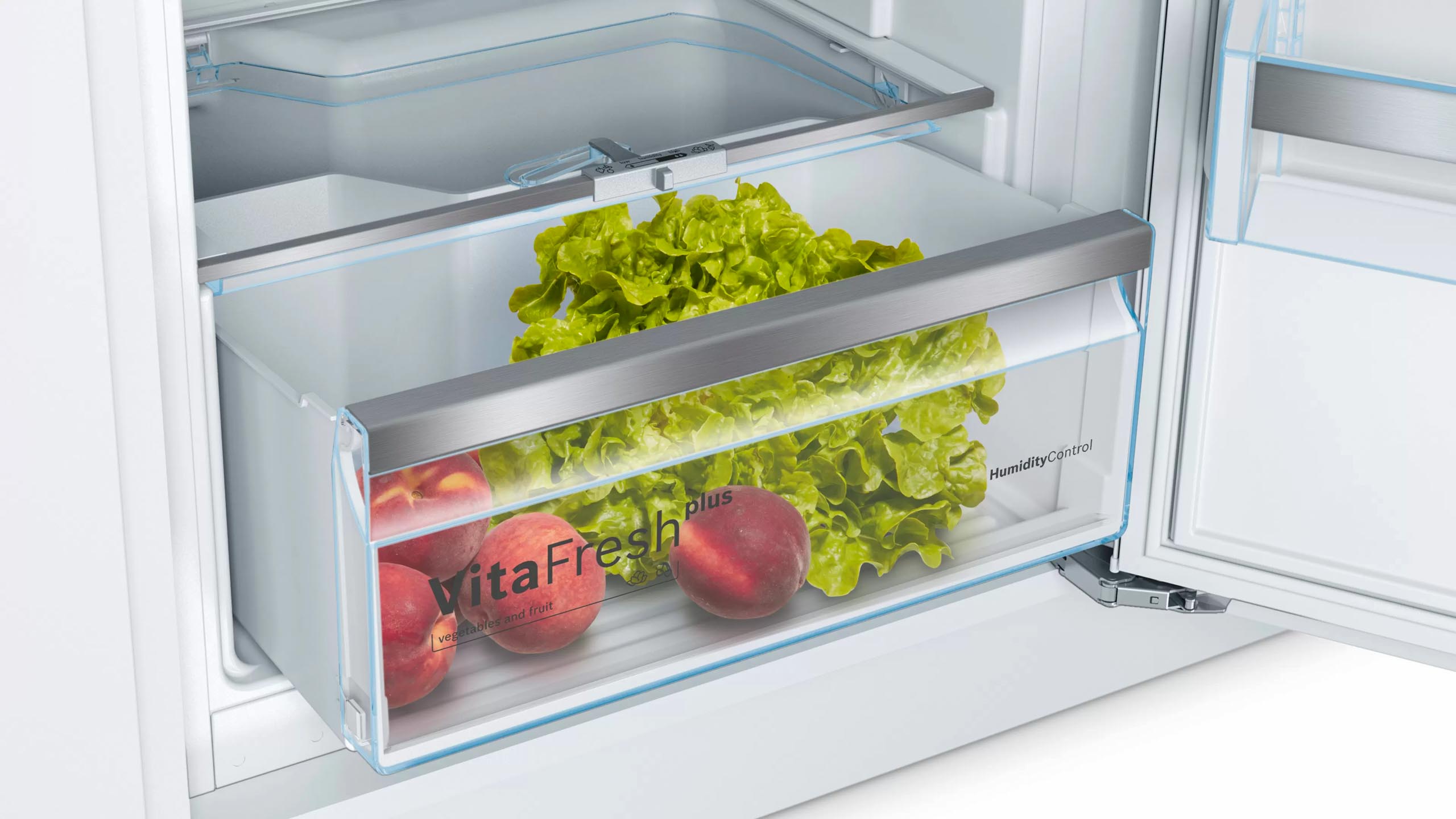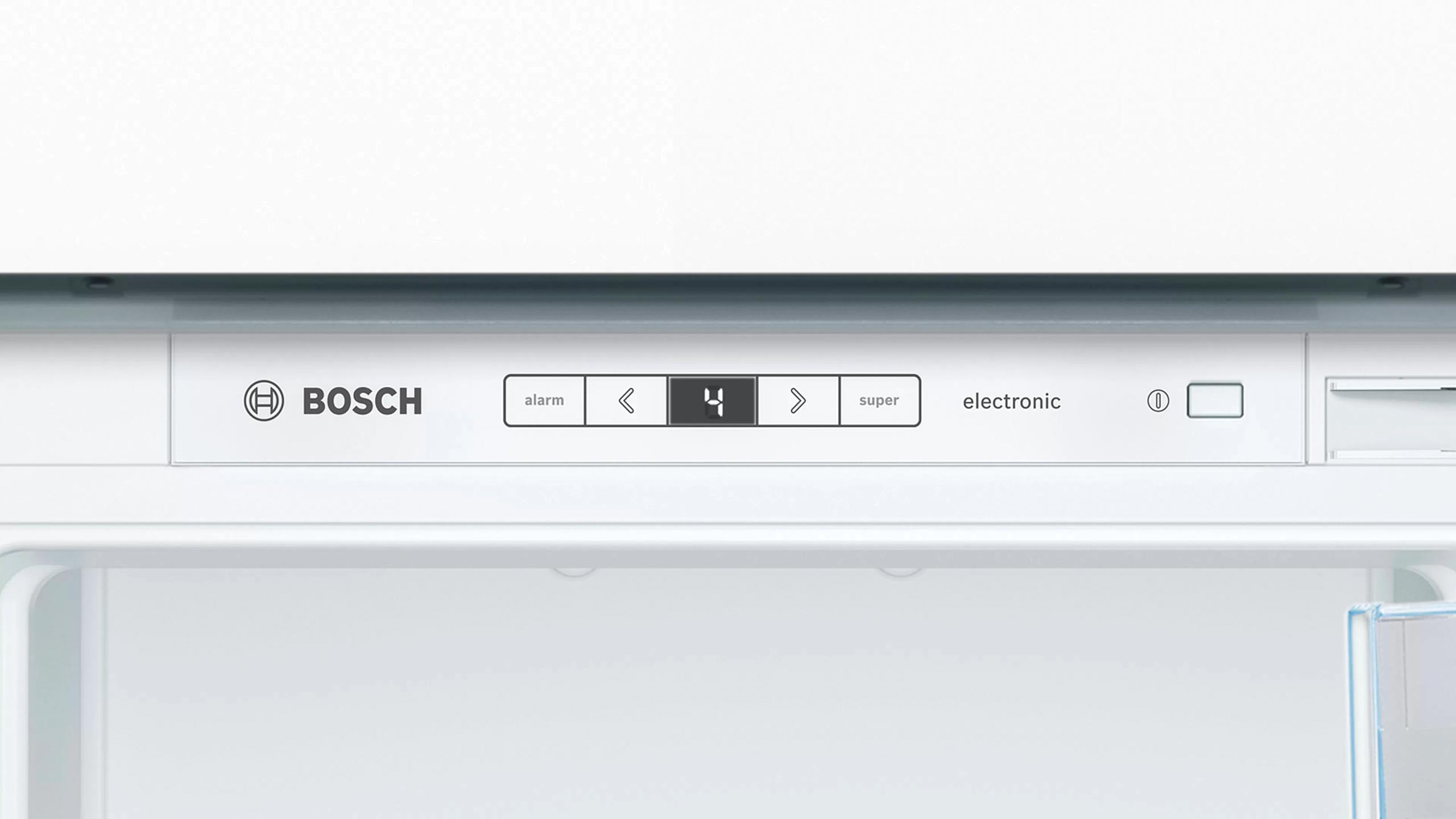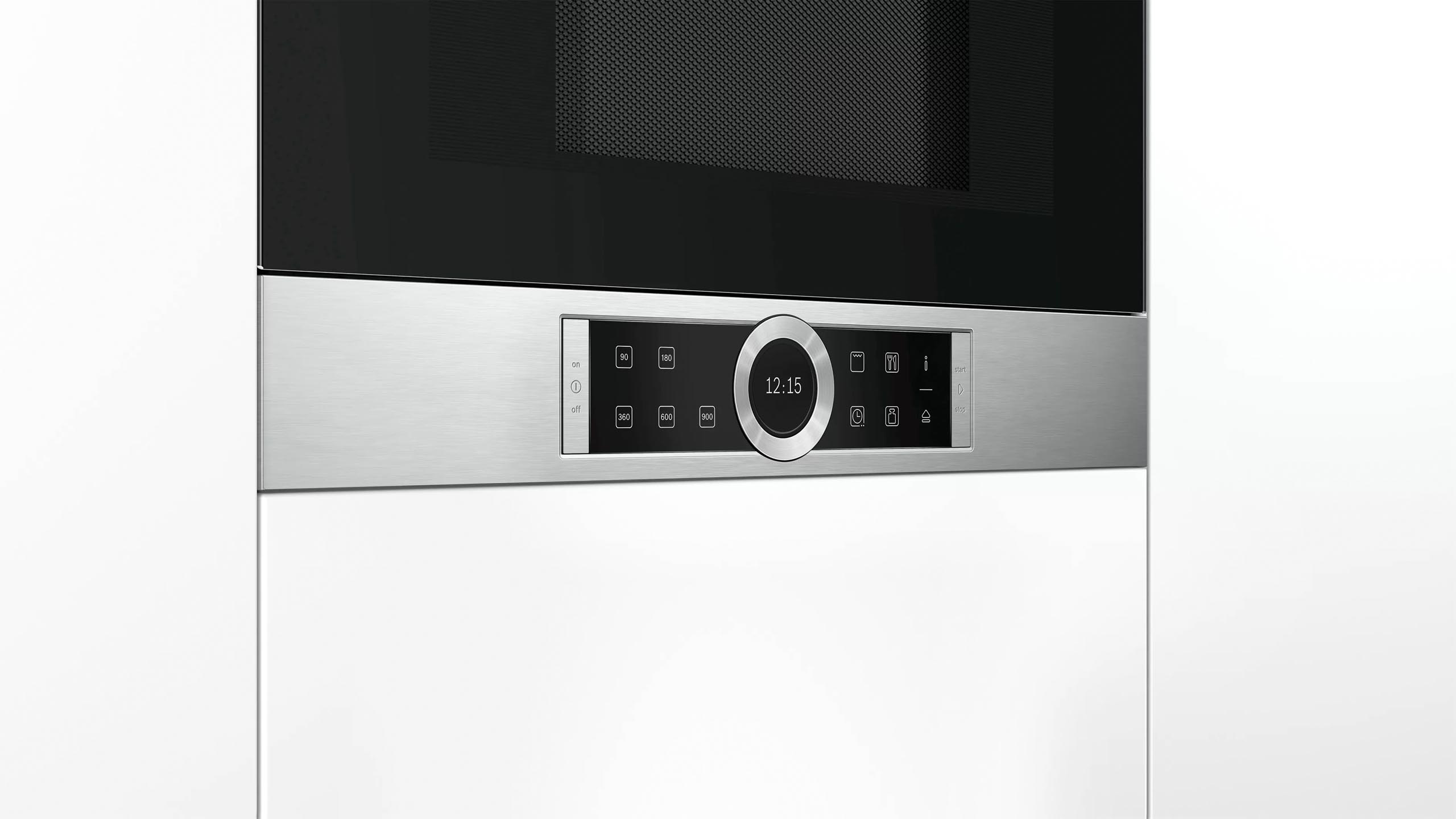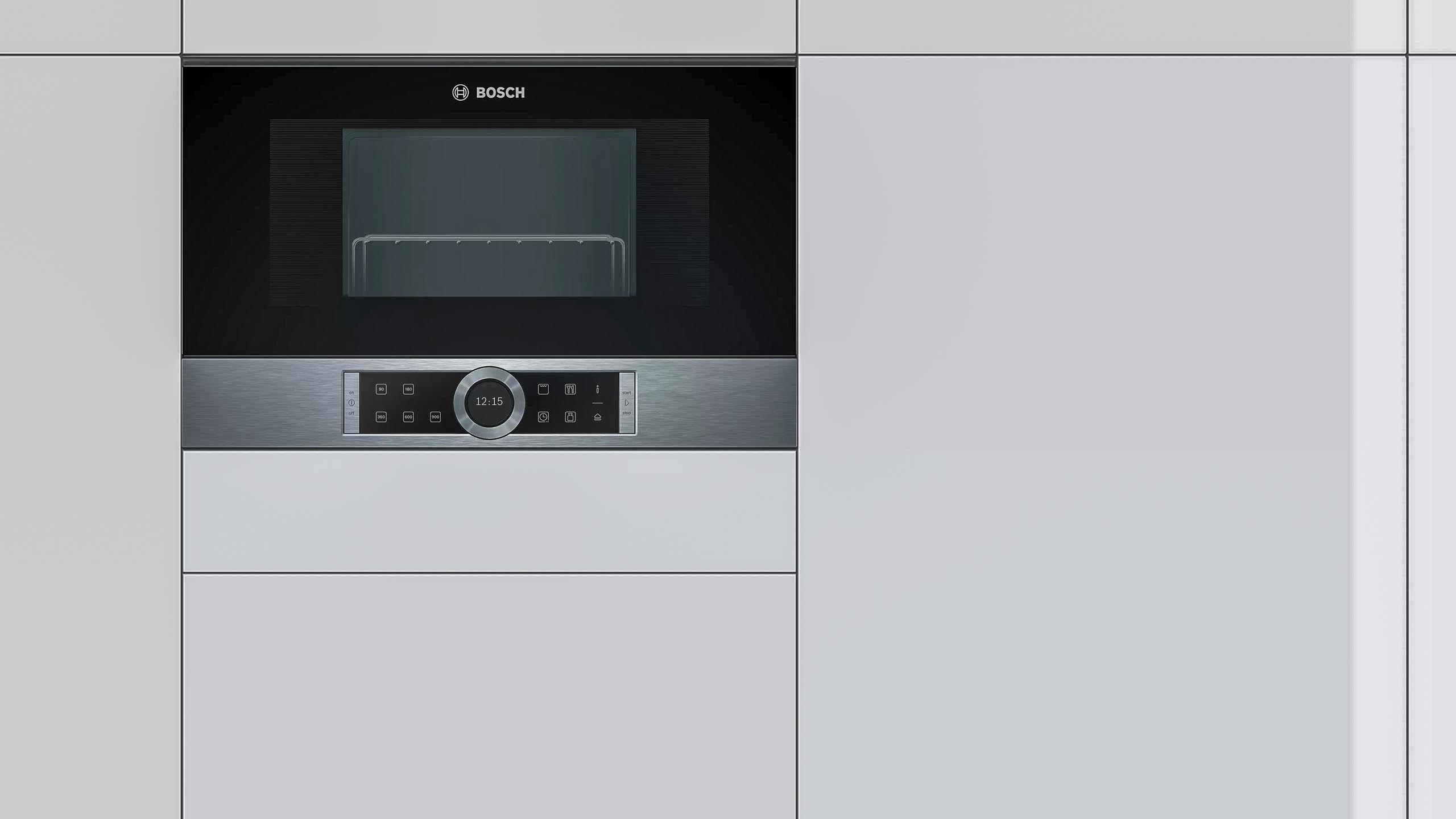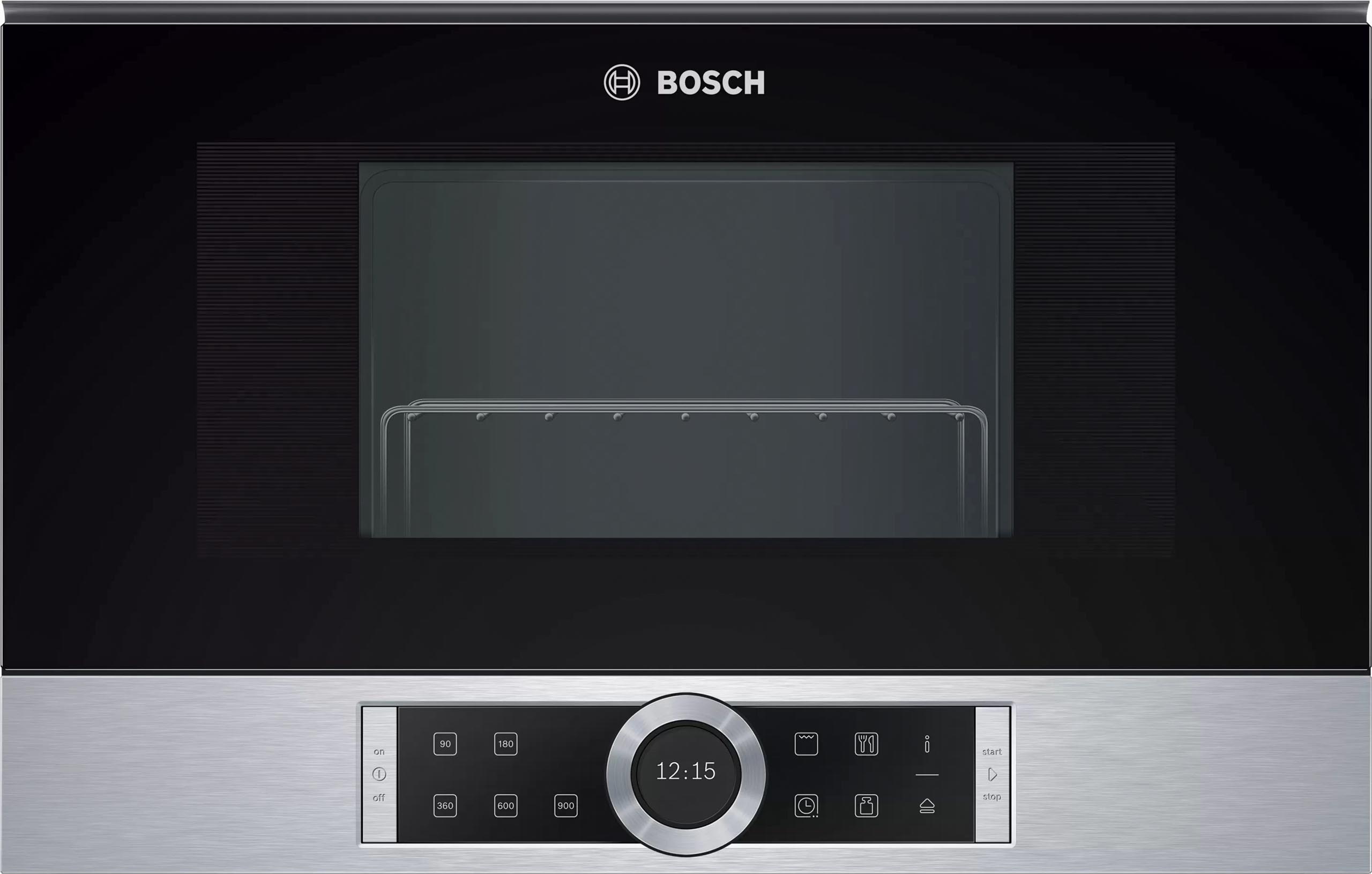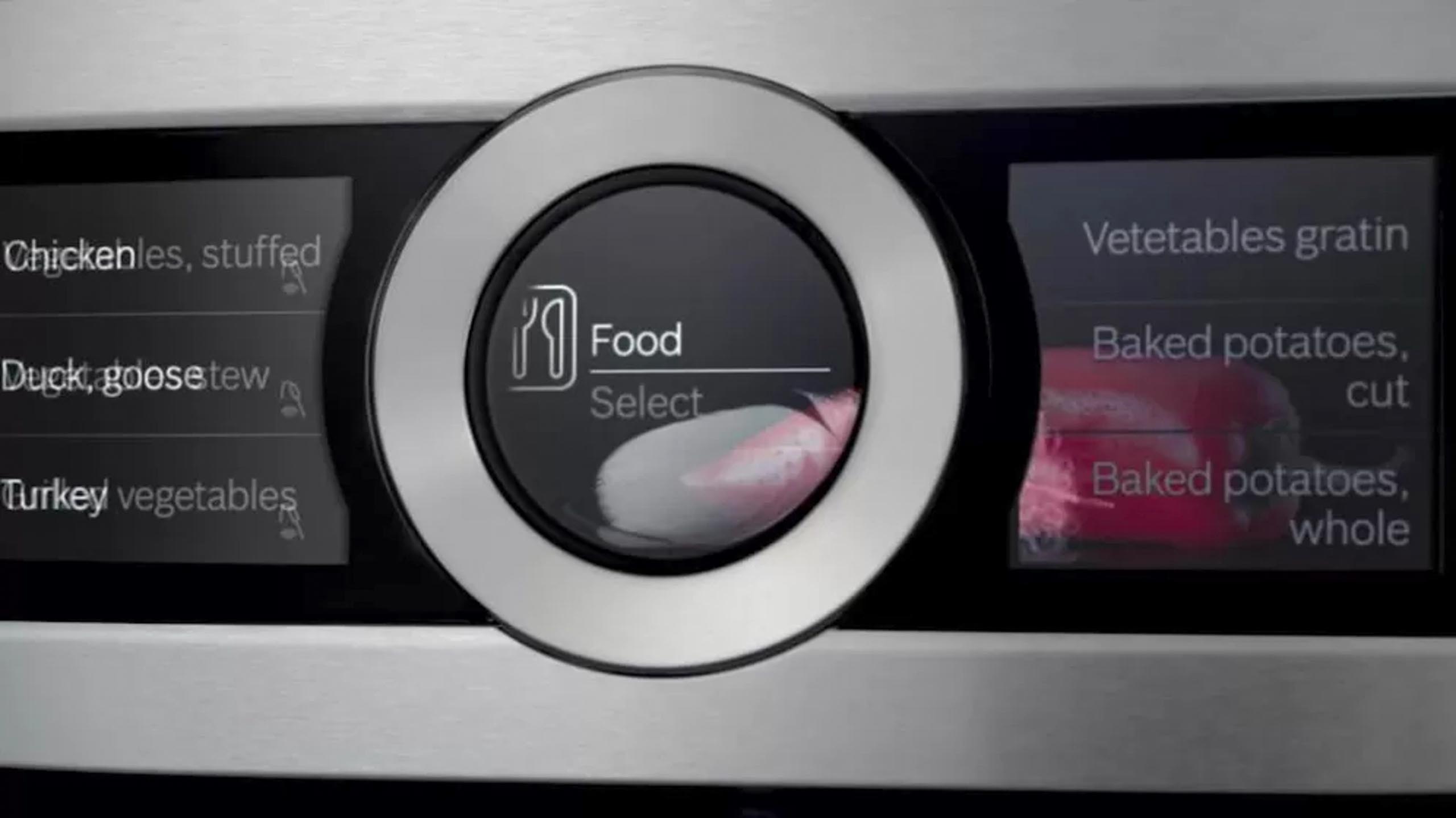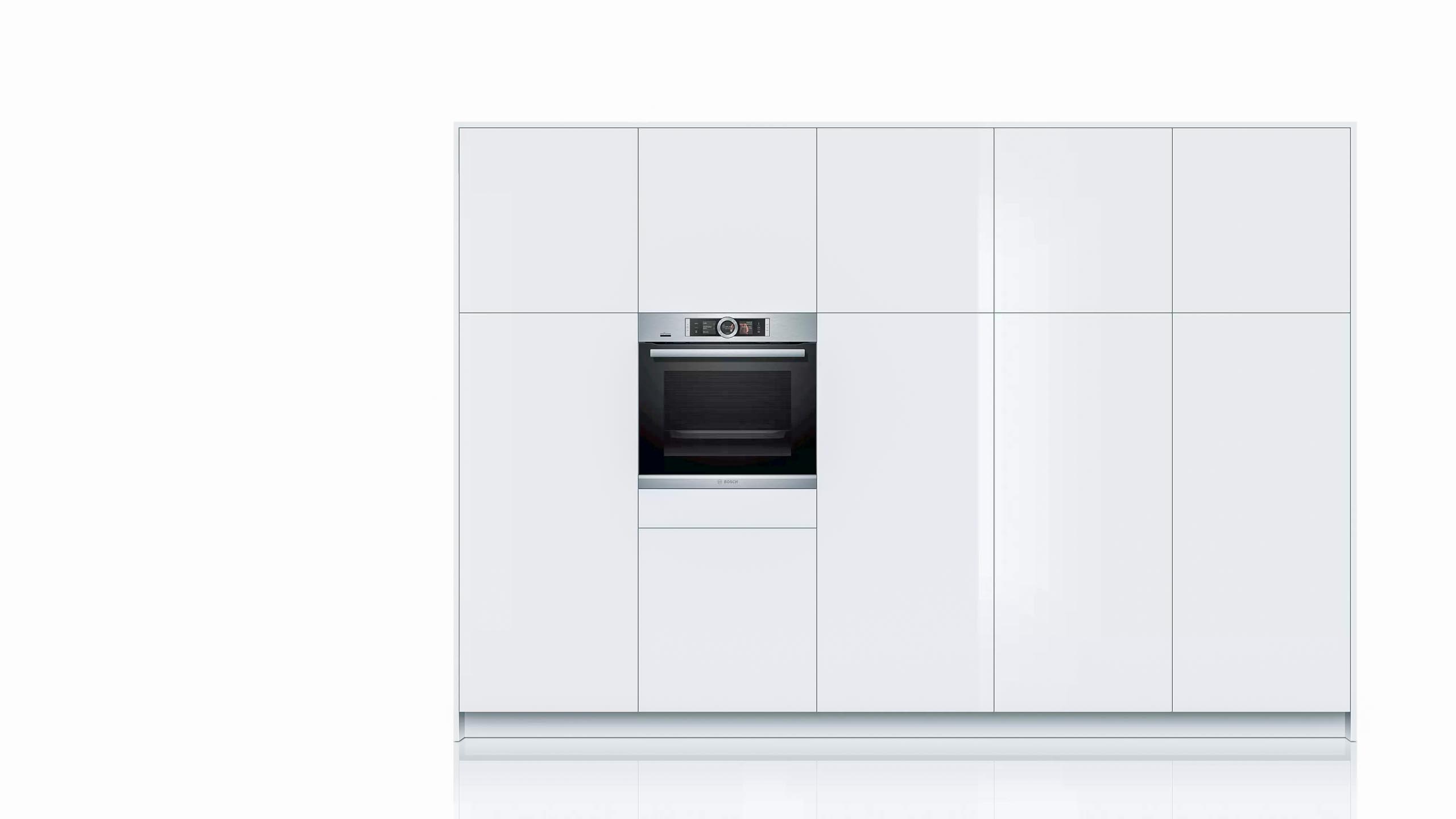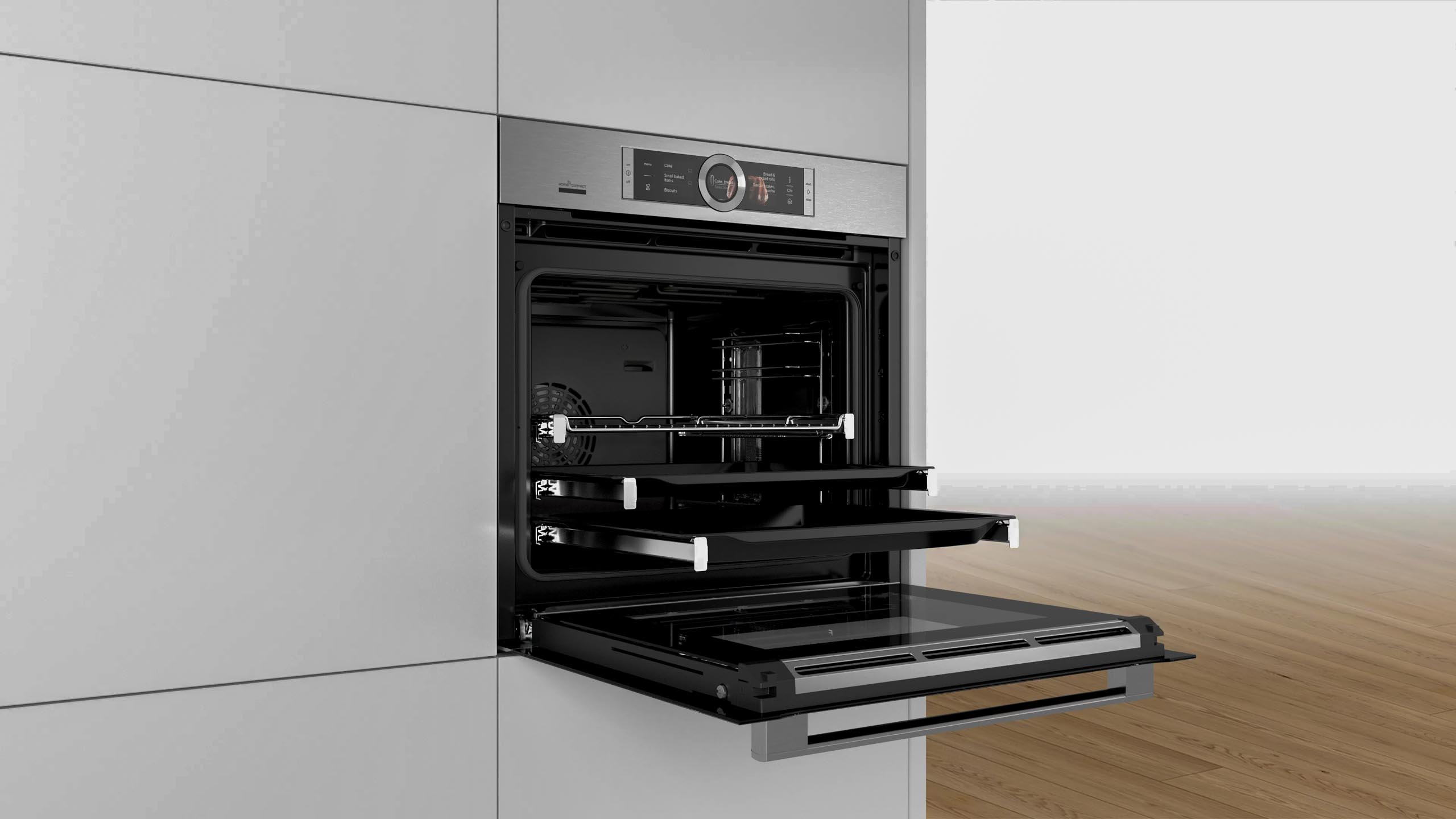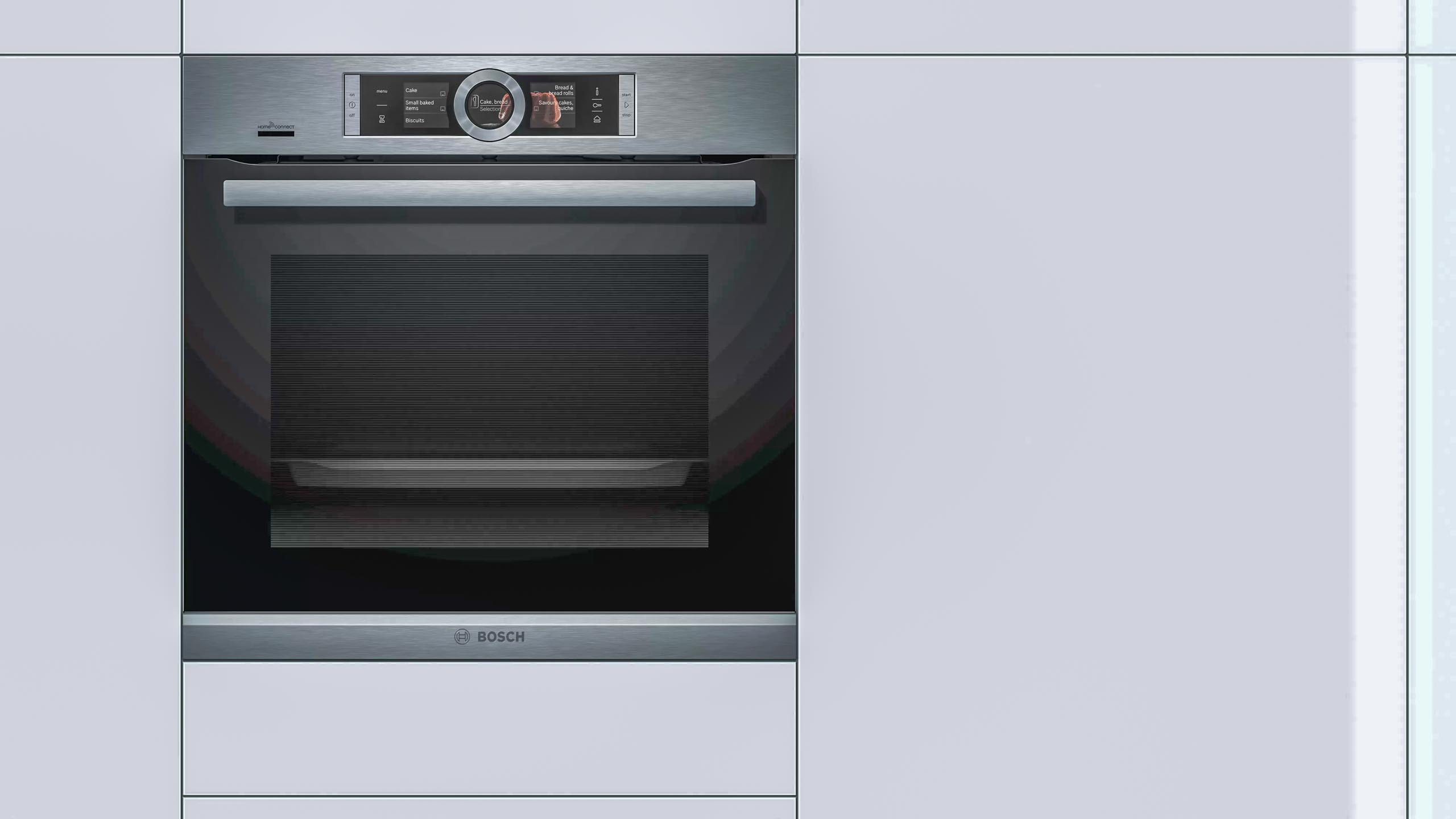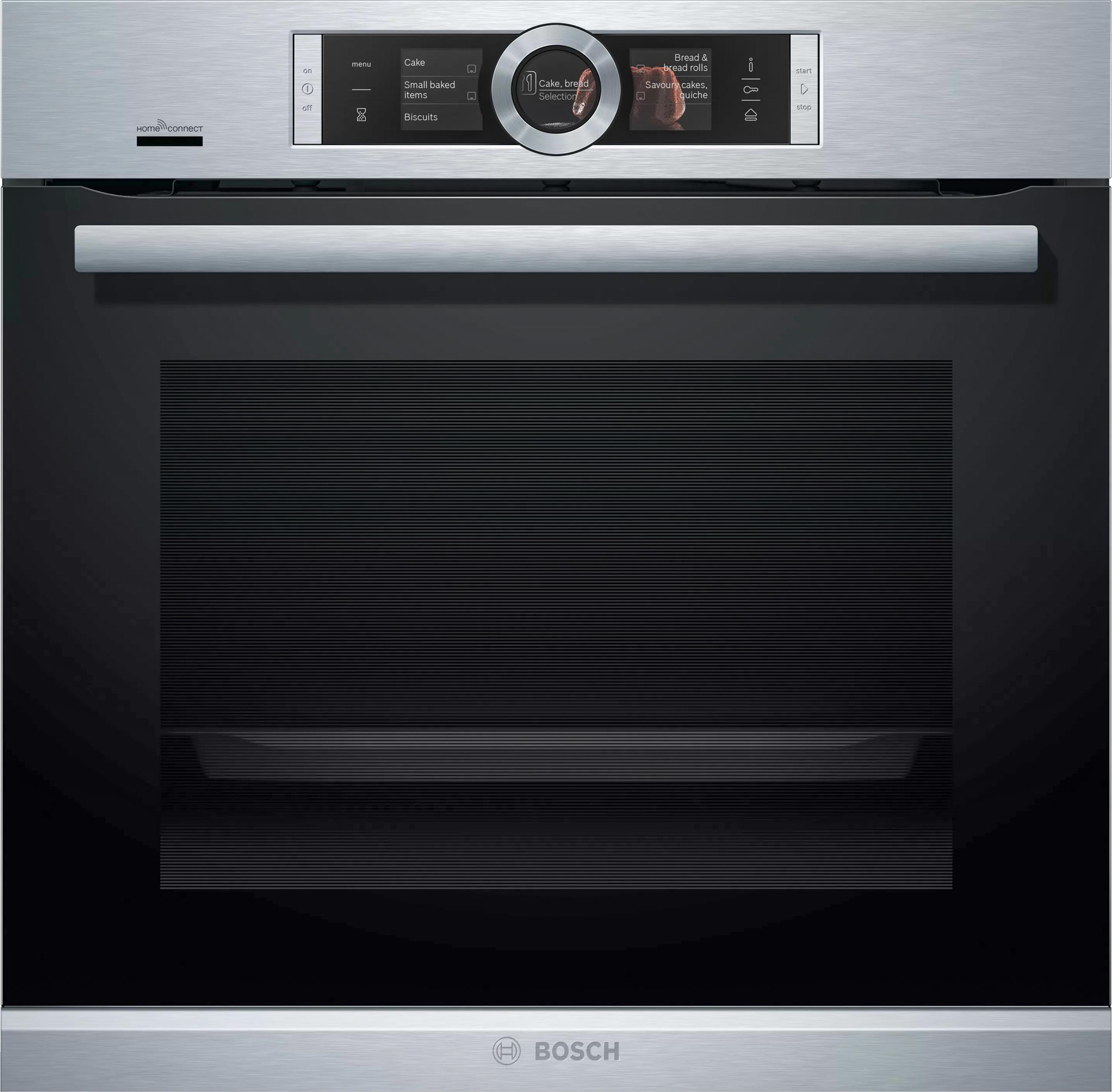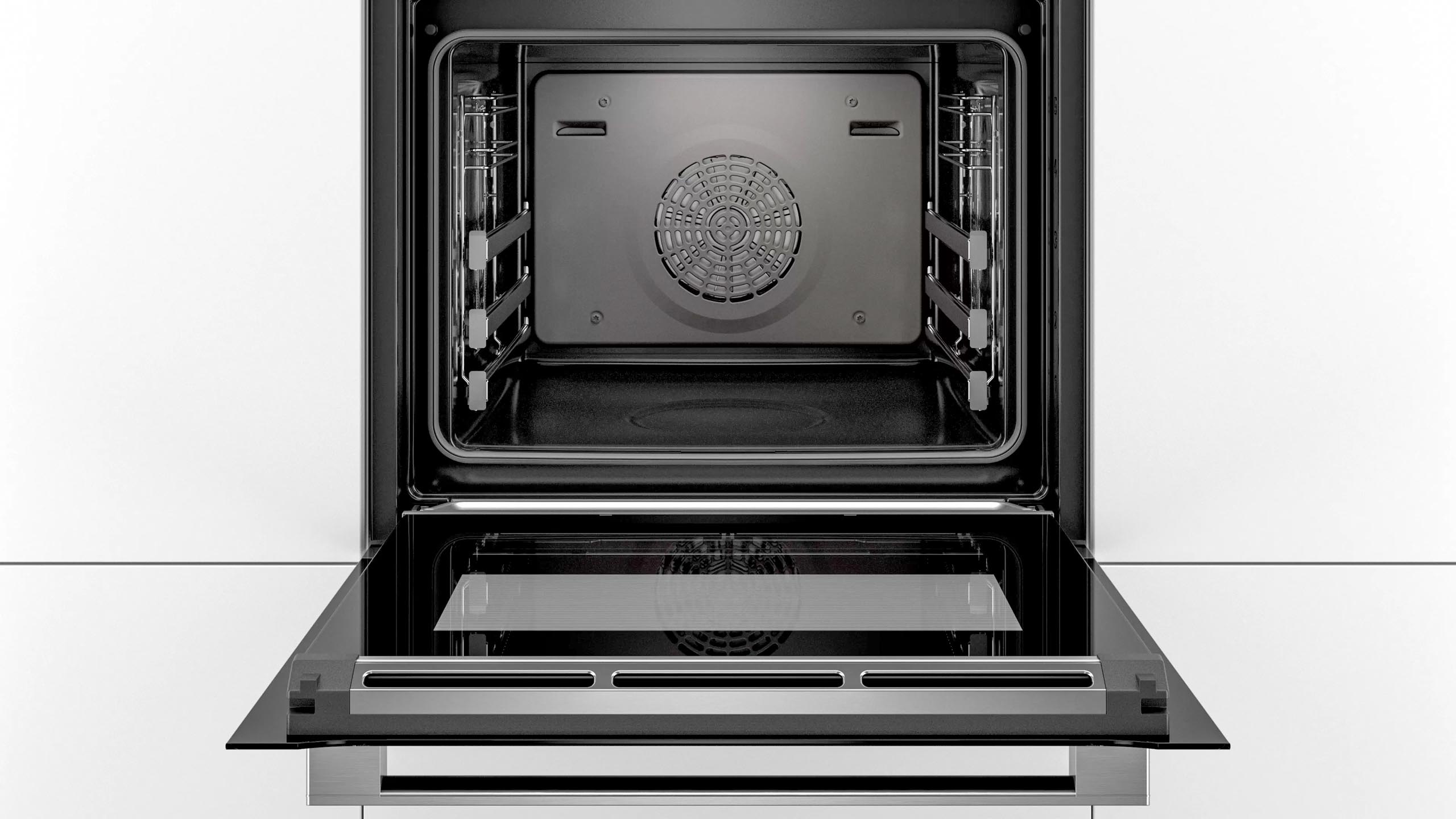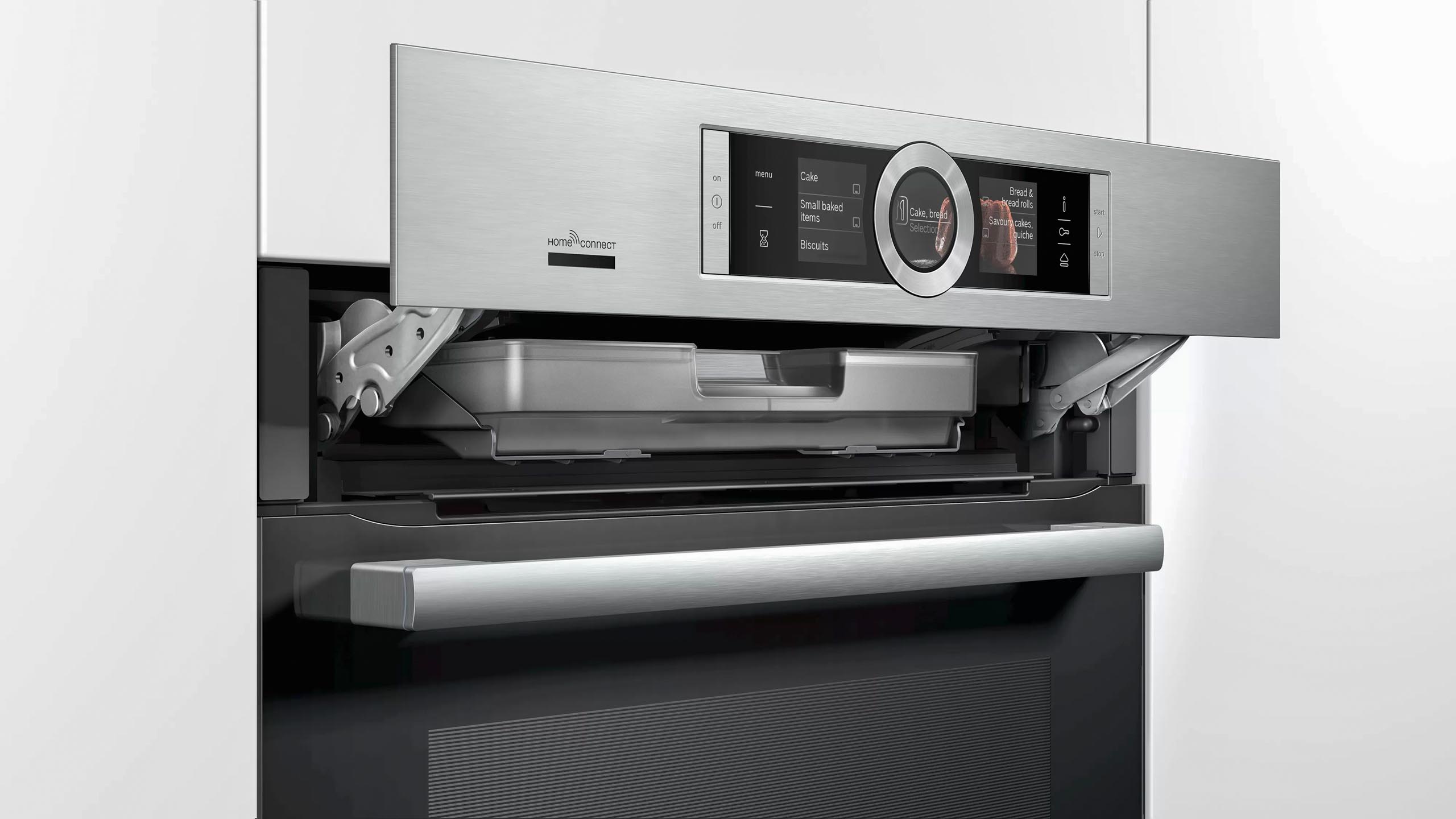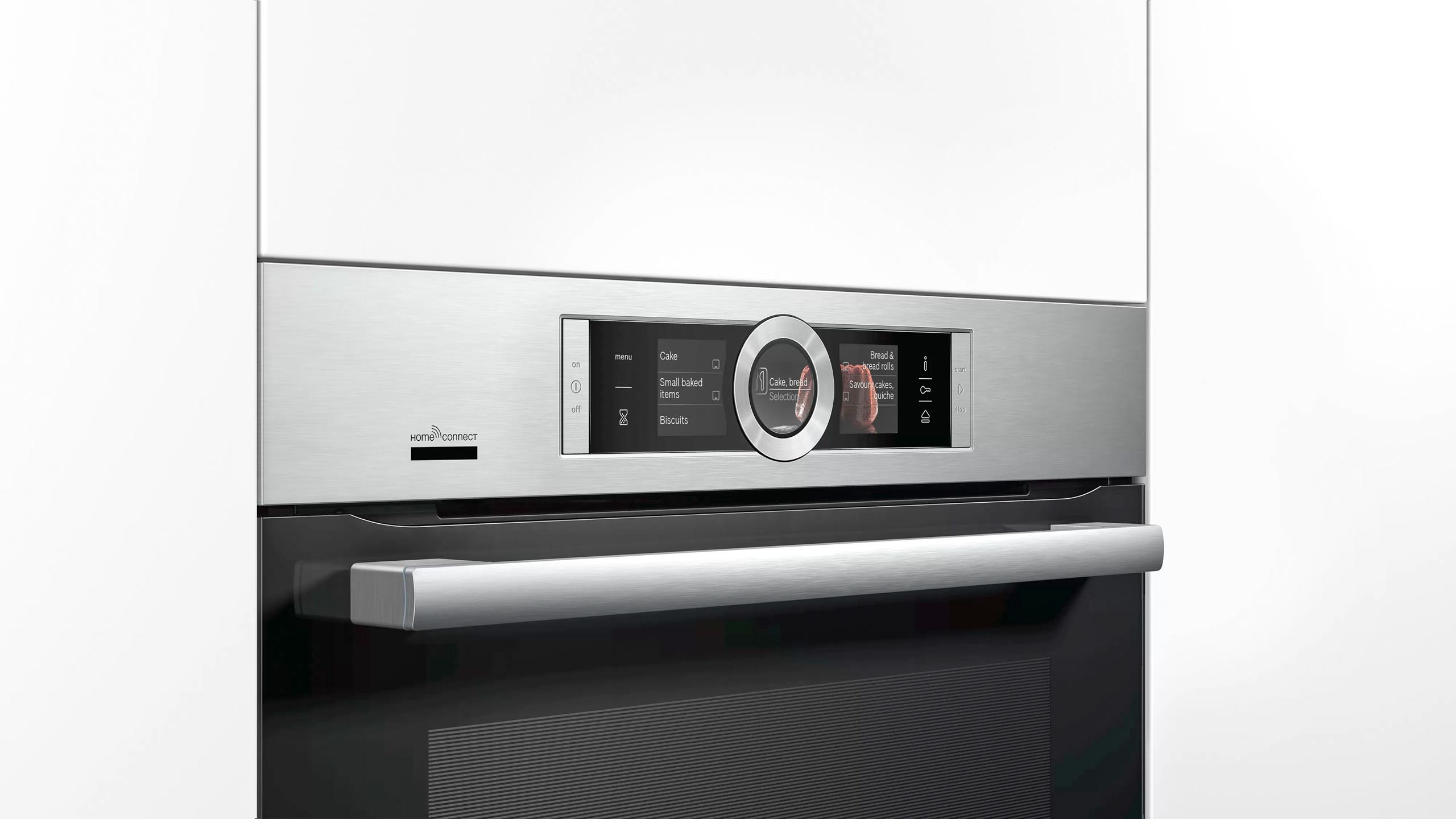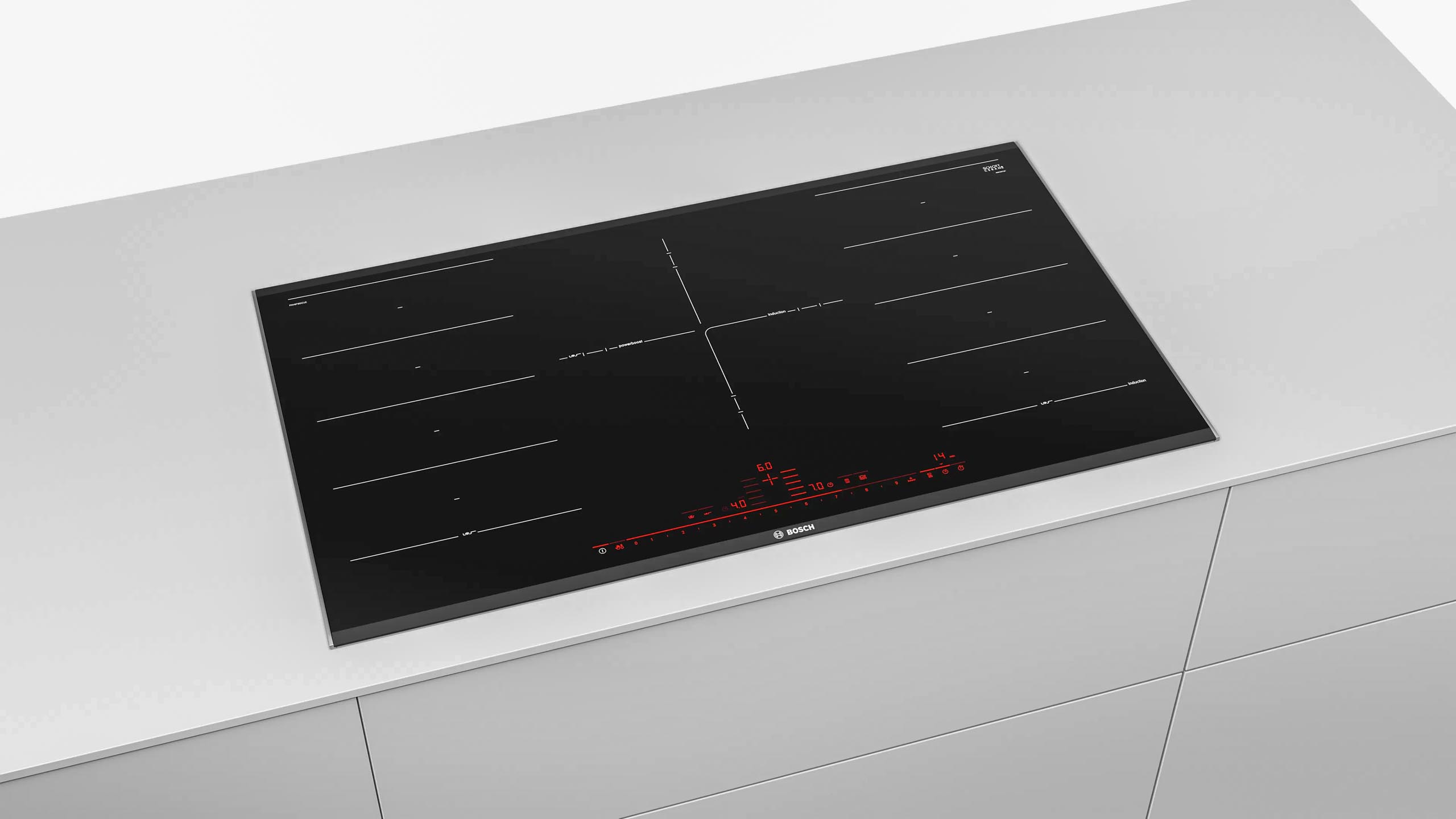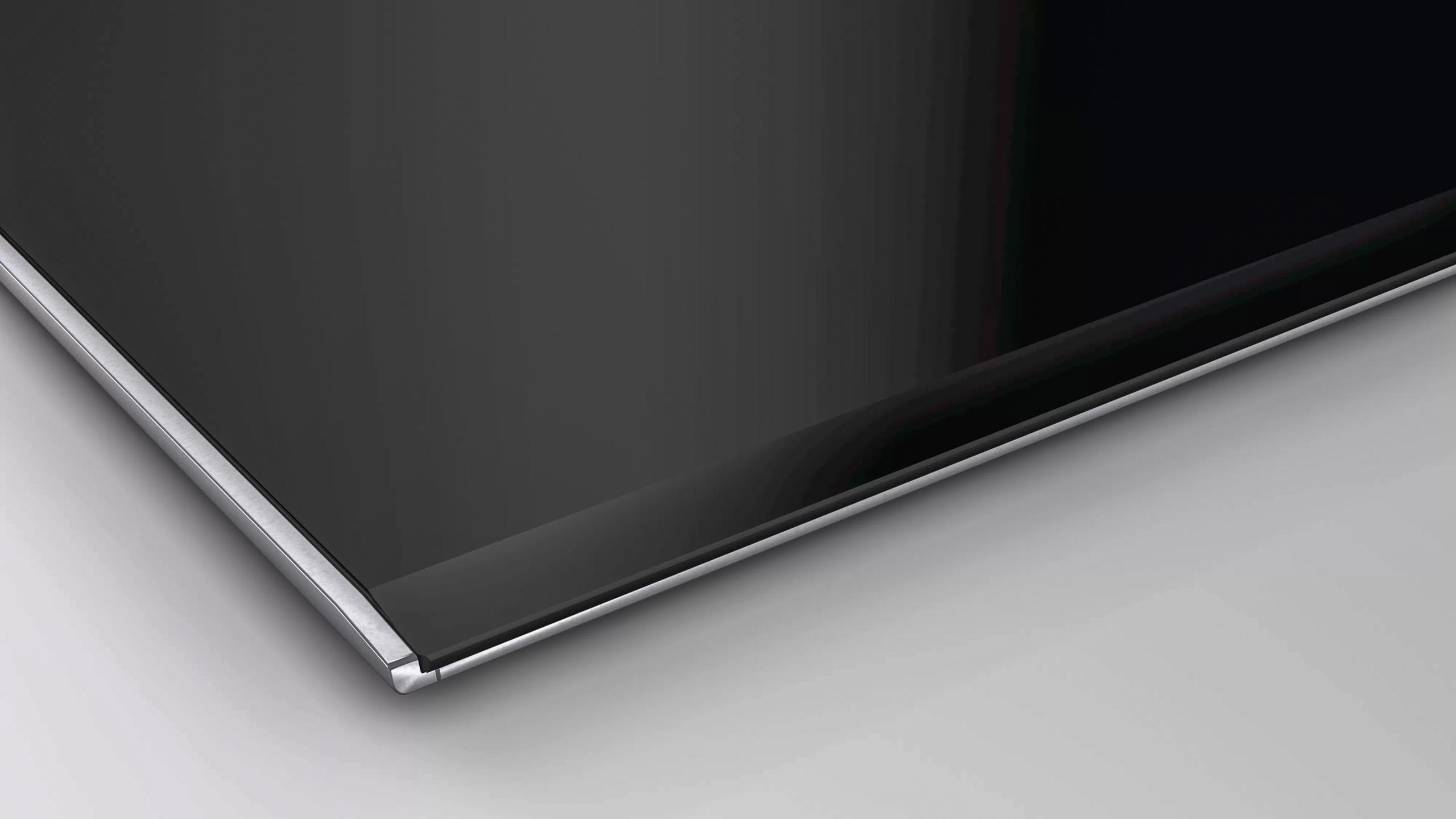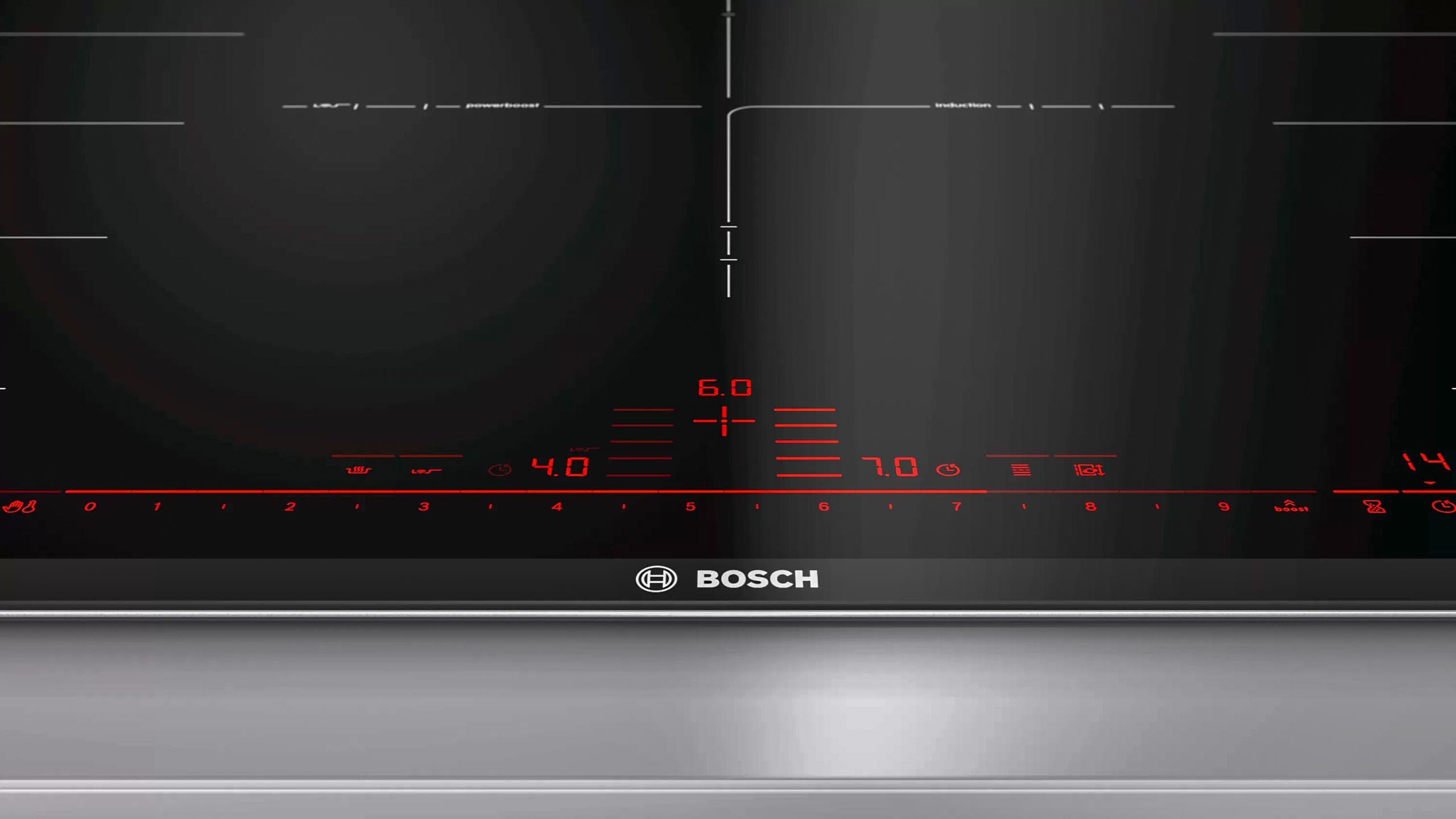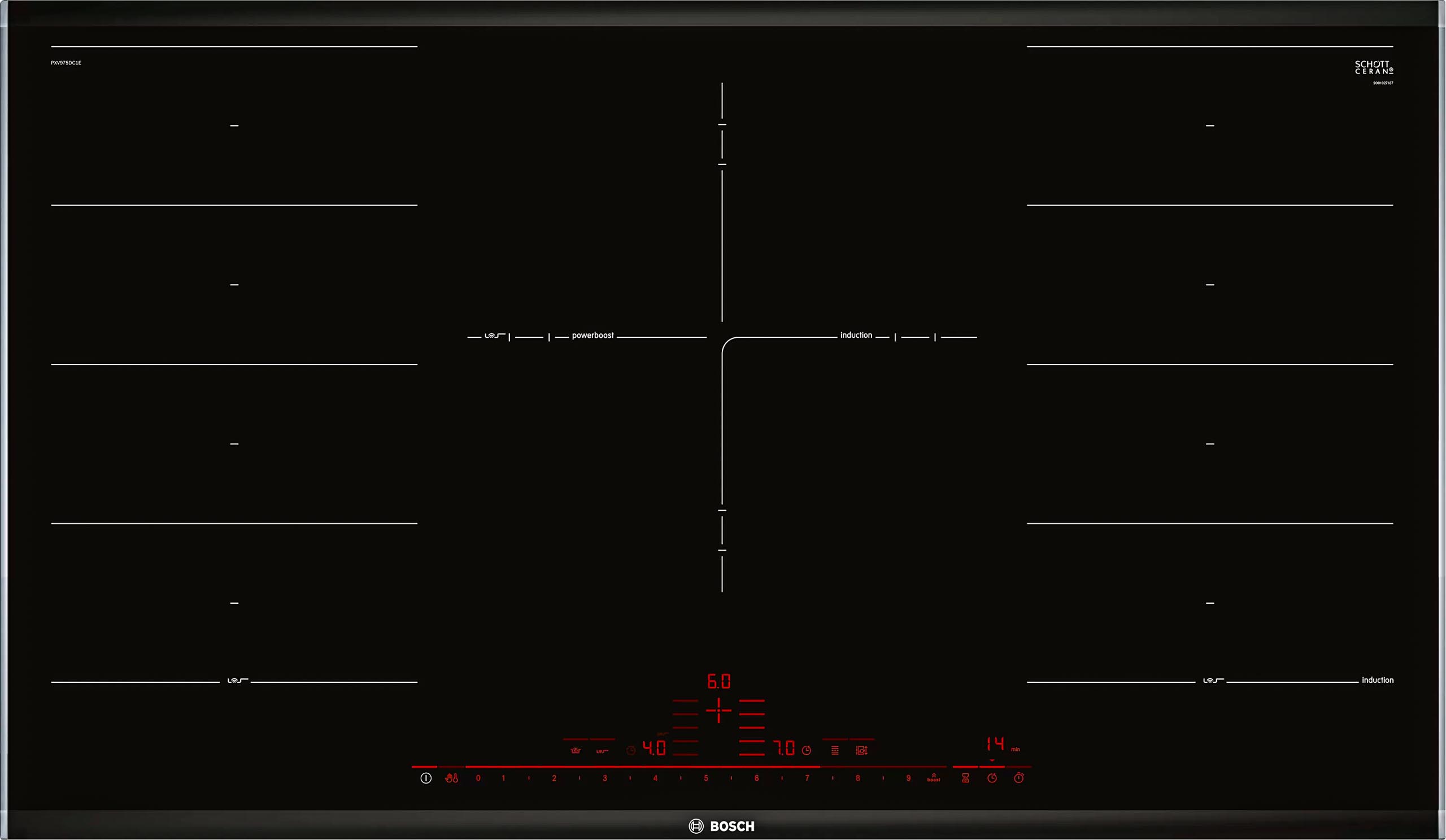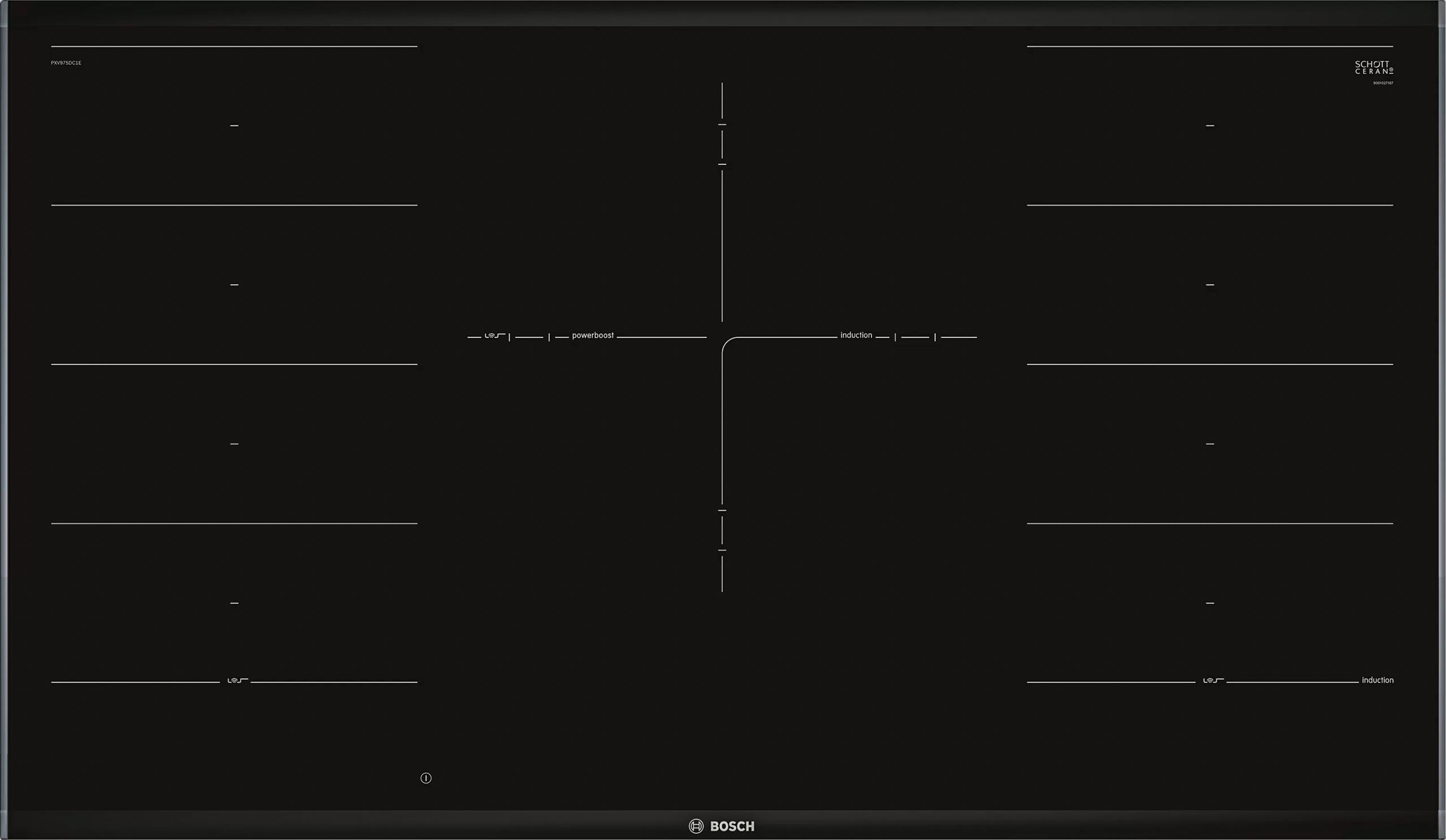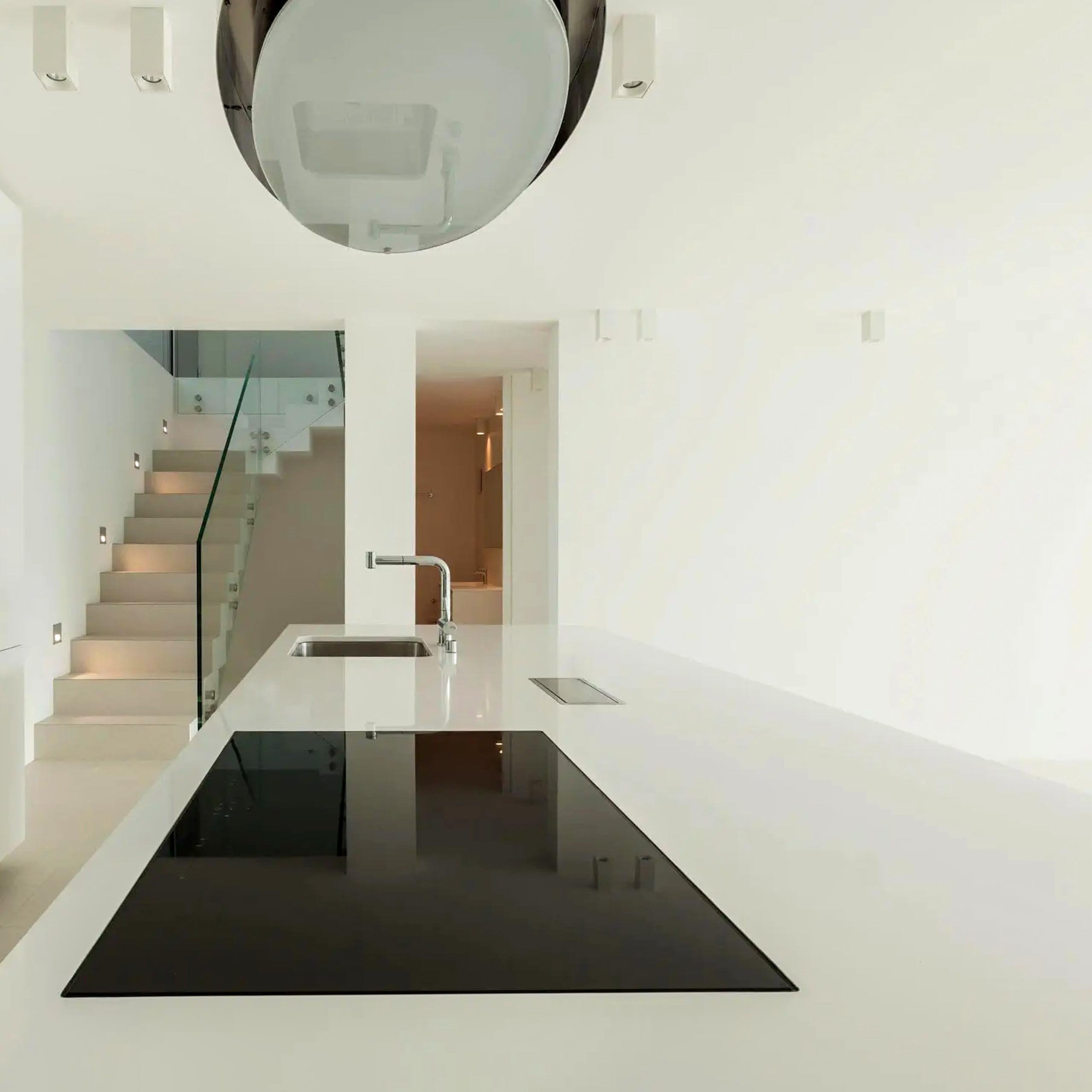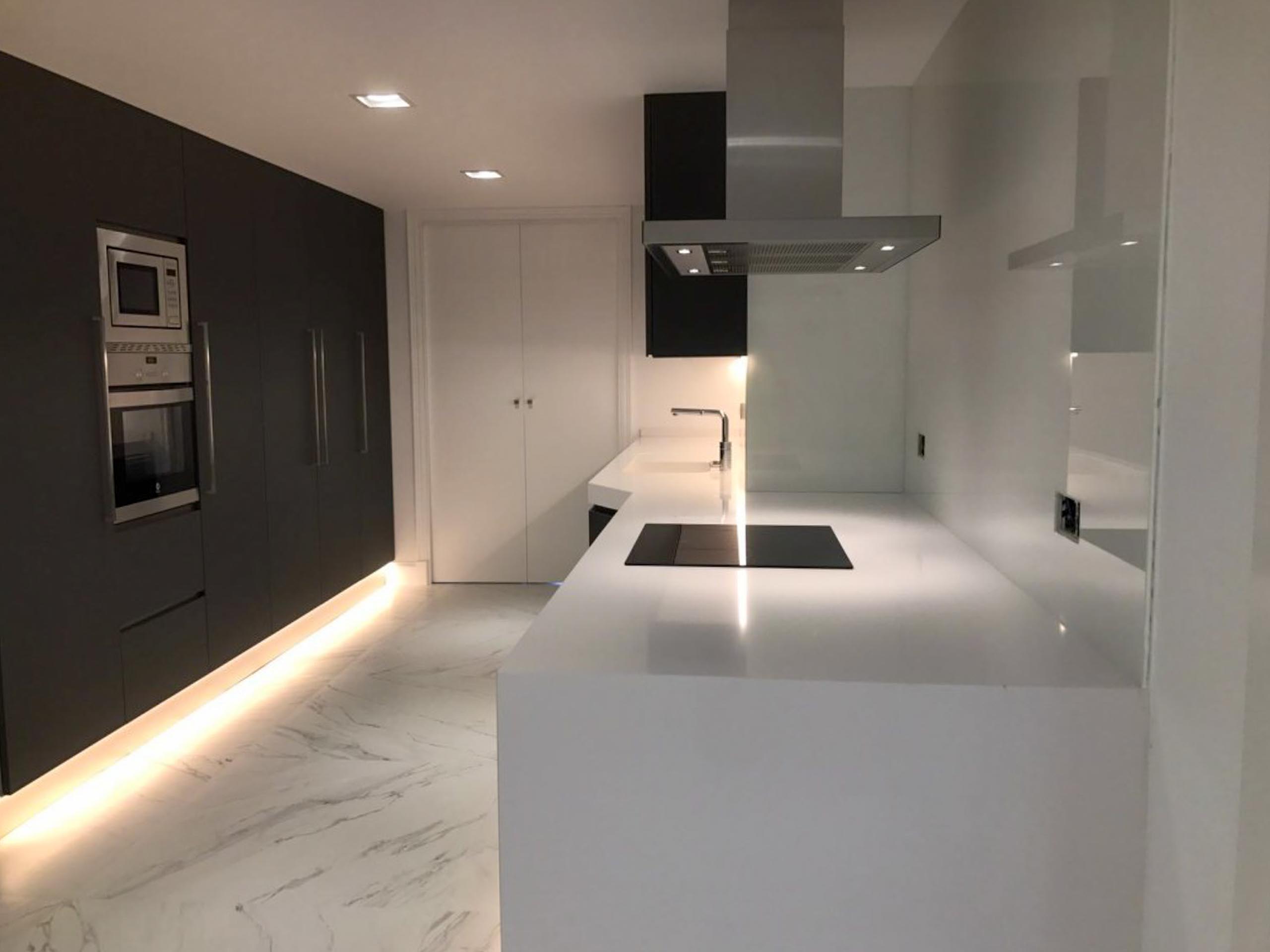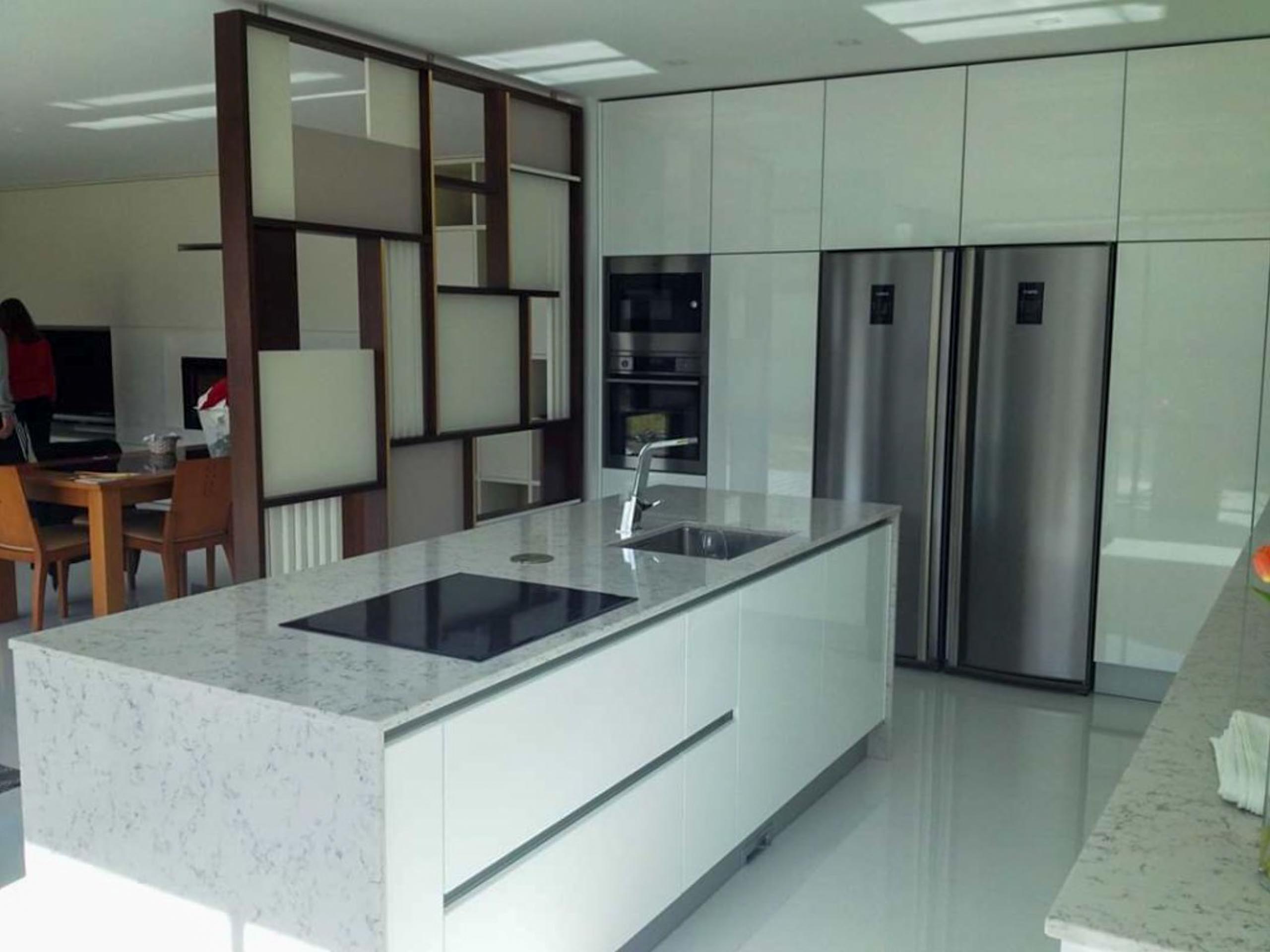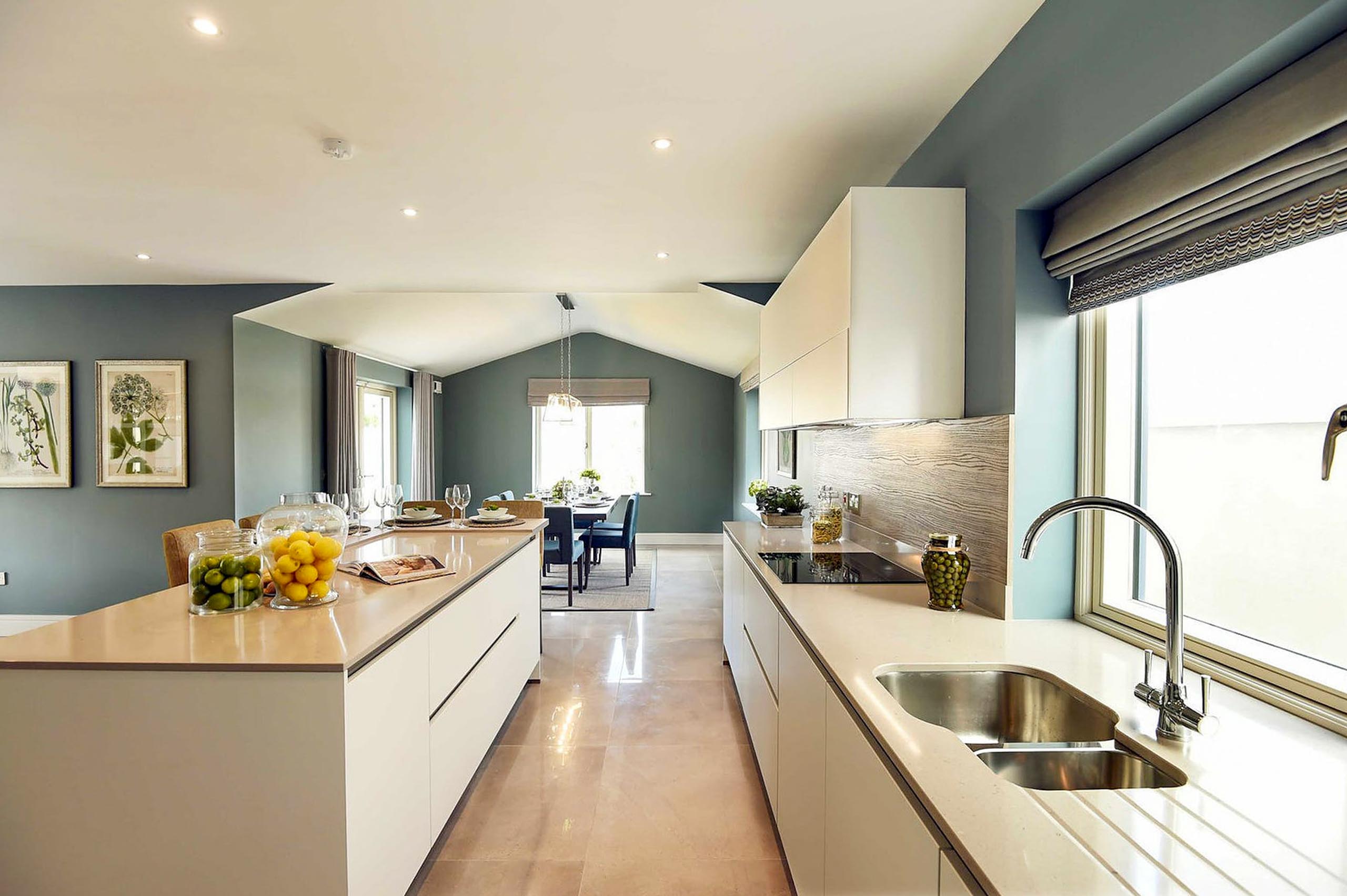 August 2021
As we spent so long looking at all this stuff and we also had to make sure it was deliverable in Lanzarote, I thought I'd include a few (a few?) photos of the kitchen appliances we selected.
Blanco Classimo sink,
Franke Eos Neo tap,
Bosch SMV8YCX01E, series 8 fully integrated dishwasher,
Bosch GIV11AFE0, series 6 built-in freezer,
Bosch KIR41AFF0, series 6 built-in fridge,
Bosch BER634GS1, series 8 built-in microwave oven with grill,
Bosch HSG636XS6, series 8 built-in steam oven,
Bosch PXV975DC1E, series 8 induction cooker.
And at the end I added a few photos of the surfaces on the island and around the sink, Silestone Royal Reef 2cm. I couldn't find the right colour, but it's some kind of light grey.